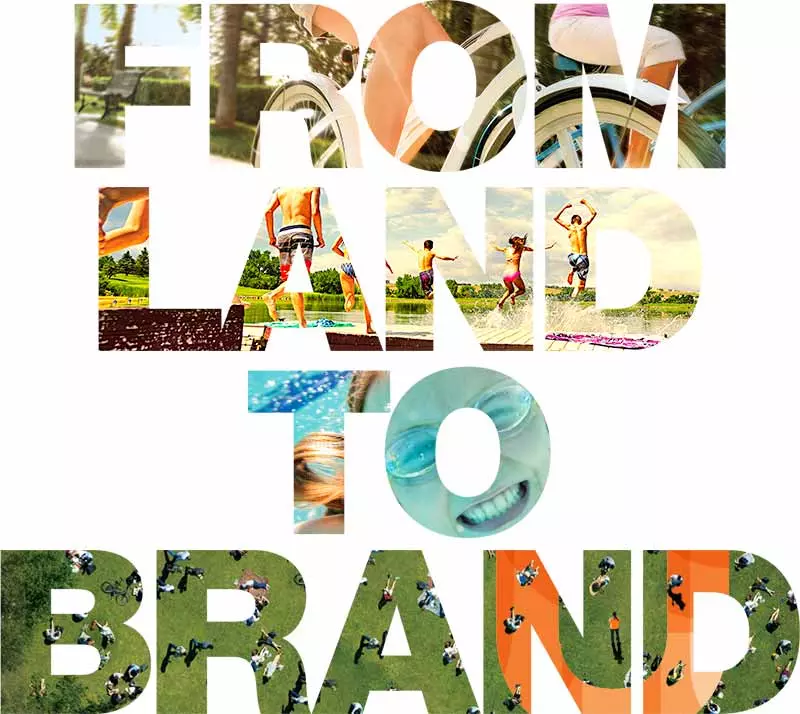 Placemaking and marketing for real estate developers and home builders.
The right idea. That's what you're after—to connect the audience to the story, the where to the why, and the history to the prophecy. Because those are the connections necessary to get from land to brand. So, you might say we at Milesbrand are idea archaeologists. We dig for it. We hold it to the light and evaluate its give and strength. Because the idea is the connection between your reason for creating and a buyer's reason for desiring. Everything from voice and narrative to palette and design are born of it. It's what separates us and can differentiate you.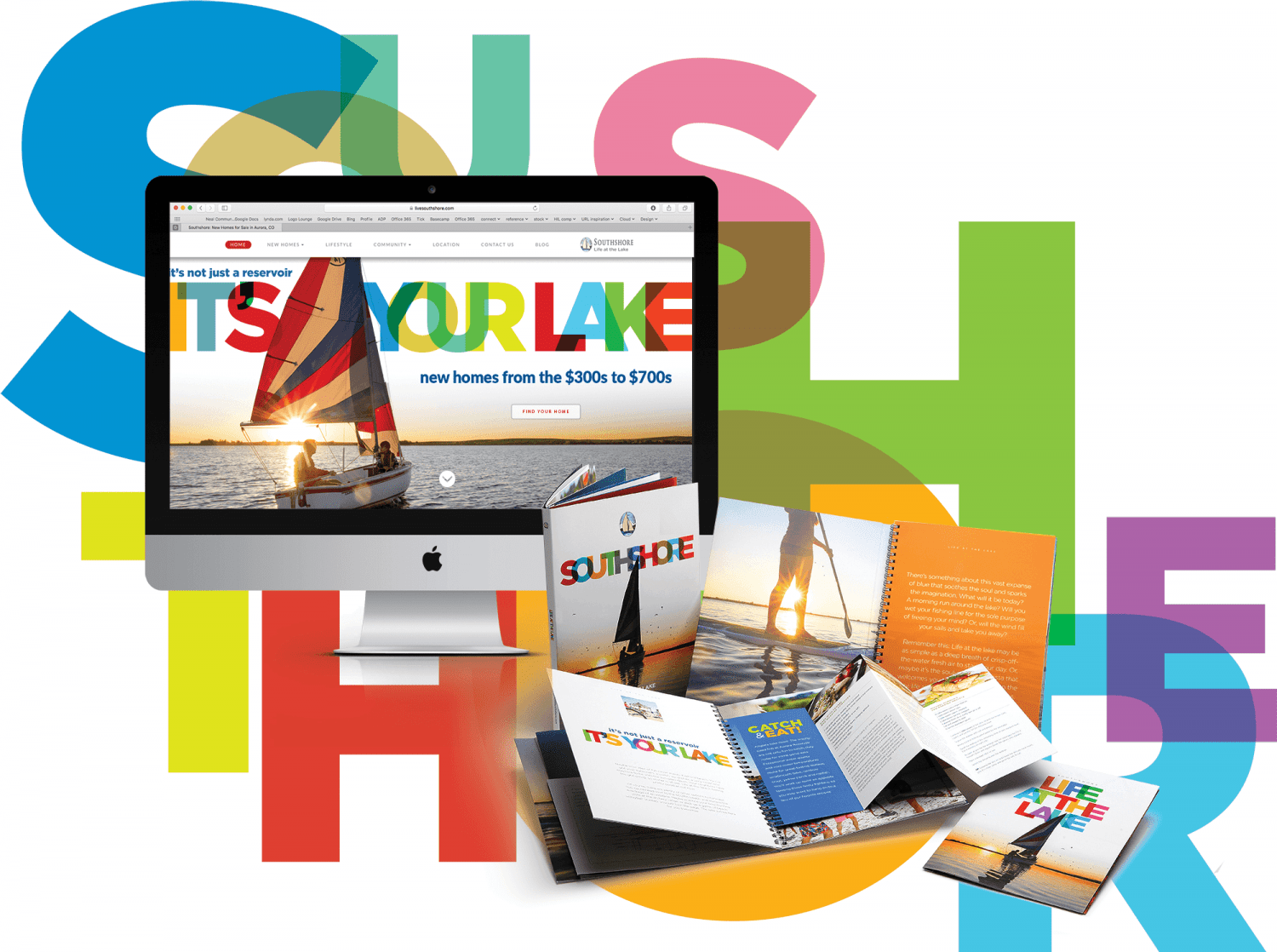 Southshore
Aurora, Colorado
Life at the Lake
A colorful, comprehensive multi-media relaunch for a watery Colorado oasis.
See Work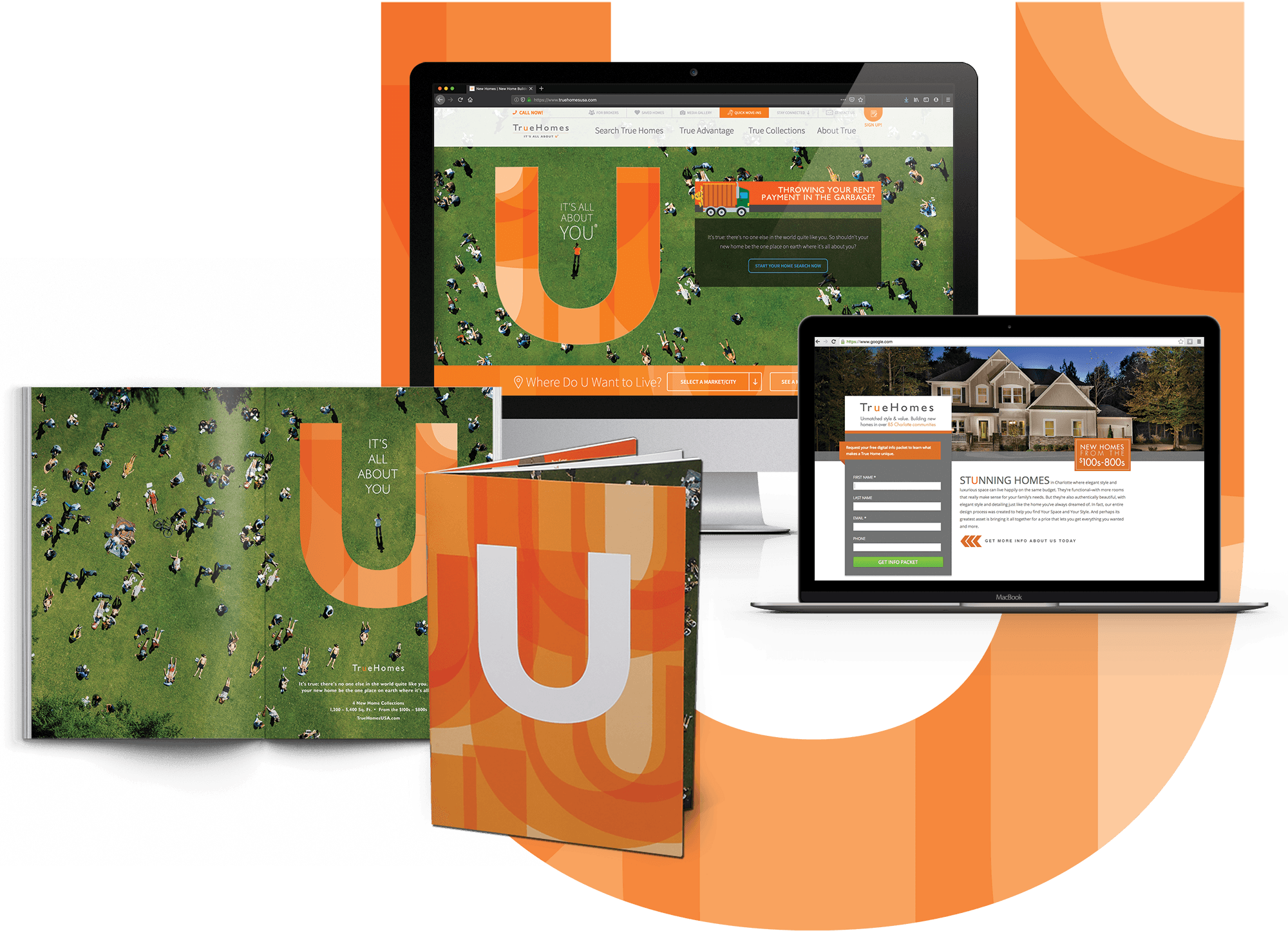 True Homes
Charlotte, North Carolina
It's All About U
Brand creation and marketing execution for one of the country's national housing quality award winners.
See Work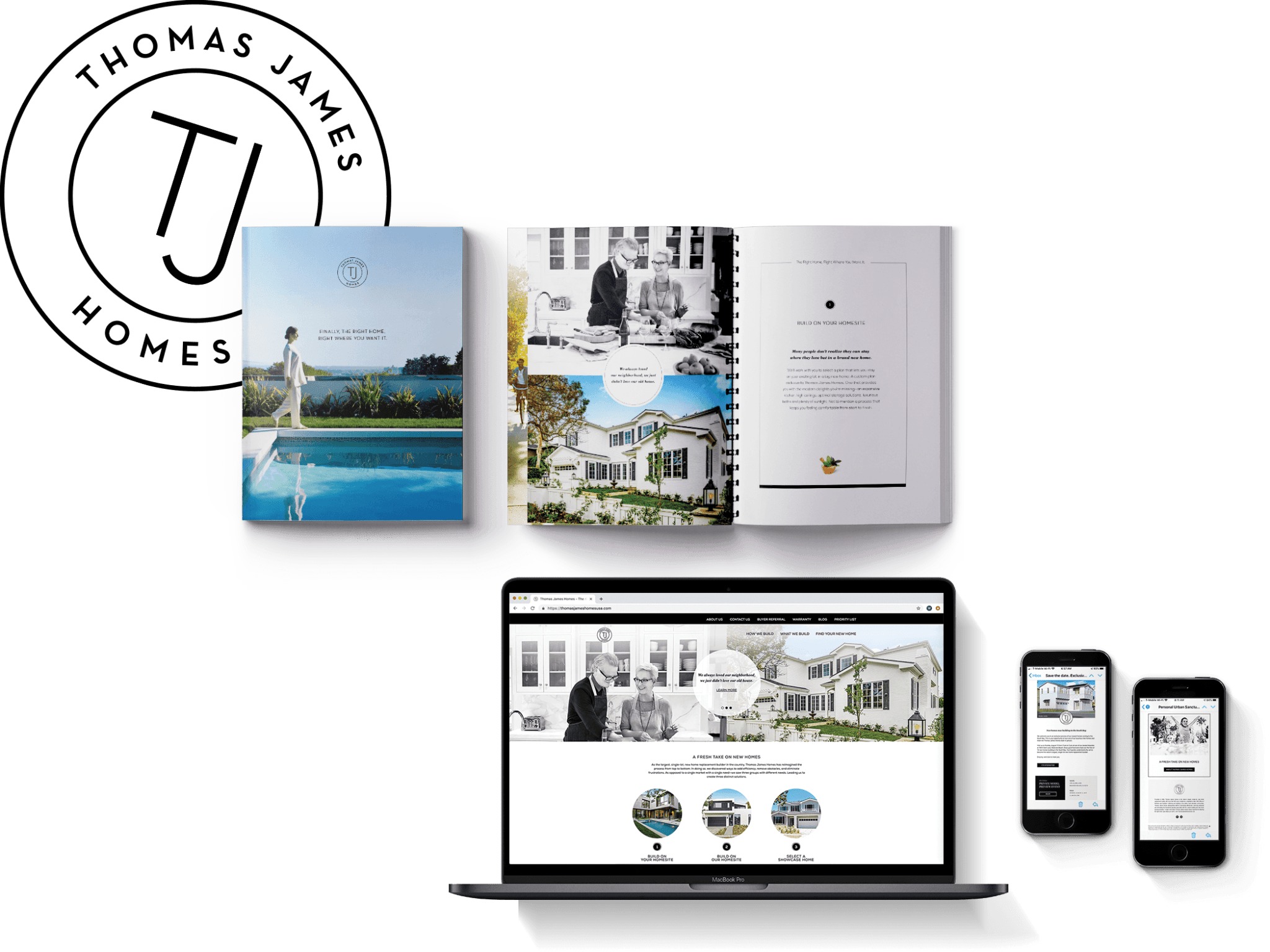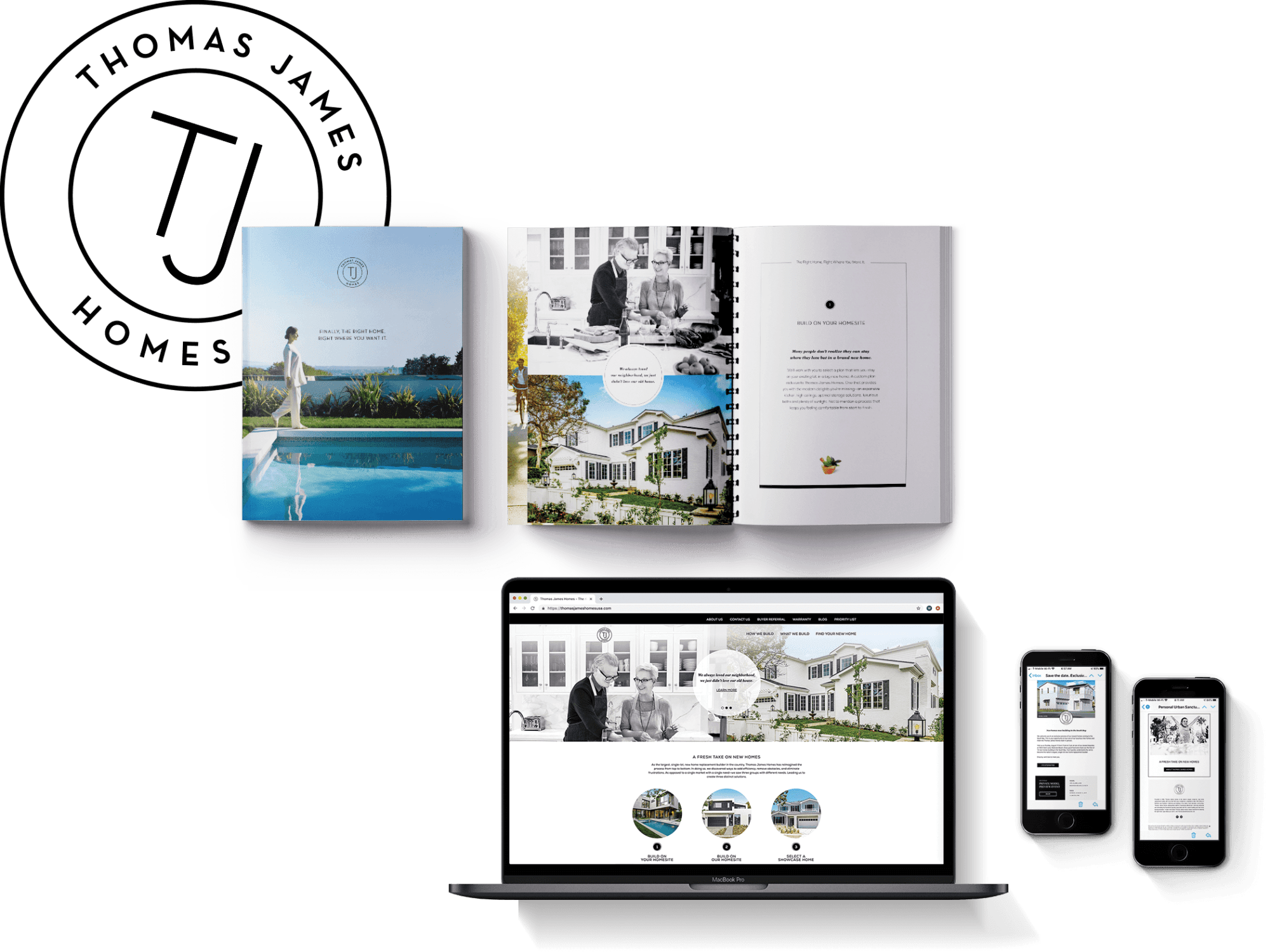 Thomas James Homes
Los Angeles, California
The right home, right where you want it.
A fresh, new rebrand for the nation's scattered-lot leader, Thomas James Homes.
See Work
Featured Article
Real Estate Branding: A 10-Step Guide
Every home builder, developer, and anyone in real estate branding recognizes the need to differentiate from competition. Here's how.
Read More
The real estate industry's most awarded creative agency with 113 Gold National Awards (and counting).
Read More