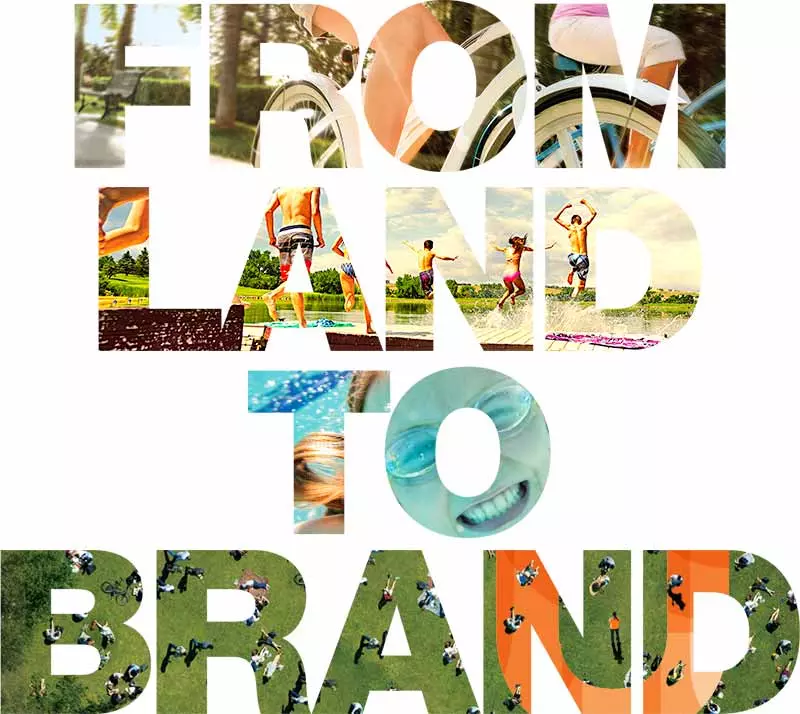 Branding and marketing for real estate developers and home builders.
Build trust with buyers and create emotional relationships through an authentic connection with your brand story. Milesbrand will take your "why" and create a strategic, effective home builder or real estate developer brand that stands out and gives you a necessary competitive advantage. Our team of seasoned creative experts will elevate your vision to the next level and develop long-lasting value for your buyers. Establish a memorable, vibrant brand with the most awarded team of design and digital professionals in residential real estate marketing.
Tesoro Viejo
Central Valley of California
Raise your
expectations
A world-class master-planned community named 2023 National Community of the Year.
See Work
Edgewater
Charlotte, North Carolina
Truly
Unexpected
Located near Charlotte, this True Homes Community boasts a top-tier golf course and sits on 3,000- acre lake.
See Work
Southshore
Aurora, Colorado
Life at
the Lake
A colorful, comprehensive multi-media relaunch for a watery Colorado oasis.
See Work
Featured Article
Real Estate Branding: A 10-Step Guide
Every home builder, developer, and anyone in real estate branding recognizes the need to differentiate from competition. Here's how.
Read More
The real estate industry's most awarded creative agency with 122 Gold National Awards (and counting).
Read More