The Real Estate Industry's Most Awarded Creative Agency With 122 Gold Nationals Awards
What to Expect From Our Master-Planned Community Marketing
3-Step Proprietary Branding Process aimed at capturing your communities unique DNA

Brand Charrette that helps identify your community's unique features
Brand Positioning to outline a competitive differentiation strategy
Brand Plan (Go-to-Market Strategy) to launch the community, drive leads, and increase absorption

Award-winning creative design to cut through the clutter and generate a buzz in your market
Long-term strategic partner to work with you at the earliest stages of development through the last home sold/rented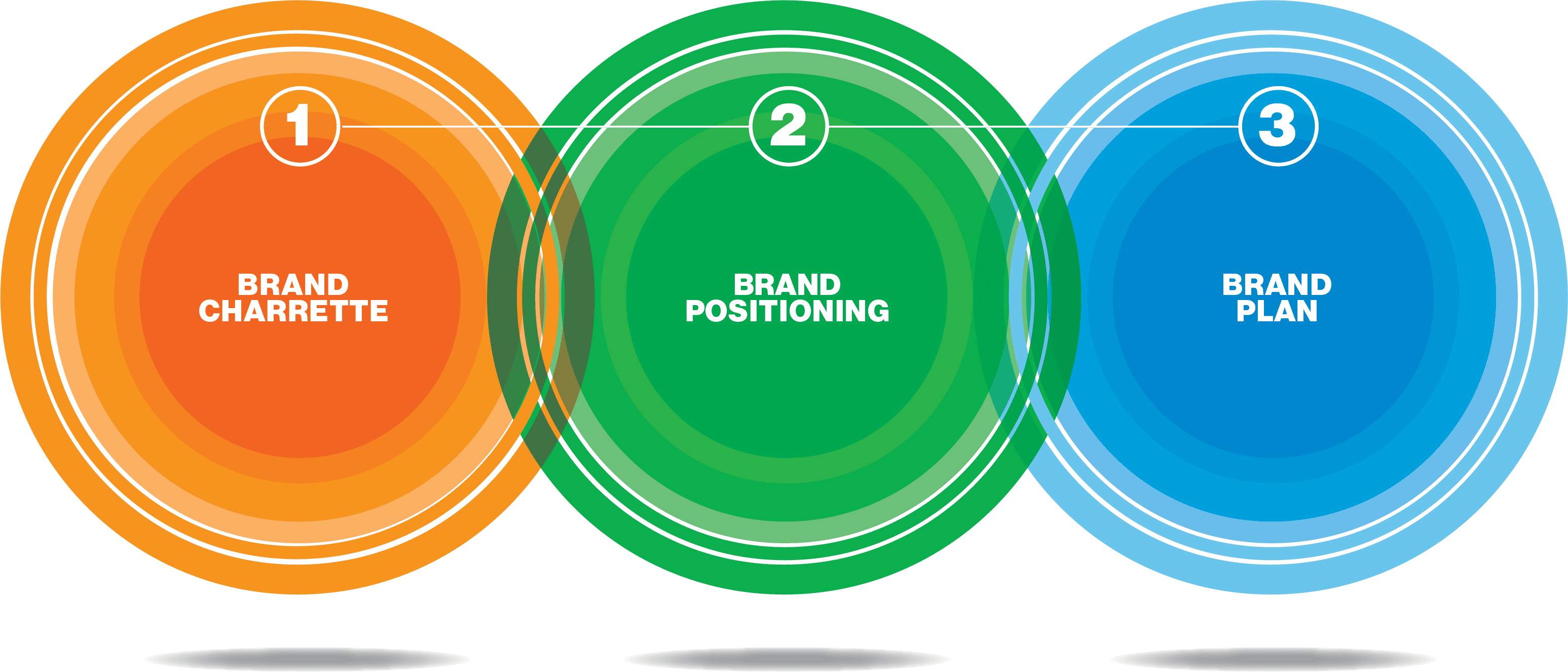 Milesbrand created a new marketing campaign for Tesoro Viejo, our master-planned community, that masterfully told its story through beautiful, yet simple content. They are strong strategic partners, who create fresh, compelling branding and messaging.
Karen McCaffrey, Tesoro Viejo Development
Give Your Community an Identity
Your vision is to create a place that's thoughtful, unique, and invites people home. It's our job to make that happen. We help you expertly differentiate your master-planned community in the minds of homebuyers through a unique branding process. Then, we tell your community's story by implementing a wide range of traditional and digital marketing tactics. The result? Memorable communities that families and friends want to call home for generations.
Milesbrand Master-Planned Communities
View Some Of Our Award-Winning Master-Planned Communities
Bring Your Master-Planned Community to Life
At Milesbrand, we understand the magnitude of the word "home." It's far more than just a space to live; it's a place to do life. We believe that the community in which you live is just as meaningful as the actual structure you live in. A well-planned community allows its residents to take on its identity, thus becoming a structural aspect of their lives. Neighborhood parks, community centers, meaningful artistic and cultural homages — all of it makes a community special.
However, finding a way to communicate these personal touches to prospective residents is often difficult for many master-planned community developers. That's where our team at Milesbrand comes into play. Our award-winning marketing strategy follows you from your initial community conception all the way through the final sale of a home to truly take you from land to brand.
Conveying the story behind the community — and how that community will shape generations of family members — is what we live for, and we can't wait to learn more about your development. Reach out to our team today to get started!
Tesoro Viejo
Central Valley of California
Raise your
expectations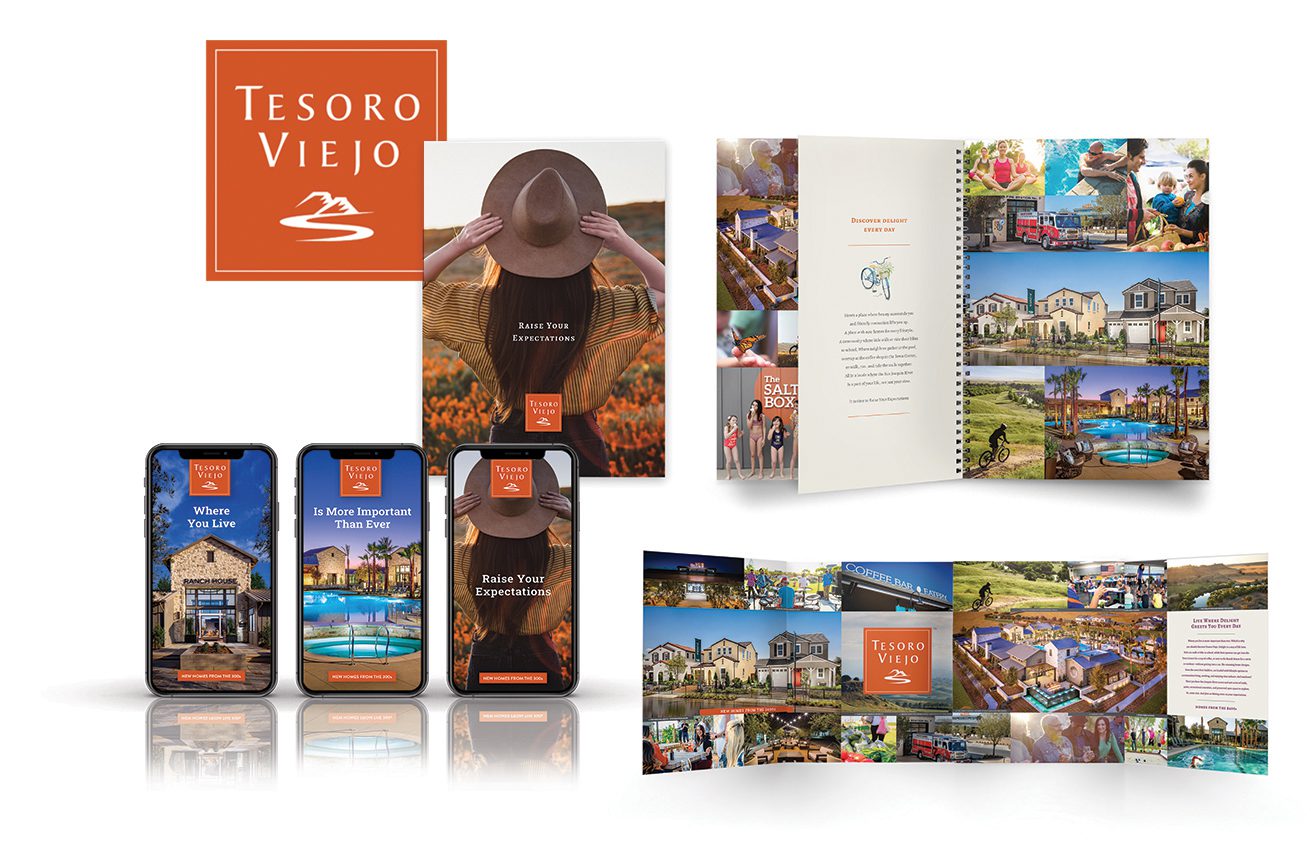 Looking for a comprehensive guide for all things master-planned community marketing? You're in the right place.
Read Our Guide