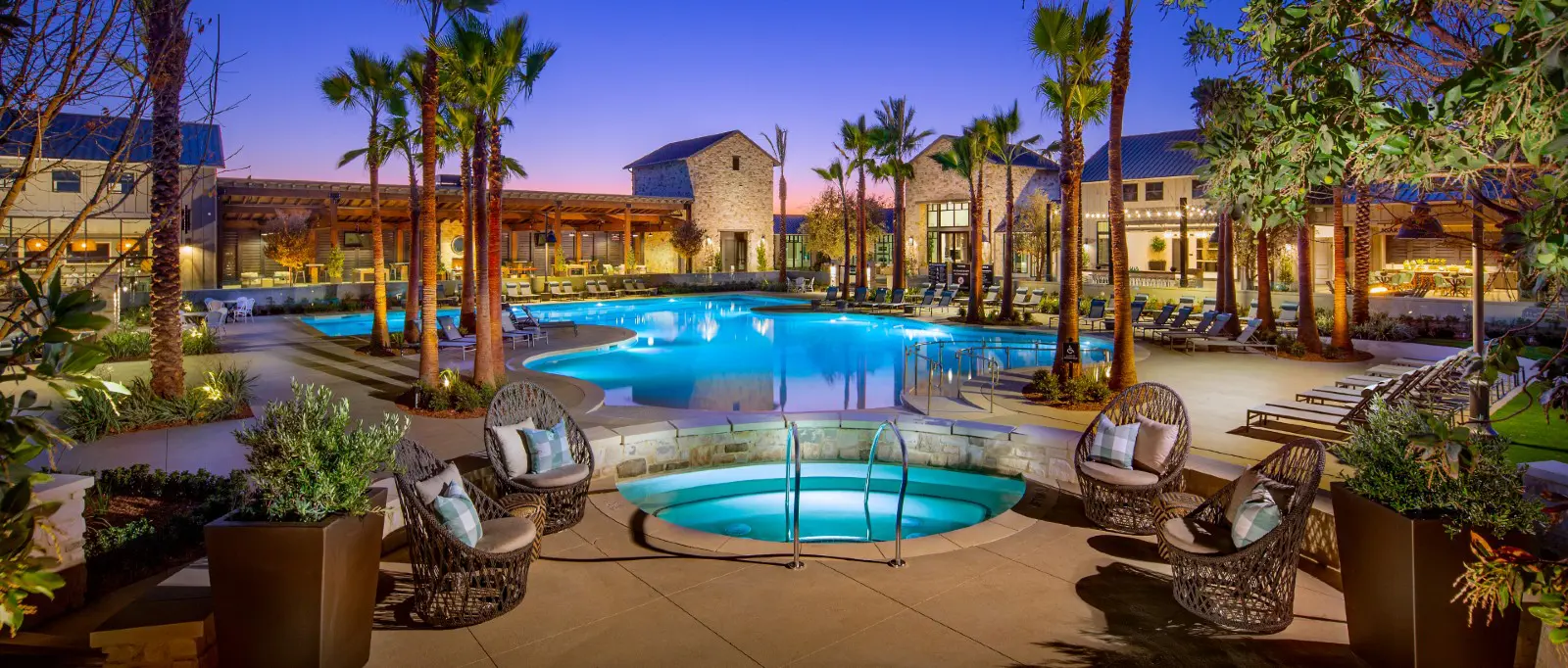 TESORO VIEJO
Tesoro Viejo found itself with a marketing dilemma. It's a world-class master-planned community in the Central Valley of California, an area without many master-plans, and nothing comparable of its caliber and scale. Further, the Central Valley was seeing an influx of people moving from Sacramento, San Francisco, and San Jose—markets that would see Tesoro Viejo as a delightful value by comparison to places they just left.
Driven by the big idea that where you live has never been more important, Milesbrand determined to challenge both markets with the discovery of something better.
For those living in the Central Valley, Raise Your Expectations speaks to an amenity-rich lifestyle they wouldn't imagine. For those moving from further away, it speaks to a wonderfully unexpected value proposition. A two-sided dilemma solved, with a win-win for our client.
Download Case Study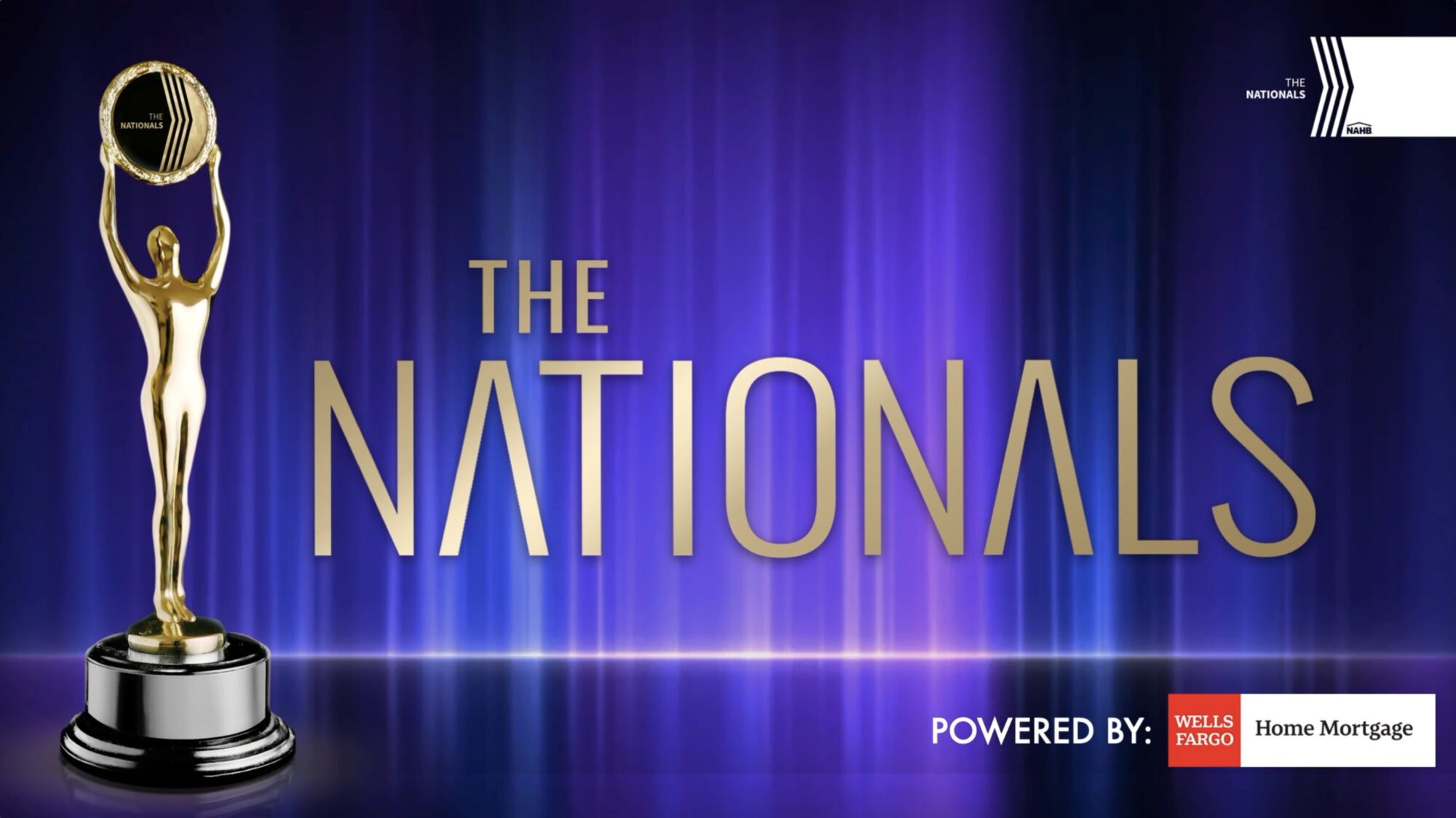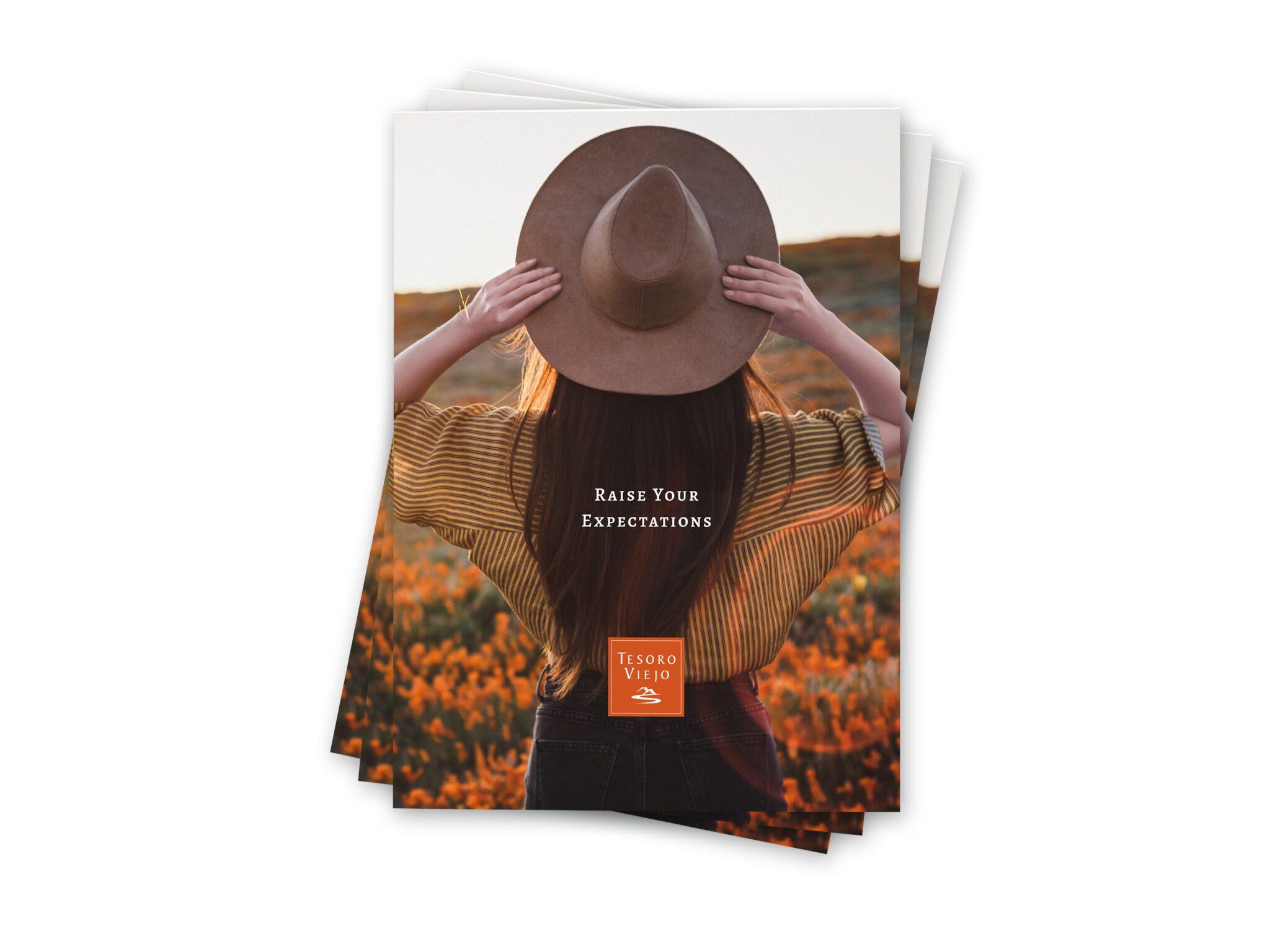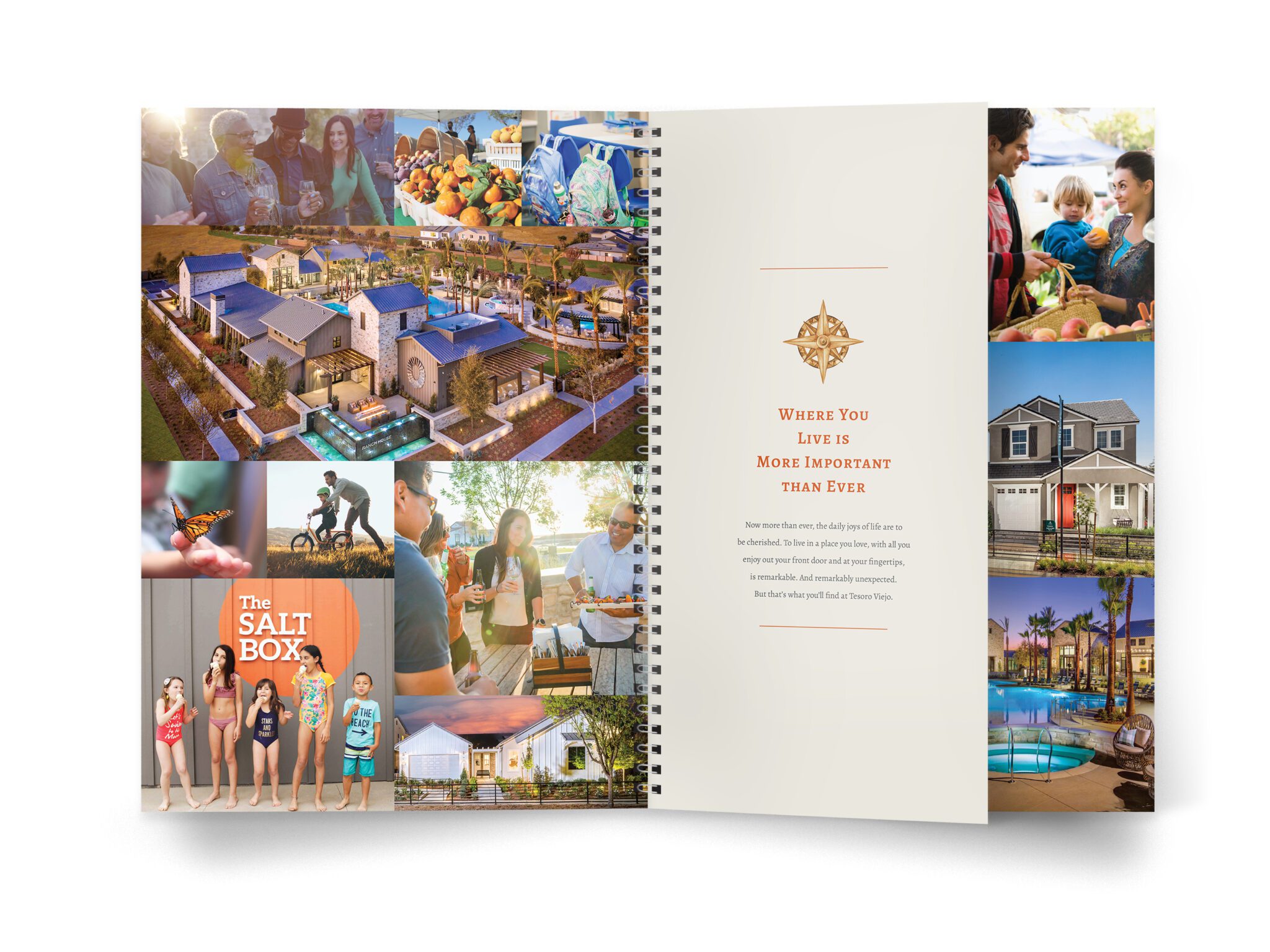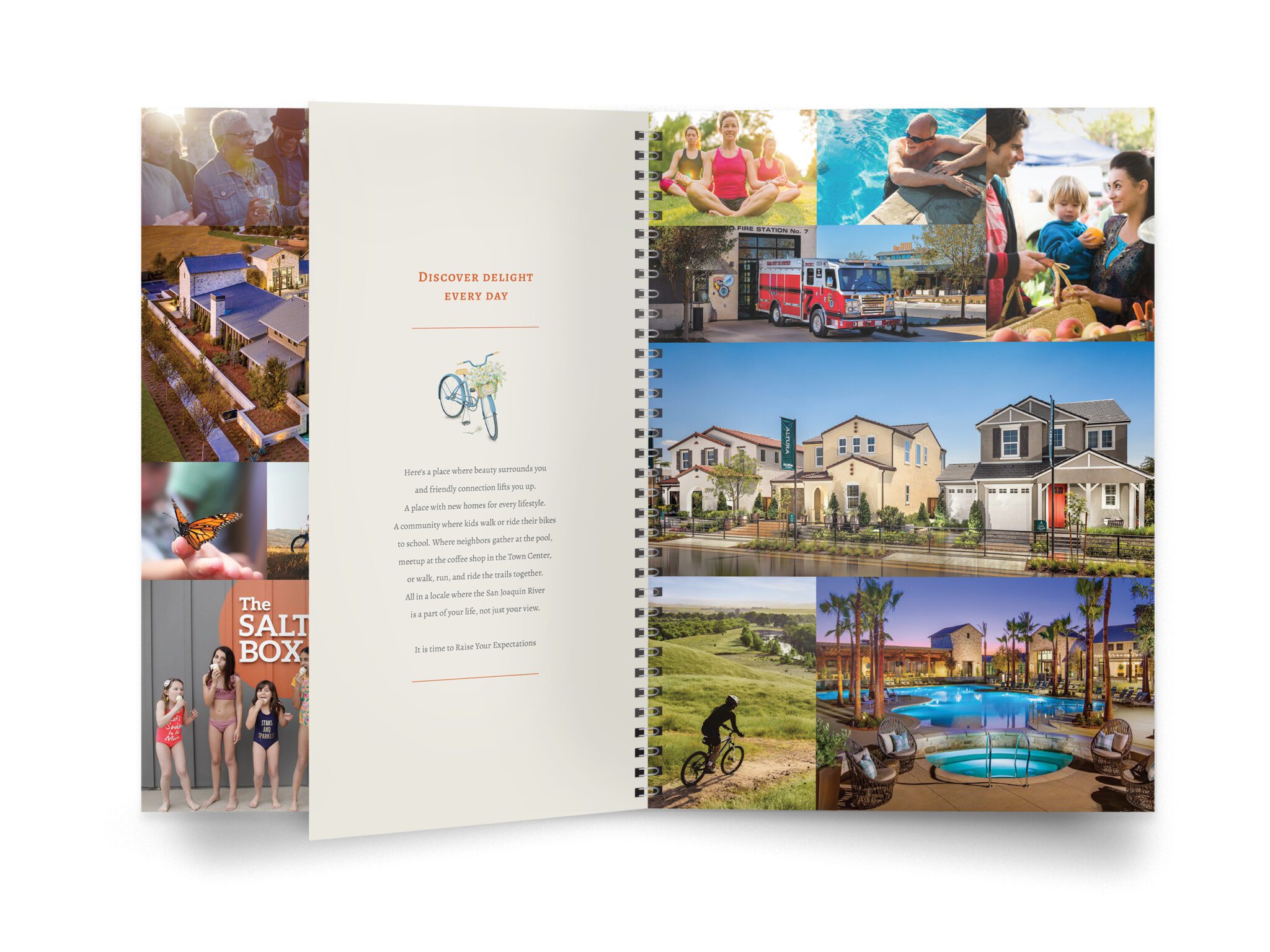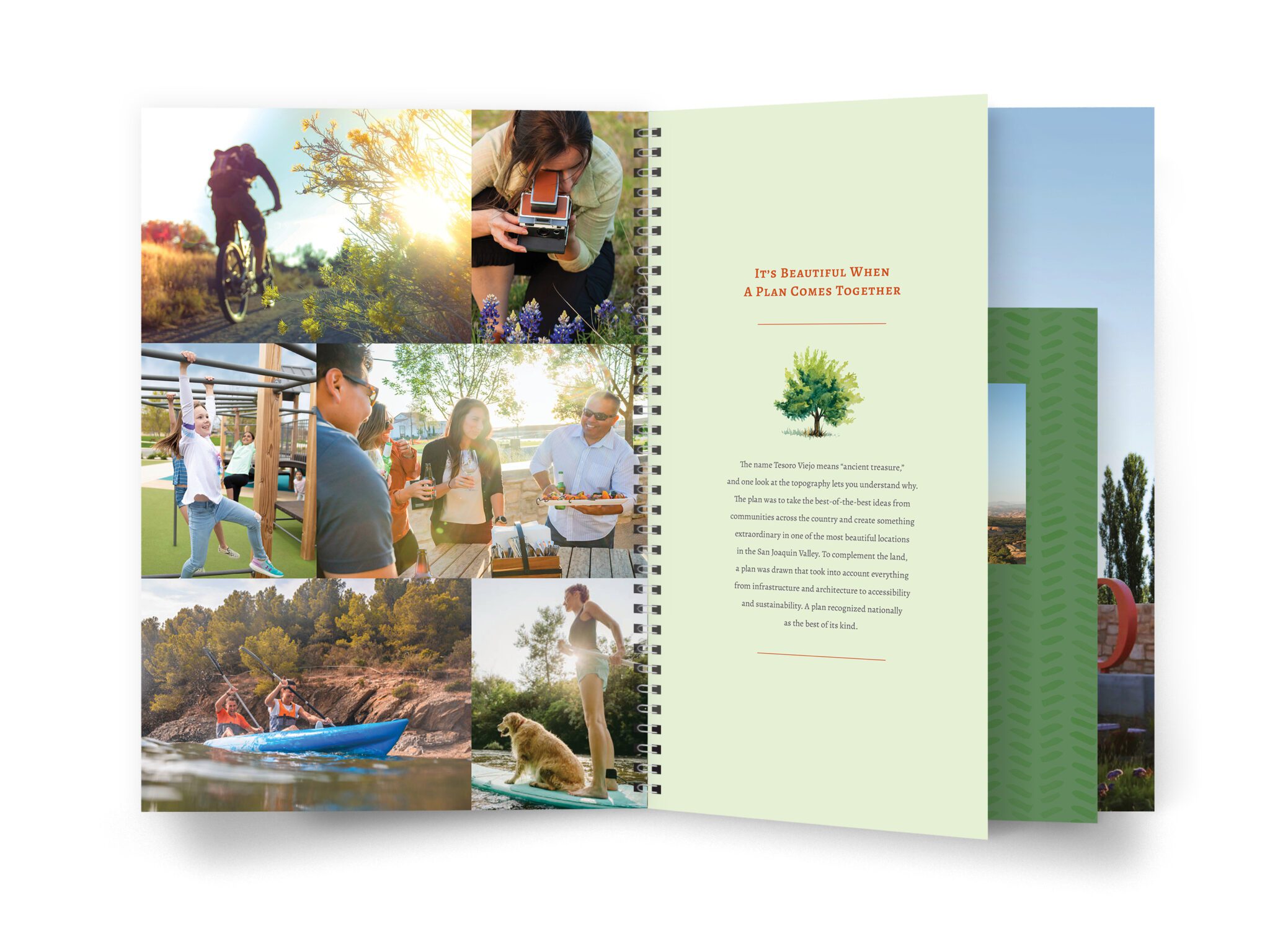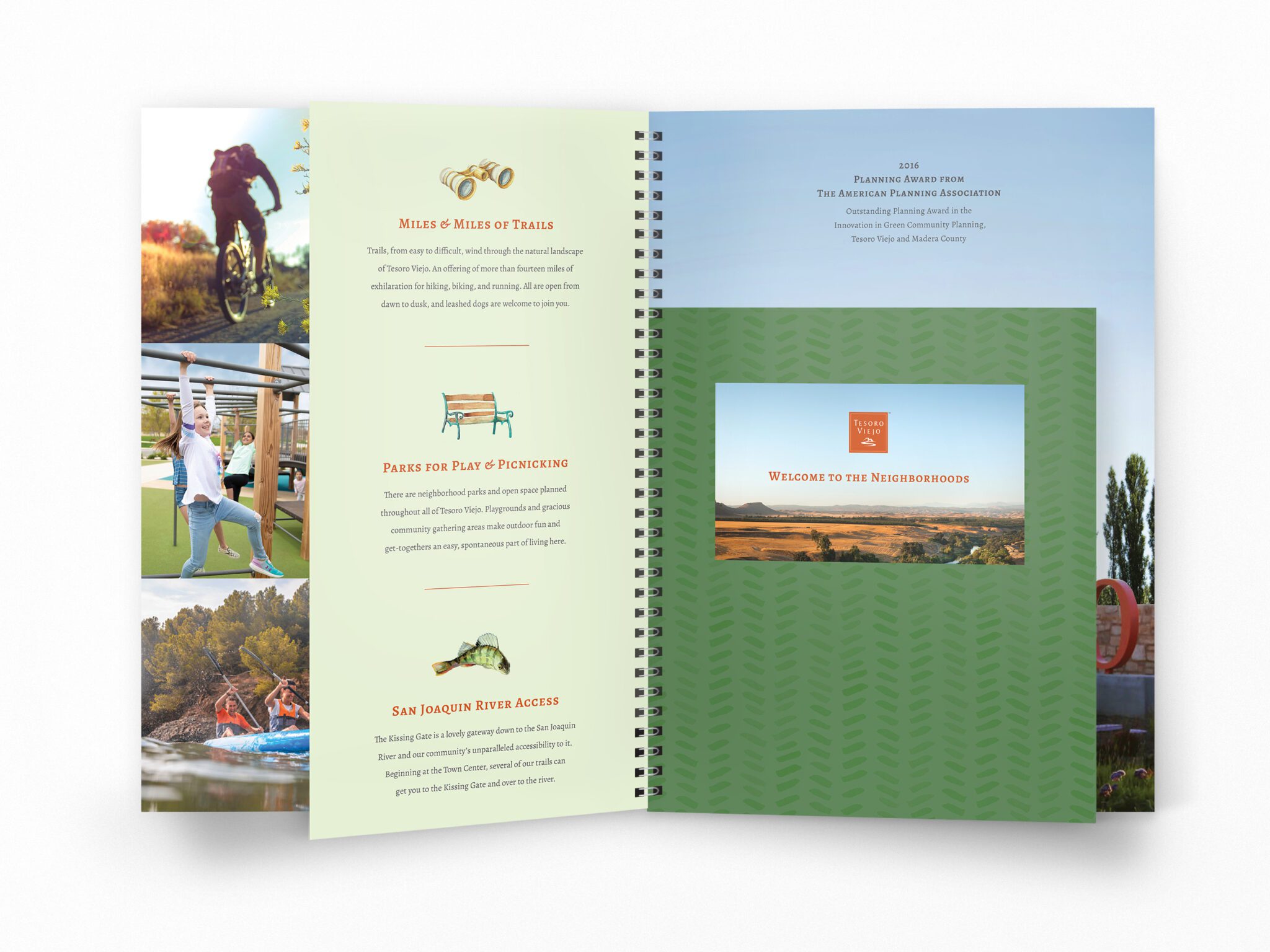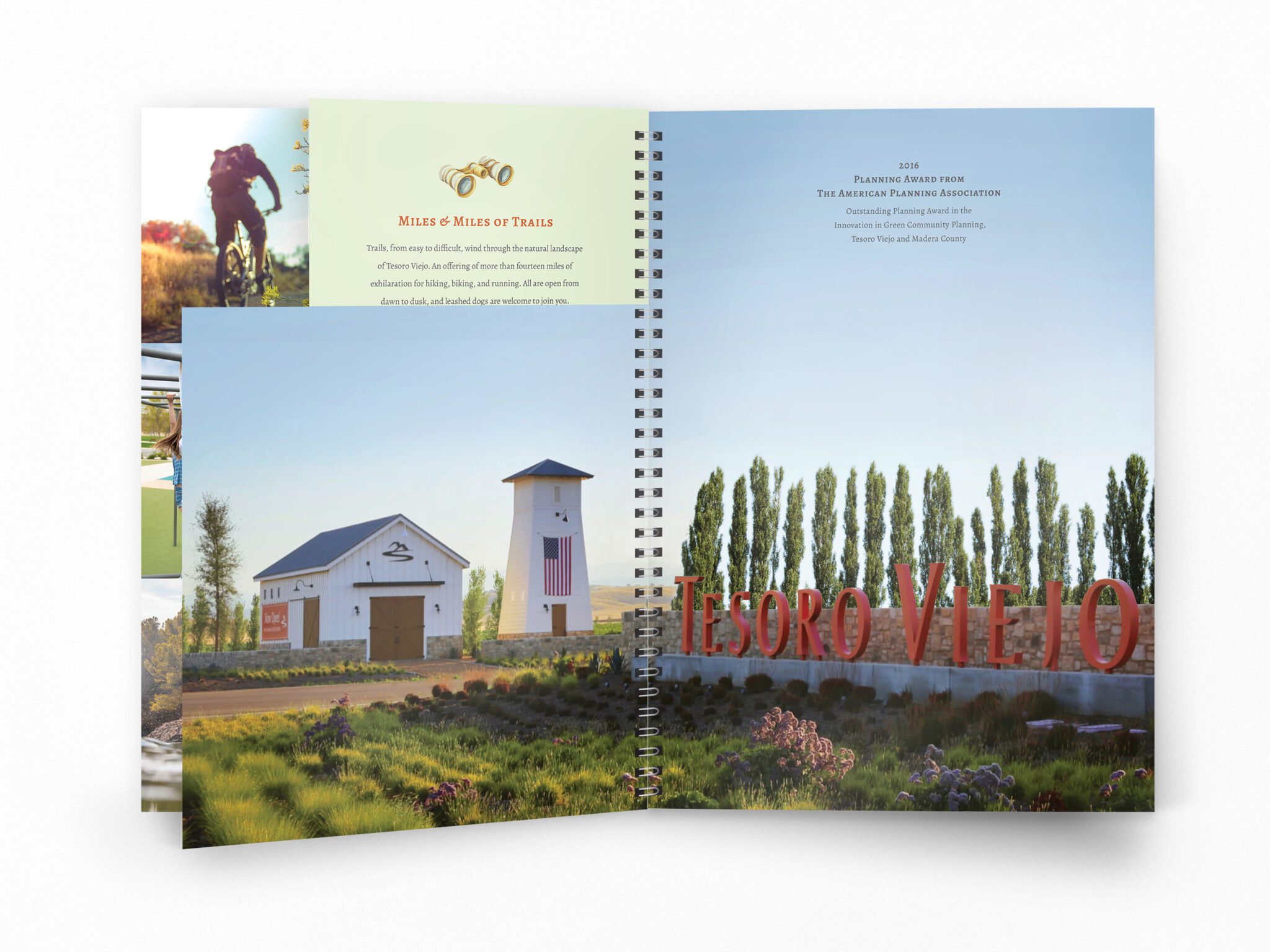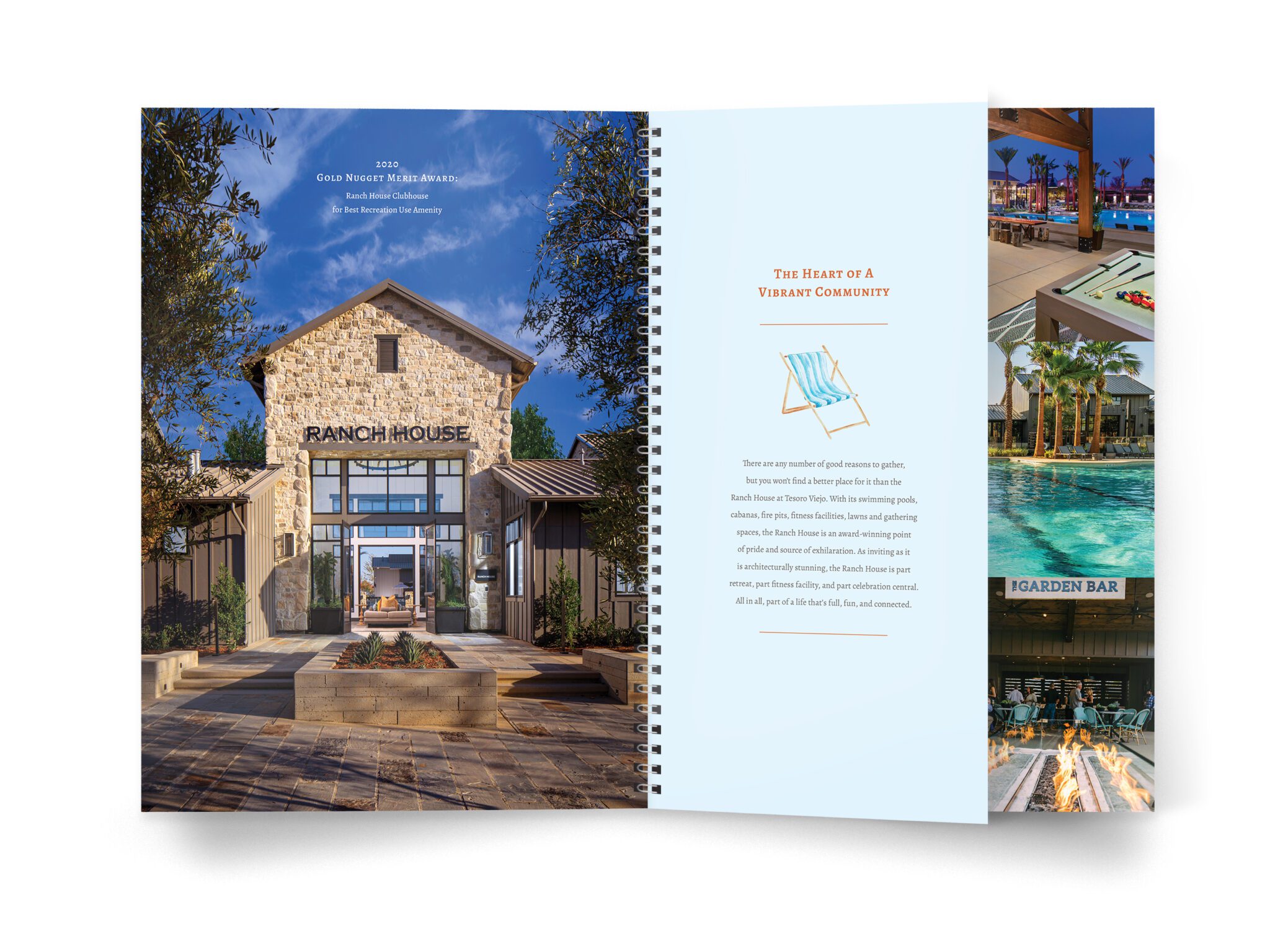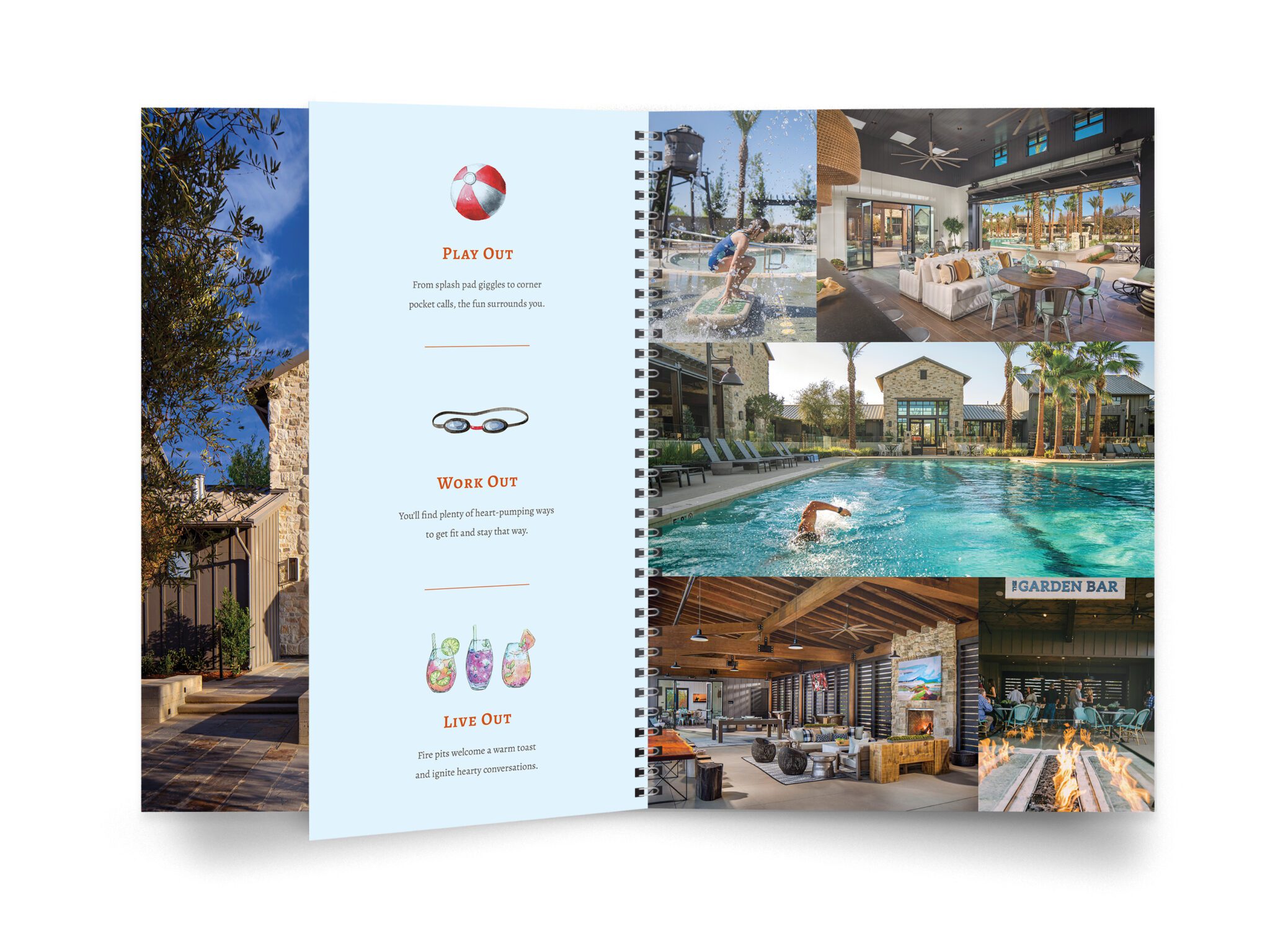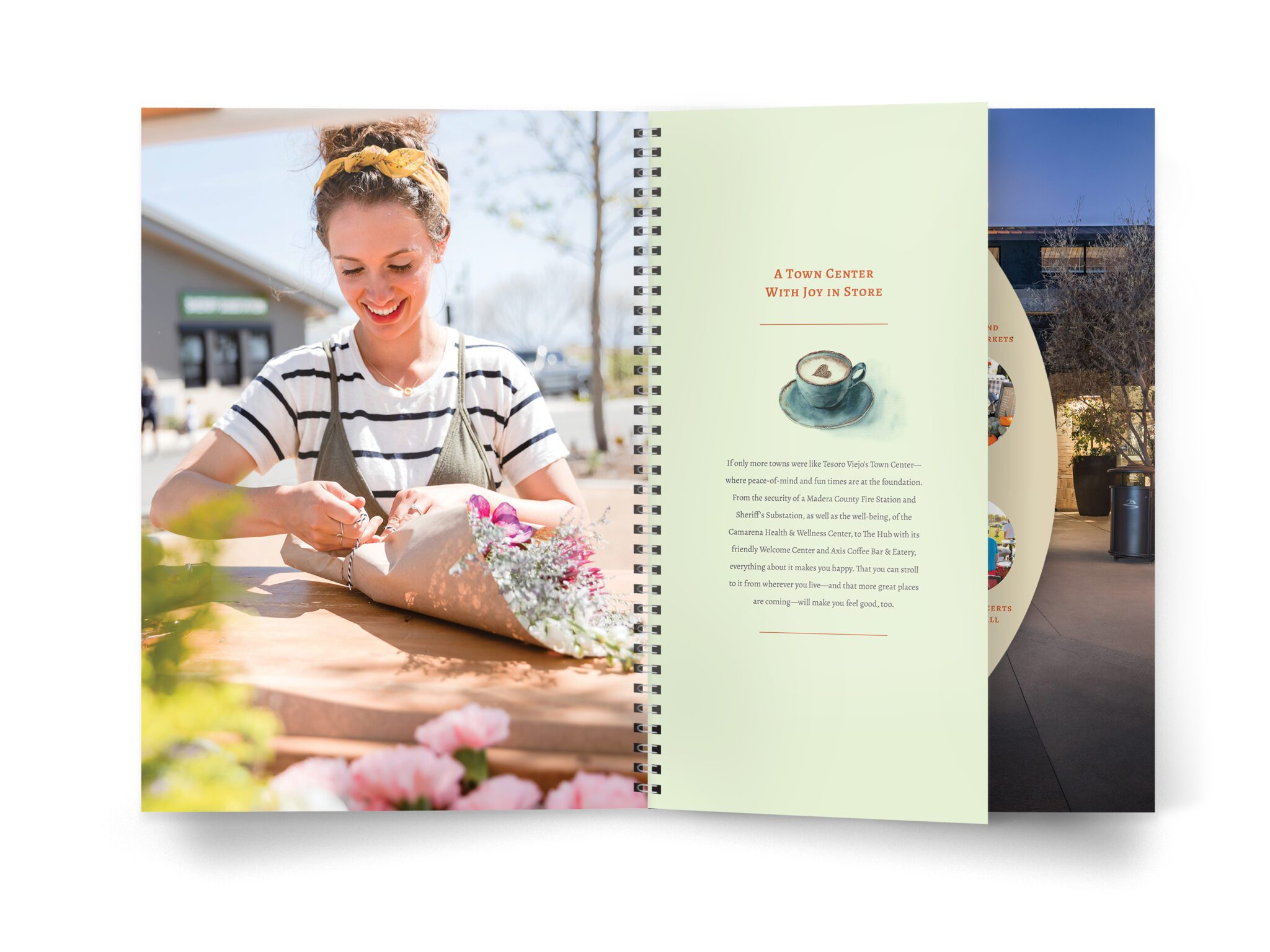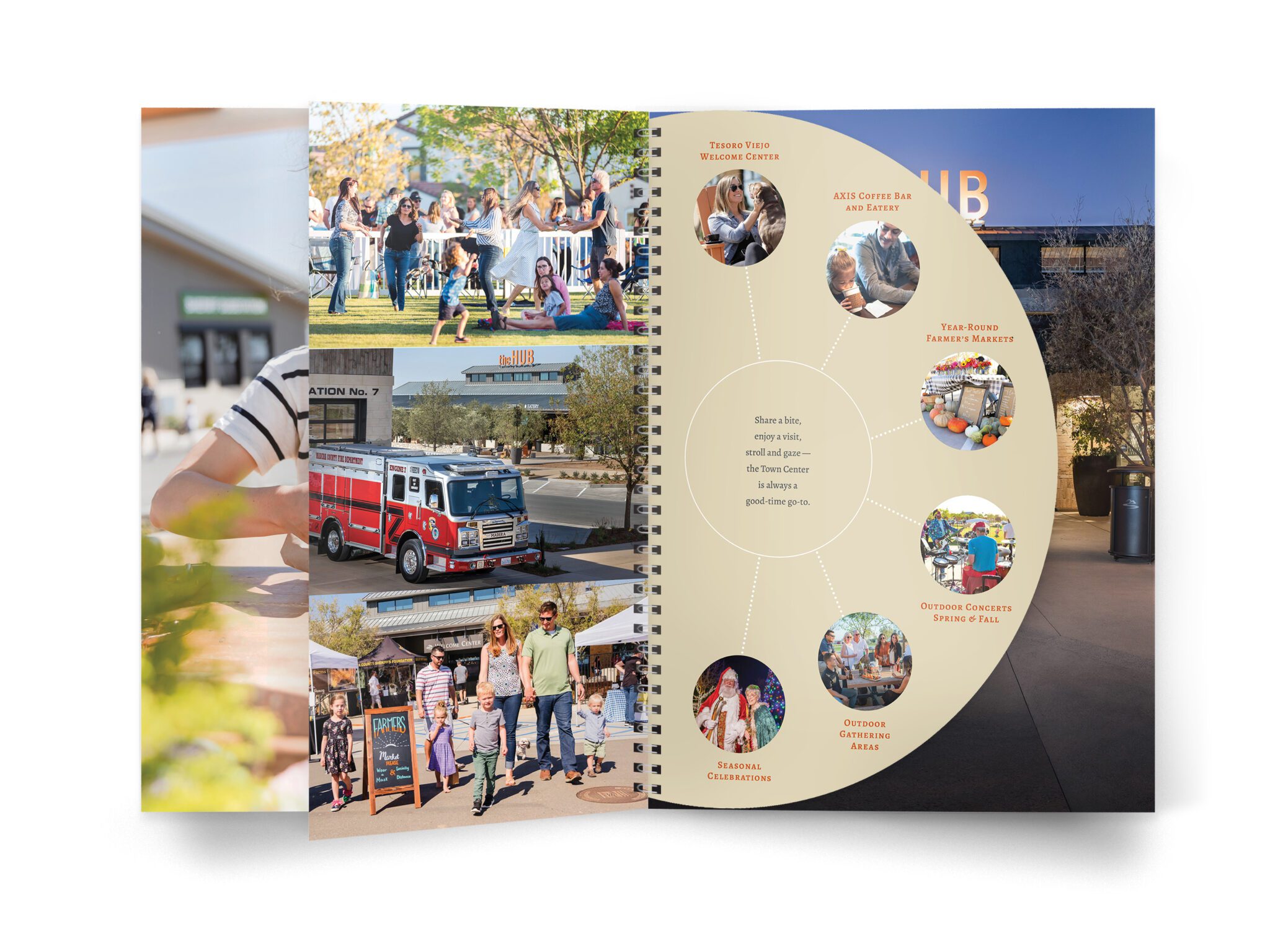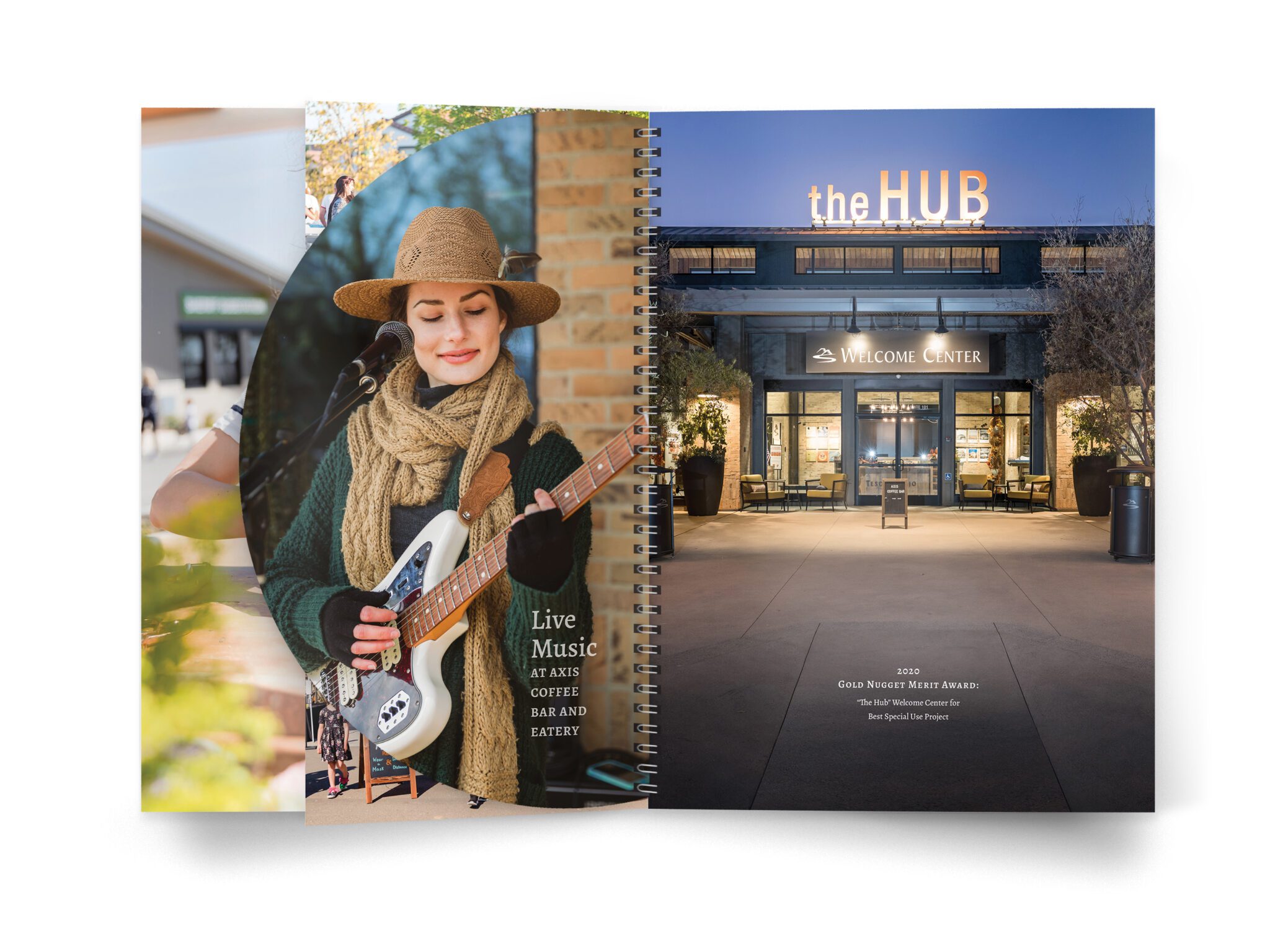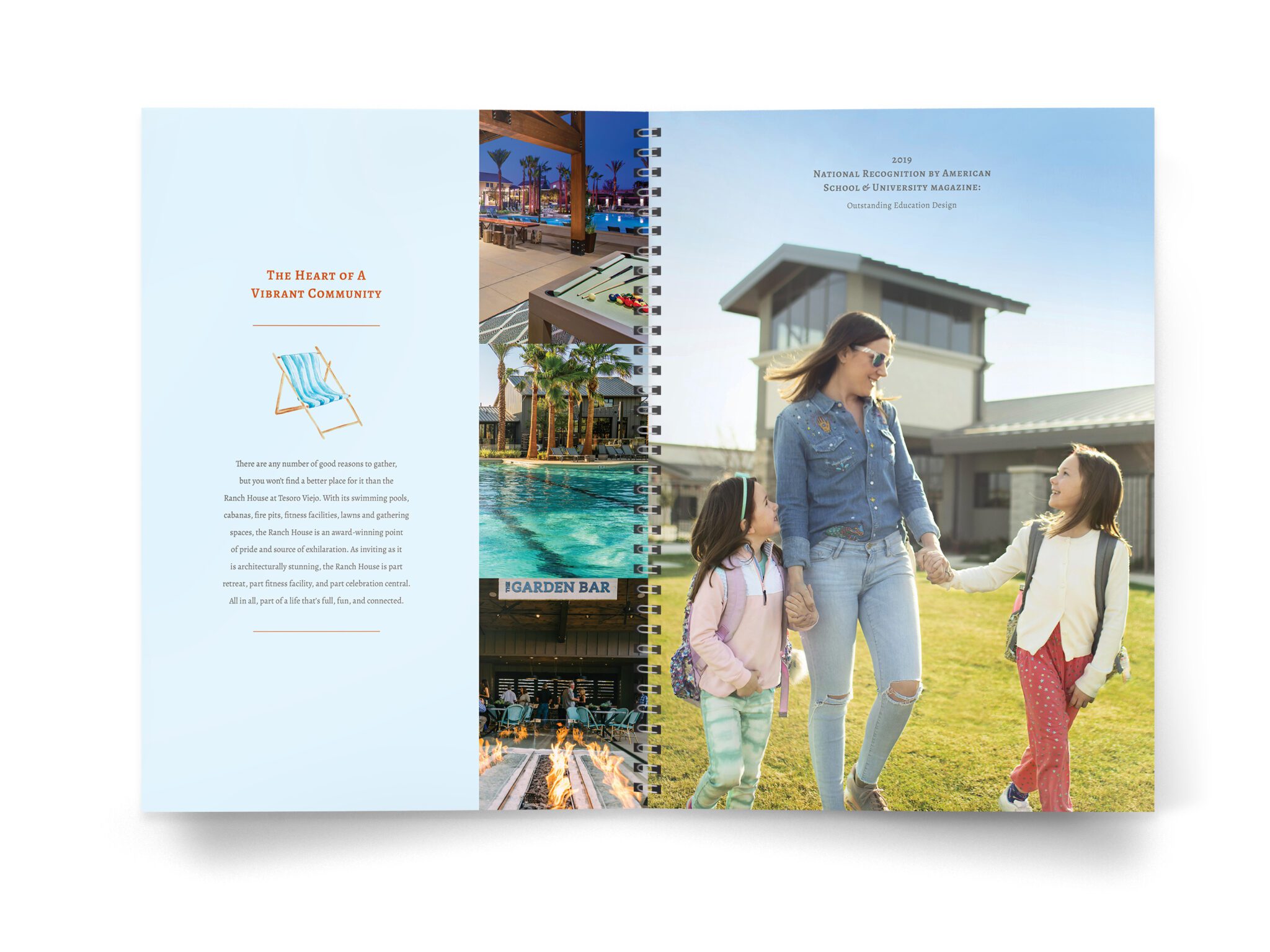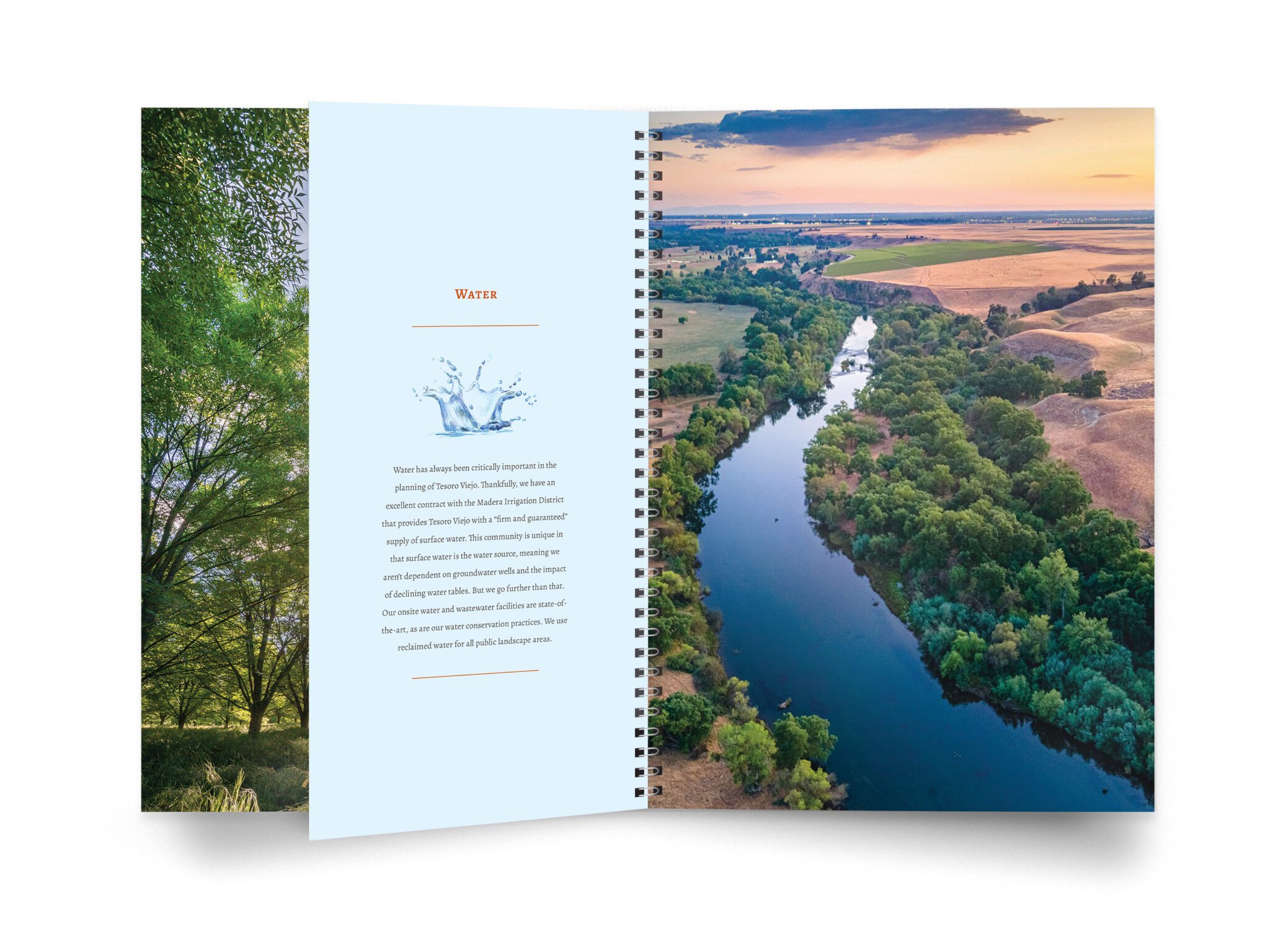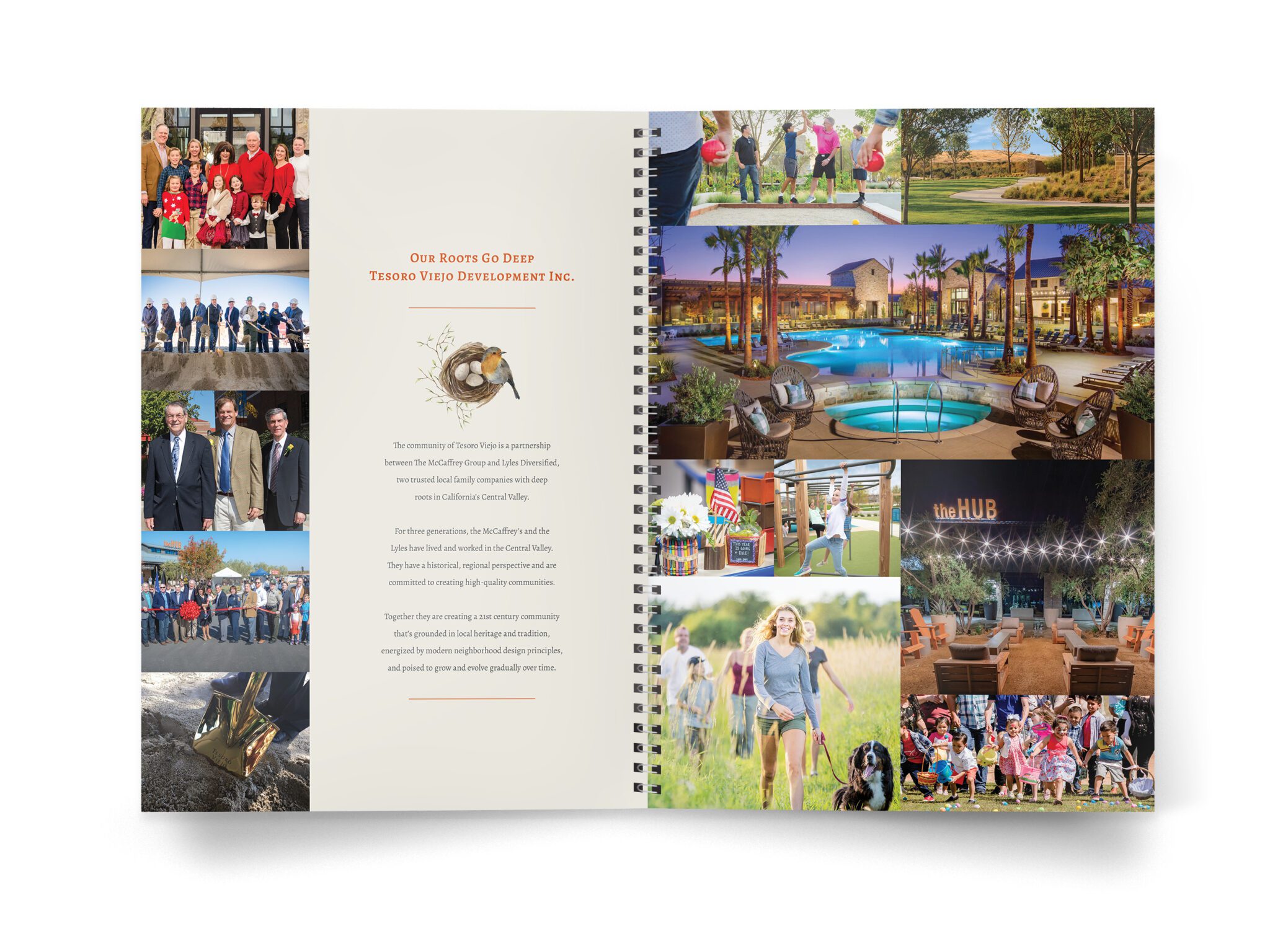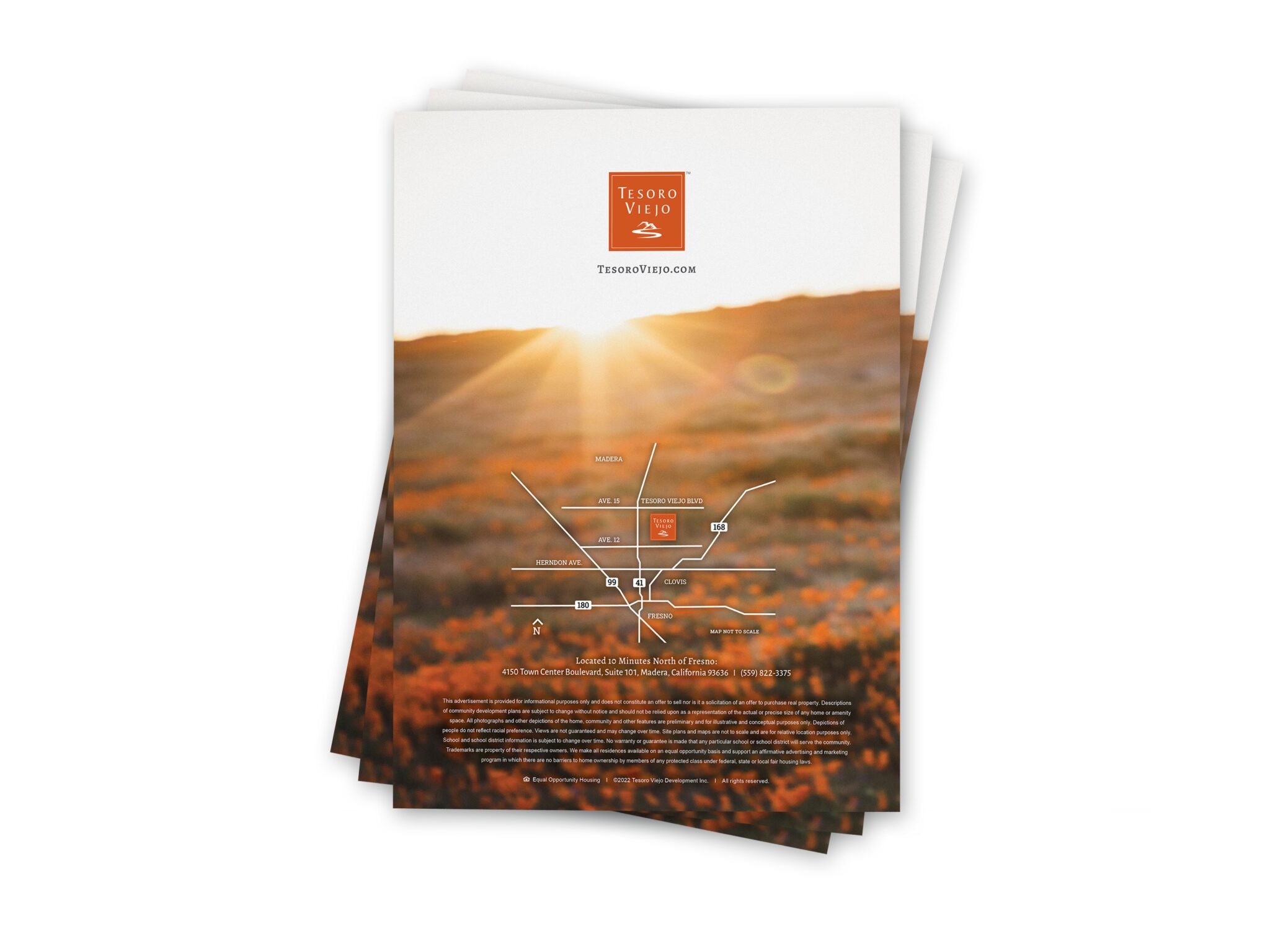 Tesoro Viejo Community Brochure
Tesoro Viejo Community Brochure
Tesoro Viejo Community Brochure
Tesoro Viejo Community Brochure
Tesoro Viejo Community Brochure
Tesoro Viejo Community Brochure
Tesoro Viejo Community Brochure
Tesoro Viejo Community Brochure
Tesoro Viejo Community Brochure
Tesoro Viejo Community Brochure
Tesoro Viejo Community Brochure
Tesoro Viejo Community Brochure
Tesoro Viejo Community Brochure
Tesoro Viejo Community Brochure
Tesoro Viejo Community Brochure
Tesoro Viejo Video Campaign (:15 Video Spot) – Raise Your Expectations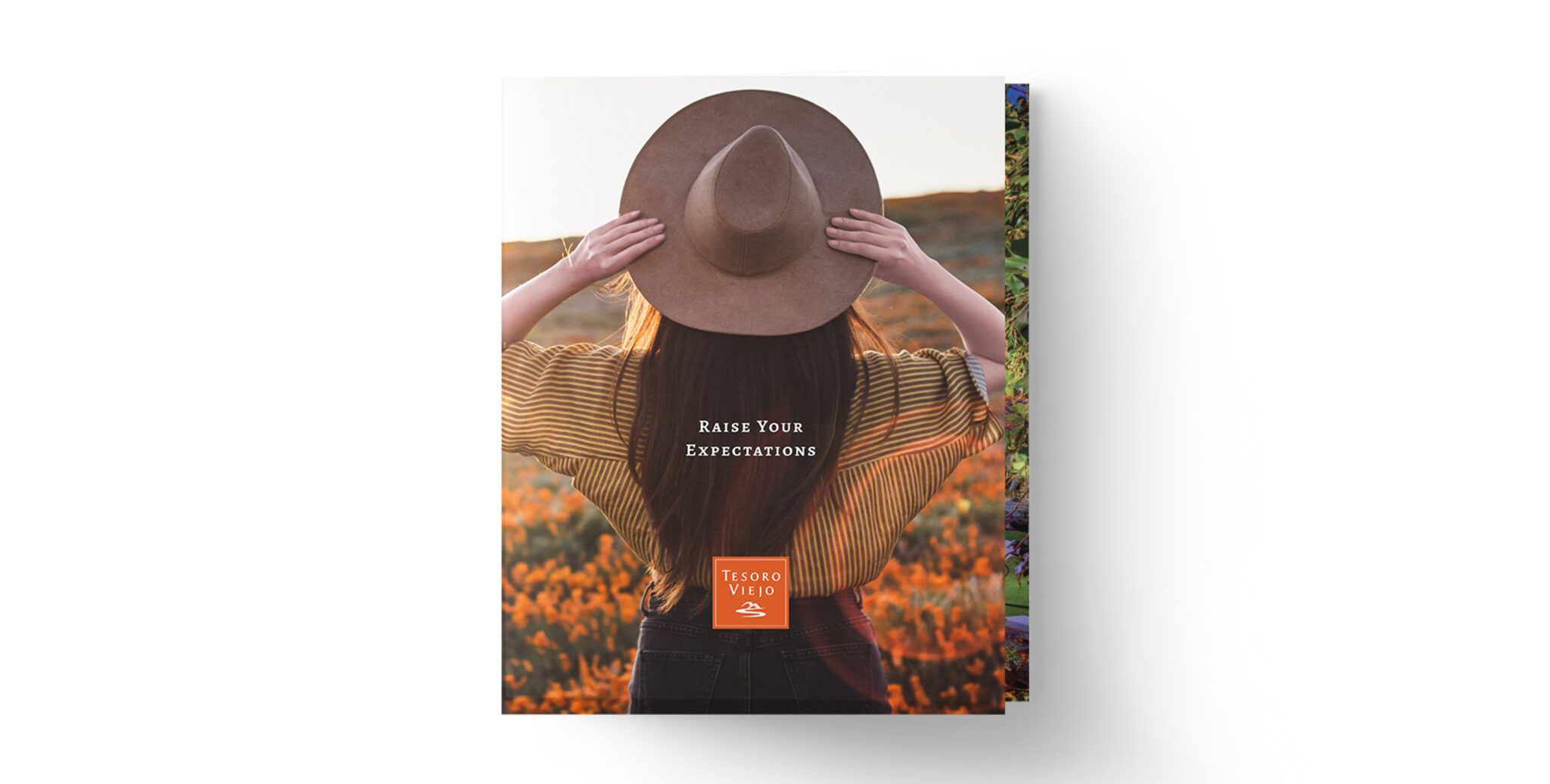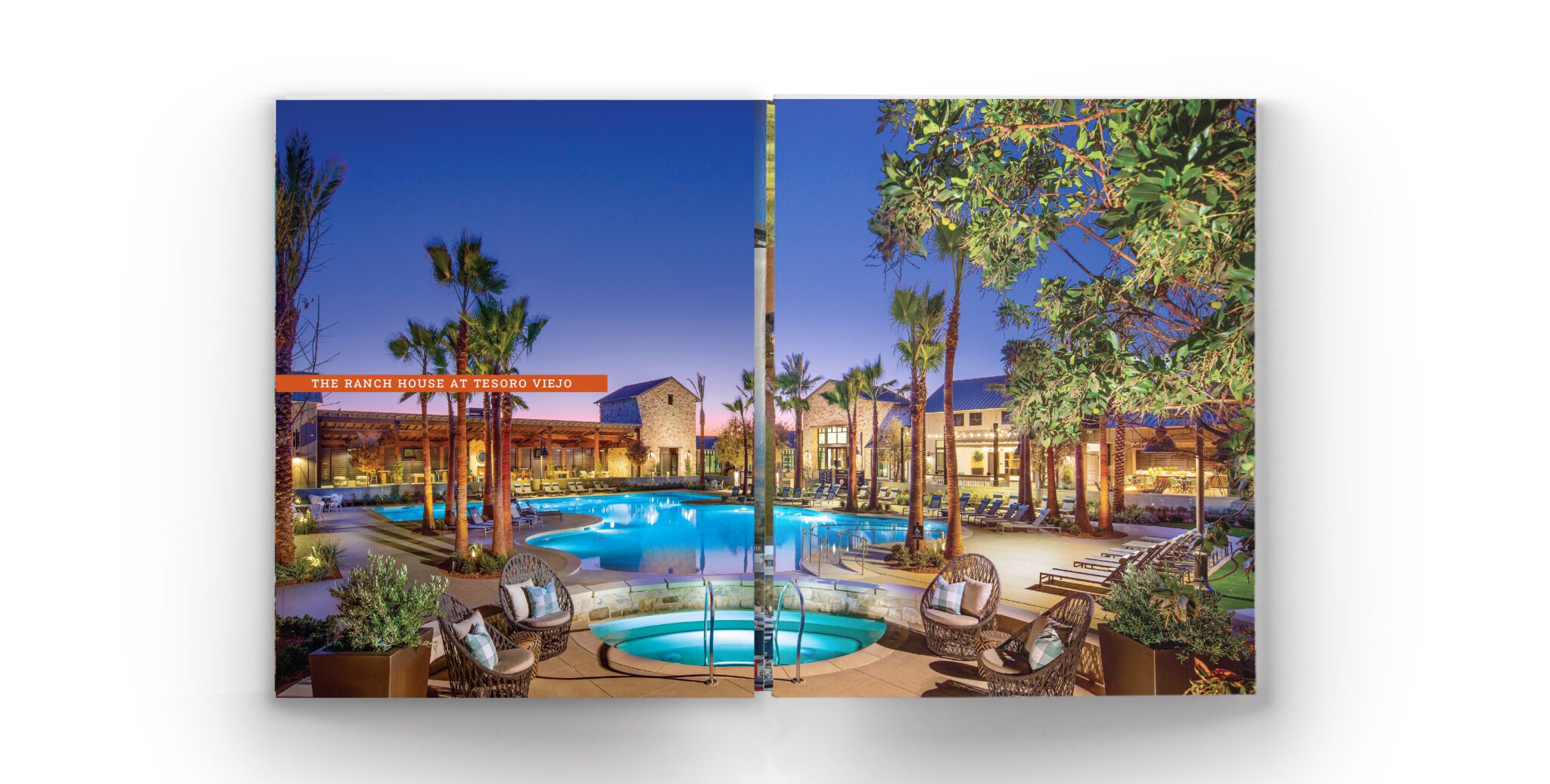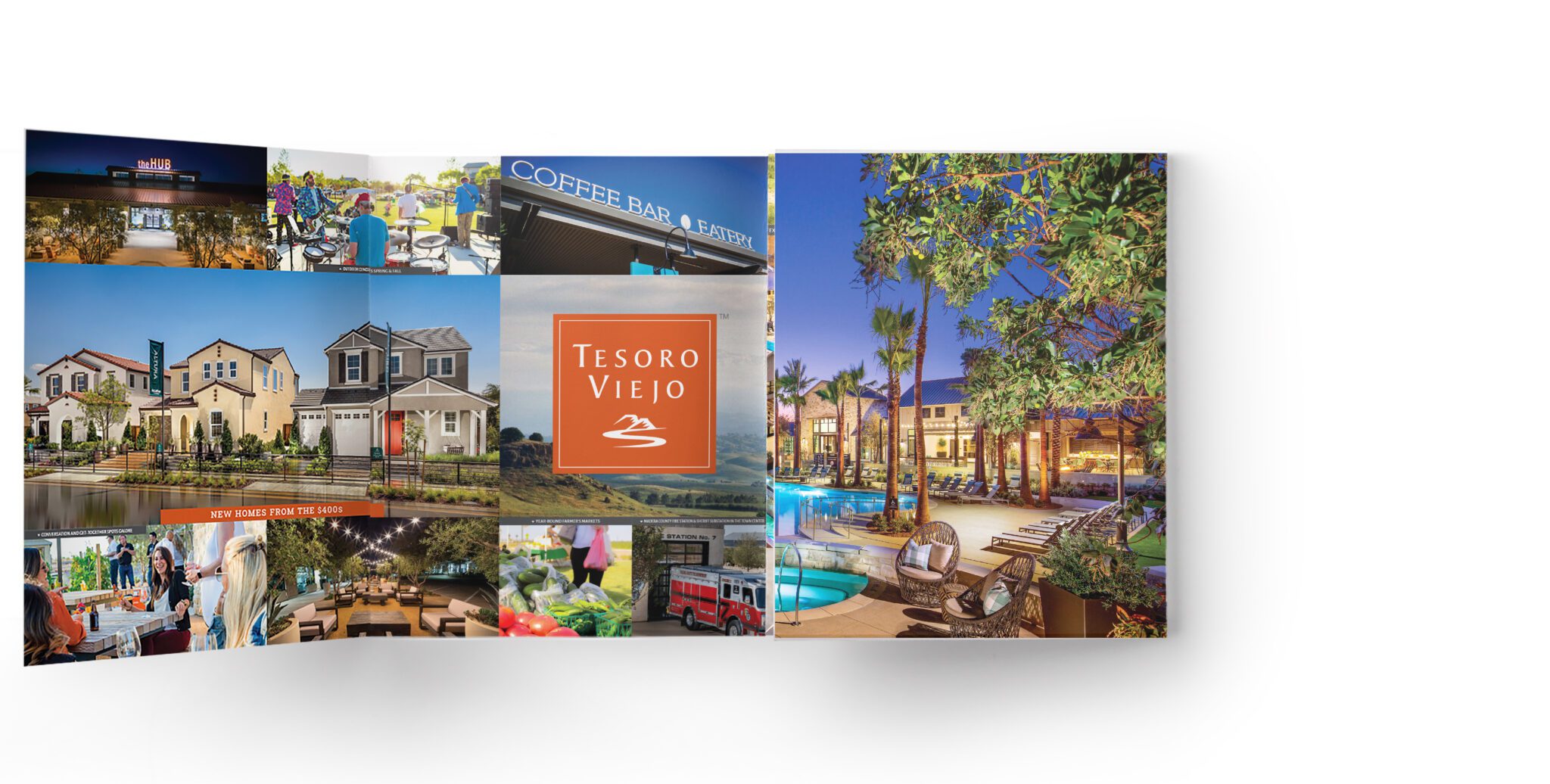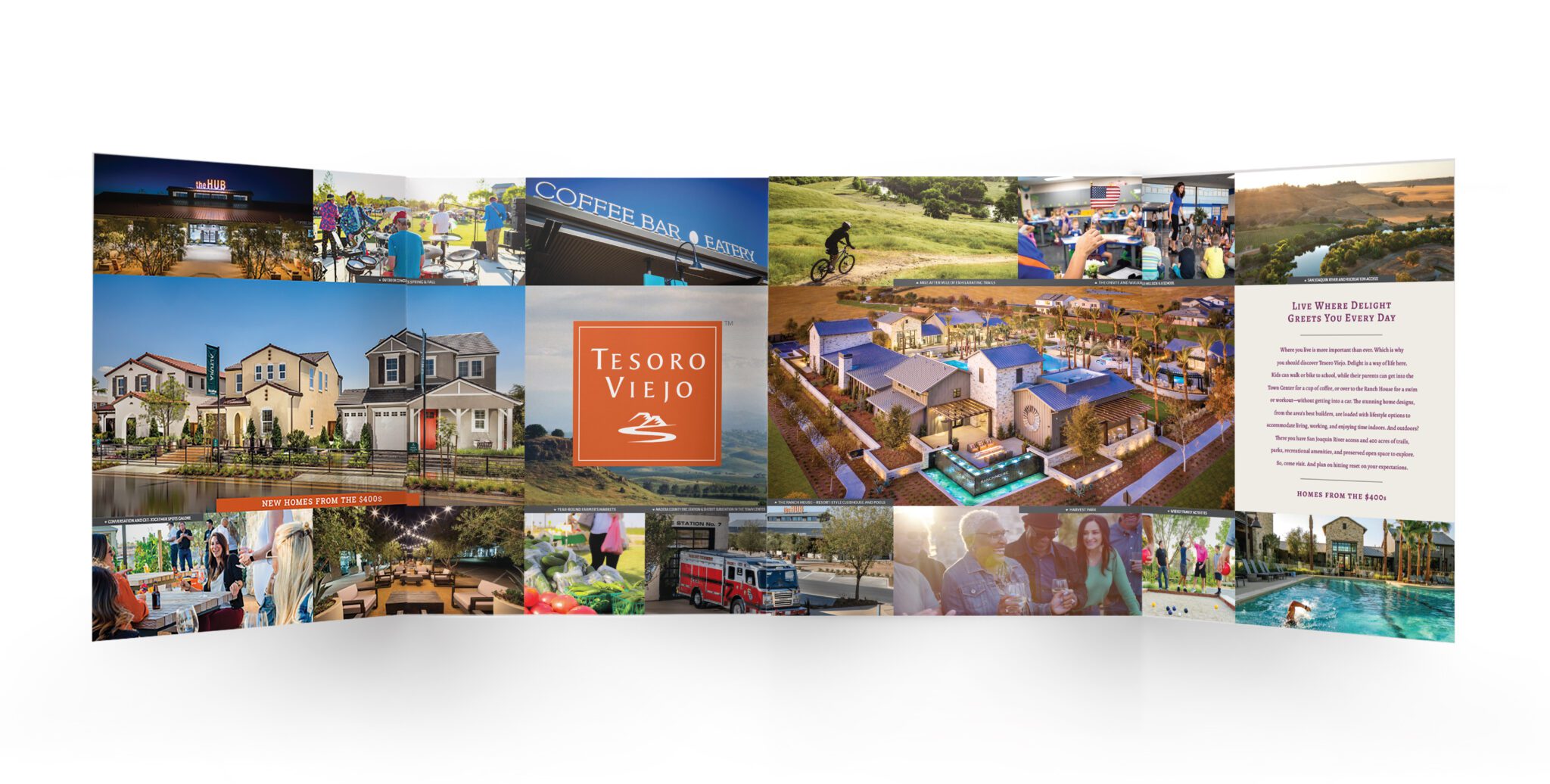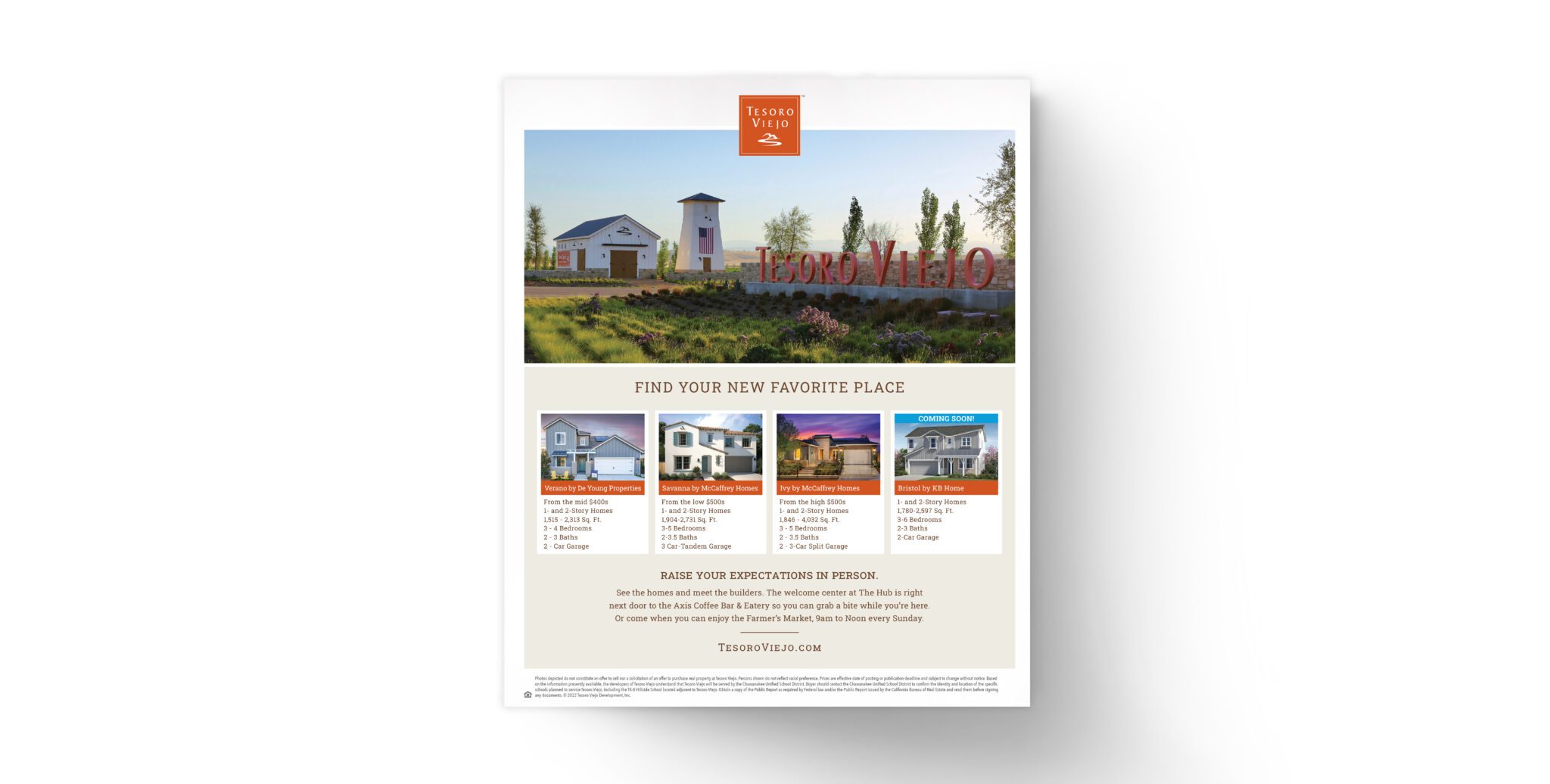 Tesoro Viejo 8 Page Gatefold Print Ad
Tesoro Viejo 8 Page Gatefold Print Ad
Tesoro Viejo 8 Page Gatefold Print Ad
Tesoro Viejo 8 Page Gatefold Print Ad
Tesoro Viejo 8 Page Gatefold Print Ad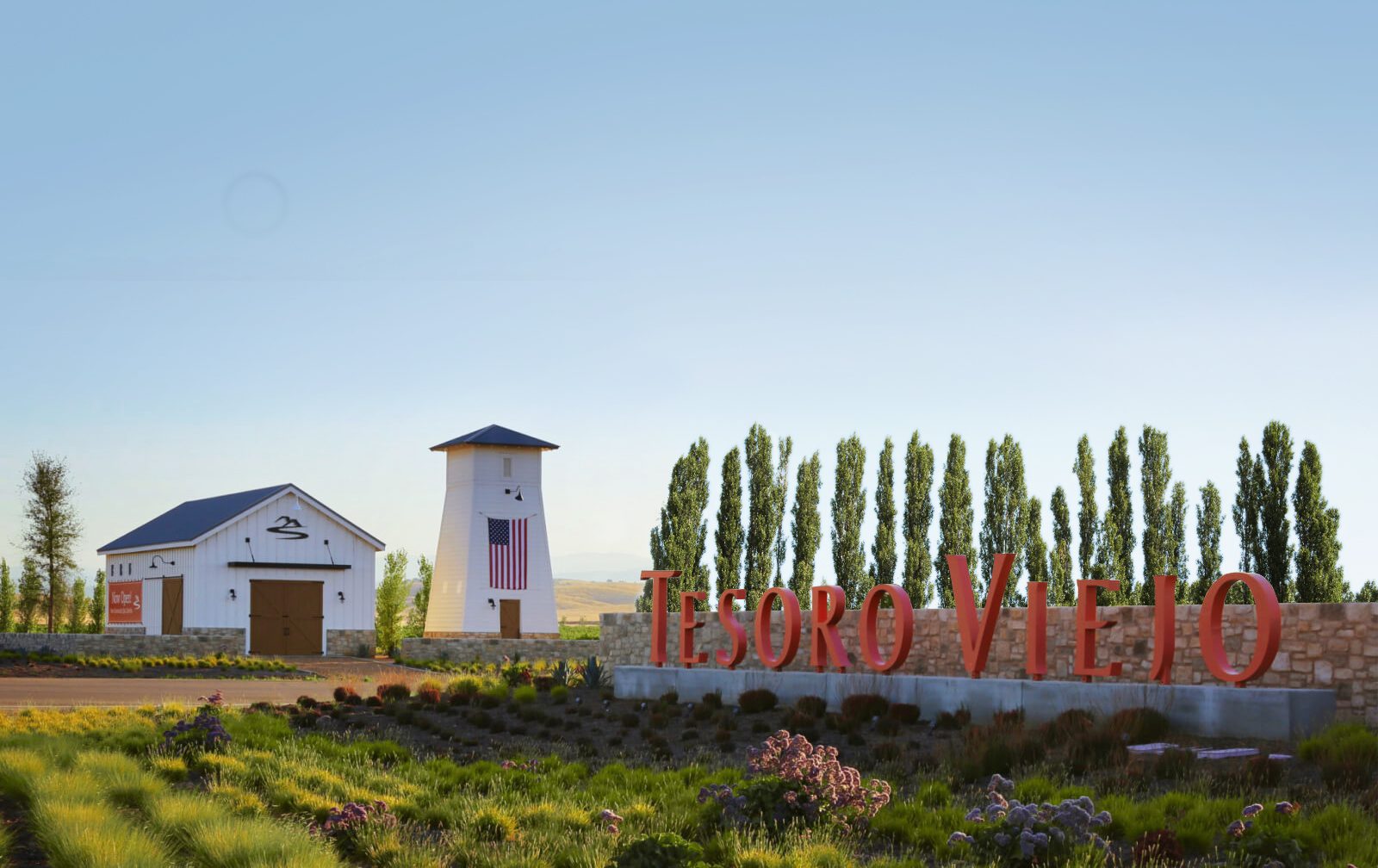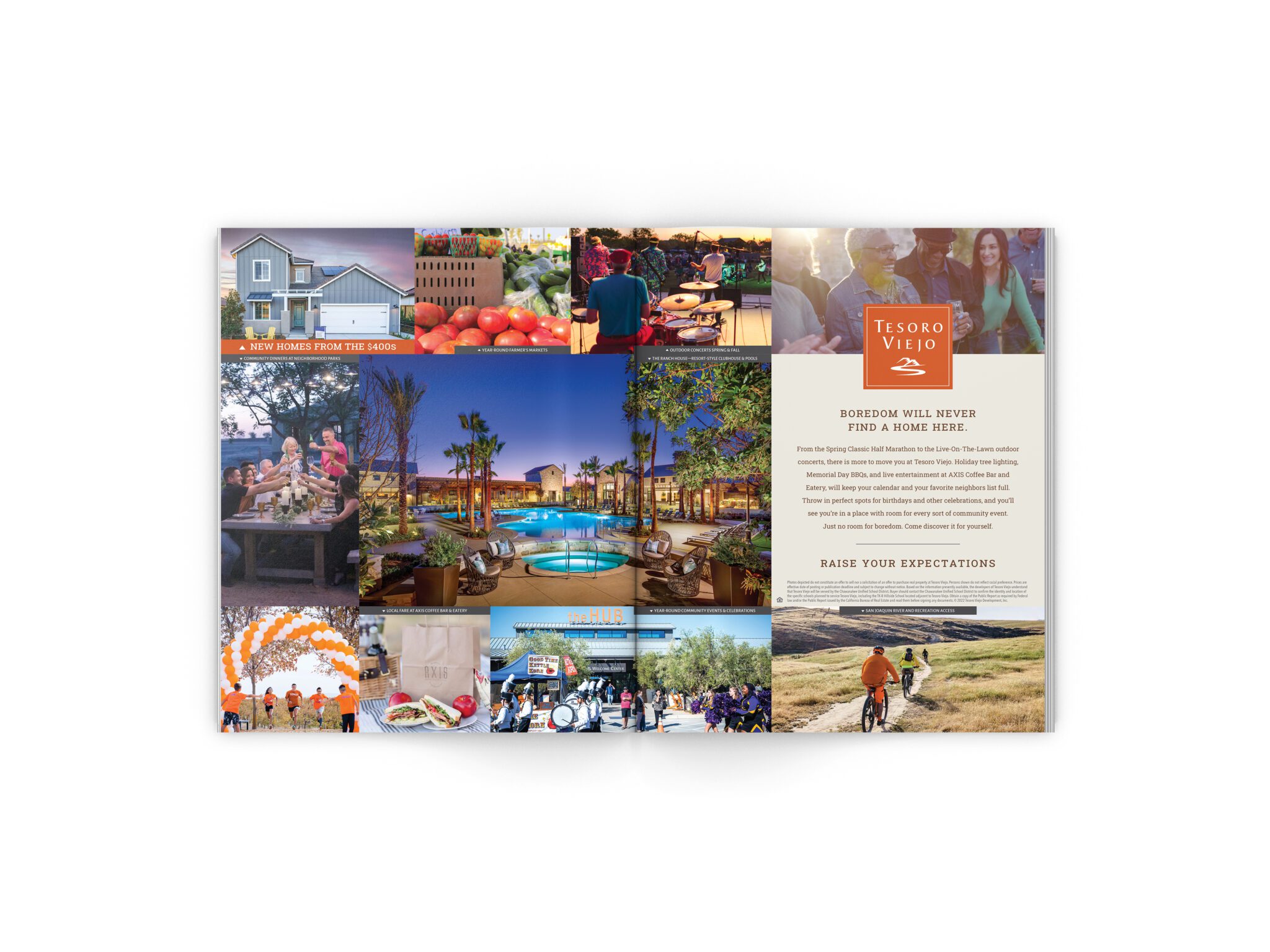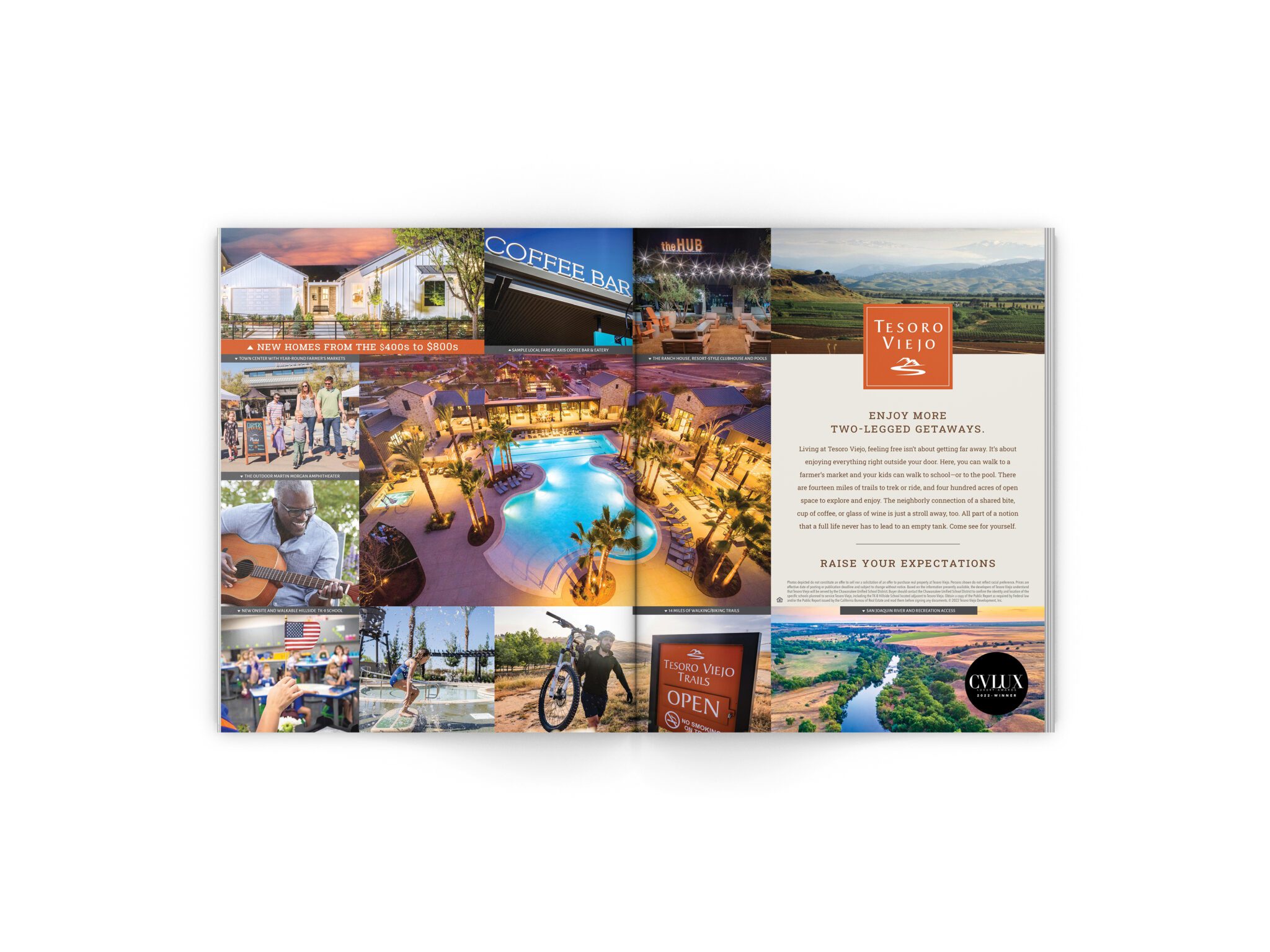 Tesoro Viejo 2 Page Magazine Print Ad
Tesoro Viejo 2 Page Magazine Print Ad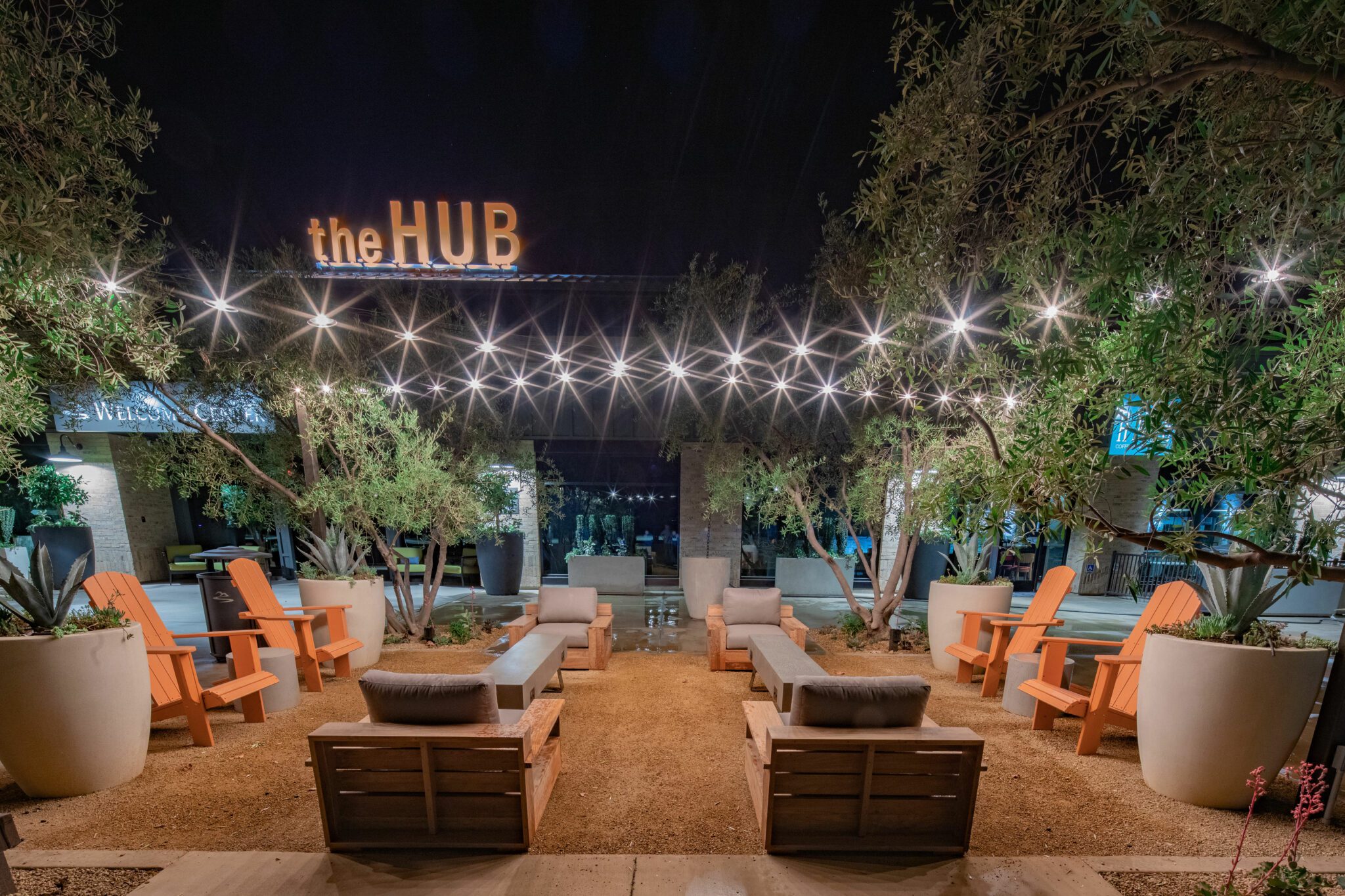 The Hub at Tesoro Viejo
Tesoro Viejo Radio Campaign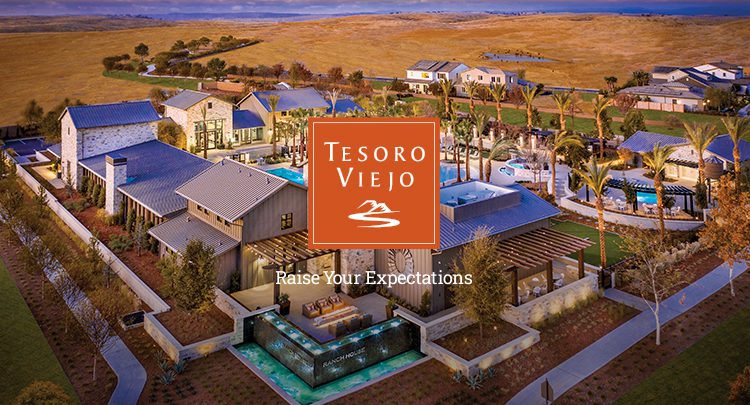 Tesoro Viejo Video Campaign (:30 Video Spot) – Raise Your Expectations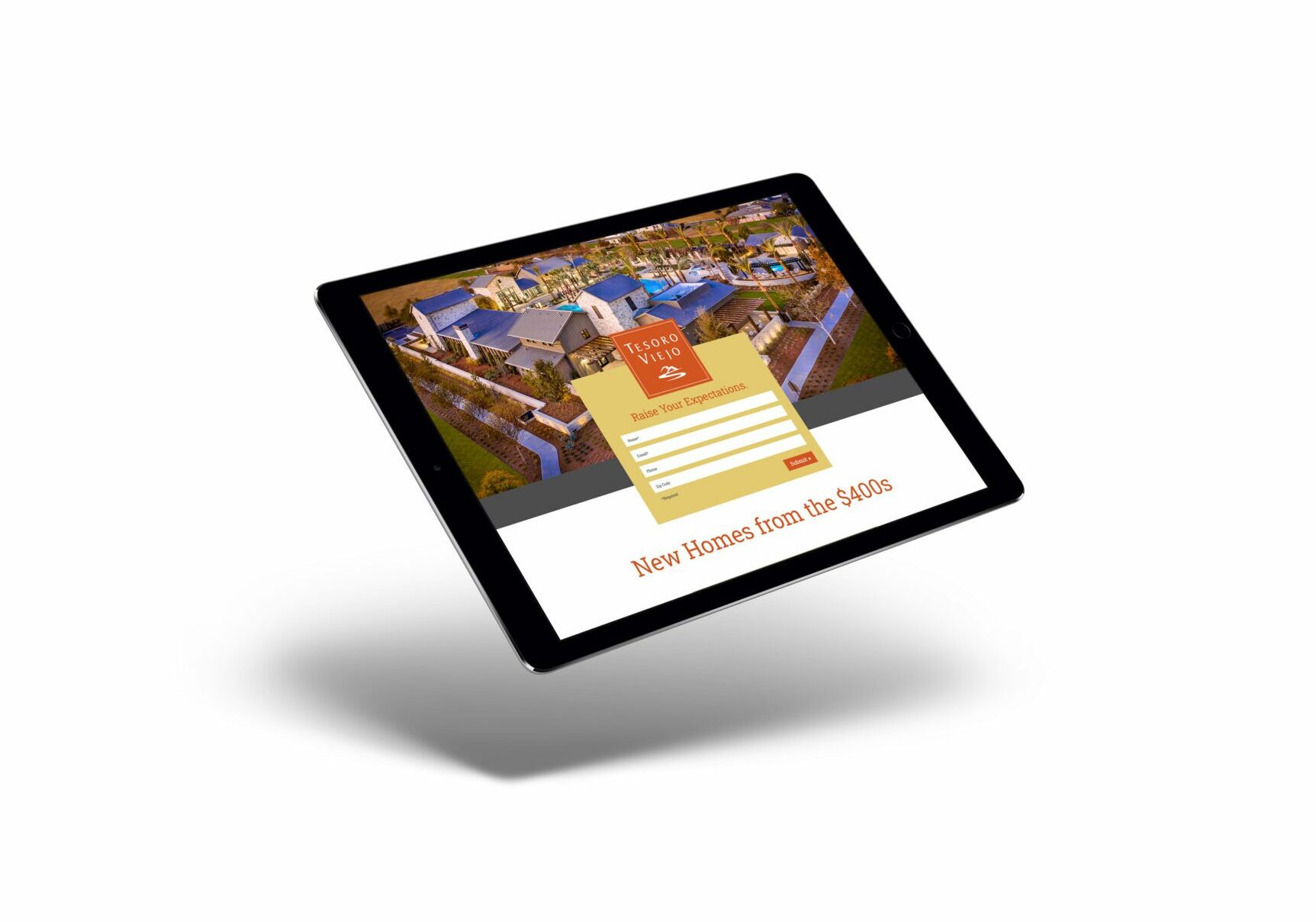 Tesoro Viejo Landing Page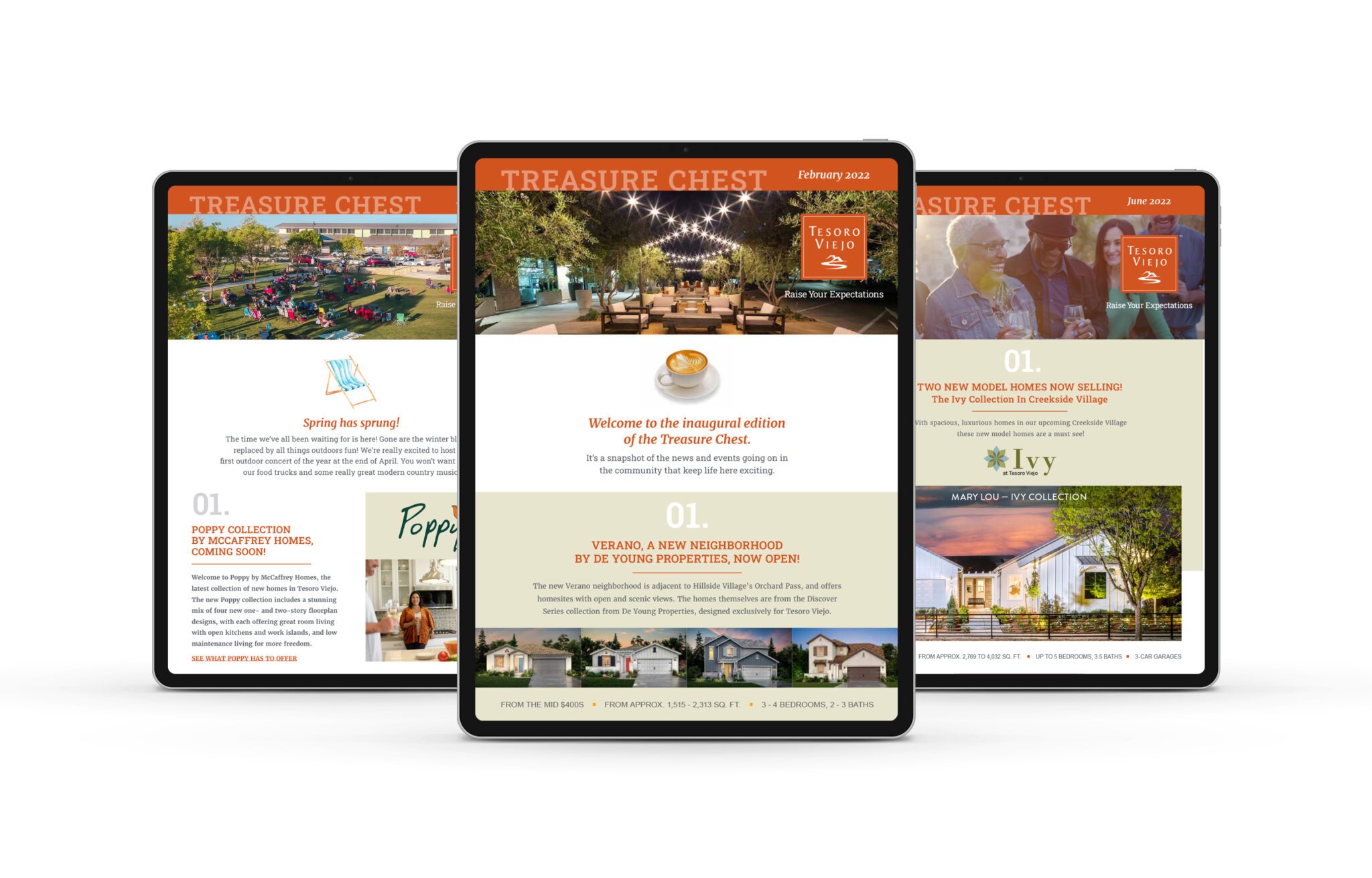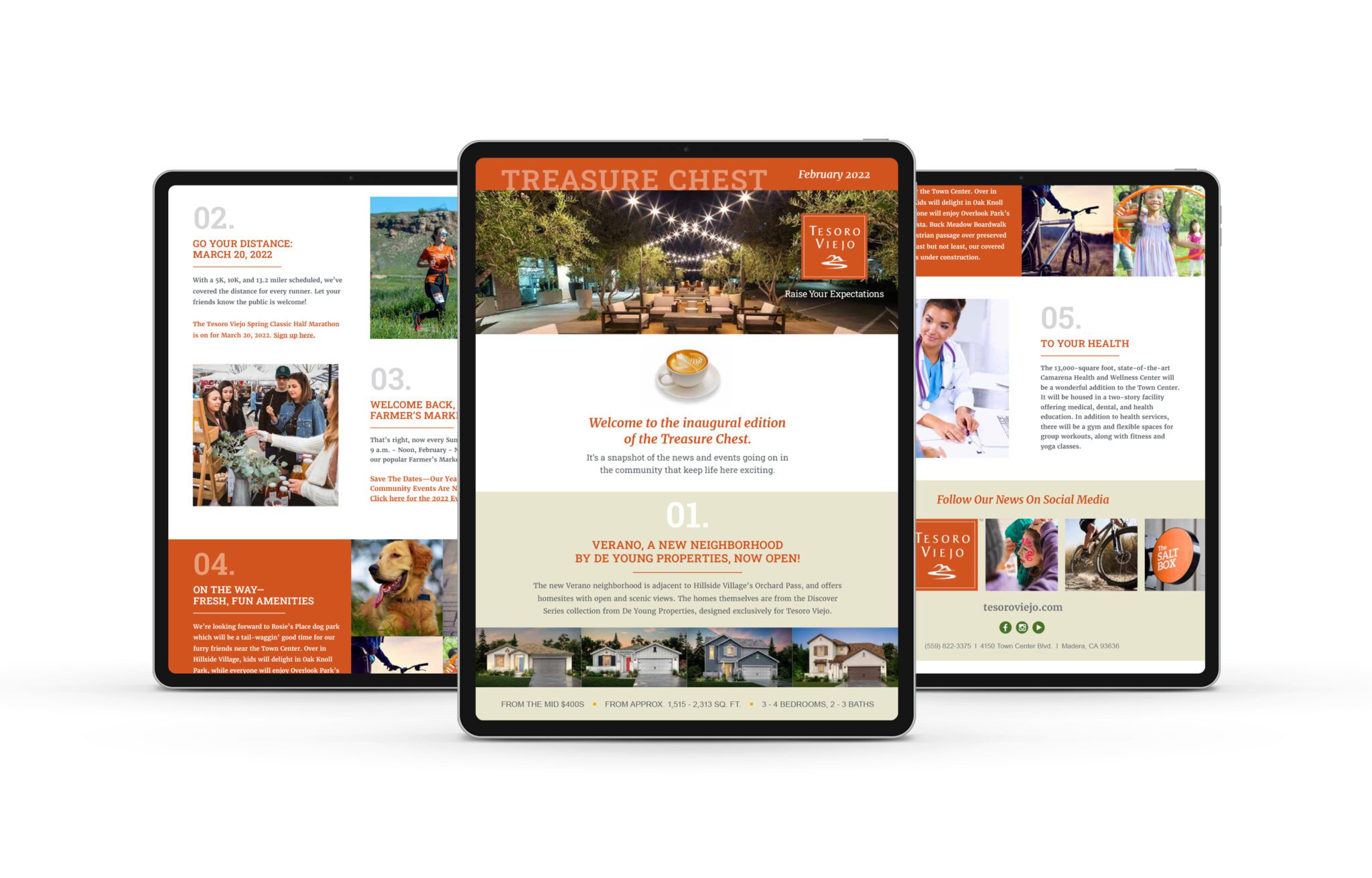 Tesoro Viejo Monthly eNewsletter – The Treasure Chest
Tesoro Viejo Monthly eNewsletter – The Treasure Chest
"Milesbrand created a new marketing campaign for Tesoro Viejo, our master-planned community, that masterfully told its story through beautiful, yet simple content. They are strong strategic partners, who create fresh, compelling branding and messaging. "
Karen McCaffrey, Tesoro Viejo Development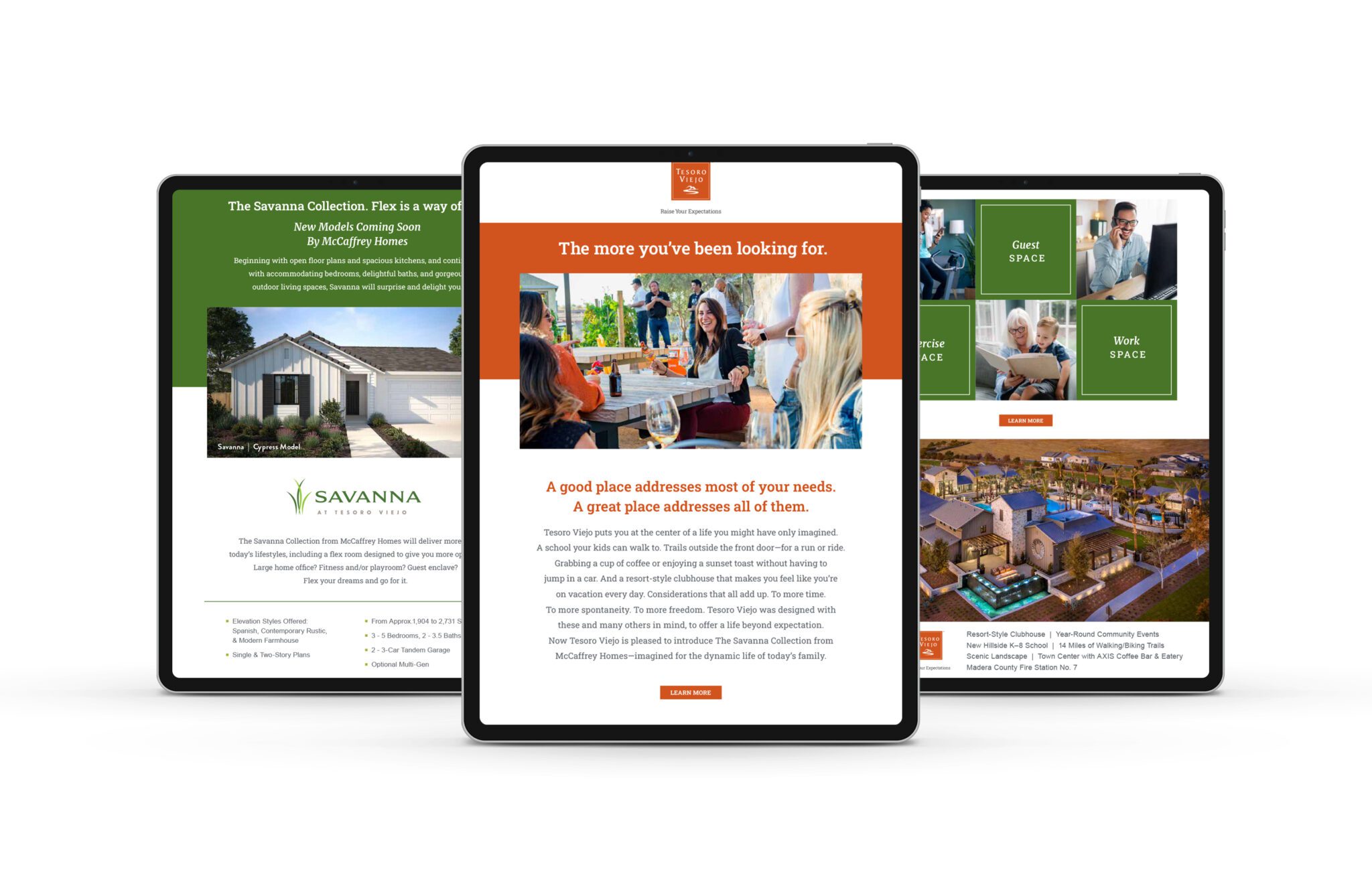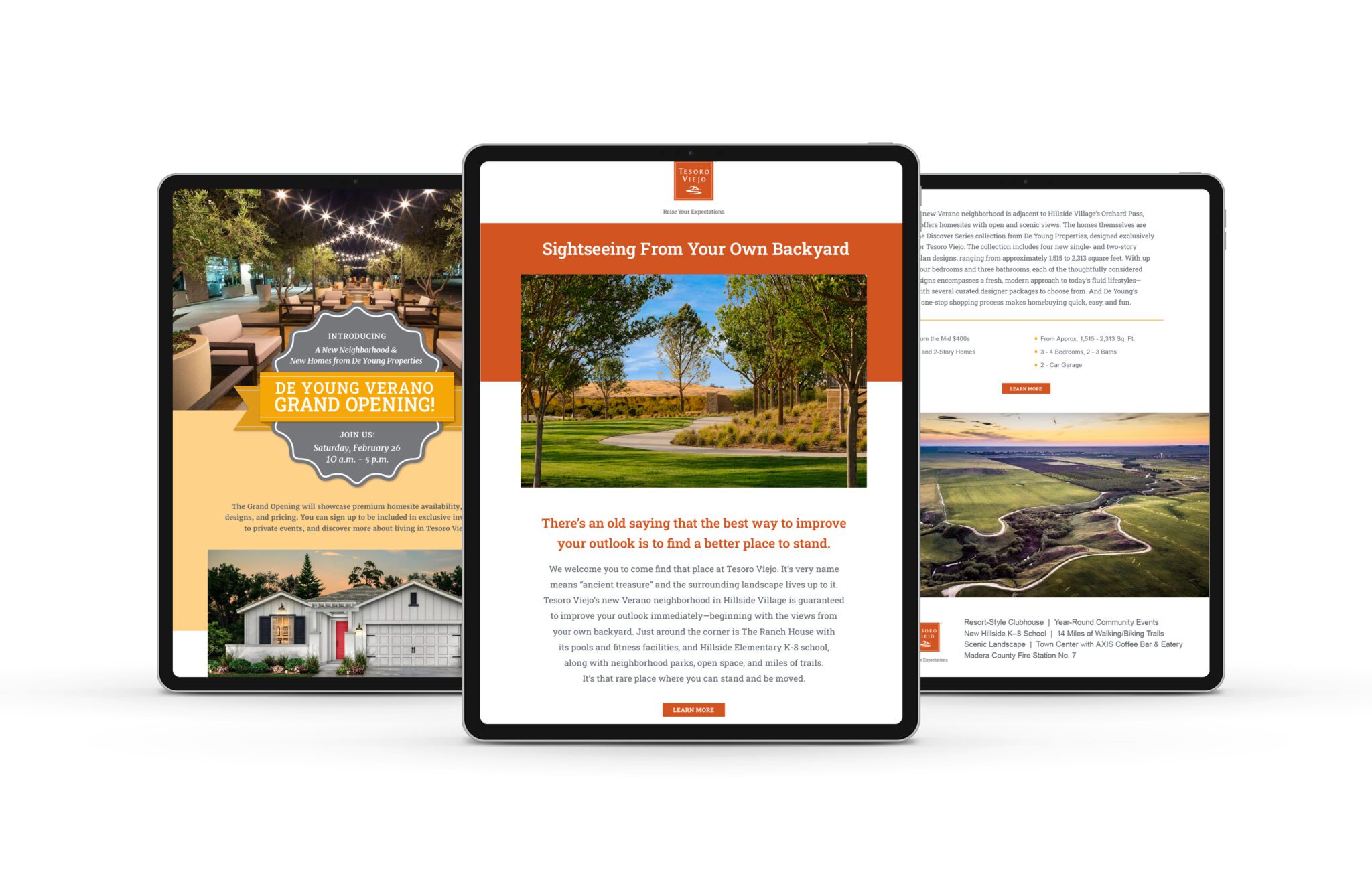 Tesoro Viejo Acquisition Eblasts
Tesoro Viejo Acquisition Eblasts
Tesoro Viejo Nurturing Eblasts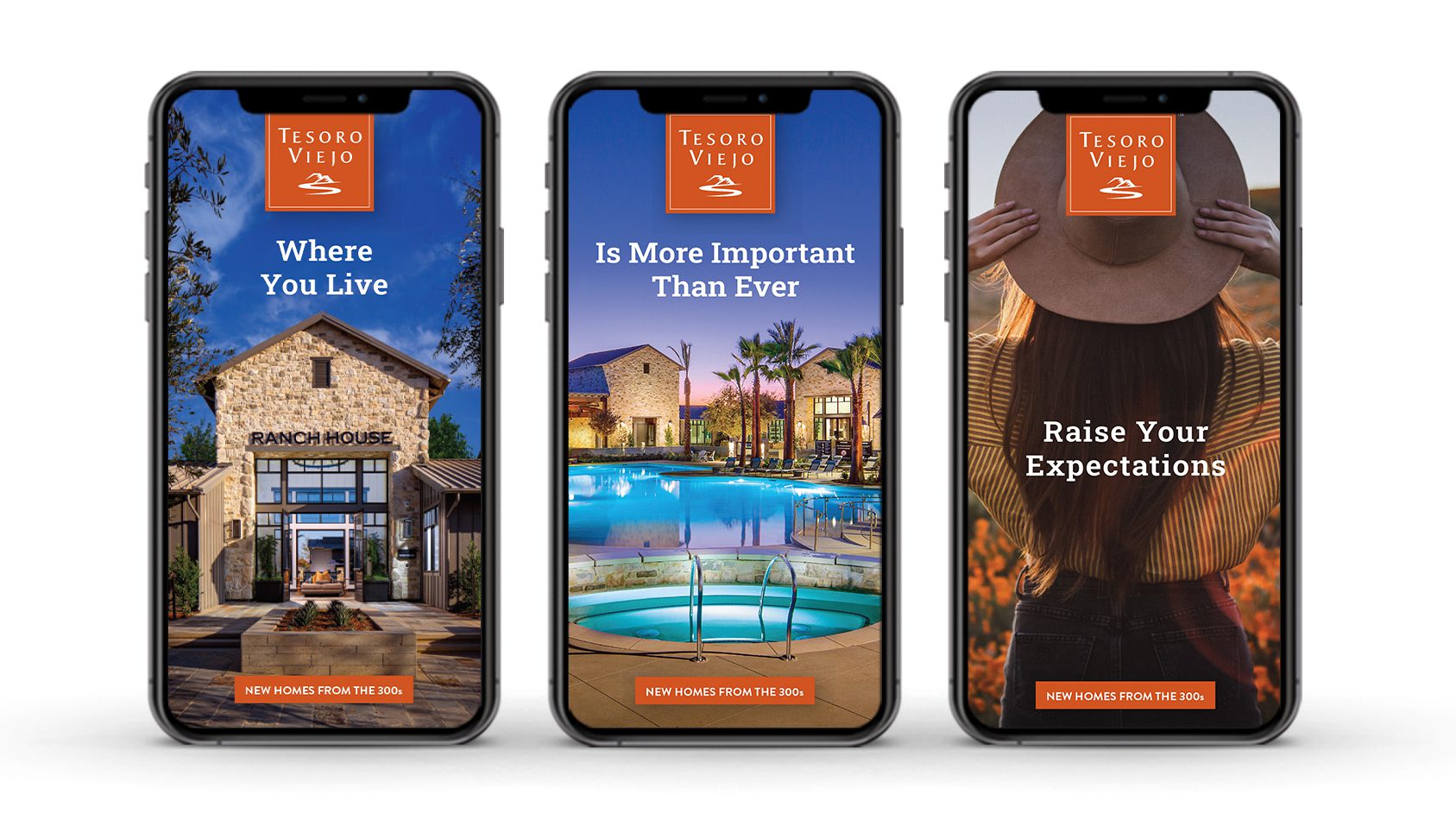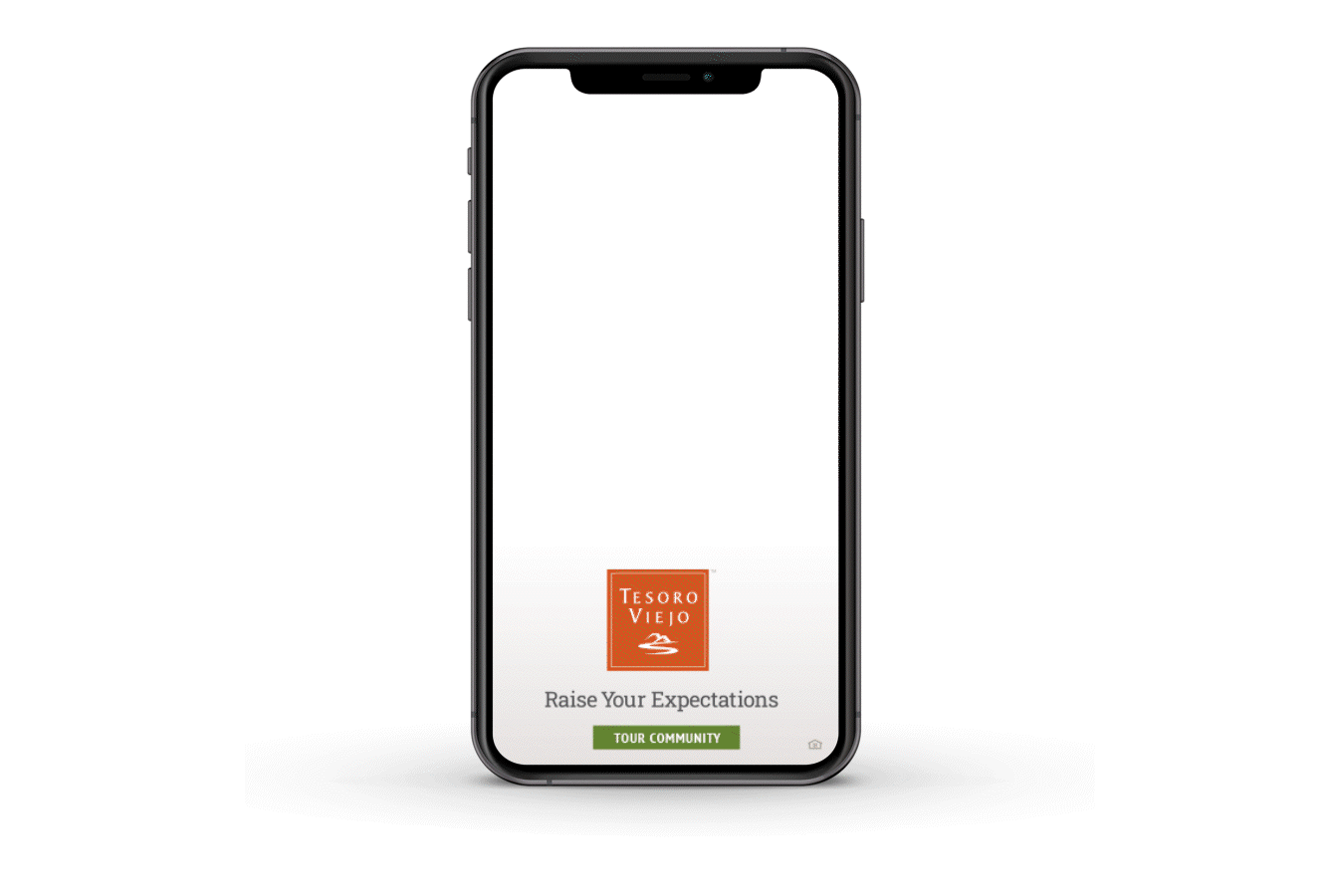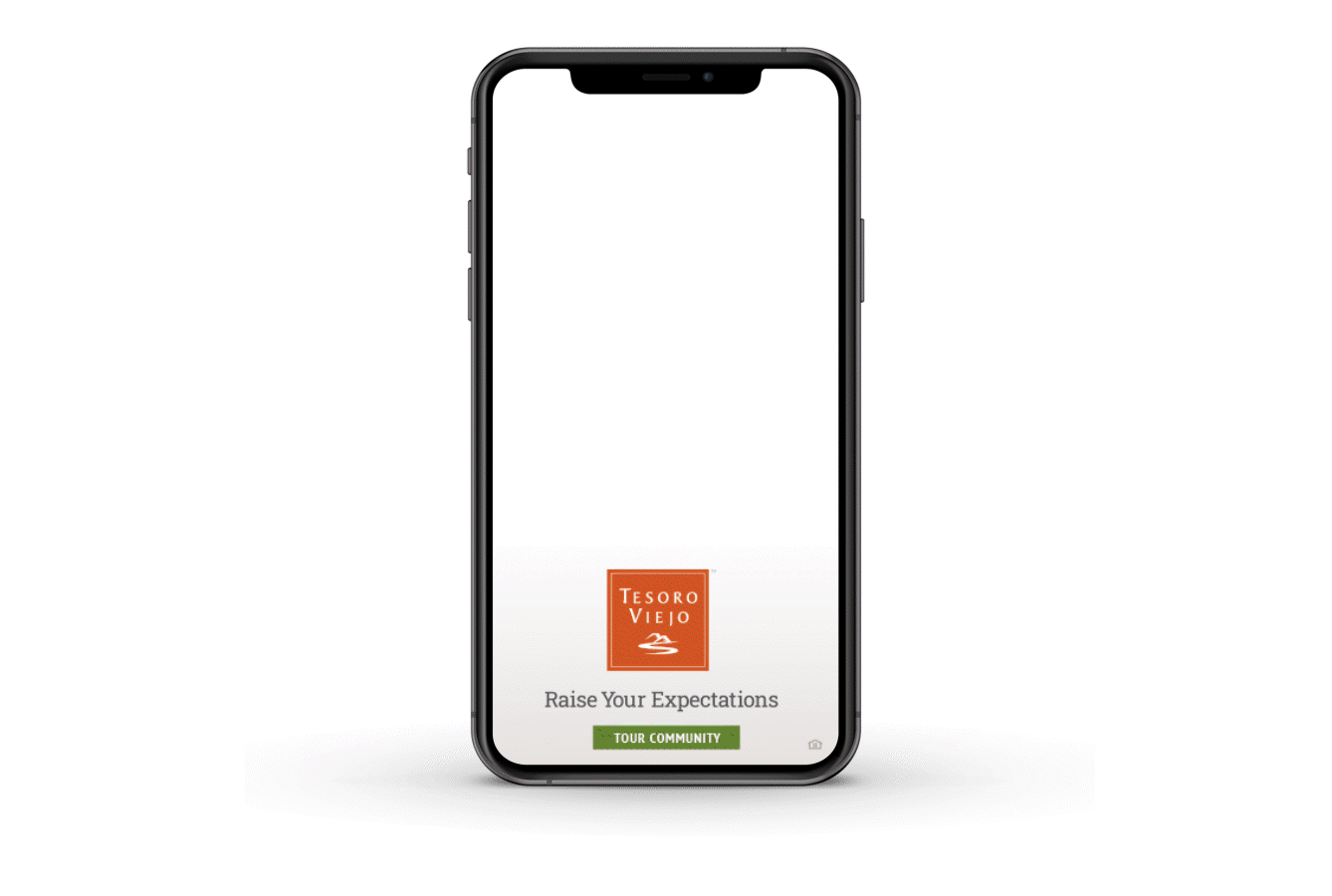 Tesoro Viejo Banner Ad Campaign
Tesoro Viejo Banner Ad Campaign
Tesoro Viejo Banner Ad Campaign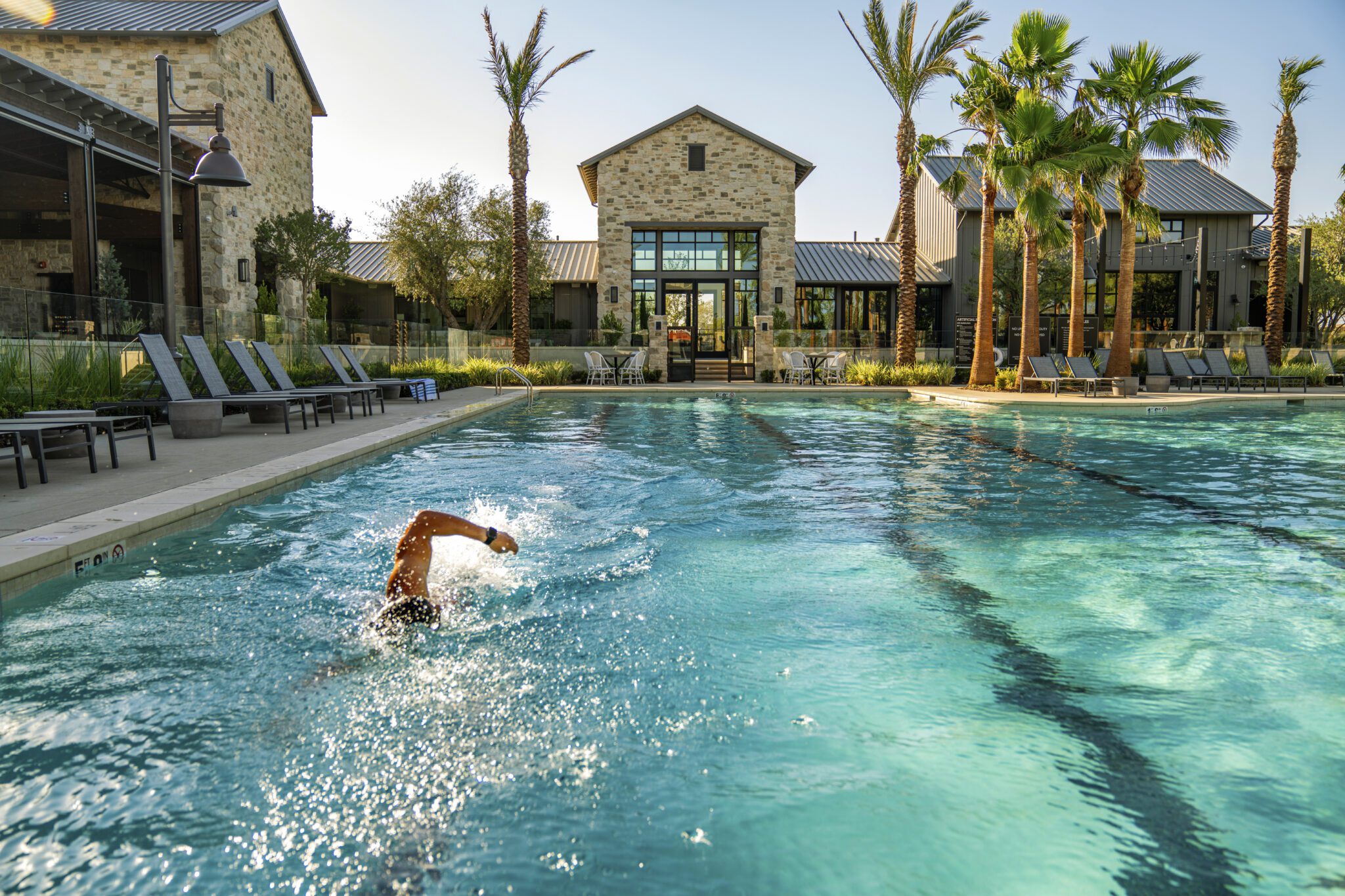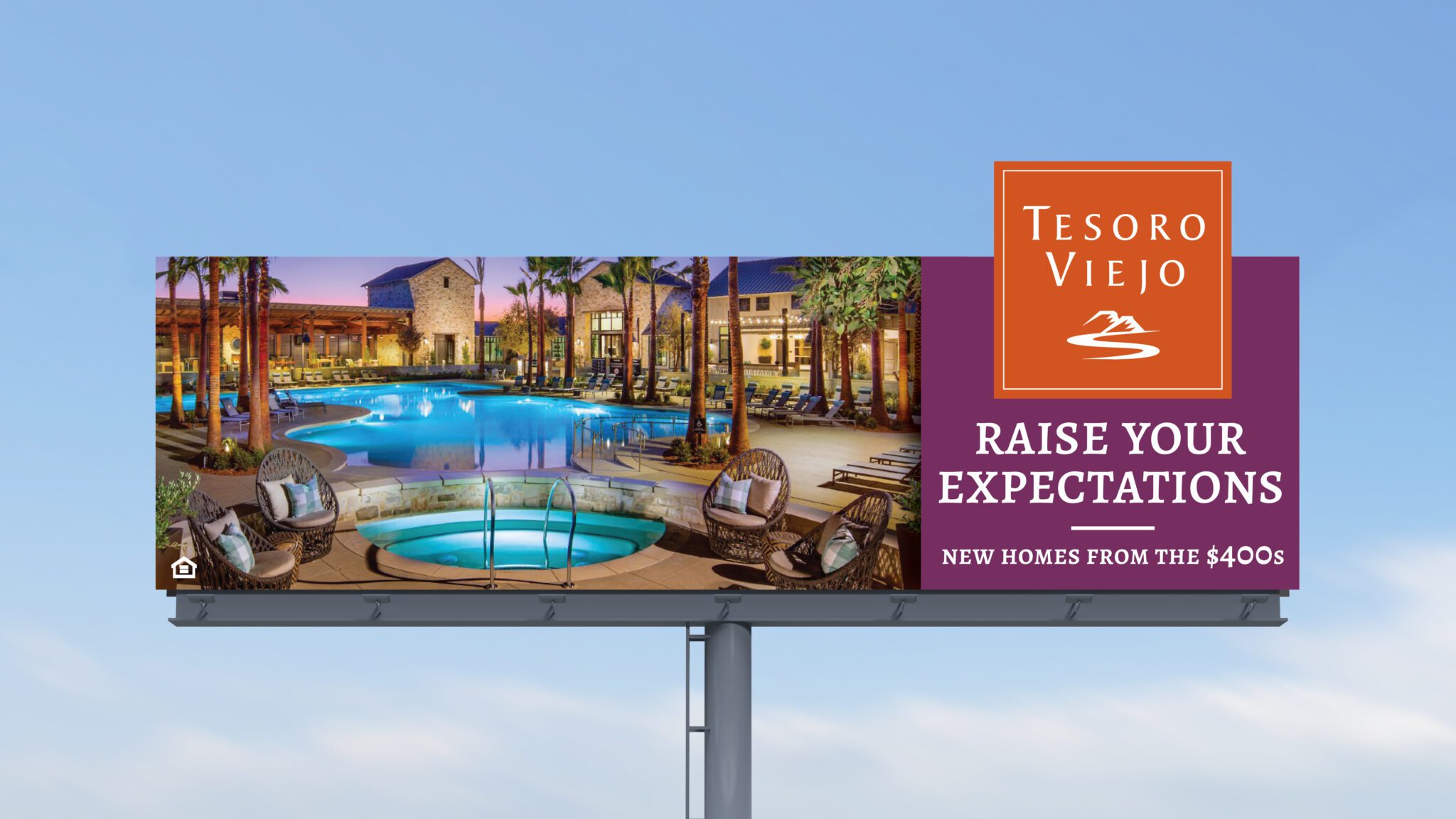 Tesoro Viejo Community Billboard
Tesoro Viejo Billboard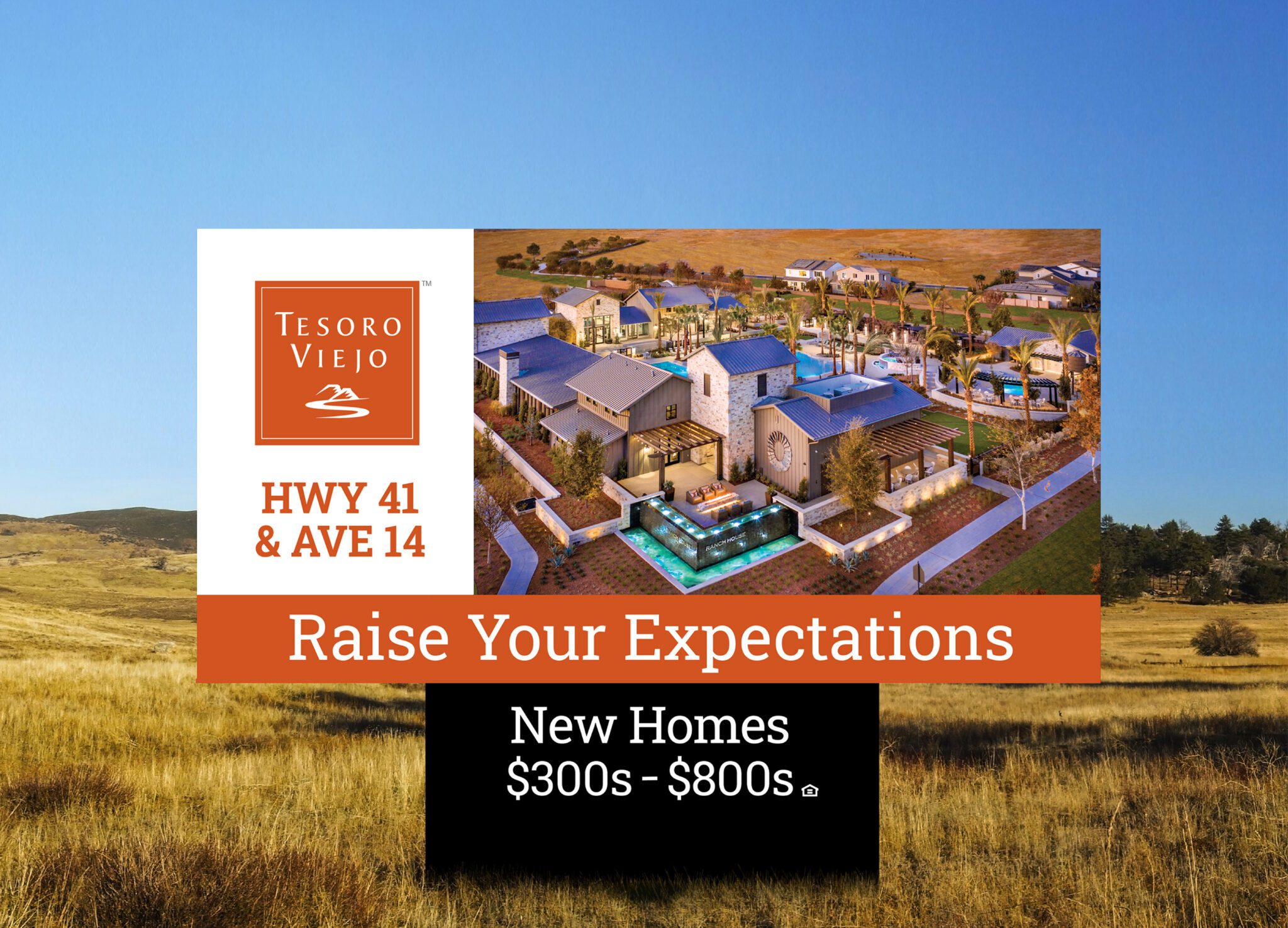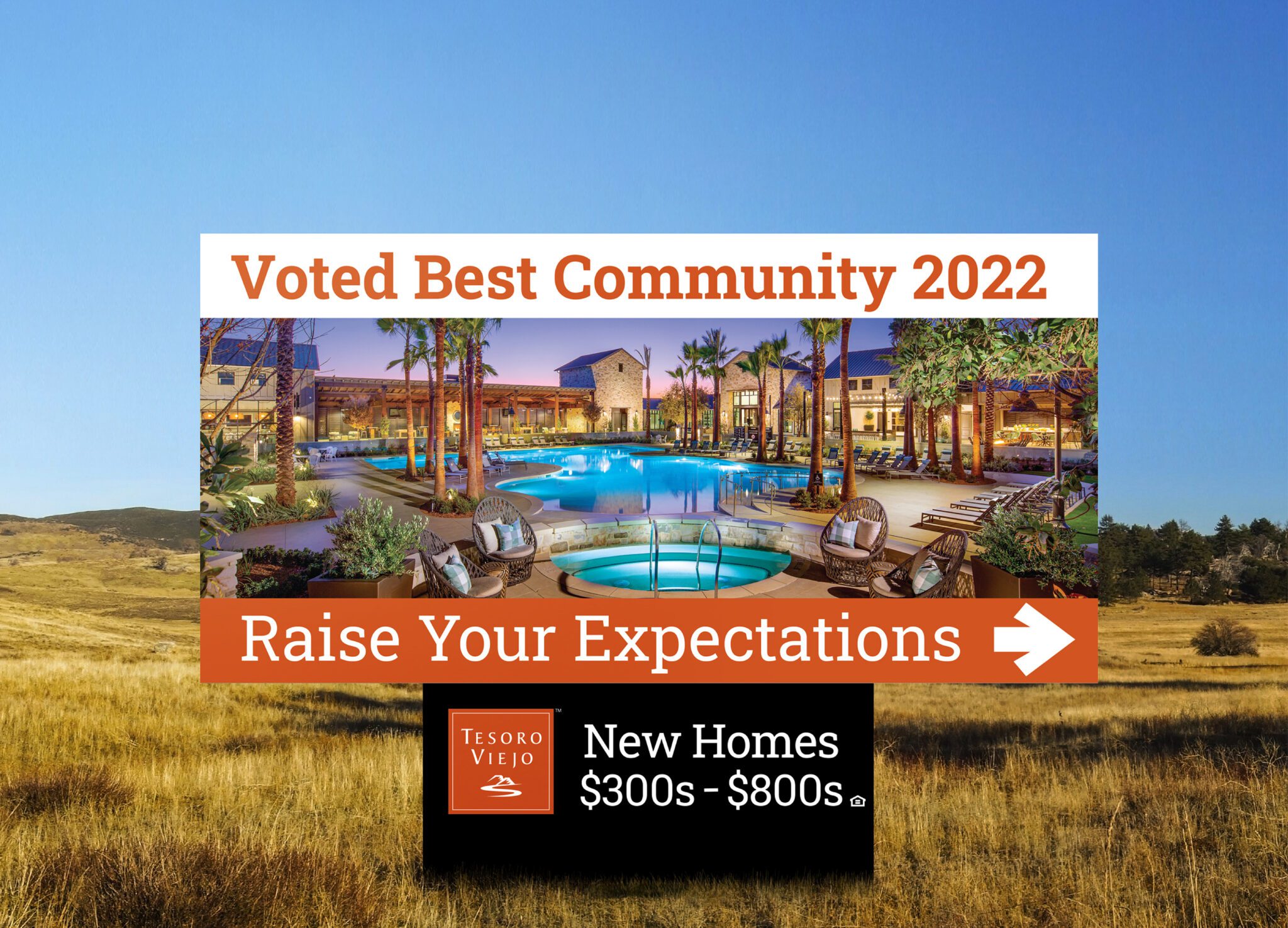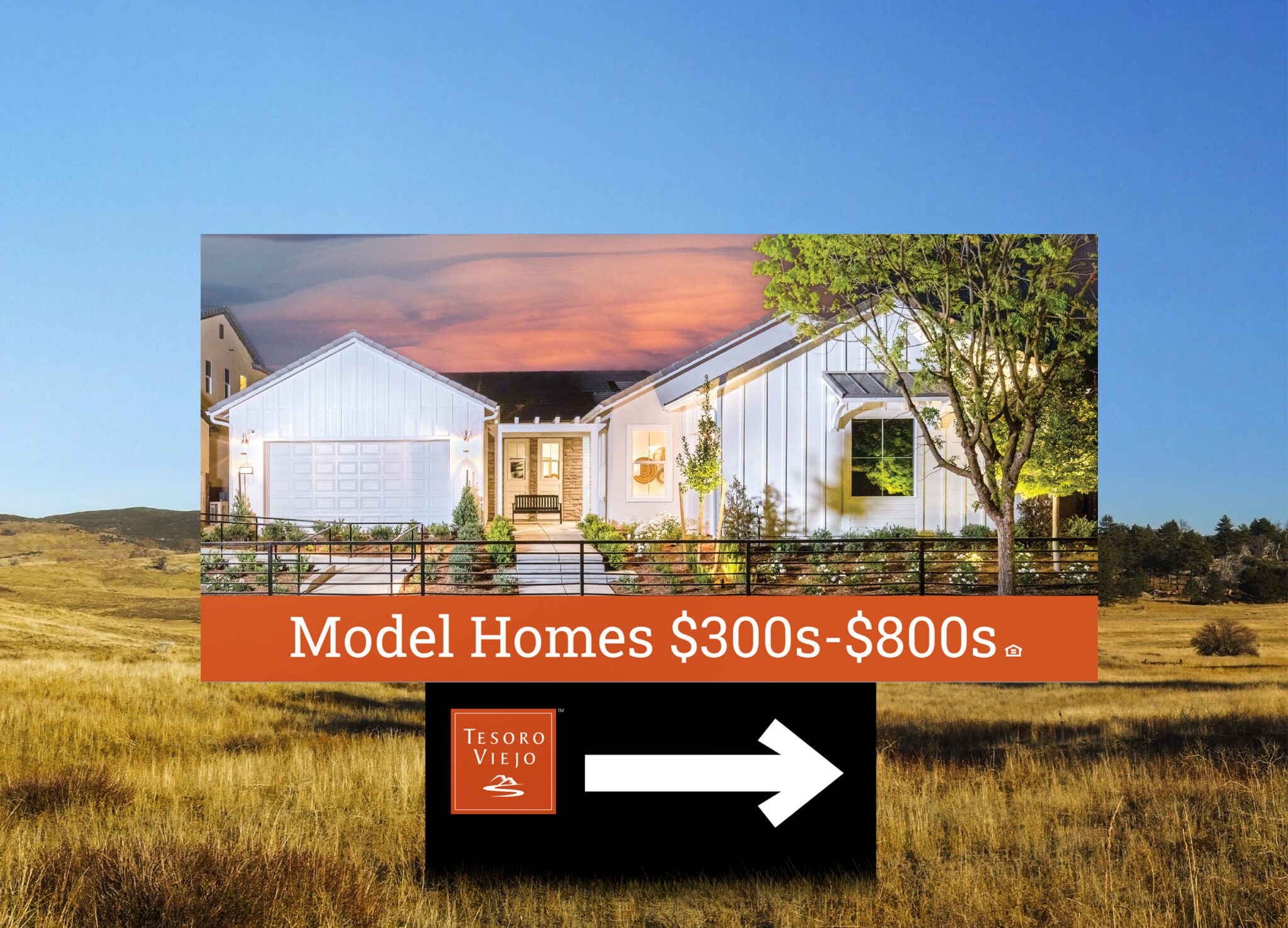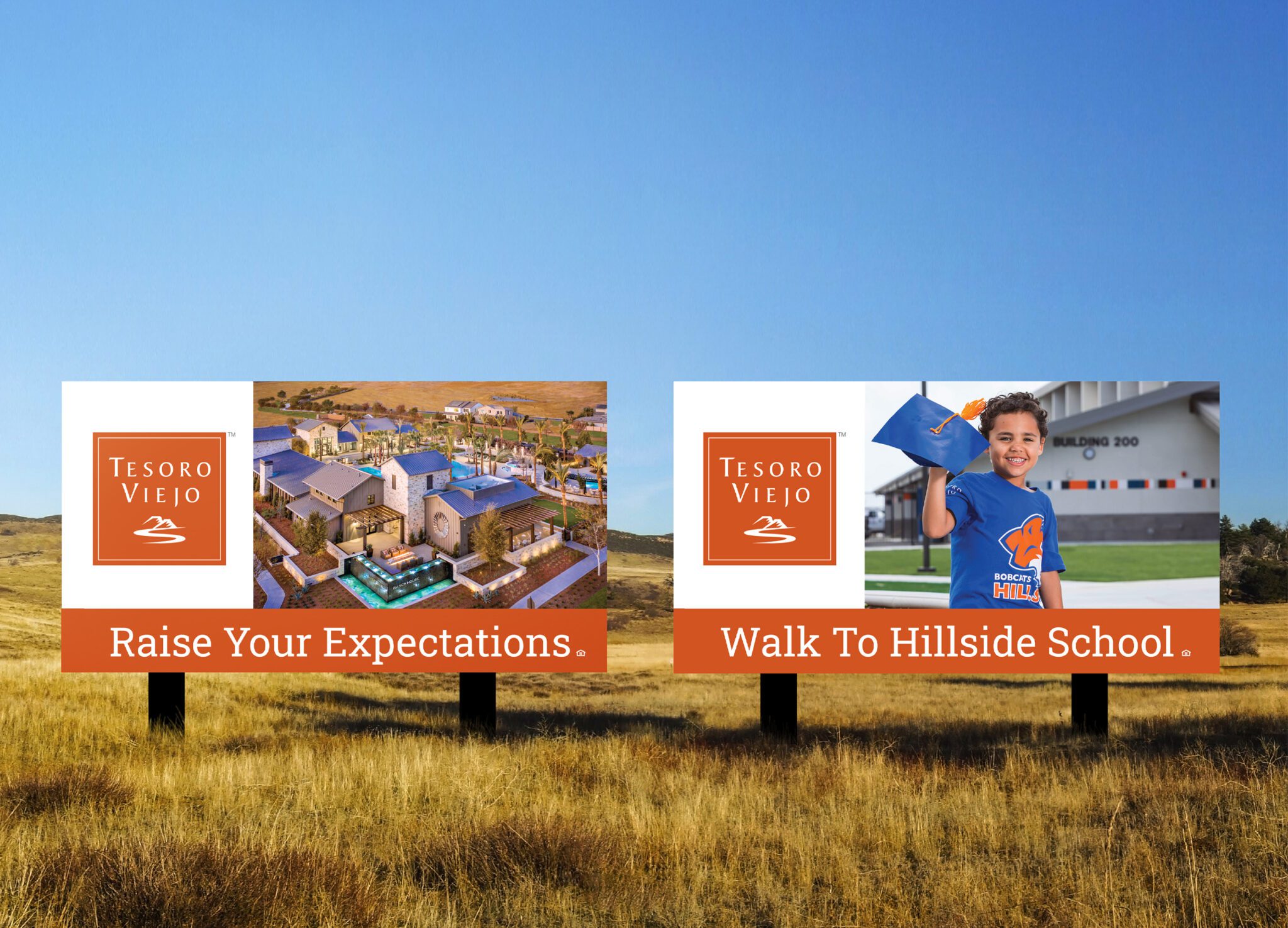 Tesoro Viejo Directional Signage
Tesoro Viejo Directional Signage
Tesoro Viejo Directional Signage
Tesoro Viejo Directional Signage
Tesoro Viejo Directional Signage