Home Builder Marketing
You Build Their Home. We Build Your Foundation.
Unifying Buyers and Builders
Buying a home is among the most emotional purchases a person can make. It's where families are created, dreams are discovered, and memories are made. As a home builder, embracing that emotional pull is necessary when creating a meaningful connection with home buyers. Easier said than done.
Here at Milesbrand, that's what we do best — unify you and the home buyer to make it easy for them to understand why your home is the perfect fit for their unique needs.   
CONTACT US
How We Take You From Land to Brand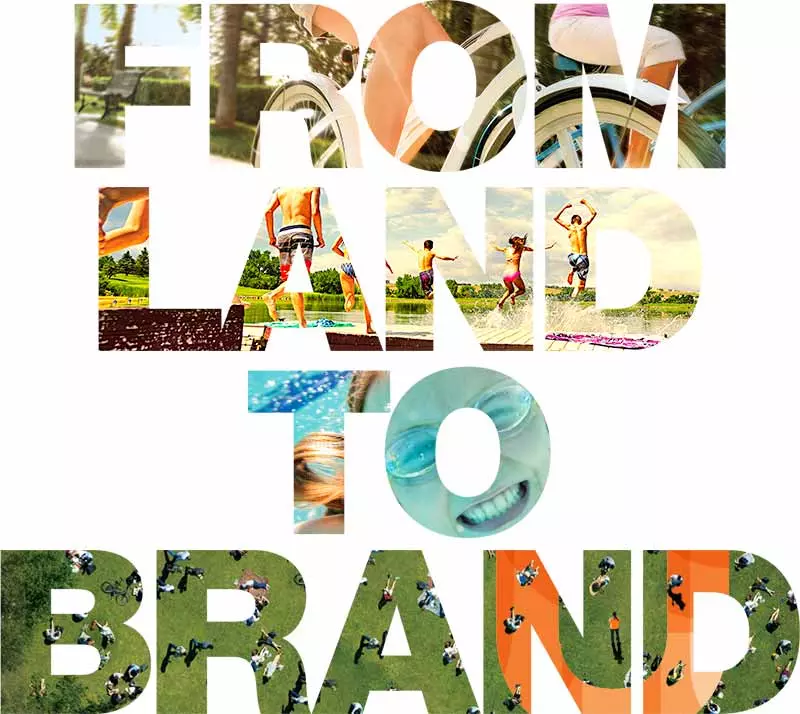 Develop powerful strategies to set the foundation for your brand
Identify and communicate your unique value propositions
Bring your brand to life through award-winning creative design
Introduce your brand to the right audience
Create authentic relationships to show home buyers they are valued
THE COMPLETE GUIDE TO HOME BUILDER MARKETING
Separate Your Homes From the Competition
Since our foundation, we've operated under the belief that buying a home is the single greatest purchase a person can make in their lifetime. It's that belief where we find purpose in everything we do.
Every home buyer has unique needs and expectations that home builders must meet and exceed. The reality is that many talented home builders can construct beautiful homes — that's what you were born to do.
Communicating what separates you from other builders, on the other hand, takes additional effort. What makes it apparent to the person making the biggest investment in their life that you are the person to turn their dreams into a reality?
Our team is thrilled to help you discover your brand. If you're ready for award-winning home builder marketing services, reach out to Milesbrand today to get started.