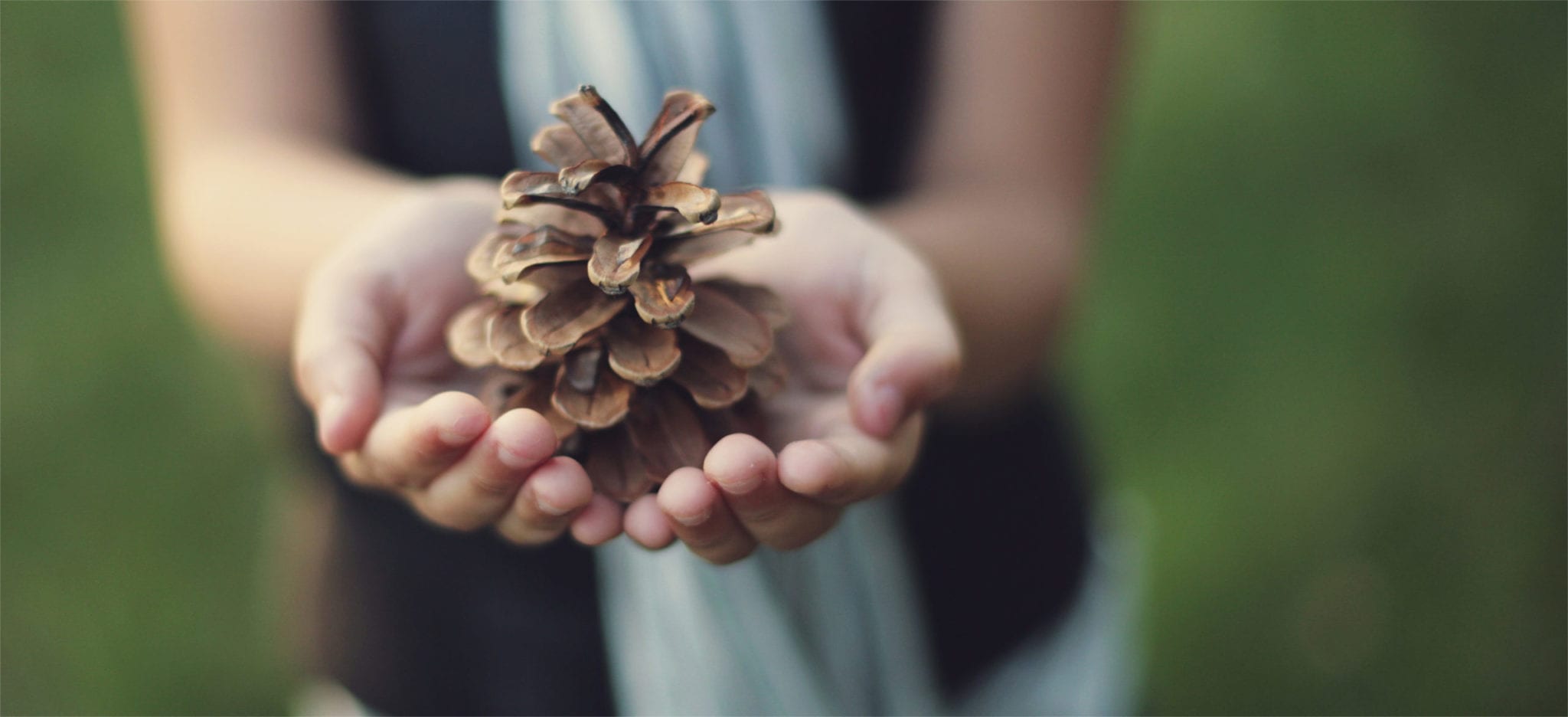 Empowering Real Estate Developers to Share
Their Vision
What to Expect From Our Real Estate Development Marketing
Creative design that connects with your home buyers on an emotional level and compels them to take action
Identify unique value propositions that set you apart from your competition
Innovative omni-channel marketing approach and lead generation tactics to reach your sales goals
Sophisticated audience targeting and advanced reporting with custom analytics and ROI tracking
Create a long-term, strategic partnership at the earliest stages of development through the last home sold/rented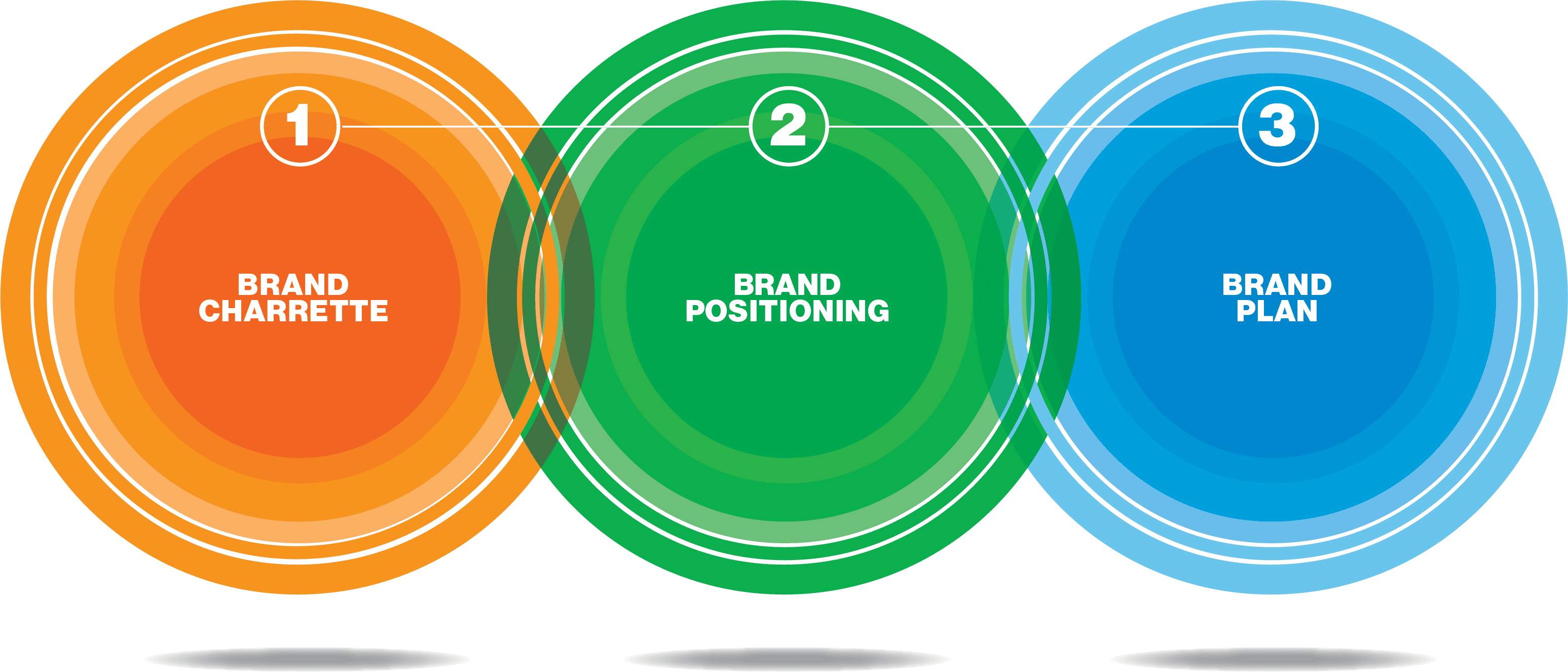 COMPREHENSIVE GUIDE TO REAL ESTATE DEVELOPMENT MARKETING
Milesbrand created a new marketing campaign for Tesoro Viejo, our master-planned community, that masterfully told its story through beautiful, yet simple content. They are strong strategic partners, who create fresh, compelling branding and messaging.
Karen McCaffrey, Tesoro Viejo Development
Make Your Community Memorable
Real estate developers face a unique challenge — trying to sell their vision without anything tangible in place to excite their audience. As the creative mastermind behind your project, you can easily envision how your framework and foundation will grow into a beautiful finished product. Oftentimes, though, everyone else only sees an undistinguished parcel of land. Getting people to see what that land can become is a universal challenge for real estate developers.
Here at Milesbrand, we're proud to help you create and share your vision through thoughtful, engaging real estate development marketing. When you're ready to make your property memorable, Milesbrand is here to help.
Real Estate Development Work
View Some Of Our Award-Winning Branding
Award-Winning Marketing for Real Estate Developers
At Milesbrand, we believe it is an immense privilege to play a role in shaping communities, building great places to live, and helping people find the home of their dreams. This is, quite literally, Milesbrand's passion and reason for being in business. We are dedicated to making sure every element of the branding and marketing process that leads to the sale of a new home — the largest purchase your buyers will ever make — matches up to the importance of this milestone event and significant personal investment. Because no matter what type of housing product people select for their new home, it's the place — the community — that will have an even bigger impact on their life.
So what does that mean for you as a real estate developer? You have to understand how to differentiate your community from the competition by creating an emotional connection with prospective buyers that will motivate them to take action. You must be able to offer a unique point of view, a compelling narrative that will capture your prospective audience's imagination, and help them realize your community is the only place they can see themselves living.
Differentiating yourself from the competition in an ever-evolving marketplace is much easier said than done, though. It requires artful storytelling and highly emotional imagery to capture people's attention today. Fortunately, that's what our team at Milesbrand loves to do more than anything else.
We help bring your vision to life through creative branding and strategic marketing so your target audiences will clearly understand why your community is the perfect fit for their unique needs. Whether you're creating a master-planned community, a mixed-use community, or something more boutique, Milesbrand is ready to offer award-winning real estate development marketing that you can rely on. Reach out to us today to get started!
Tesoro Viejo
Central Valley of California
Raise your
expectations