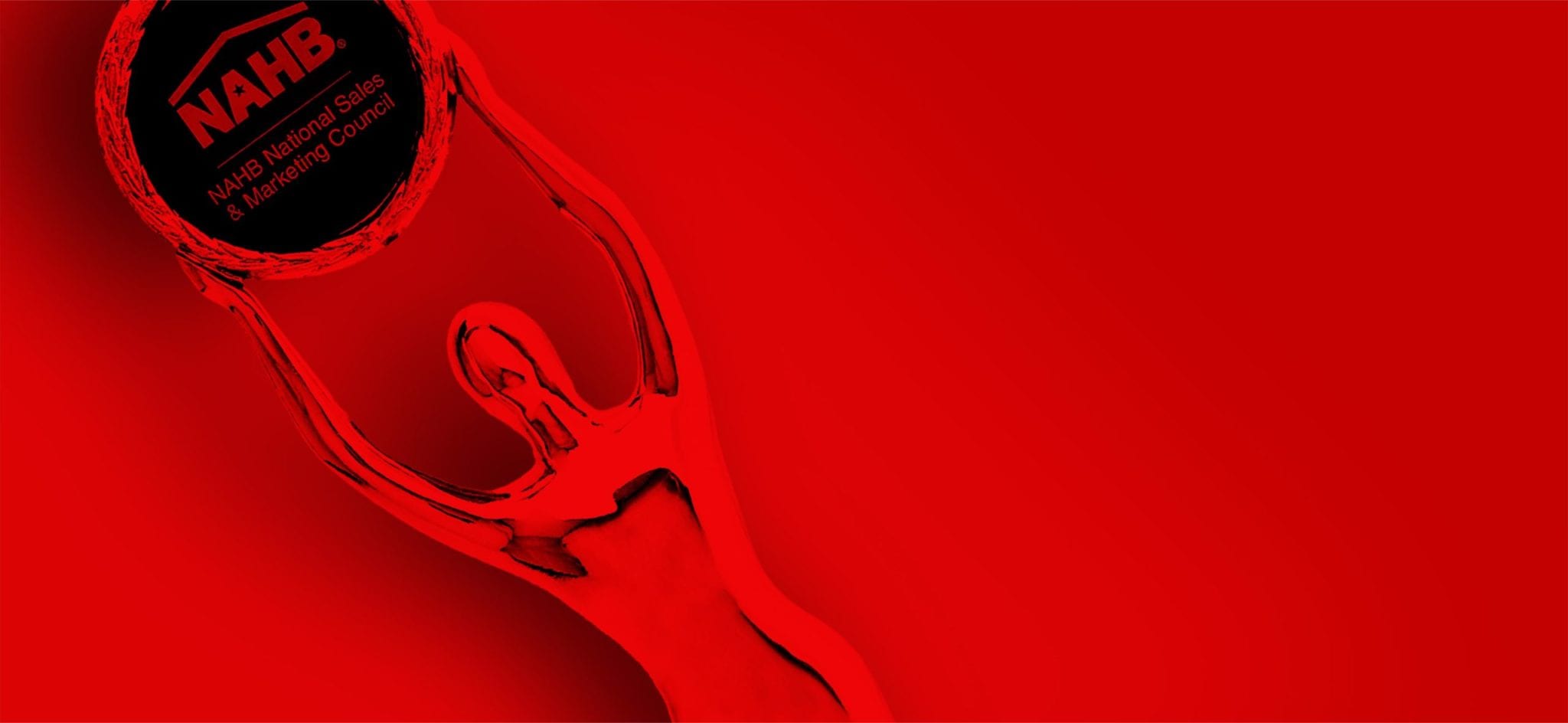 Award-Winning
Real Estate
Branding and
Marketing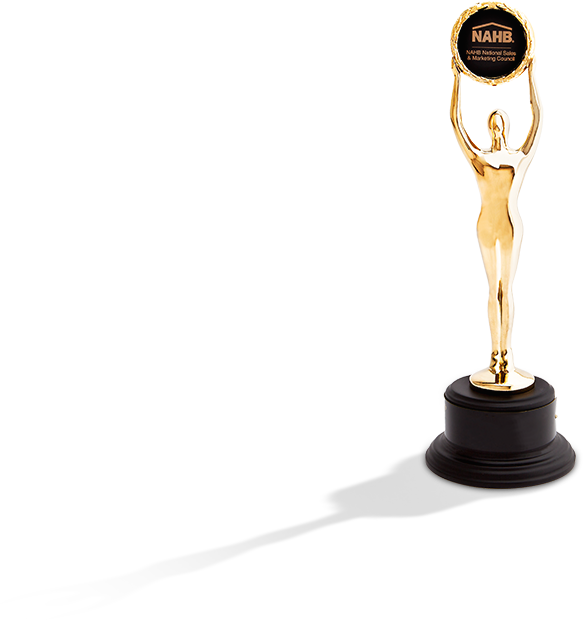 Our experienced team delivers tangible, memorable results.
We have a strategic, creative approach backed by 30+ years experience delivering high-end, awe-inspiring solutions to clients in all areas of real estate.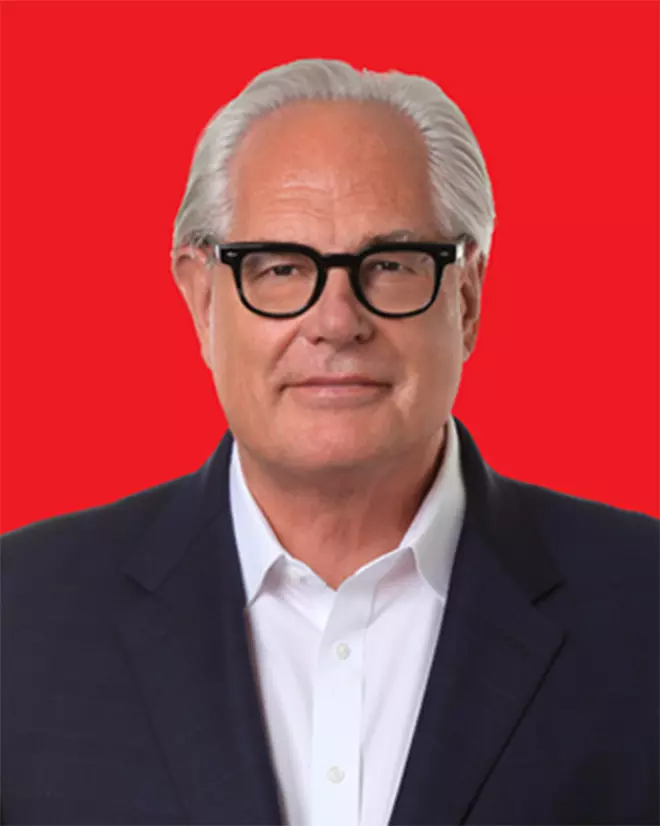 I hate
Zoom.
I'm
much
taller
in
person.
Dave Miles
President, Brand Strategist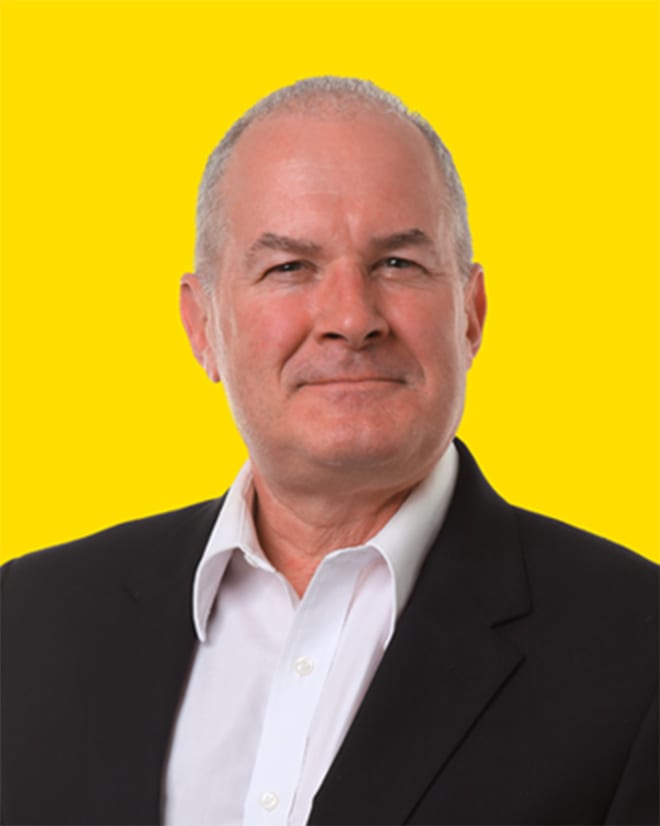 I count
therefore
I am.
Dan Ferguson
Chief Financial Officer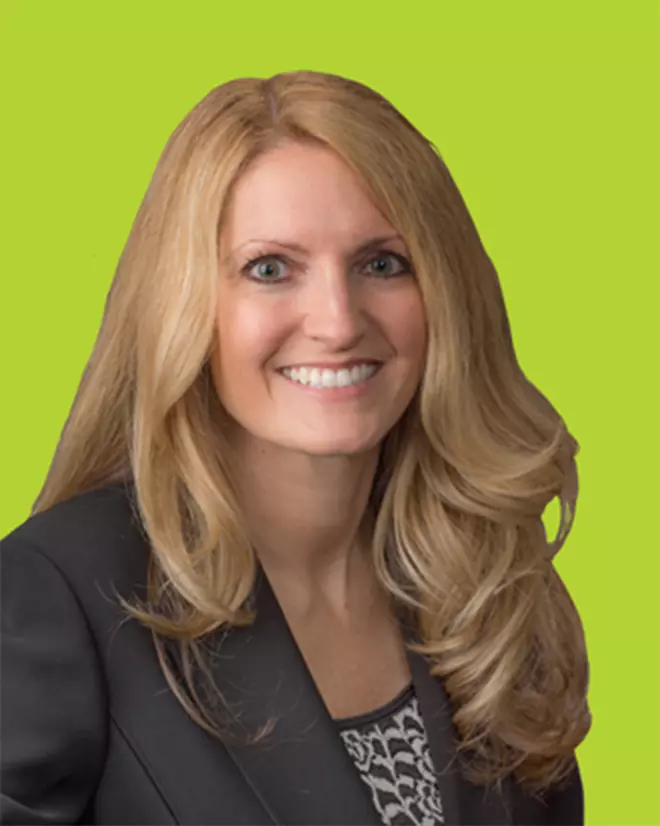 I have
a report
for
that.
Kelly Fink
General Manager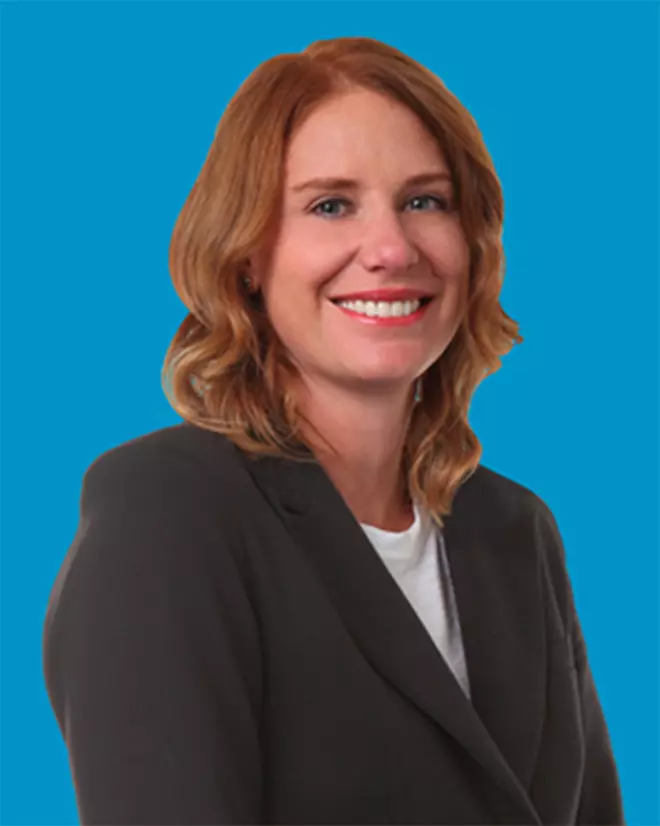 Can
you
make
the
logo
bigger?
Corie Flemister
Director of Client Services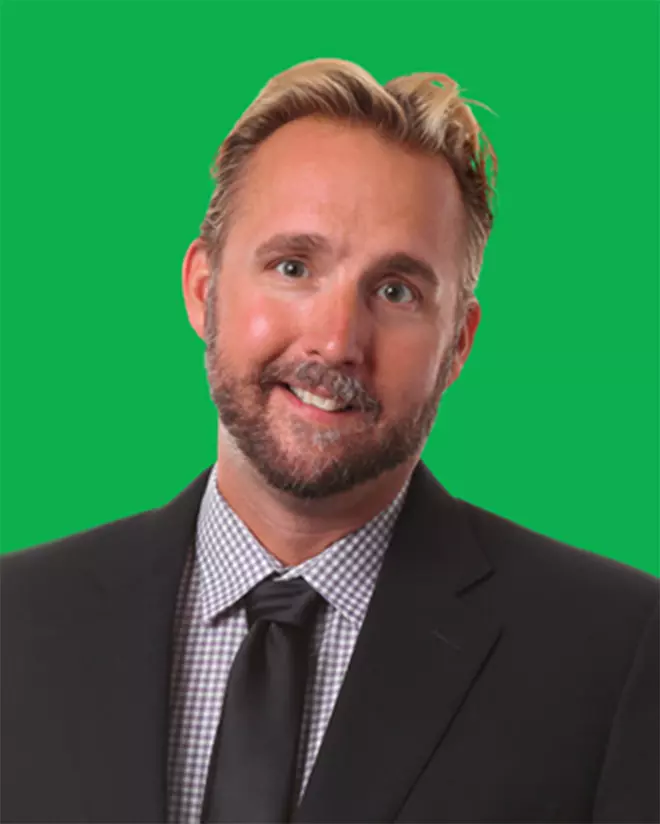 Don't
worry.
I got
your
brand.
Bill Sievertsen
Director of Client Services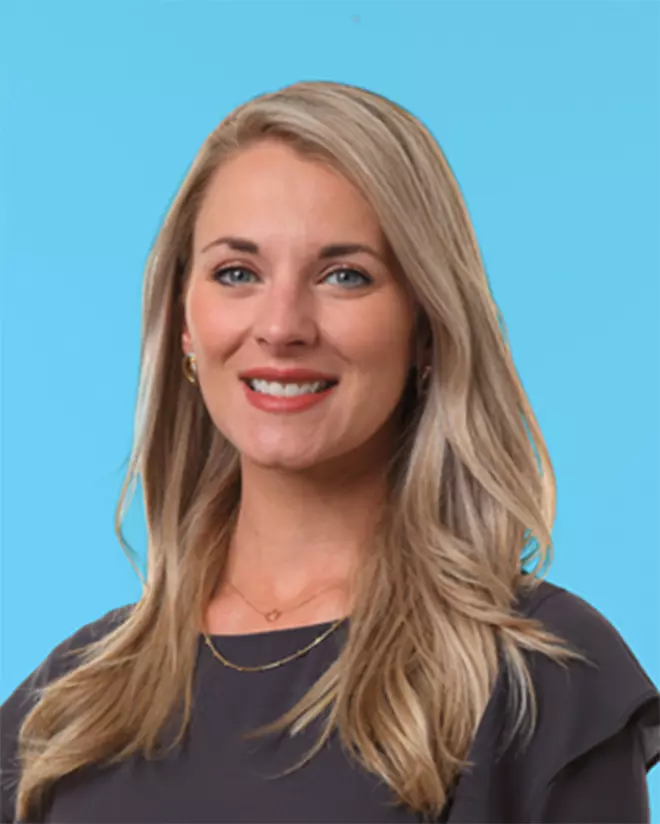 Closing
deals
and
taking
names.
Genevieve Benson
Director of Business Development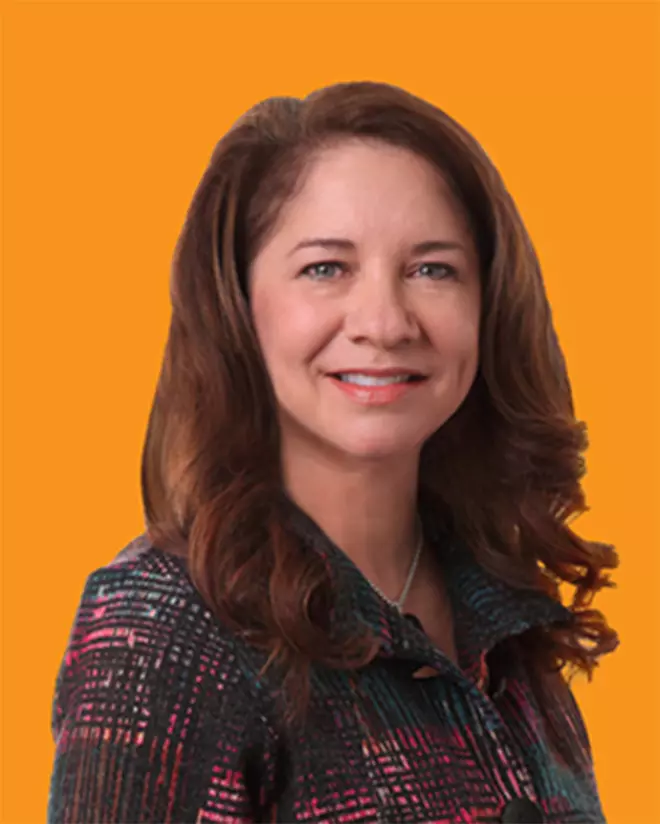 Whole
brain
creativity
at
work.
Deb Wesler
Visual Strategist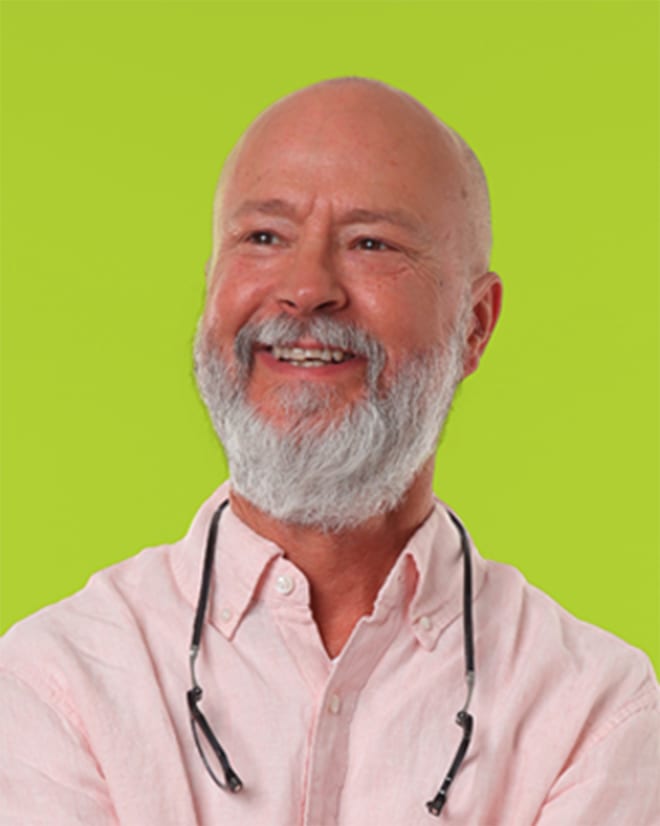 What's
the
word
I'm
looking
for?
Peter Bell
Strategist Copywriter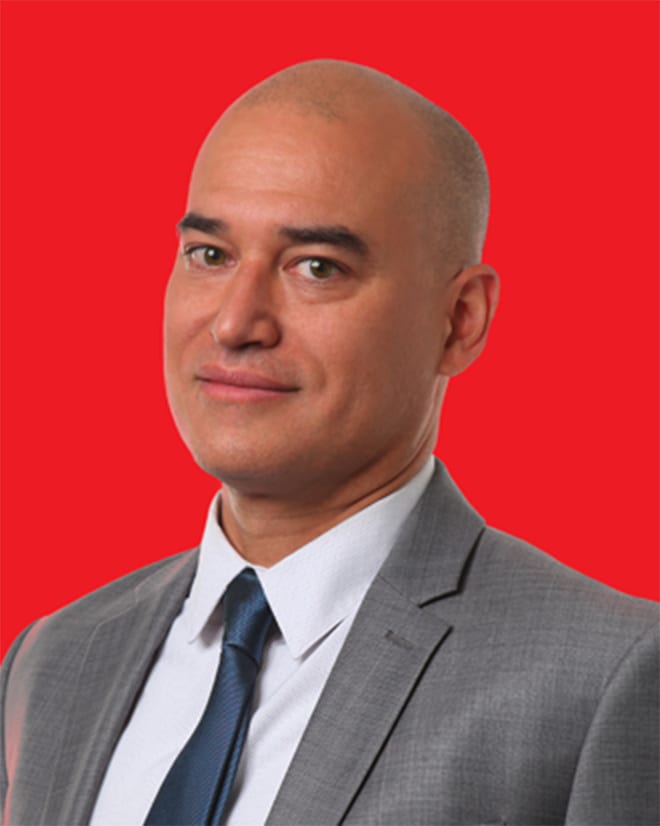 Traded
hair
for
inner
creativity.
Chris White
Visual Strategist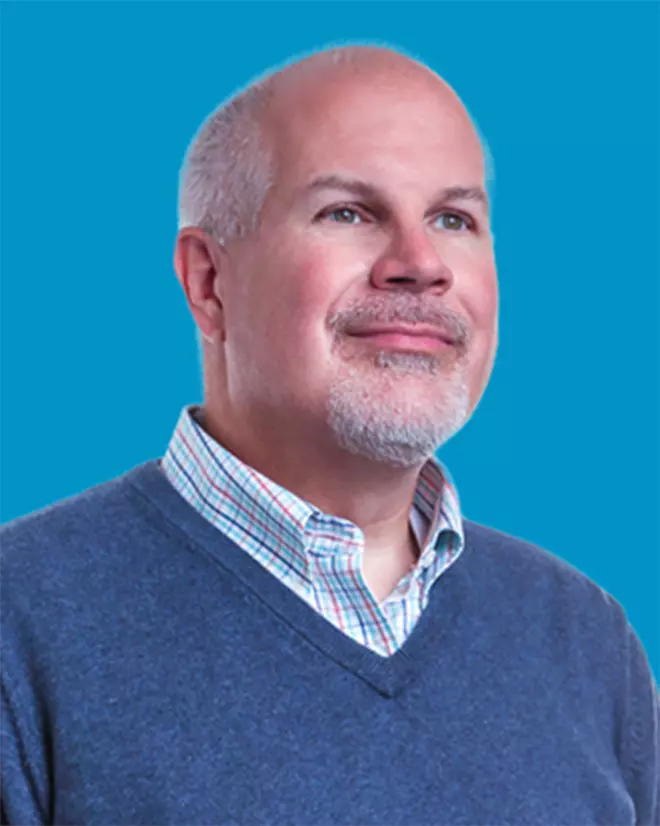 Always
practice
safe
design,
use a
concept.
Eric Aluise
Visual Strategist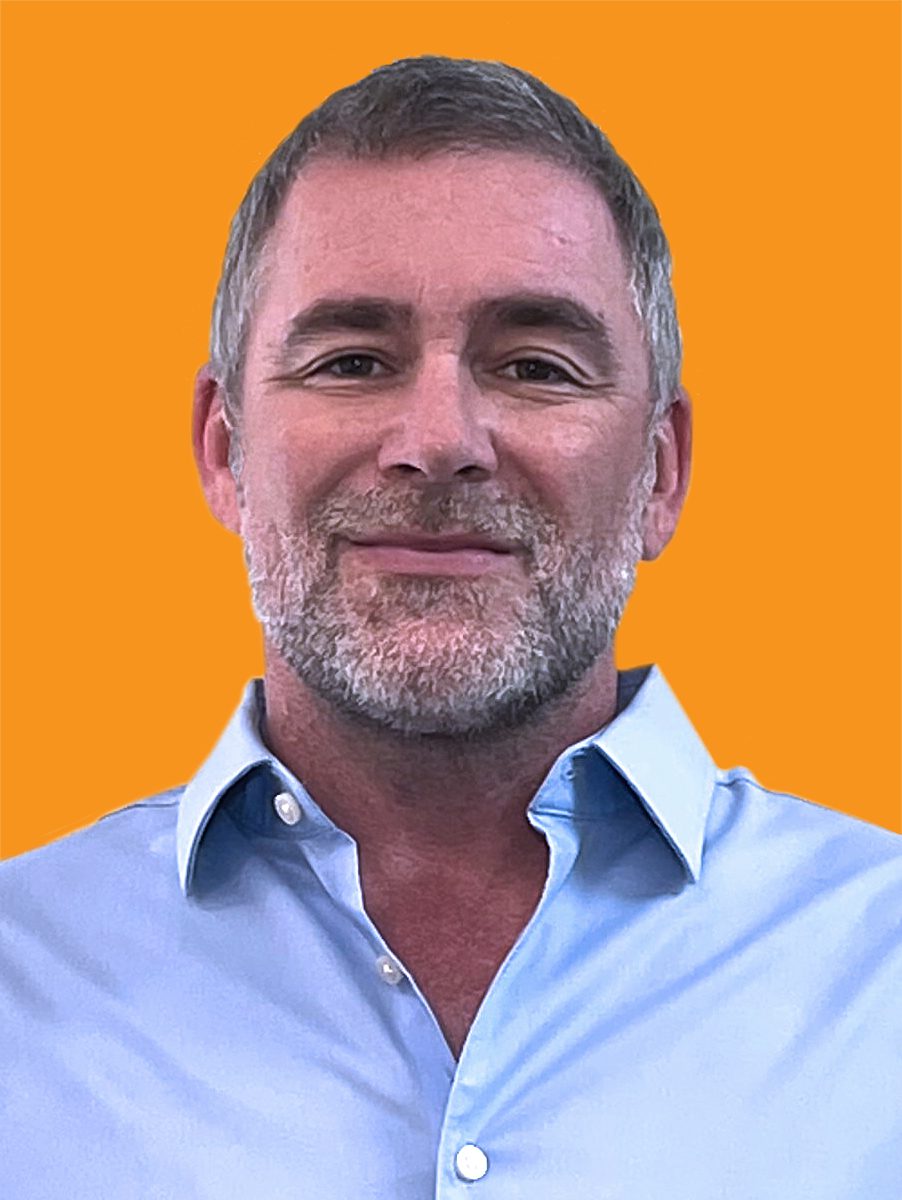 Let
me
whip up
a quick
sketch
of that.
Shane Kendrick
Visual Strategist
Our Core Purpose
We want to provide the best job anyone has ever had.
To make that goal a reality, we make sure our Milesbrand family understands our three most important values — respect, full engagement, and growth. Each and every one of our team members makes Milesbrand what it is, and upholding these values as a unit allows us to flourish in the work we are so passionate about.
Respect
The expression of appreciation, empathy, and compassion we show our teammates and clients. The way we show each other respect is a direct reflection of our humanity to everyone we interact with.
Full Engagement
Our attention and energy are completely focused on the moment at hand—guiding a client, supporting a teammate, or creating a solution. It keeps us mindful and it brings all of our expertise and insight to bear on any challenge or opportunity.
Growth
The intentional focus on the personal and professional development of our people, leadership, and innovation in our industry. This leads to individual advancement, expansion of enterprise, and ongoing opportunities for our clients. It is essential to our success as individuals and as a company, and directly impacts our clients and the world around us.
Our Story
When we set out in 1989, the approach to brand home builders and communities was missing emotional connection and creative innovation. The truth is that buying a home is the largest, most significant purchase of a person's life. We wondered why, then, the creative bar that drives such an important purchase had been set below smaller, less significant purchases. So we set out to change that. We wanted to redefine what the industry considered good work and become the gold standard of real estate marketing agencies.

We stay true to the vision today. We are passionate about doing work that supports the premise that the purchase of a new home is the greatest one the customer will ever make. The awards and recognition we continue to receive are evidence that our original instinct and direction was correct and that our passion burns bright.

Real estate marketing is in our blood. Our company adheres to the principle of engaging strictly senior-level talent, drawing some of the best and brightest minds in the industry. We are seasoned veterans with the most consistent track record of creative excellence in the industry.
Recognition
Our creative thought leadership is manifested in the fact that we are the industry's most recognized agency.

122 Gold National Awards (and counting)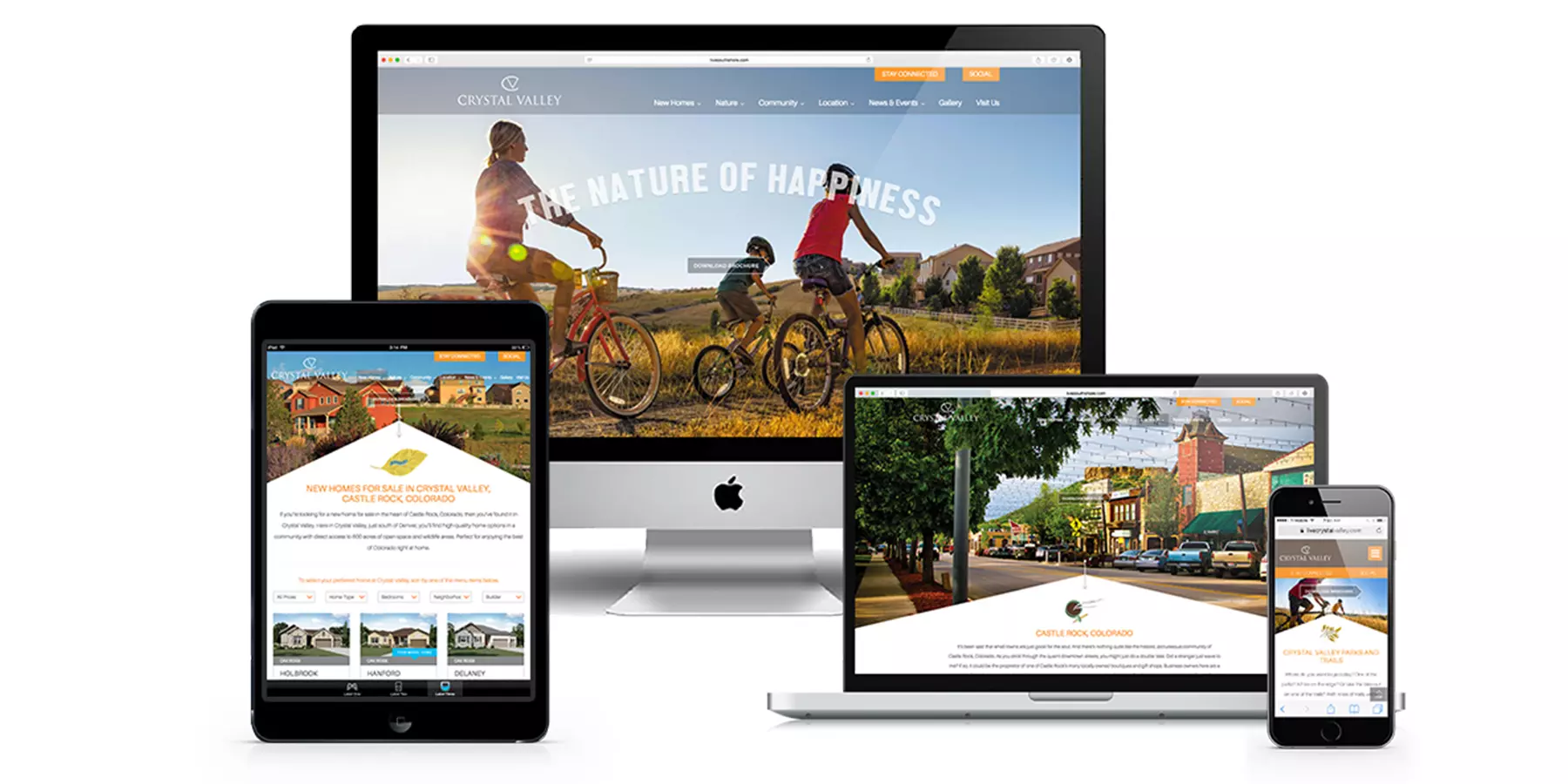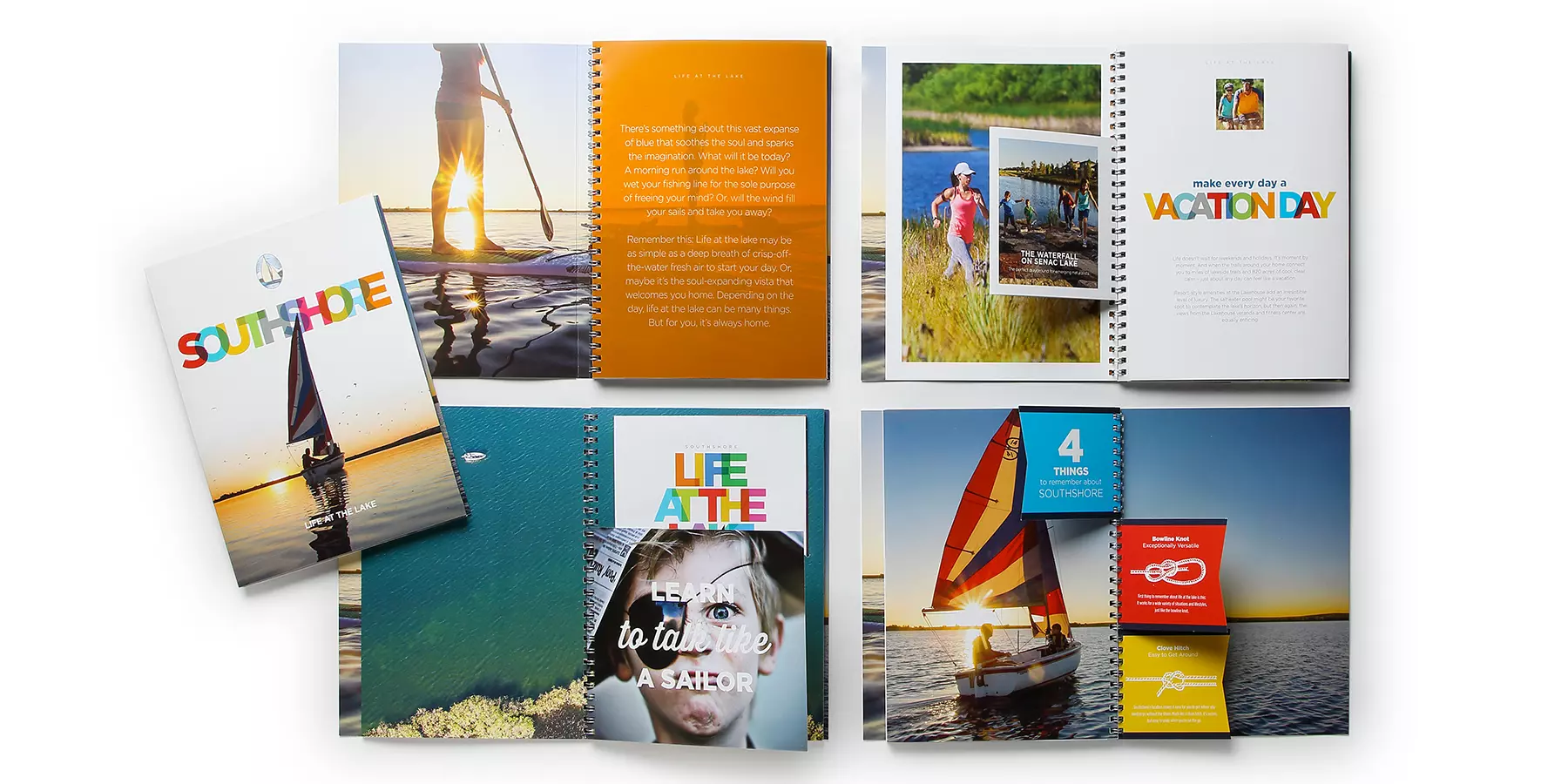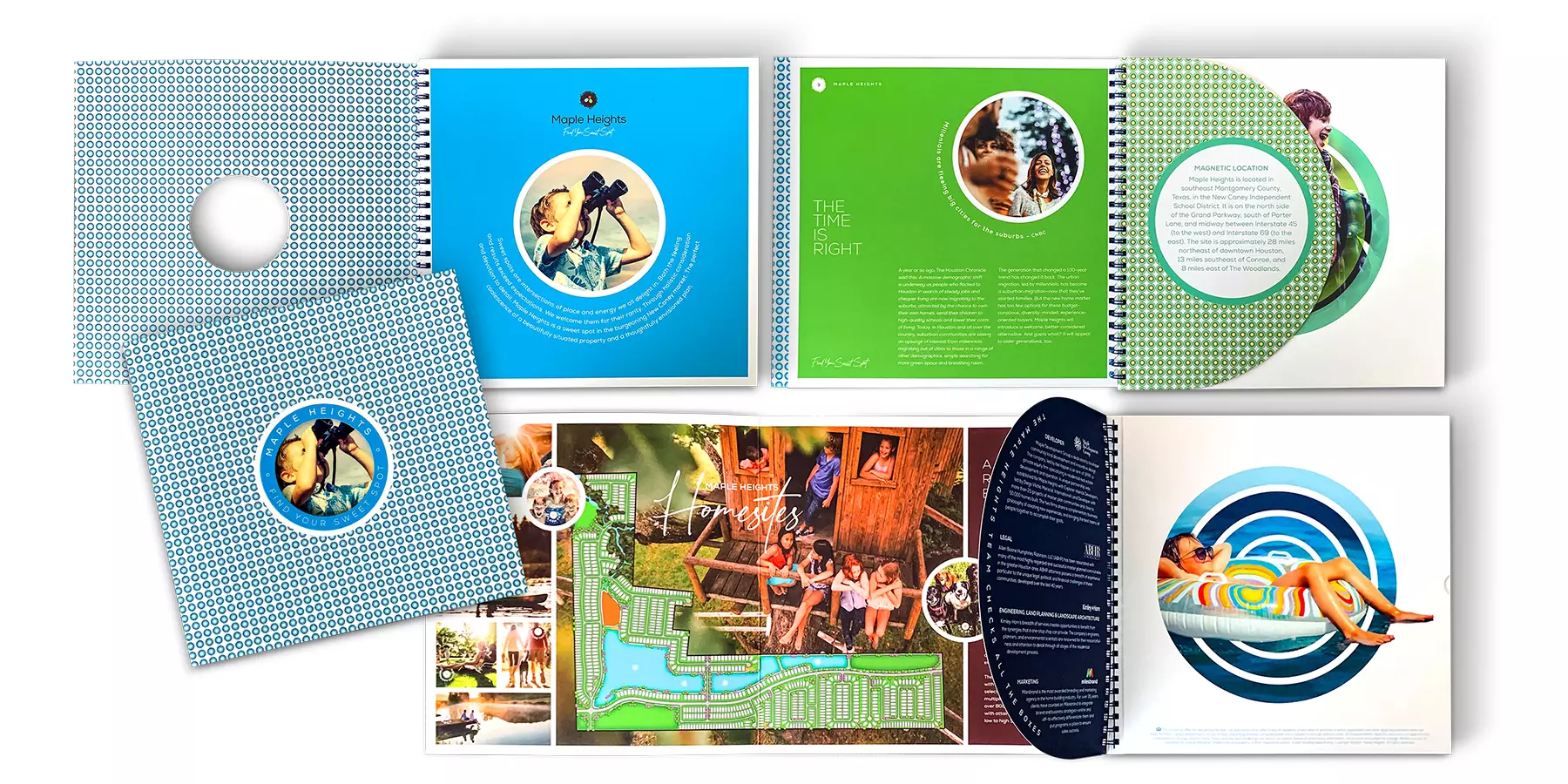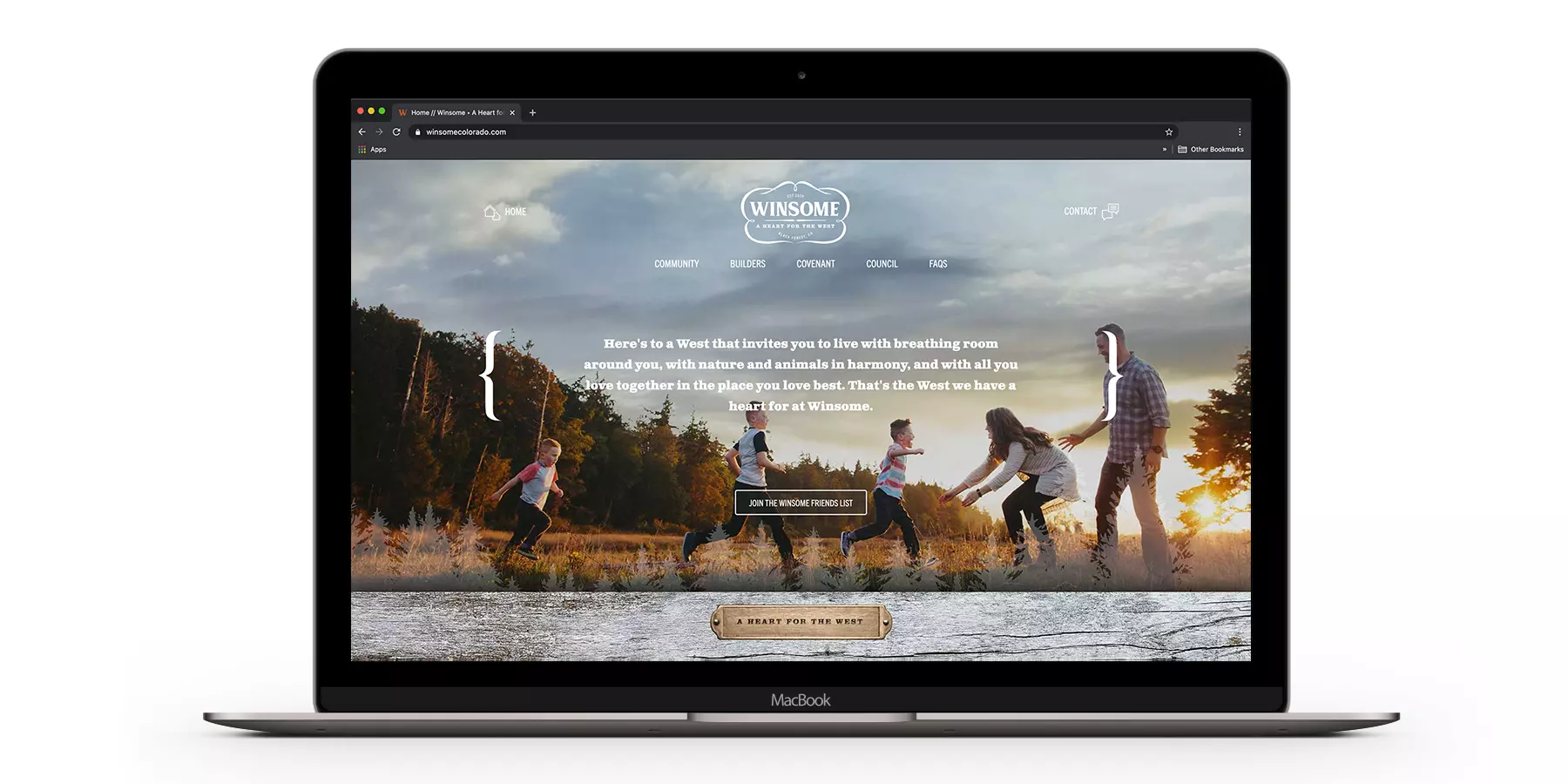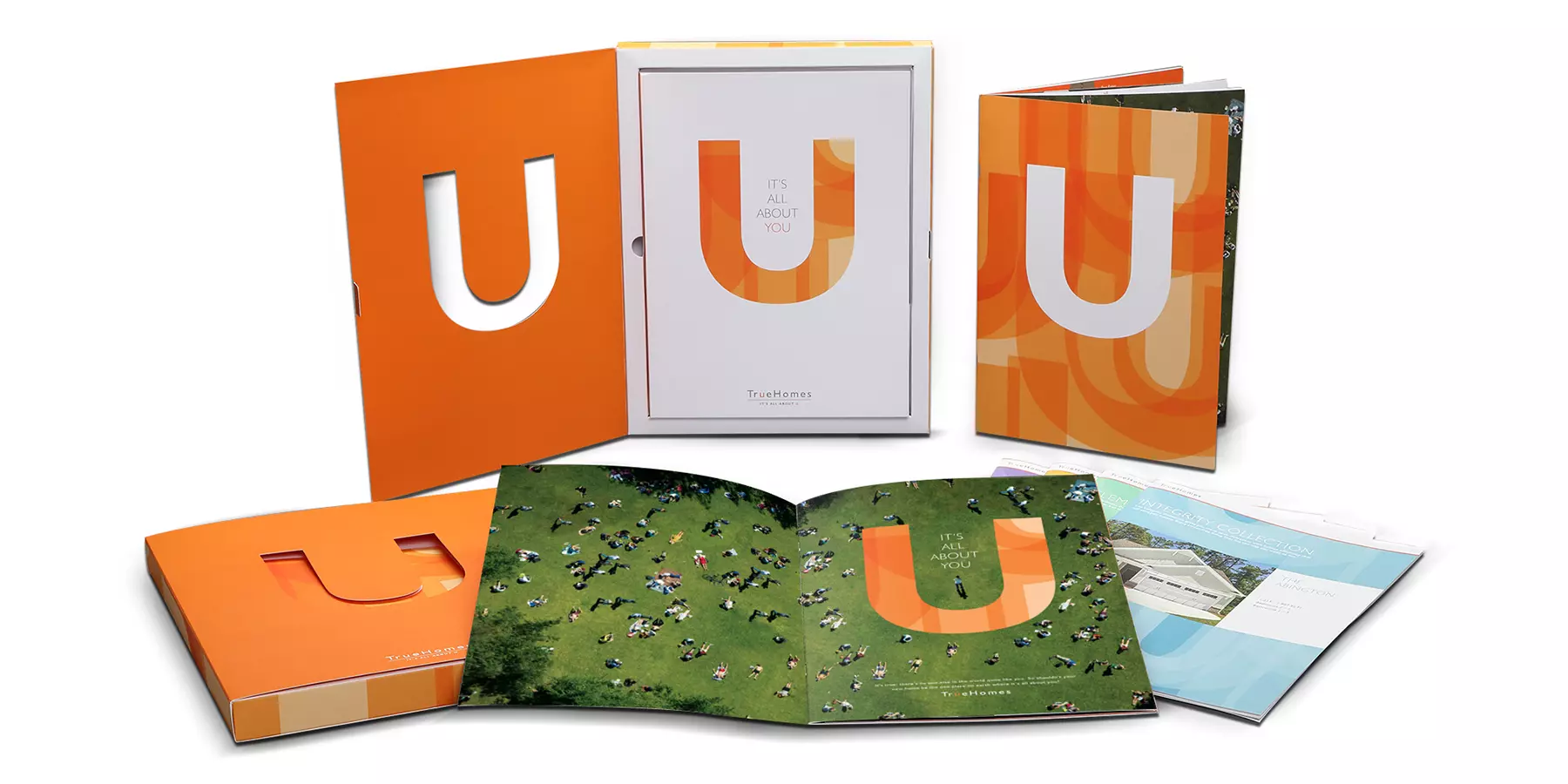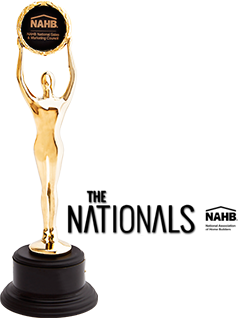 Go to our work