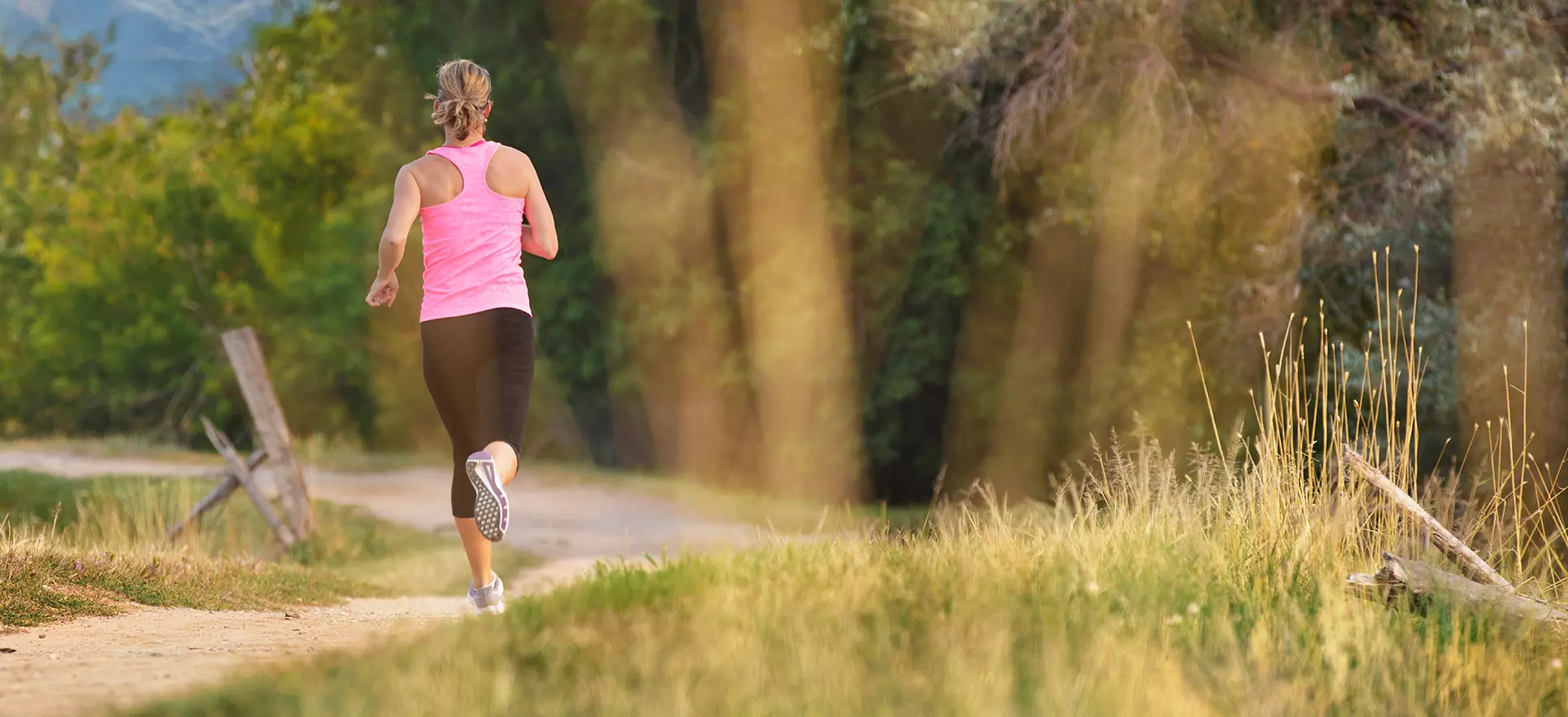 Solstice
Home Sweet High Line became the rallying cry for this unique, boutique Colorado community. Located on the High Line Canal, next door to Chatfield Lake and State Park, the setting of this Shea Homes neighborhood inspired everything about its branding and marketing effort. From High Line inspired haikus to four-season photography of the life enjoyed outdoors, the connection experienced at Solstice brought it to life beautifully.
Download Case Study
Error: Contact form not found.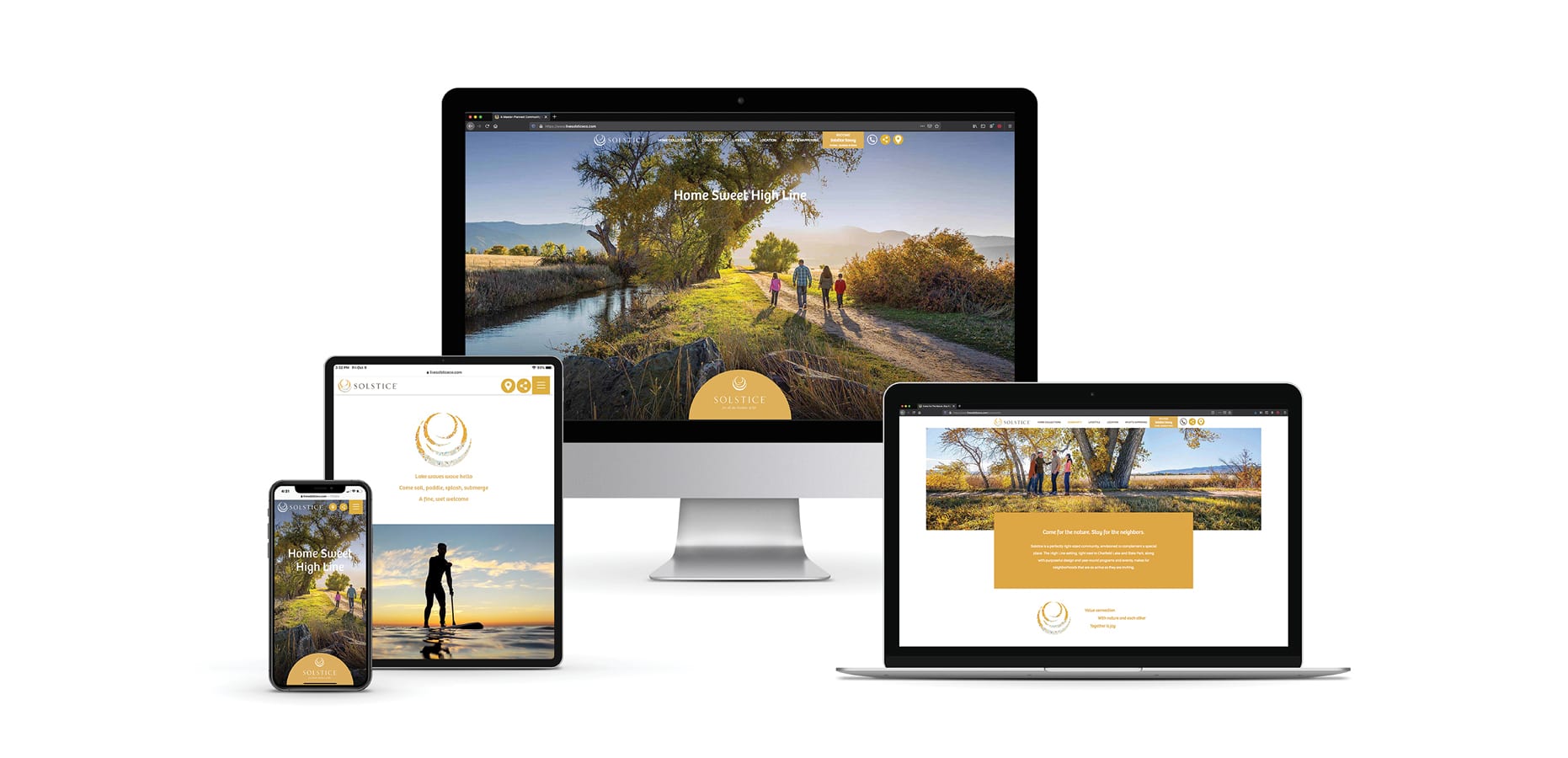 Solstice Digital Campaign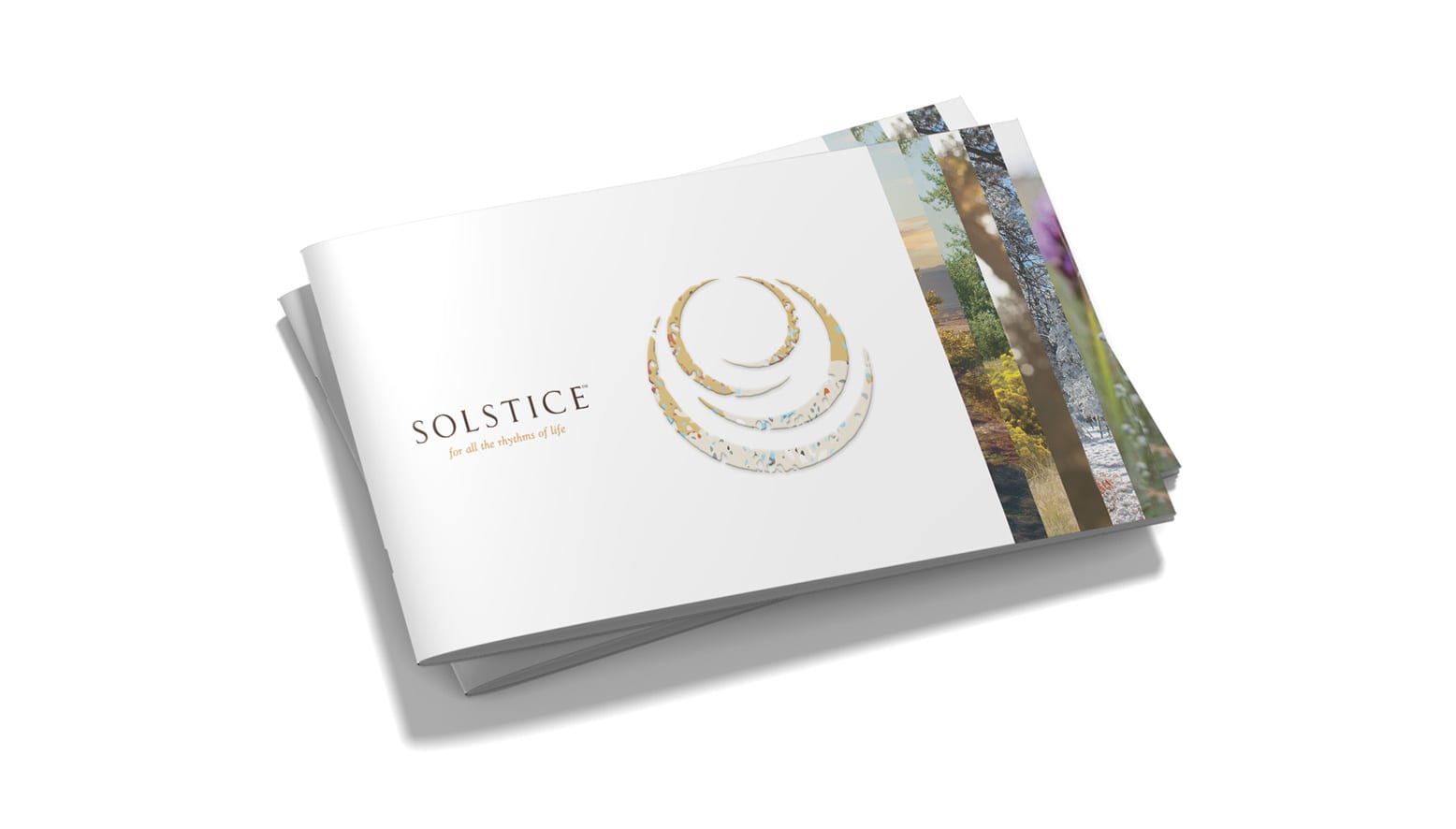 Solstice Community Brochure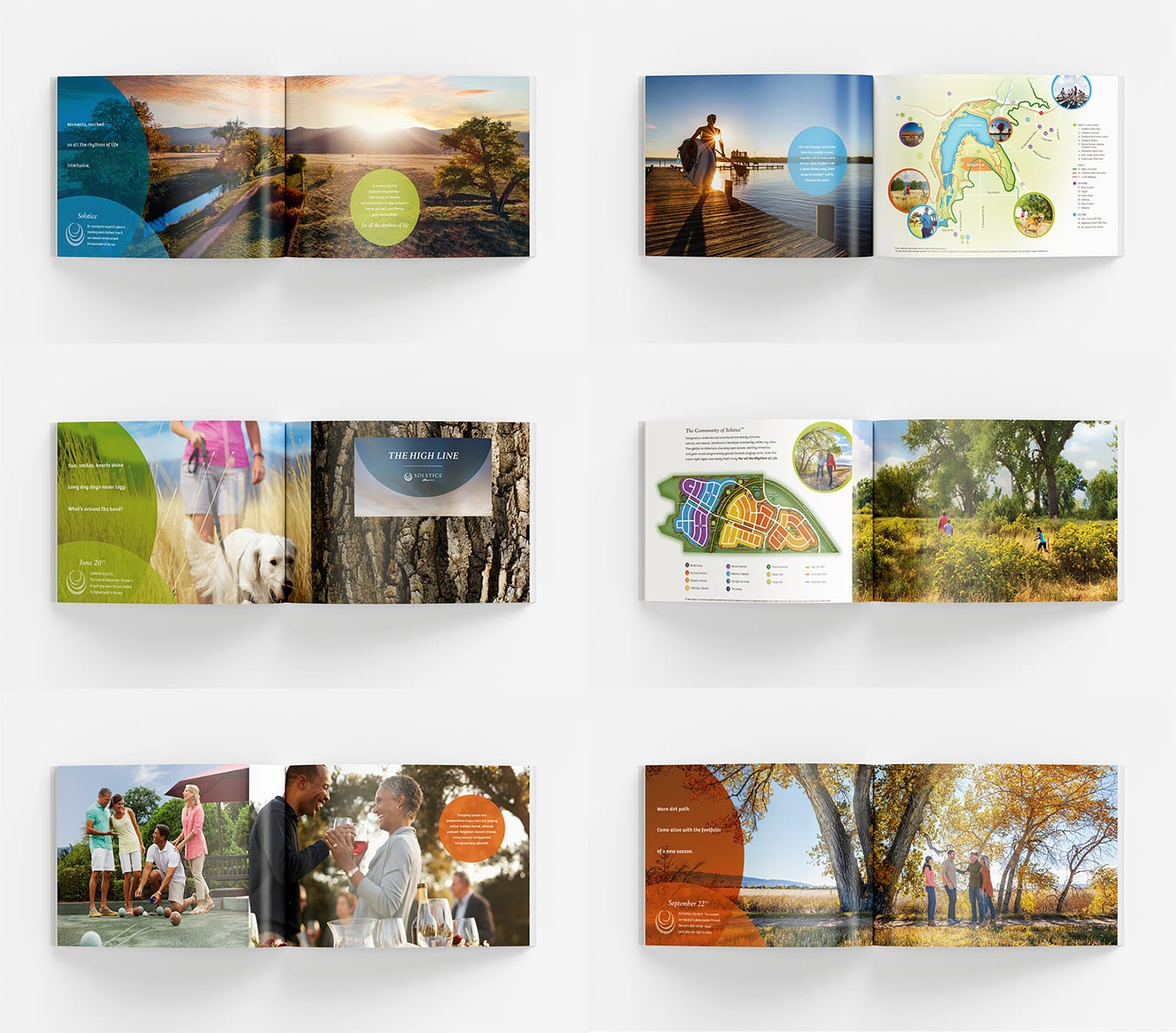 Solstice Community Brochure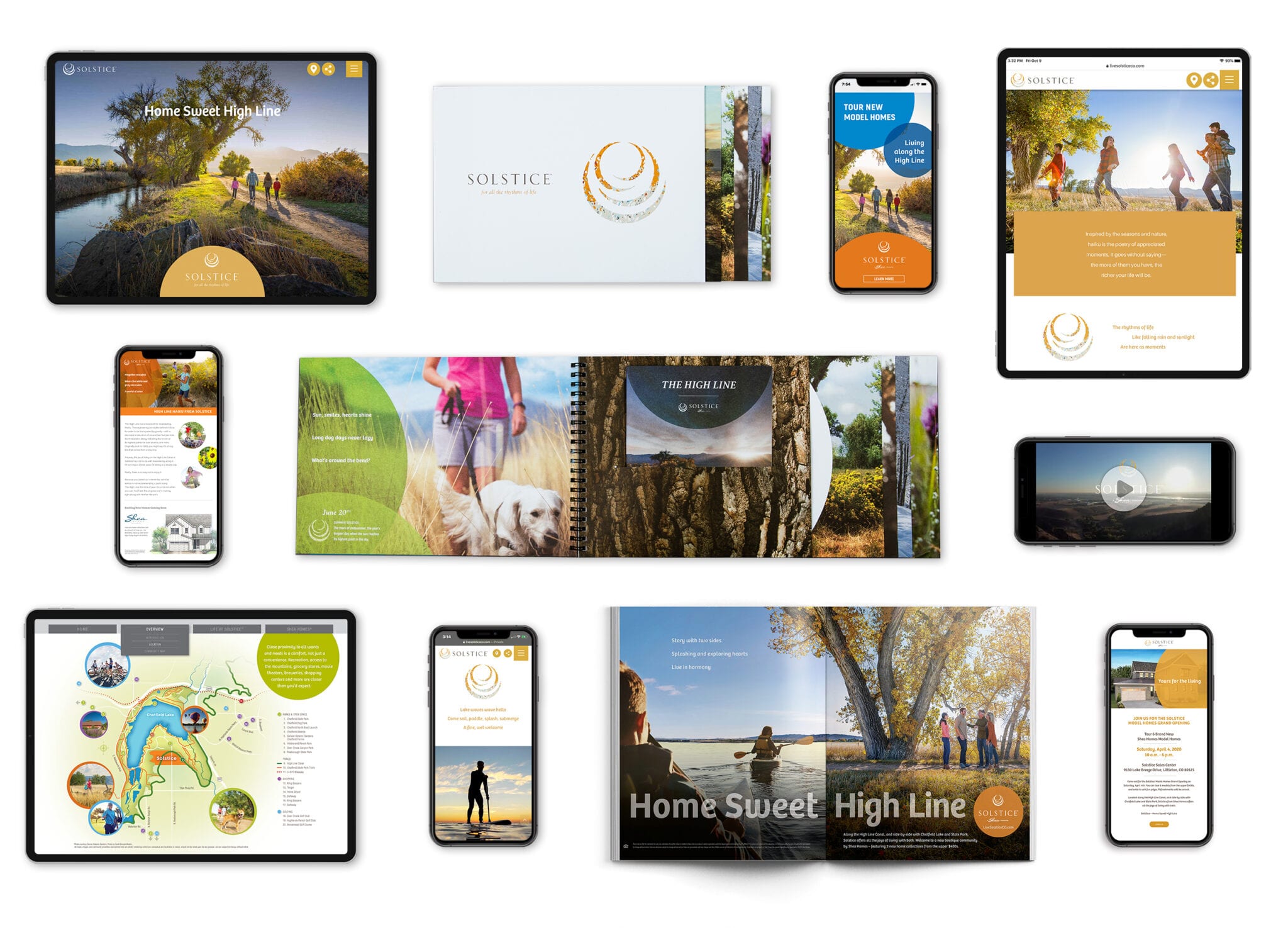 Solstice Overall Marketing Campaign
Shea Homes has worked with the Milesbrand team for over 20 years. They are the brand visionaries behind some of Shea's most iconic and award-winning neighborhoods and communities, including BackCountry, Firelight and The Hearth in Highlands Ranch, Trailmark in Littleton, Stepping Stone in Parker, and, now, Solstice in Littleton.
Cheryl Haflich, Shea Homes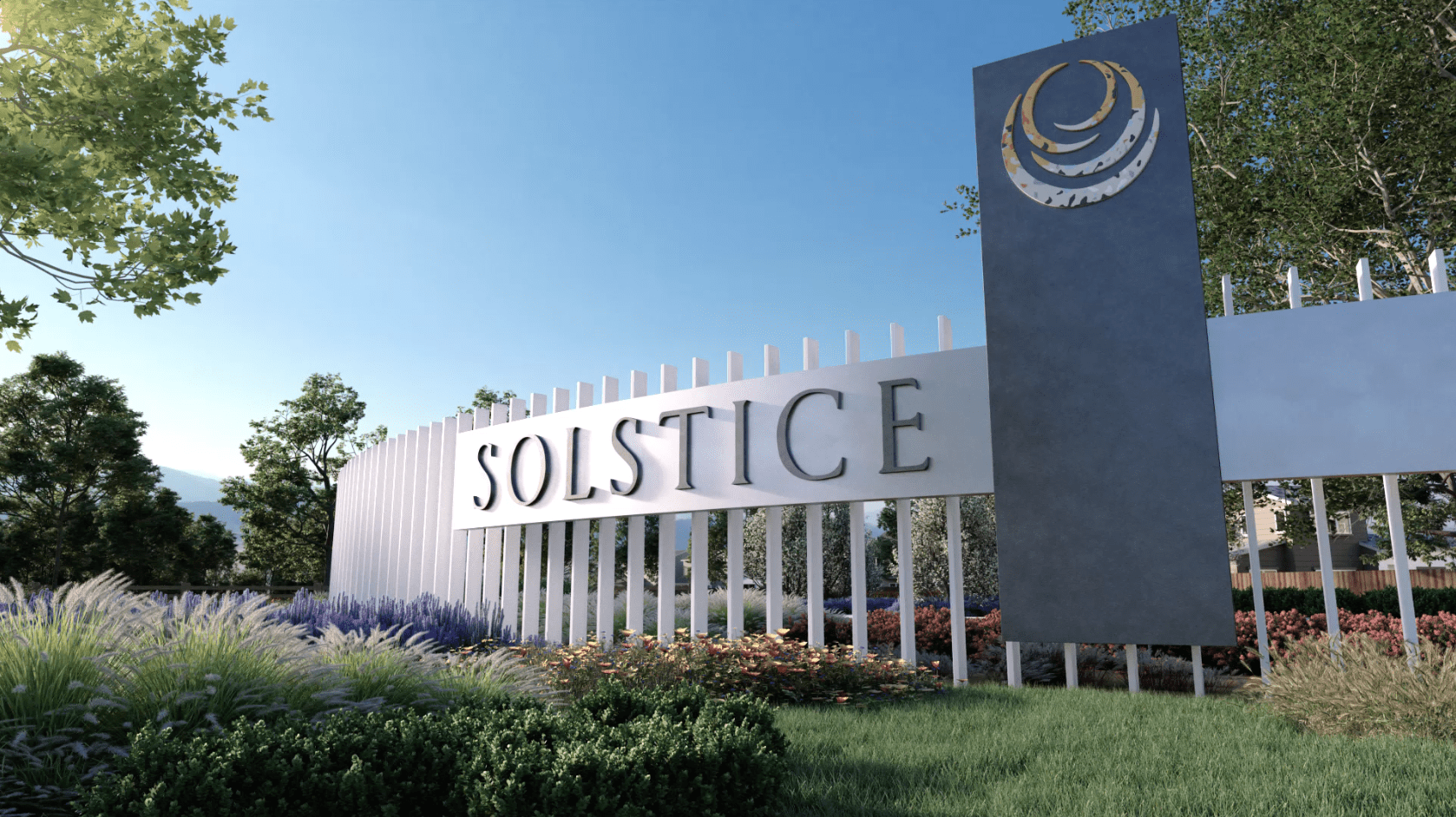 Solstice Community Entrance Monumentation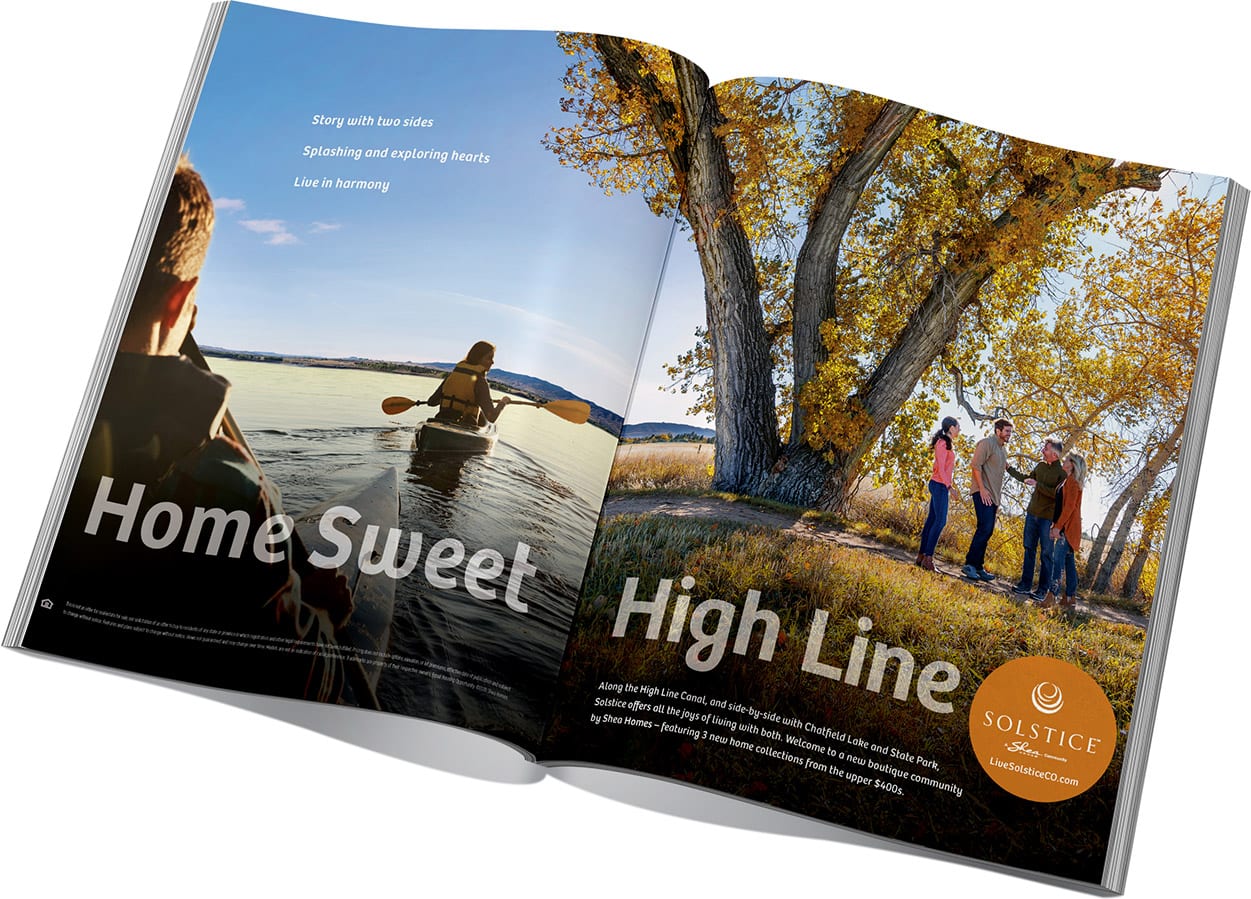 Solstice Two-Page Magazine Print Ad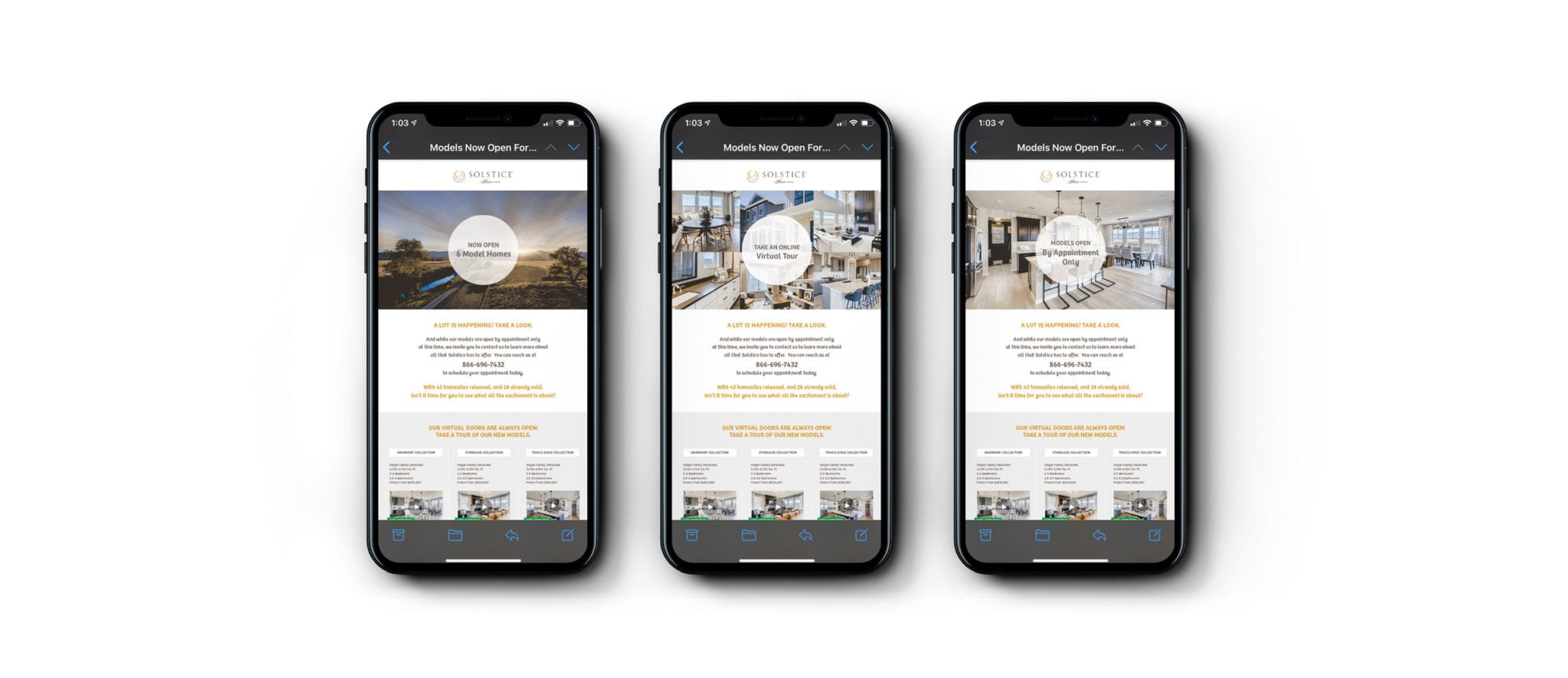 Solstice Email Campaign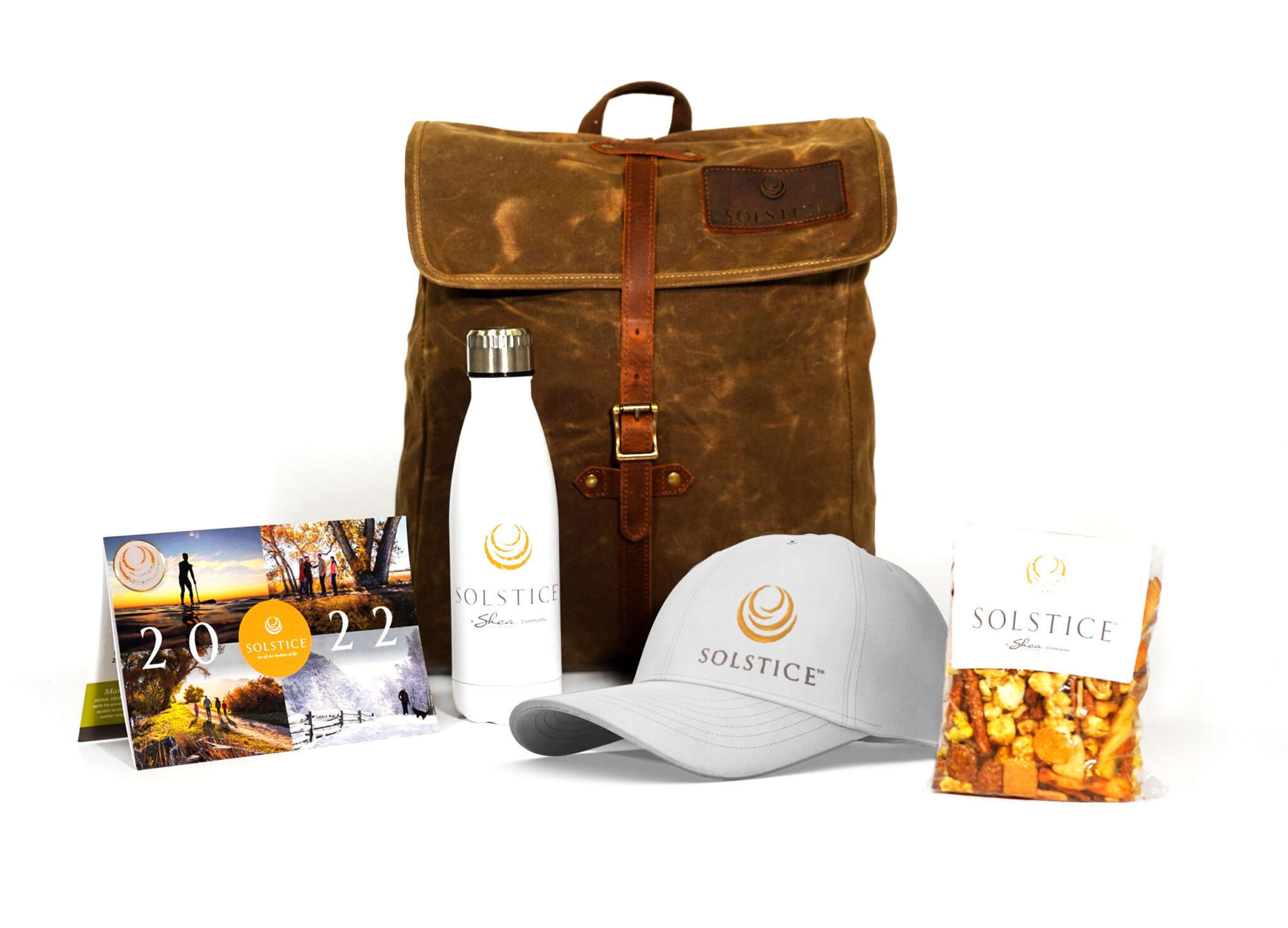 Solstice Promotional Items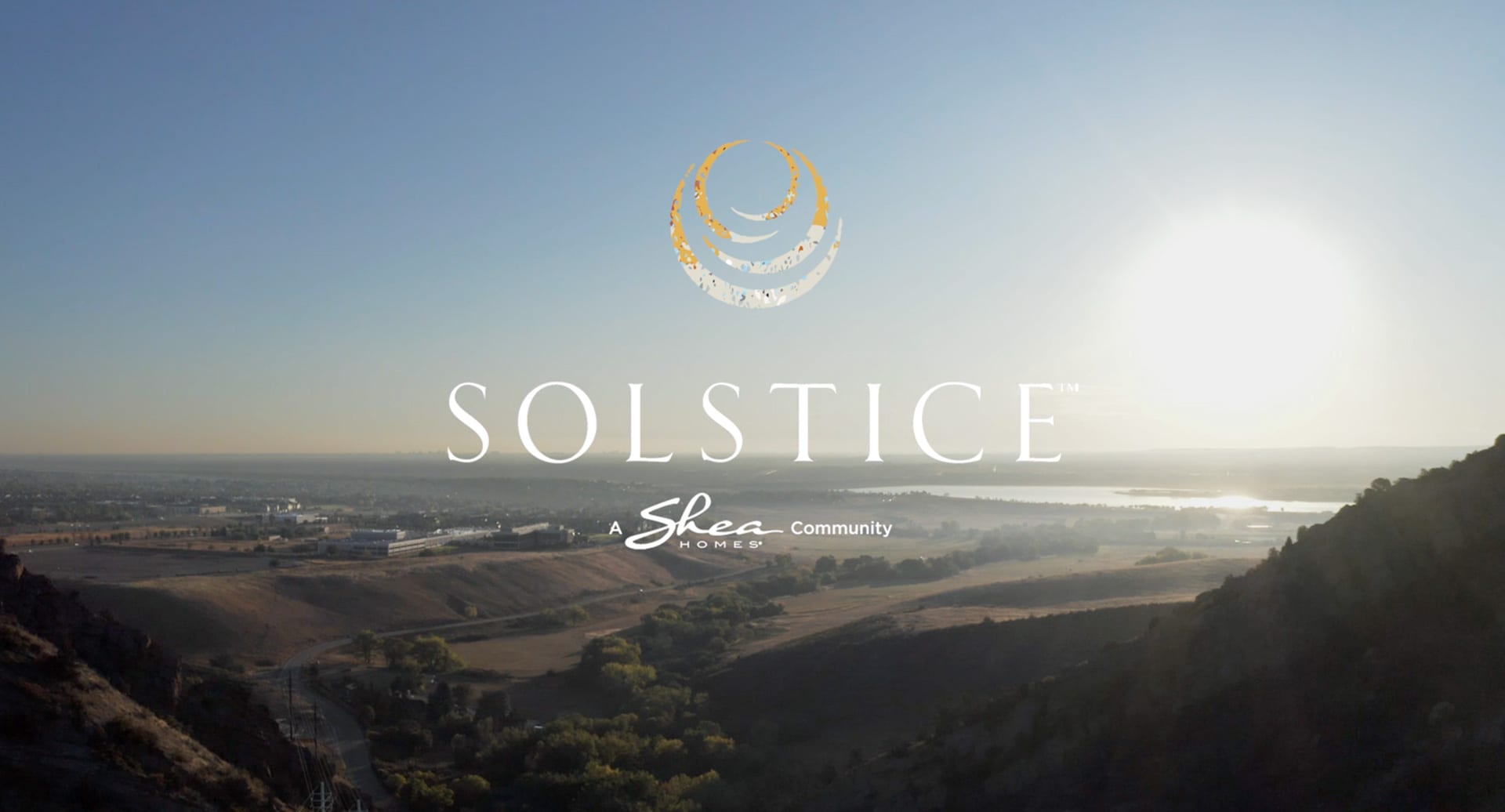 Solstice Community Video
RADIO CAMPAIGN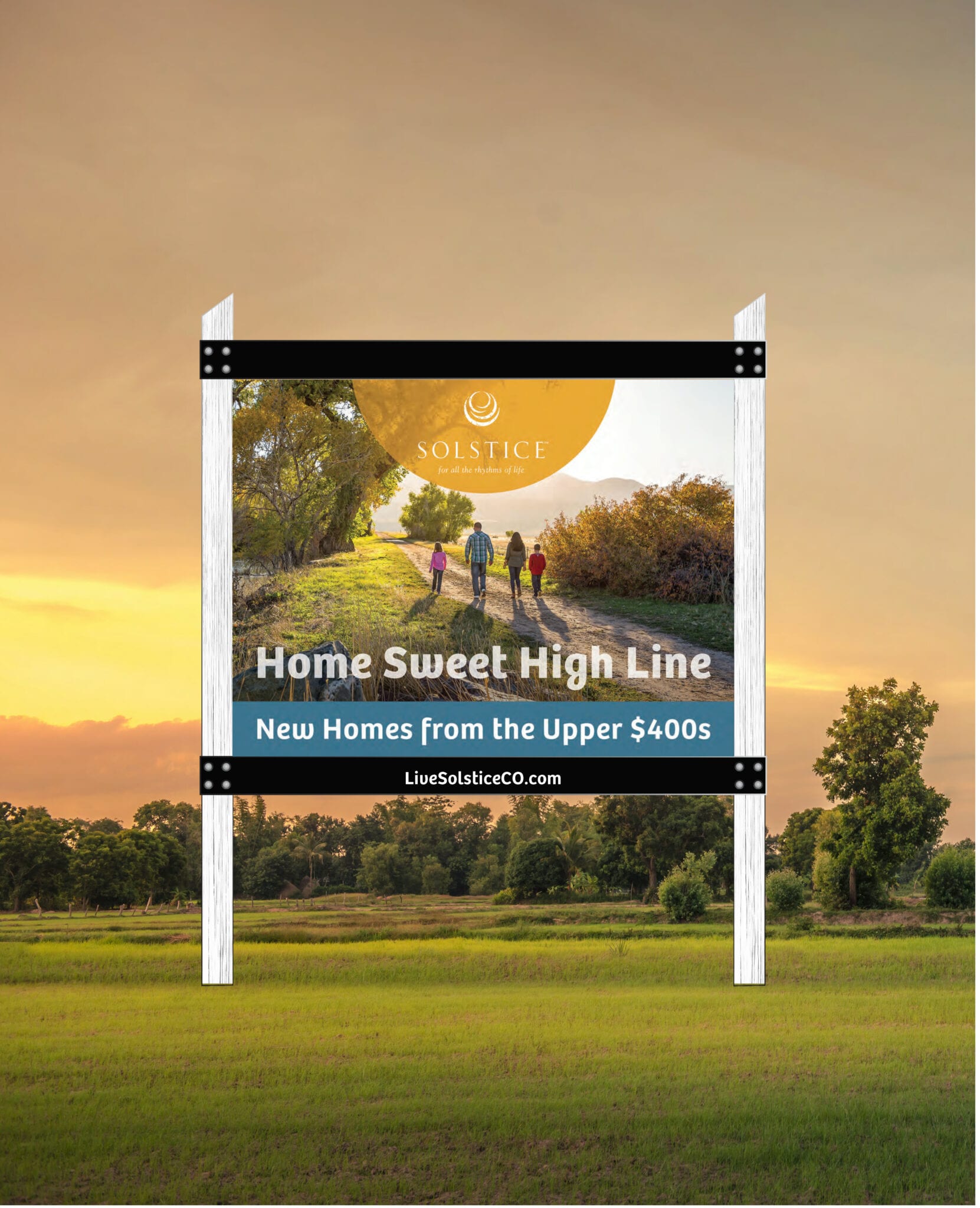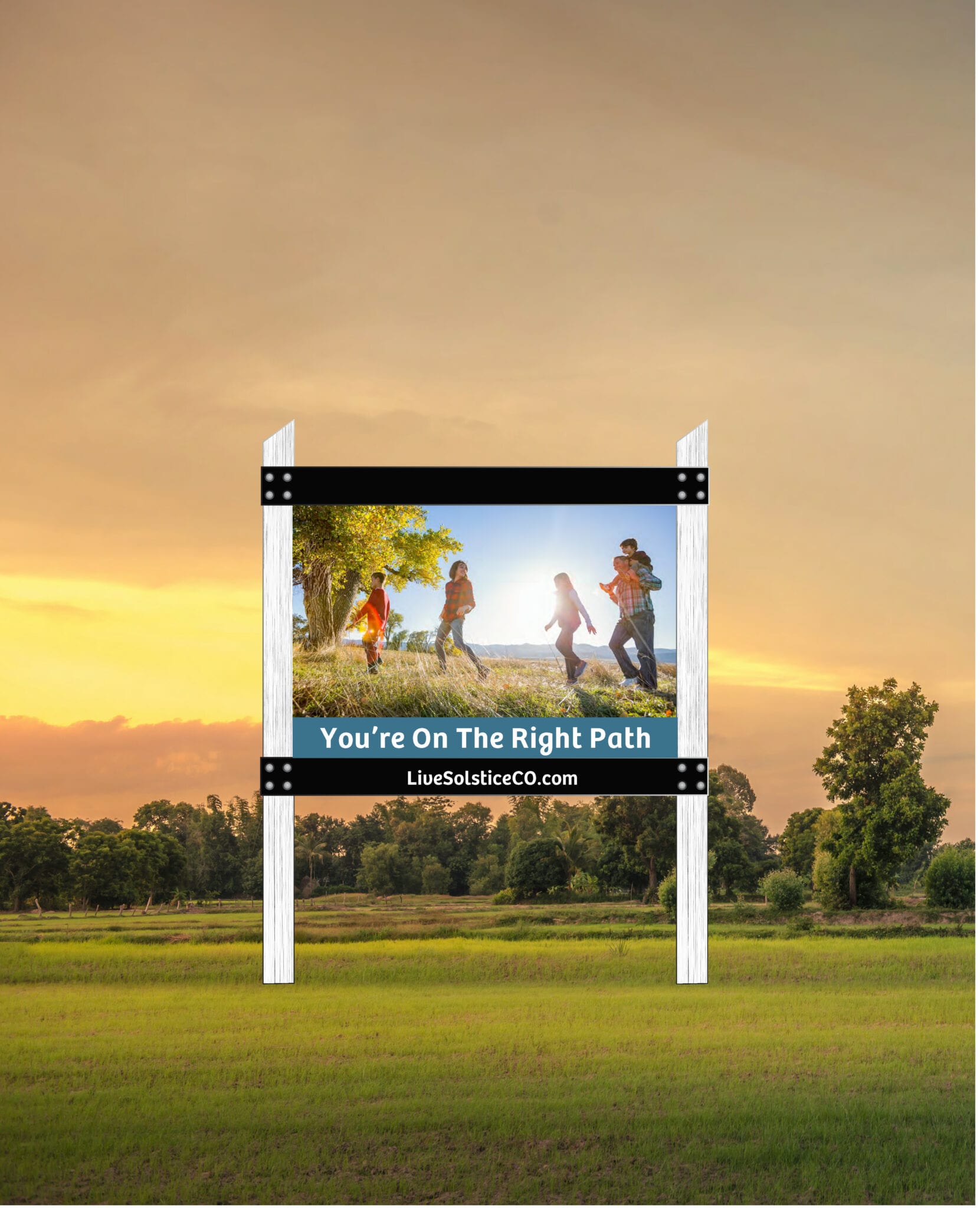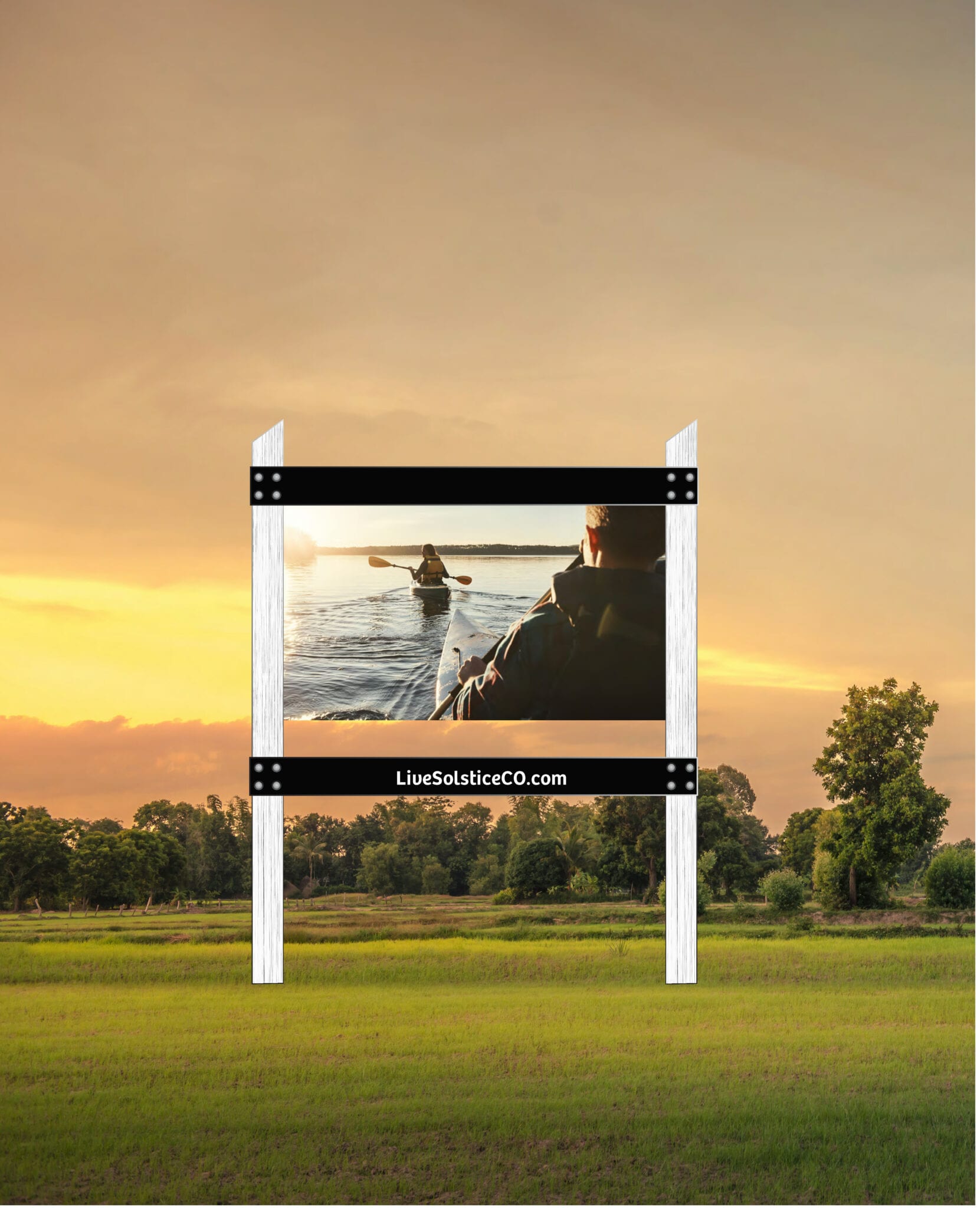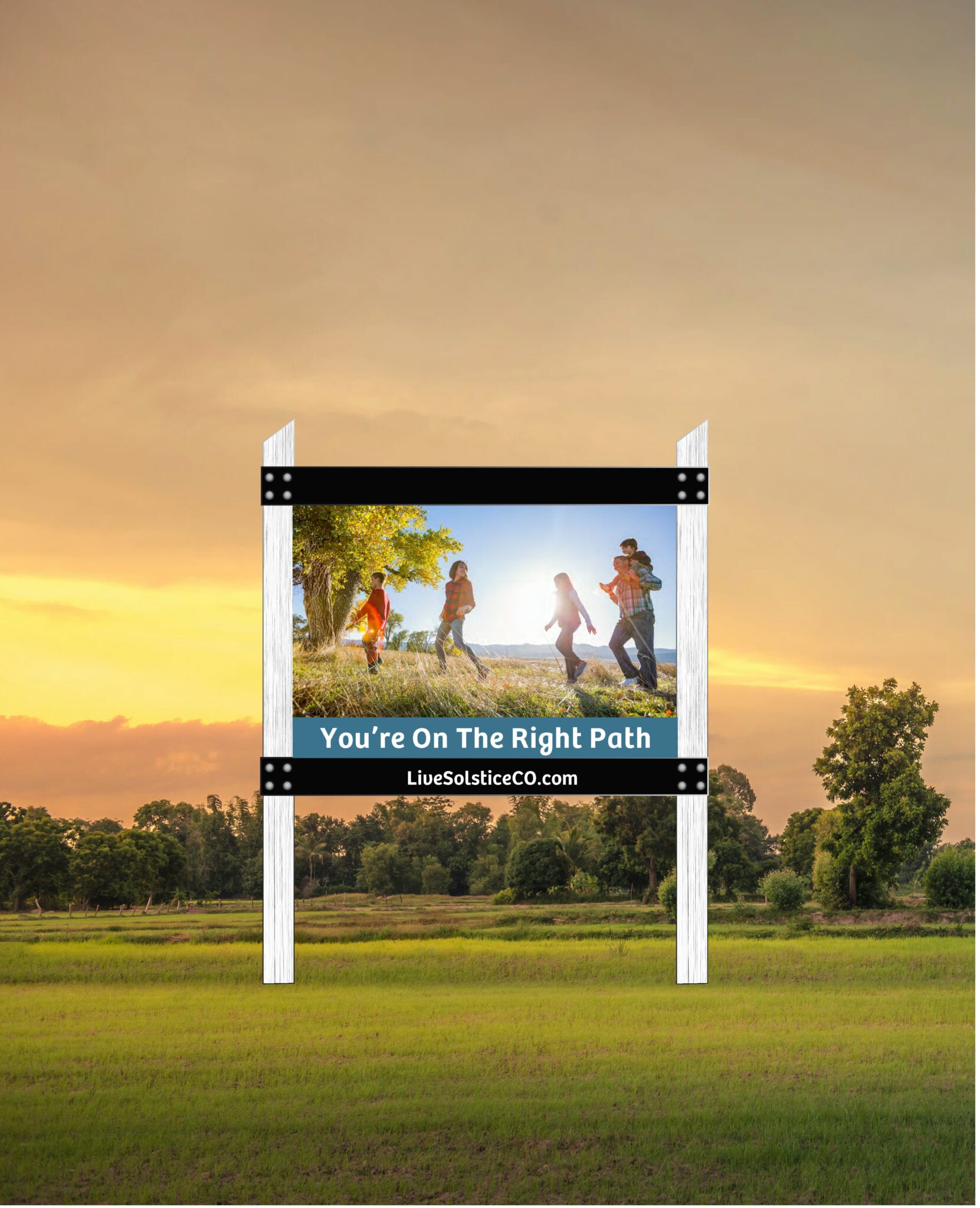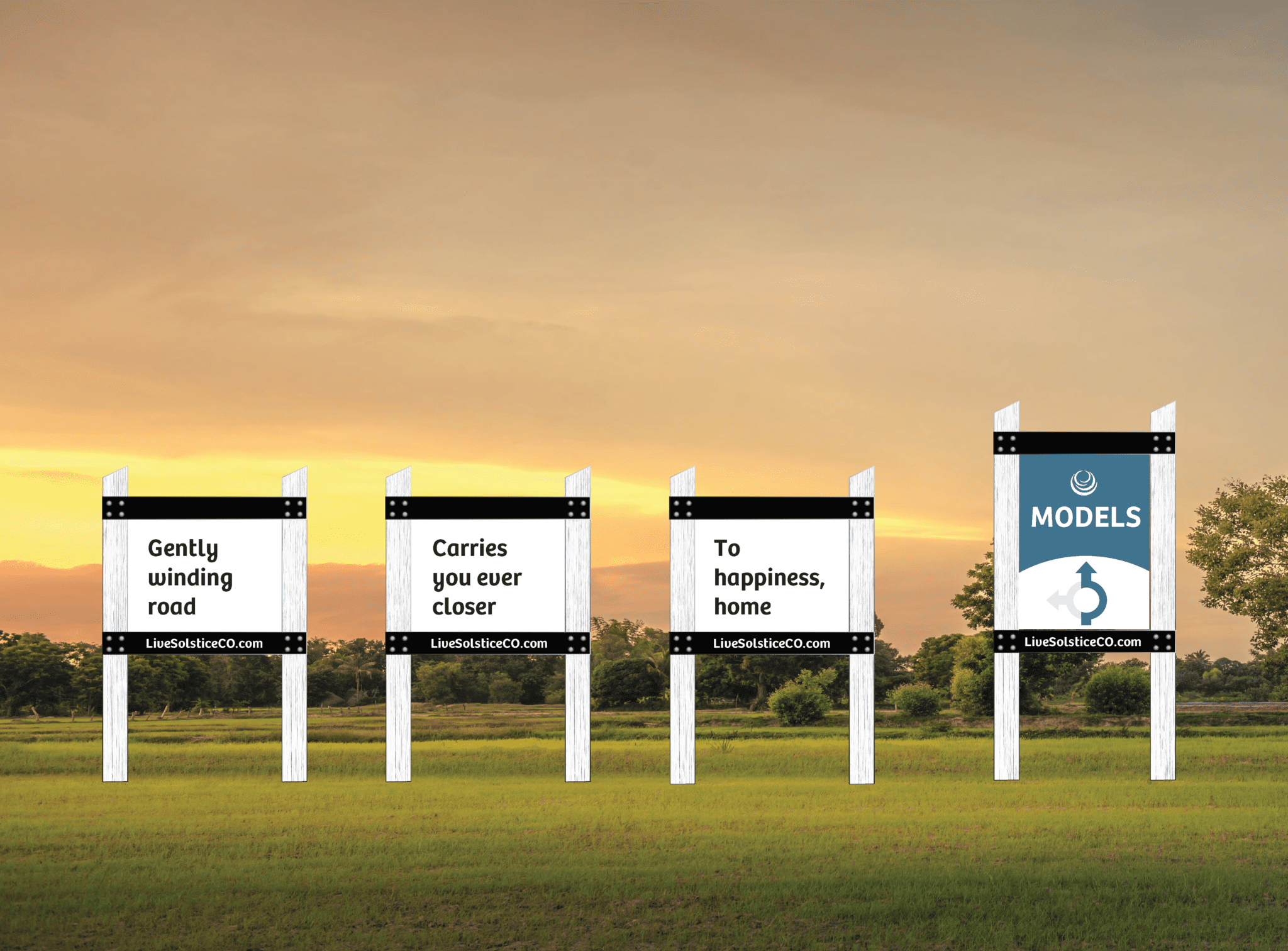 Solstice Community Signage
Solstice Community Signage
Solstice Community Signage
Solstice Community Signage
Solstice Community Signage