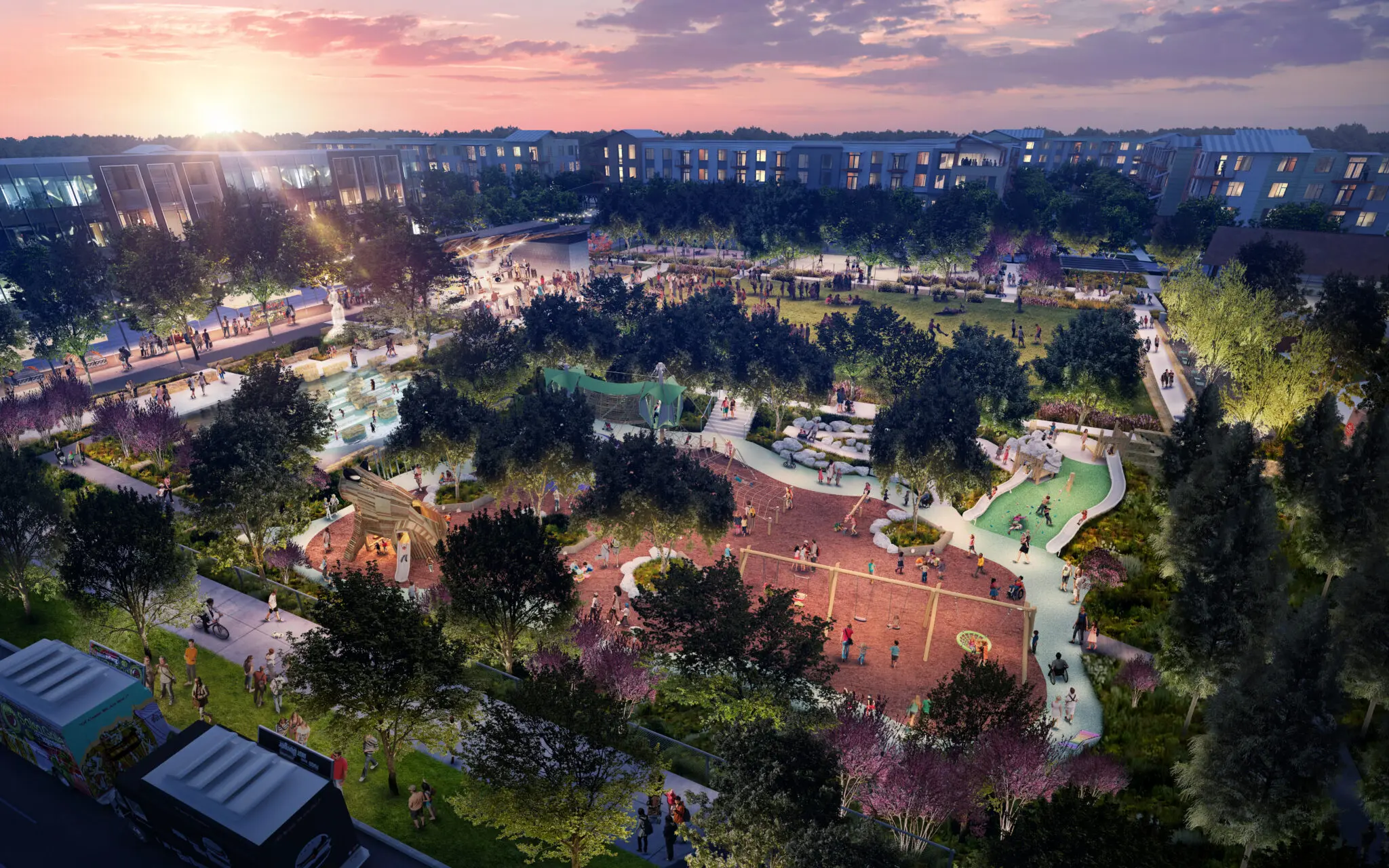 THE BRICK AND MORTAR DISTRICT
Kyle is a bustling town outside of Austin and home to the lovely Plum Creek Community. Milesbrand was asked to name and brand an eclectic, new, mixed-used portion of Plum Creek. As a counterpoint to the virtual lives many in our target audience were leading, we recommended something solid and tangible. Which is how The Brick & Mortar District came to be.
Through thoughtful design and an array of experiences, belonging, connection, and well-being radiate here. The variety of those experiences—from working and playing to gathering and relaxing—made for a delightful mix. One we highlighted in the Brick & Mortar brand promise. 
Just like a playlist, or a guest list for that matter, the mix at Brick & Mortar dials up the excitement and dials in the chemistry. As much as anything else, it is a celebration of a place—where what you need and what you love are next door neighbors. More to see, do, and enjoy. More to the mix.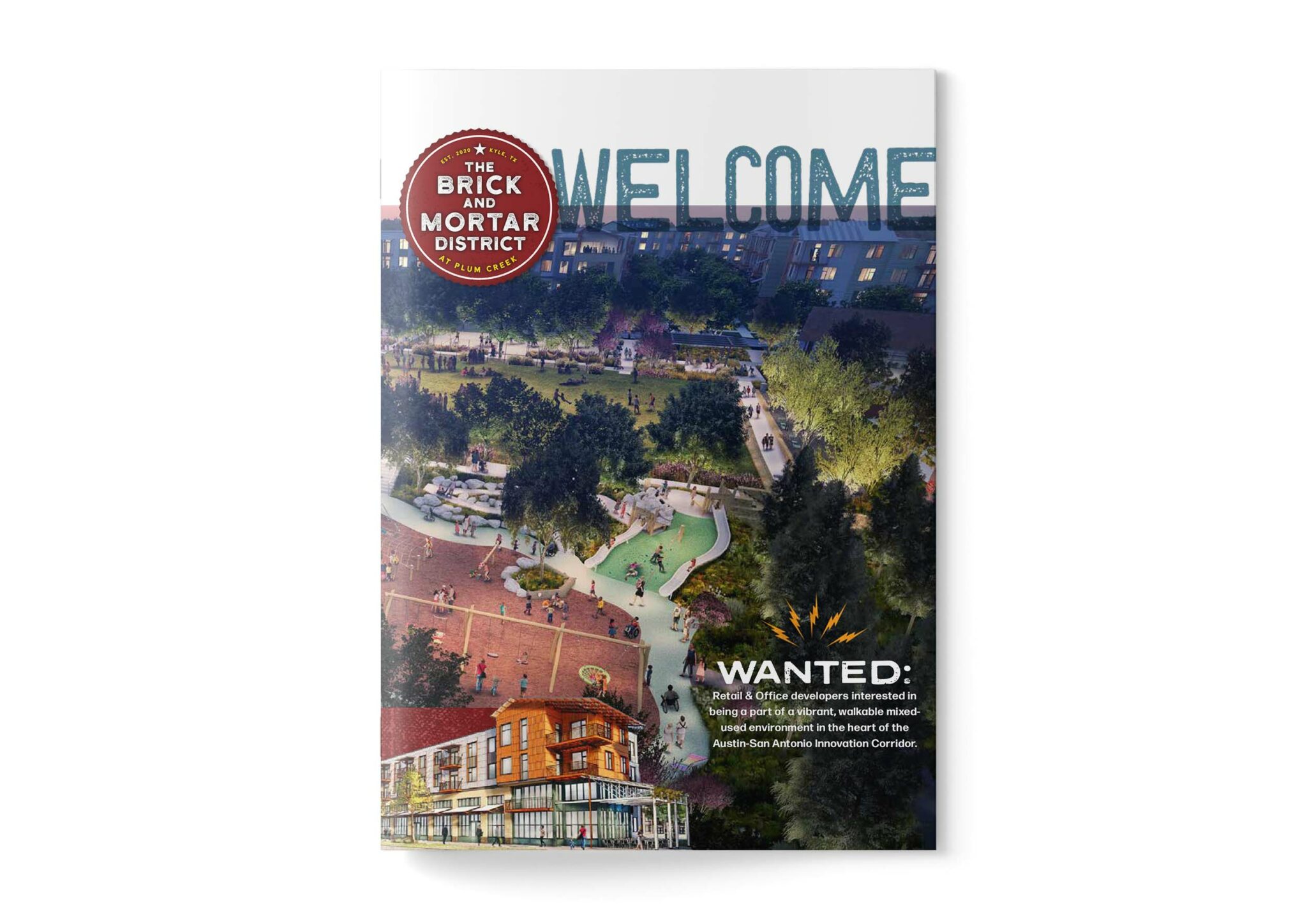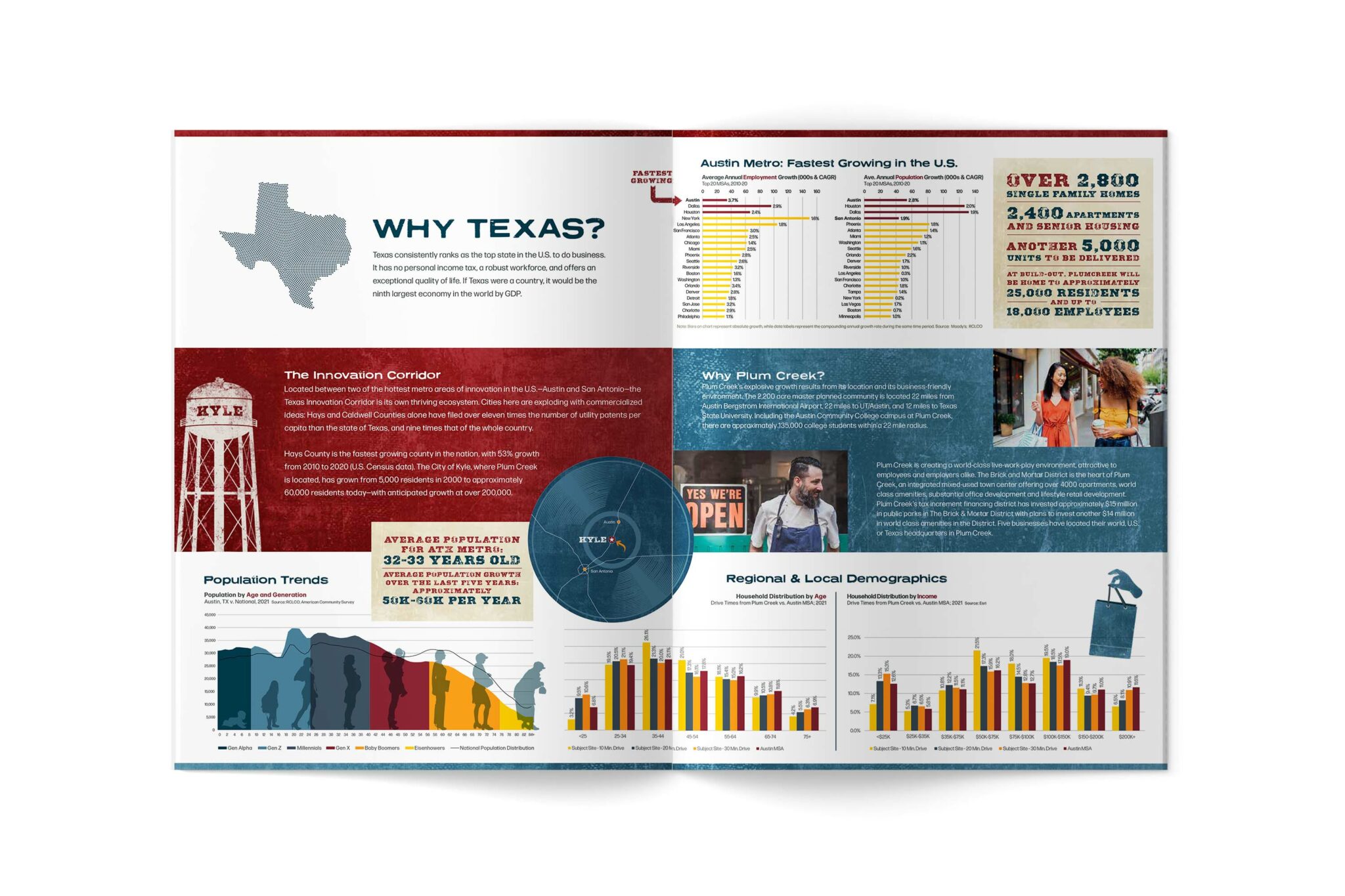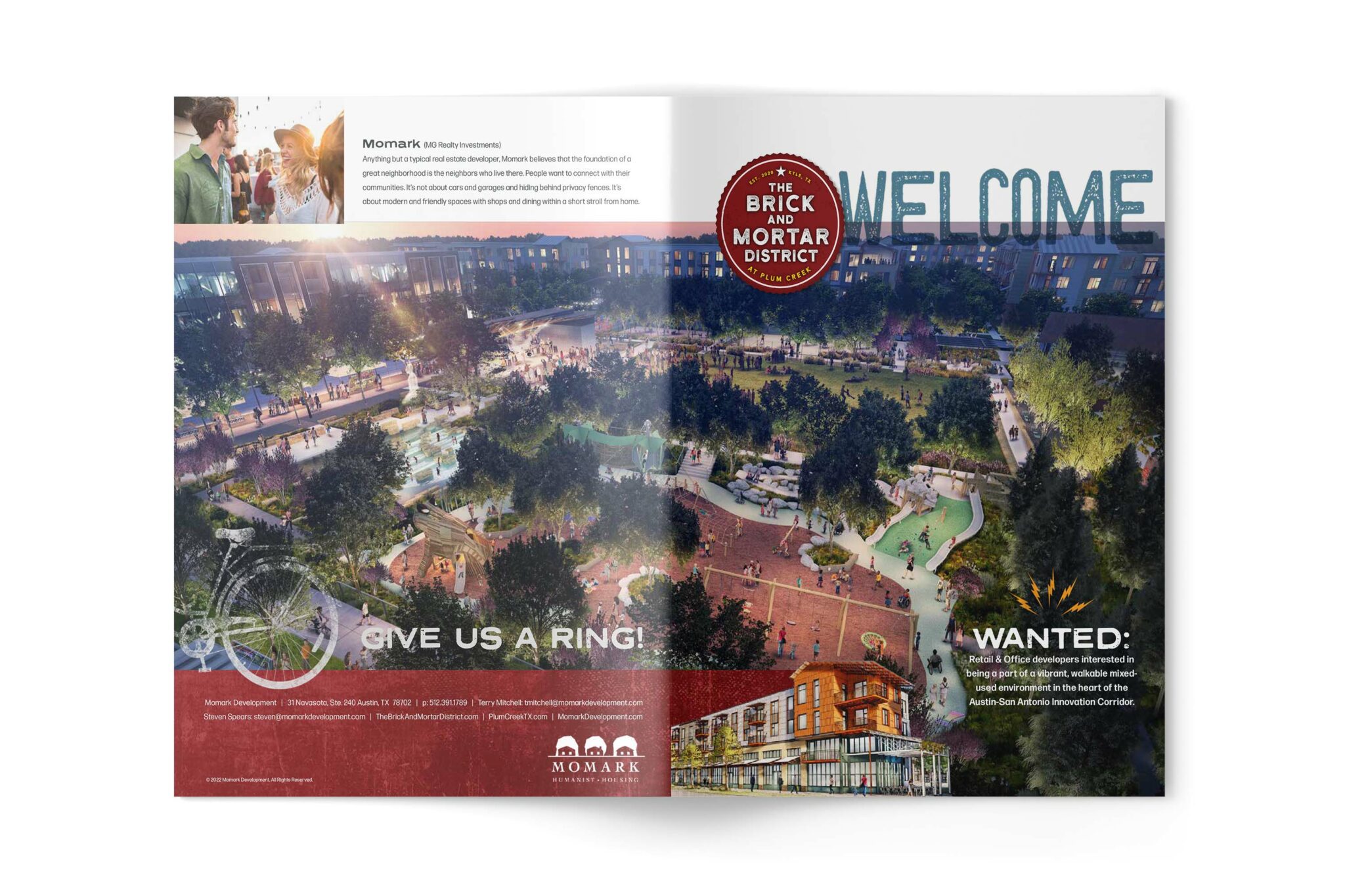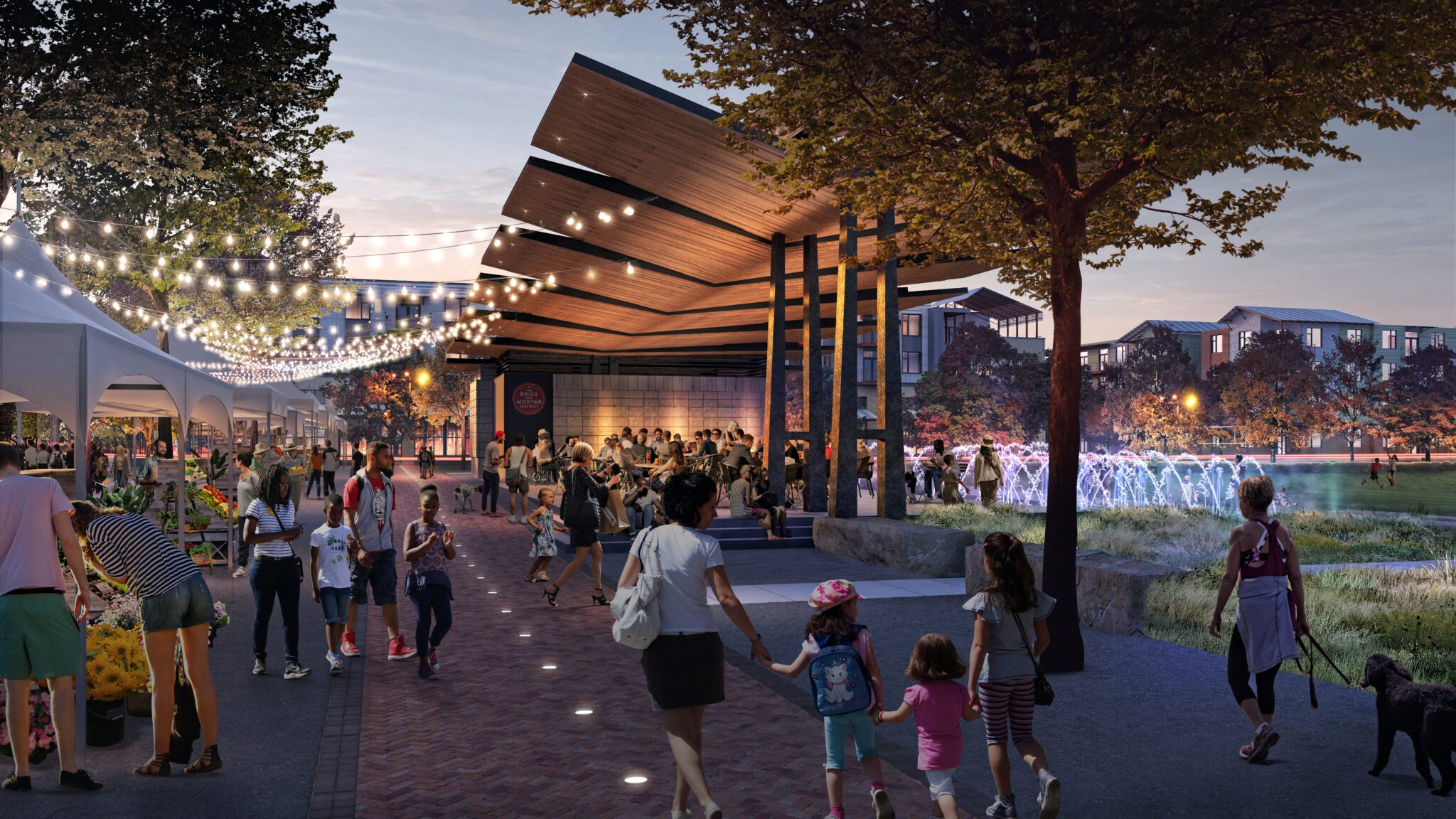 Landing Page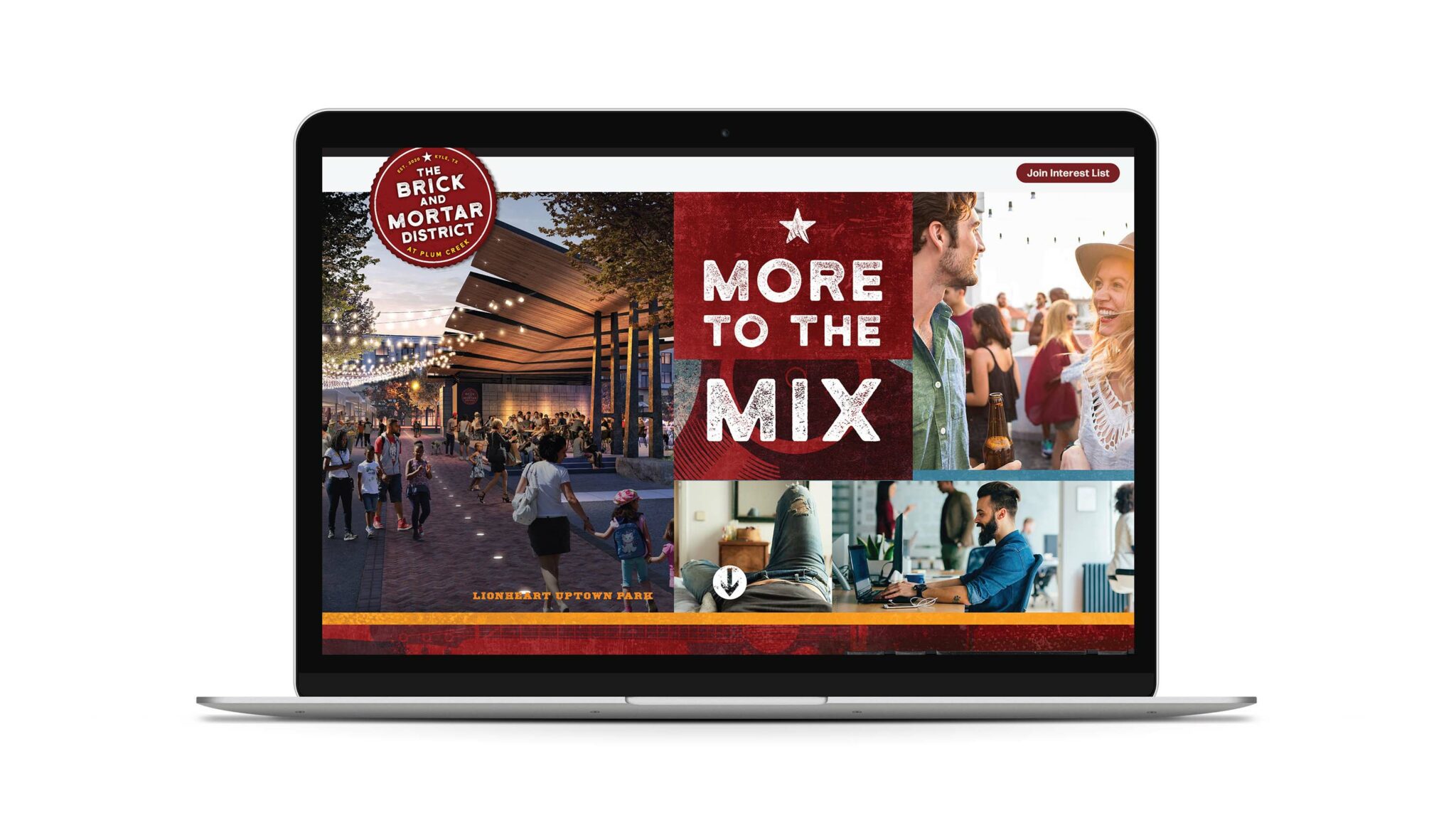 Website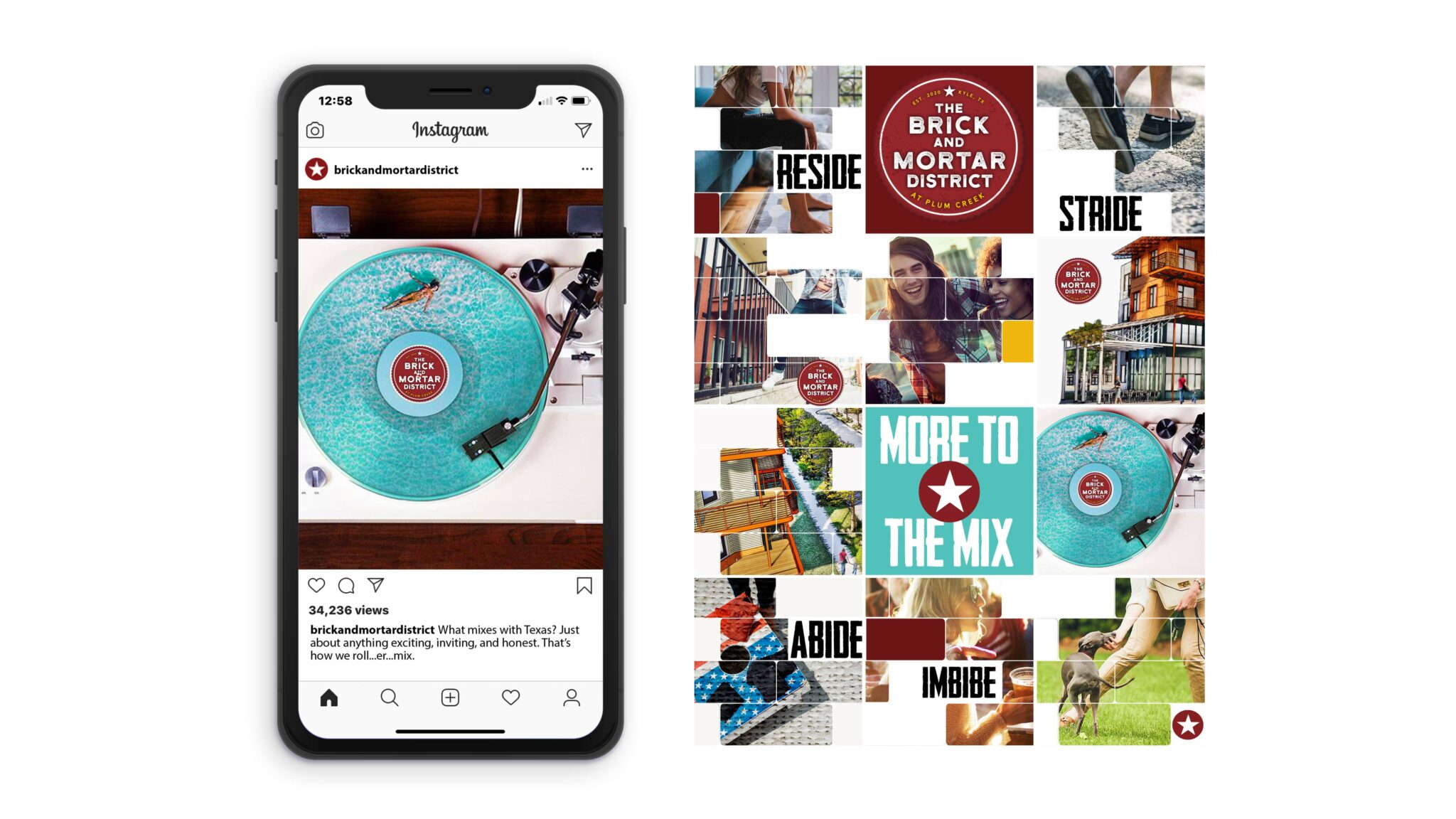 Instagram Feed