It's All About You
True Homes is on a mission: to become the most consumer-centric new home builder in the country. And we've been with them every step of the way. We helped name, brand and launch the company in 2006 and have handled all branding and marketing duties—including digital—from day one. It's a true strategic partnership that has helped this new home builder expand into five different markets throughout the Carolinas and produced over 1,600 sales last year.
2016 Gold Nationals Award: Best Direct Mail Campaign
2015 Gold Nationals Award: Best Radio
2012 Gold Nationals Award: Best Print Ad Campaign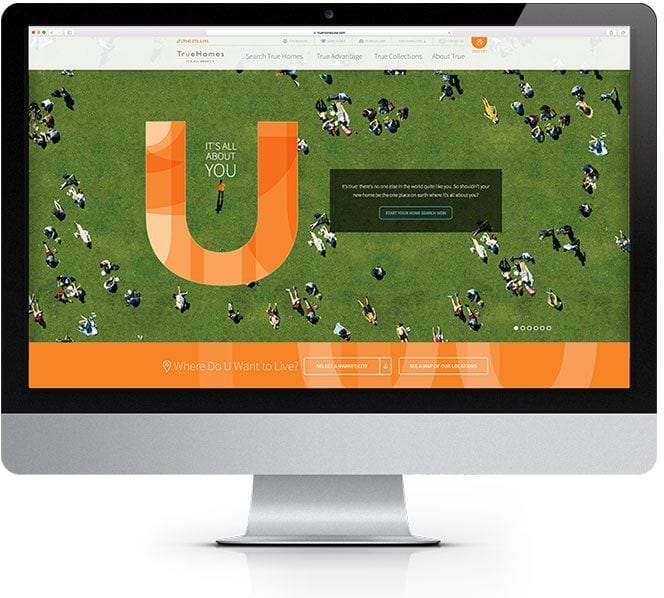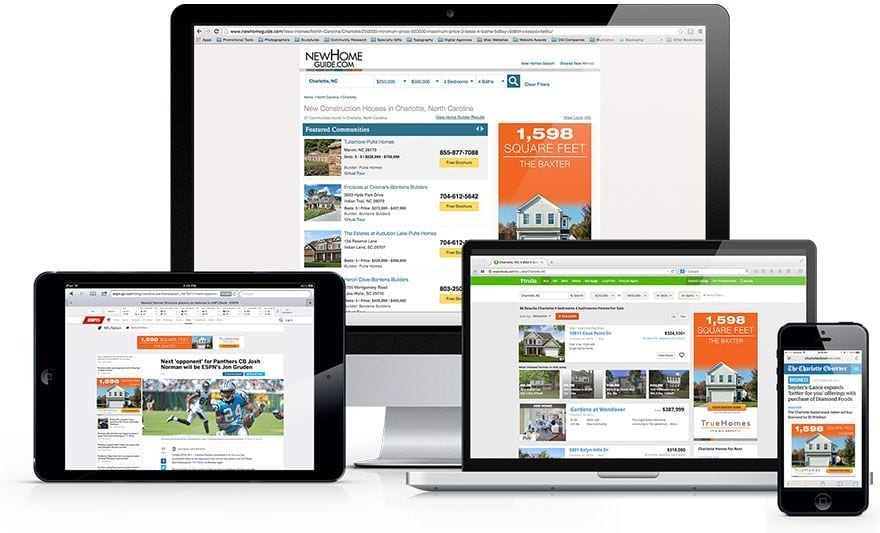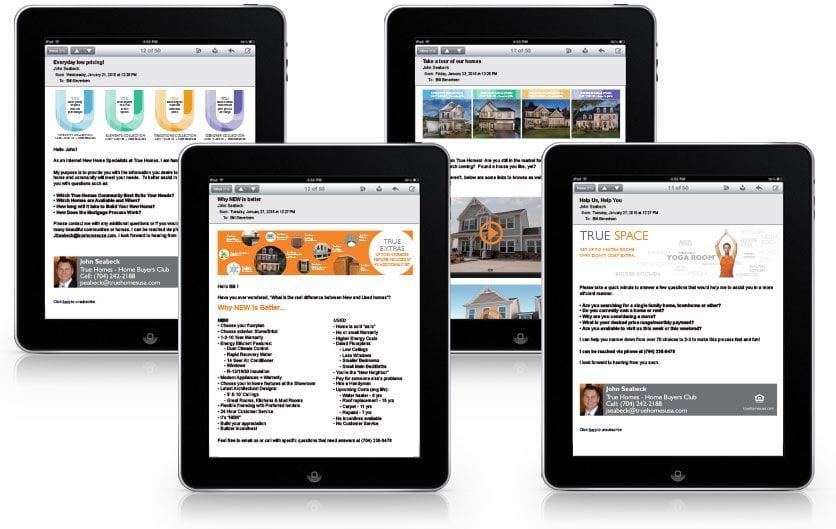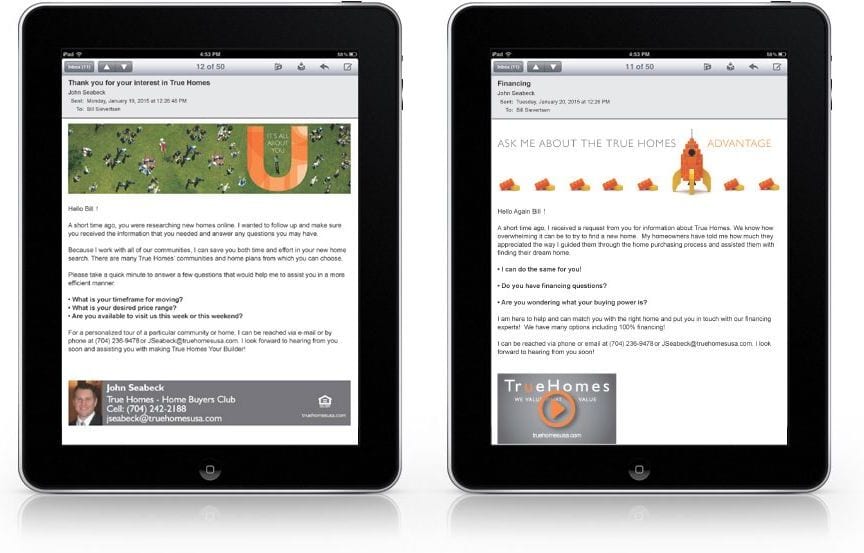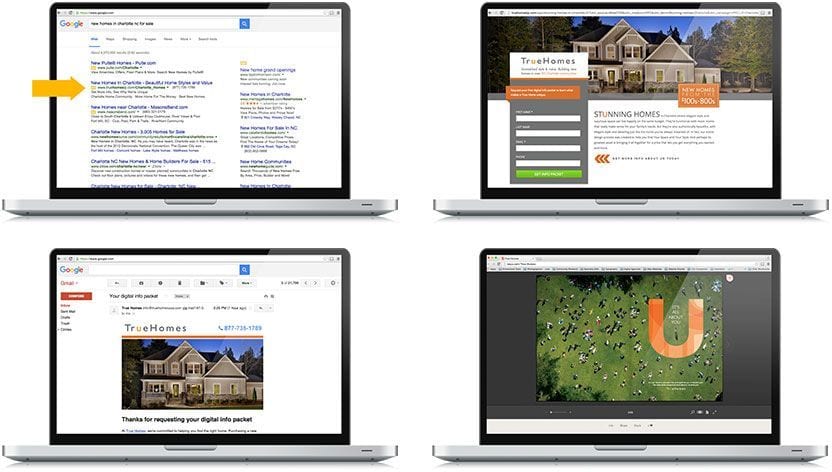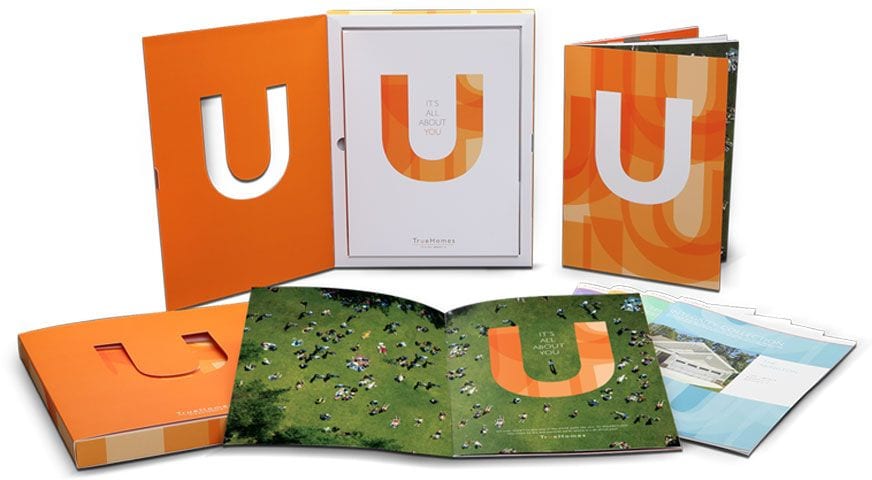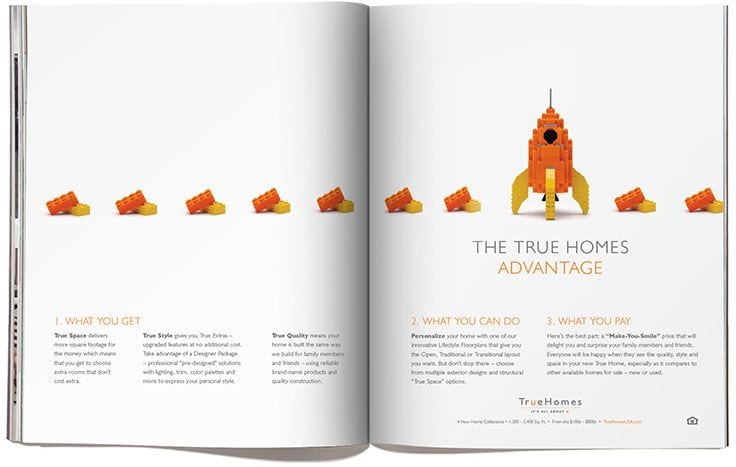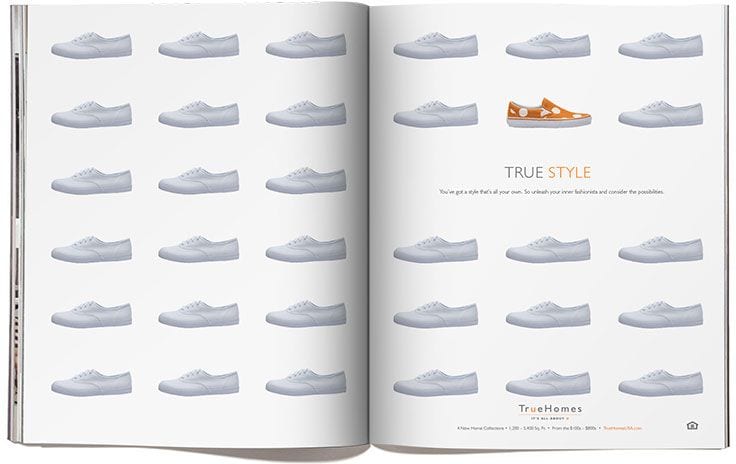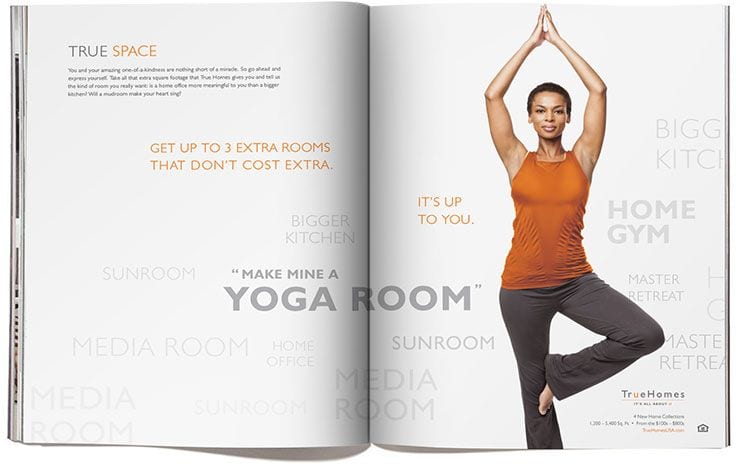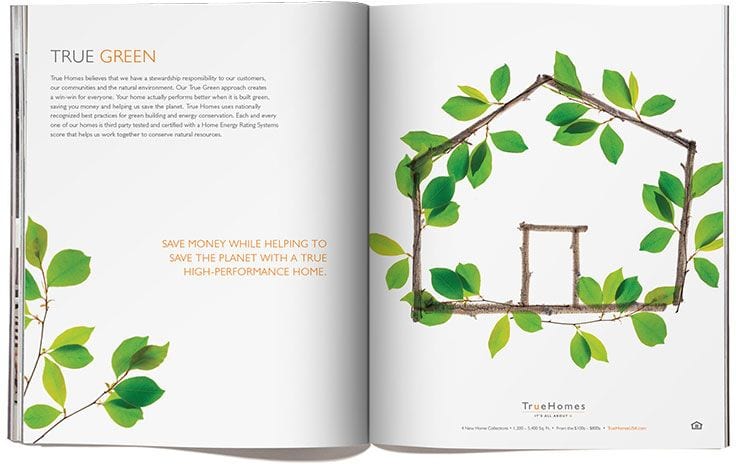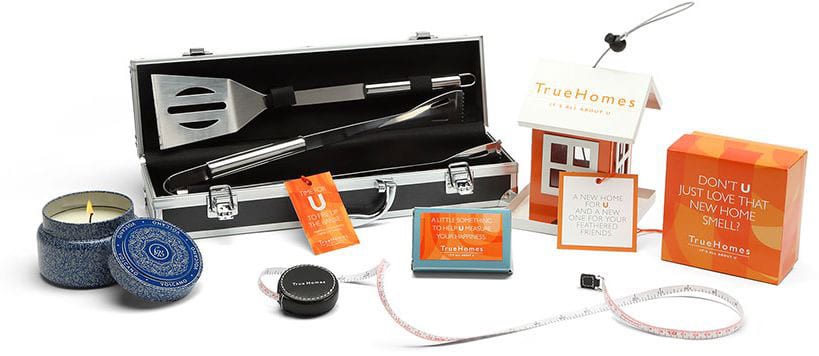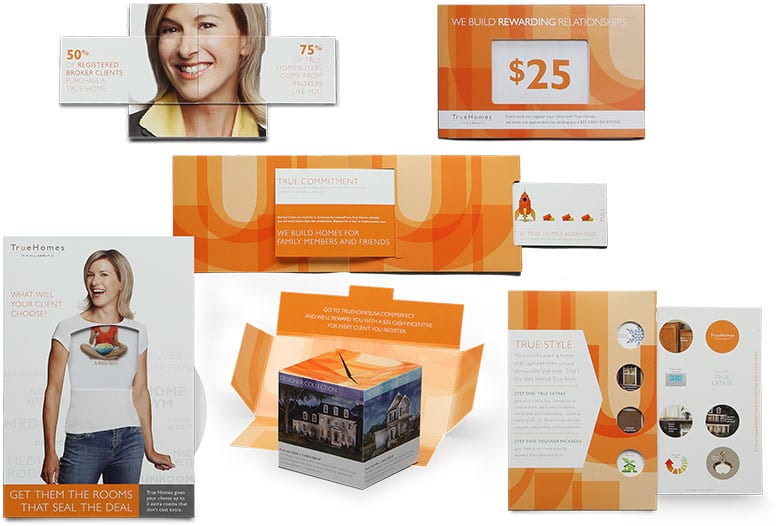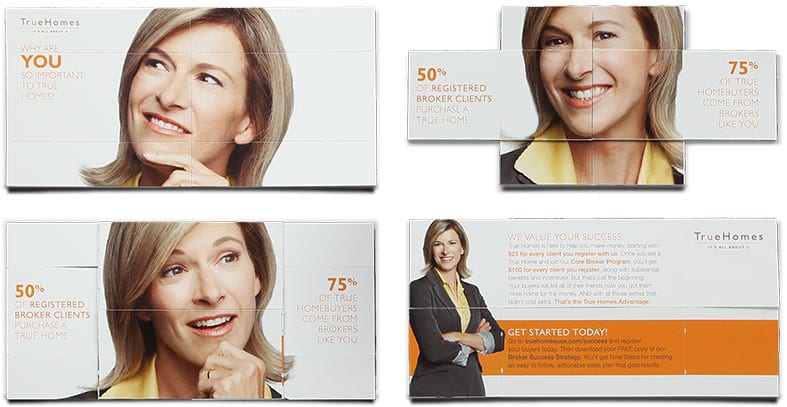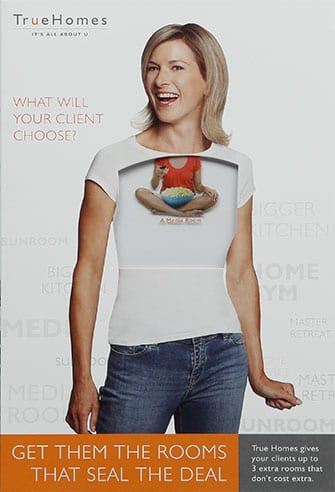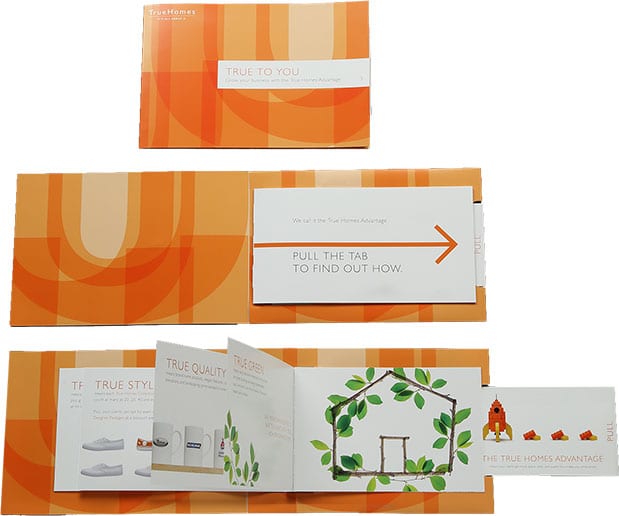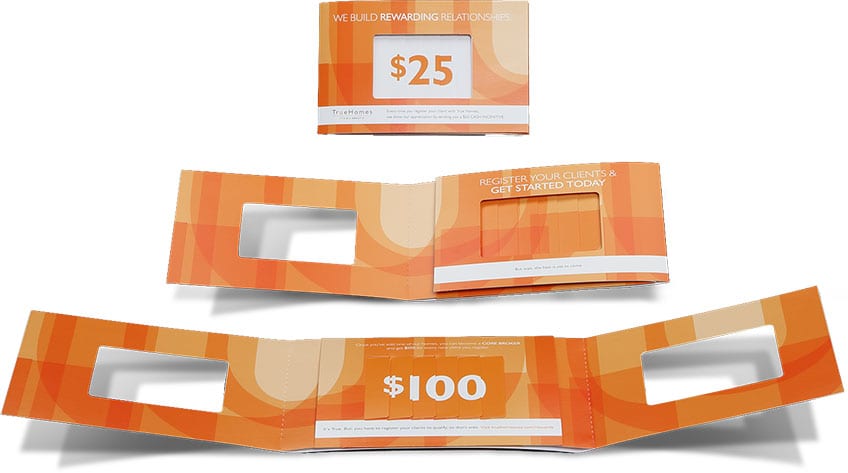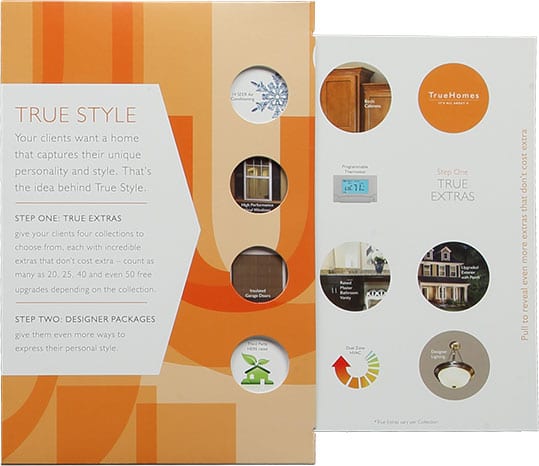 see more client work
Home Builder Marketing
Master Planned Community Marketing
Luxury Real Estate Marketing
ready to learn more?
Expertly advertising real estate is a nuanced process. We'd be glad to walk you through ours and determine what real estate marketing strategies and award-worthy work and places we can create for you.