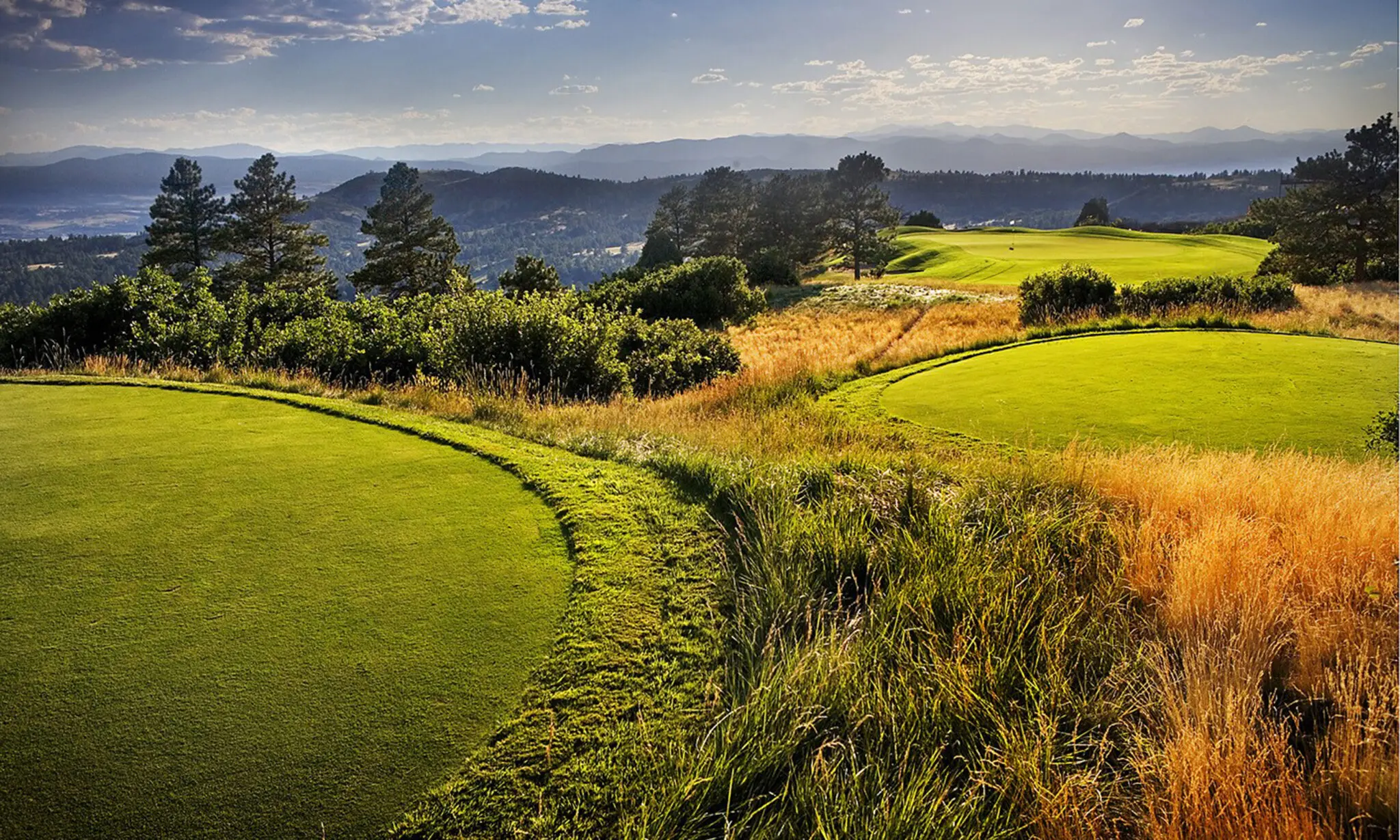 The Village At
Castle Pines
The Summit
For The Summit at The Village at Castle Pines, we welcomed our audience up, with an invitation to turn an opportunity into a reality. An extraordinary property, The Summit offers a vantage point for daily inspiration everywhere you look. And, as the last new community in a wonderful place, it creates an elevated lifestyle, and perfect exclamation point for The Village at Castle Pines.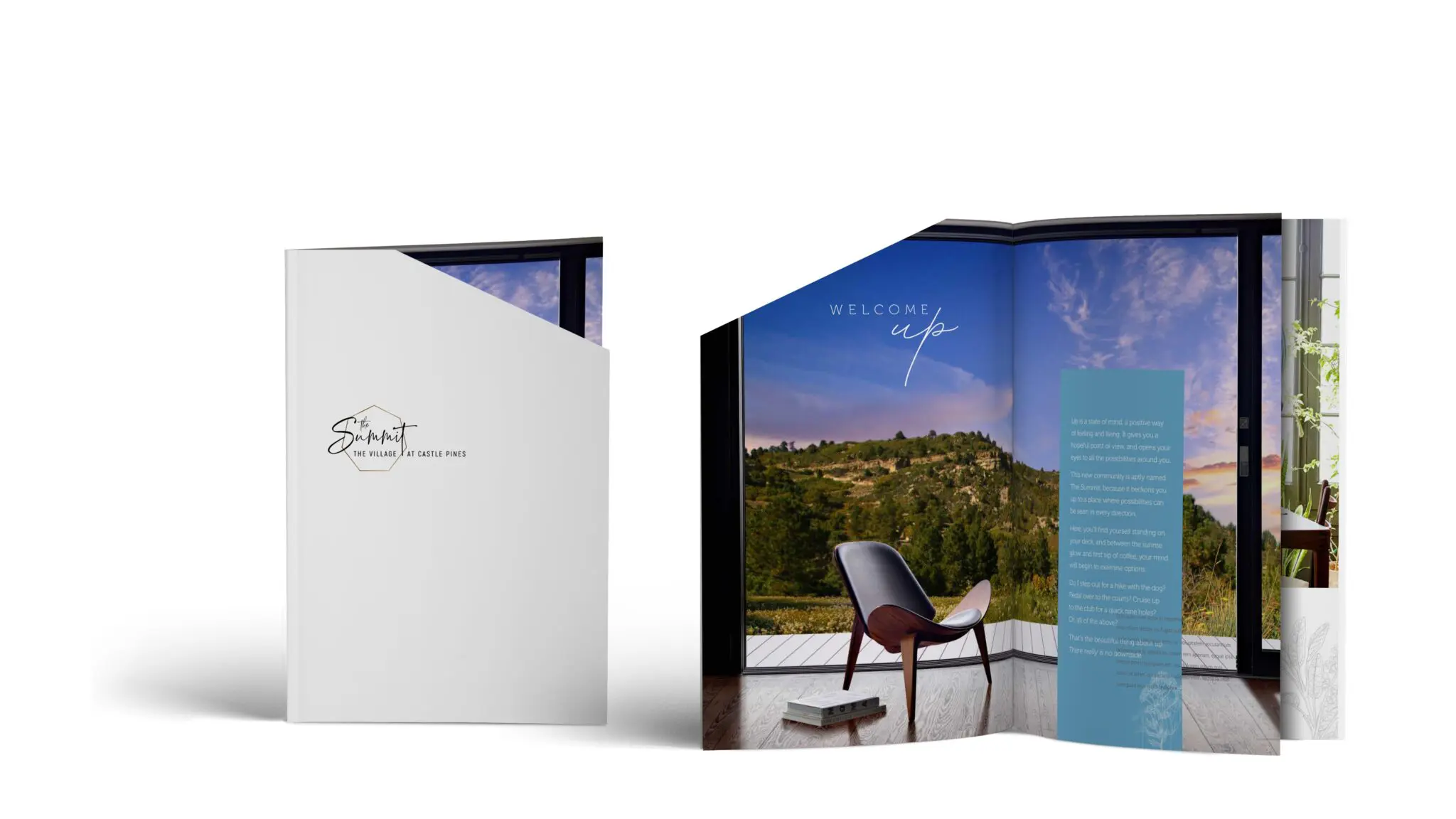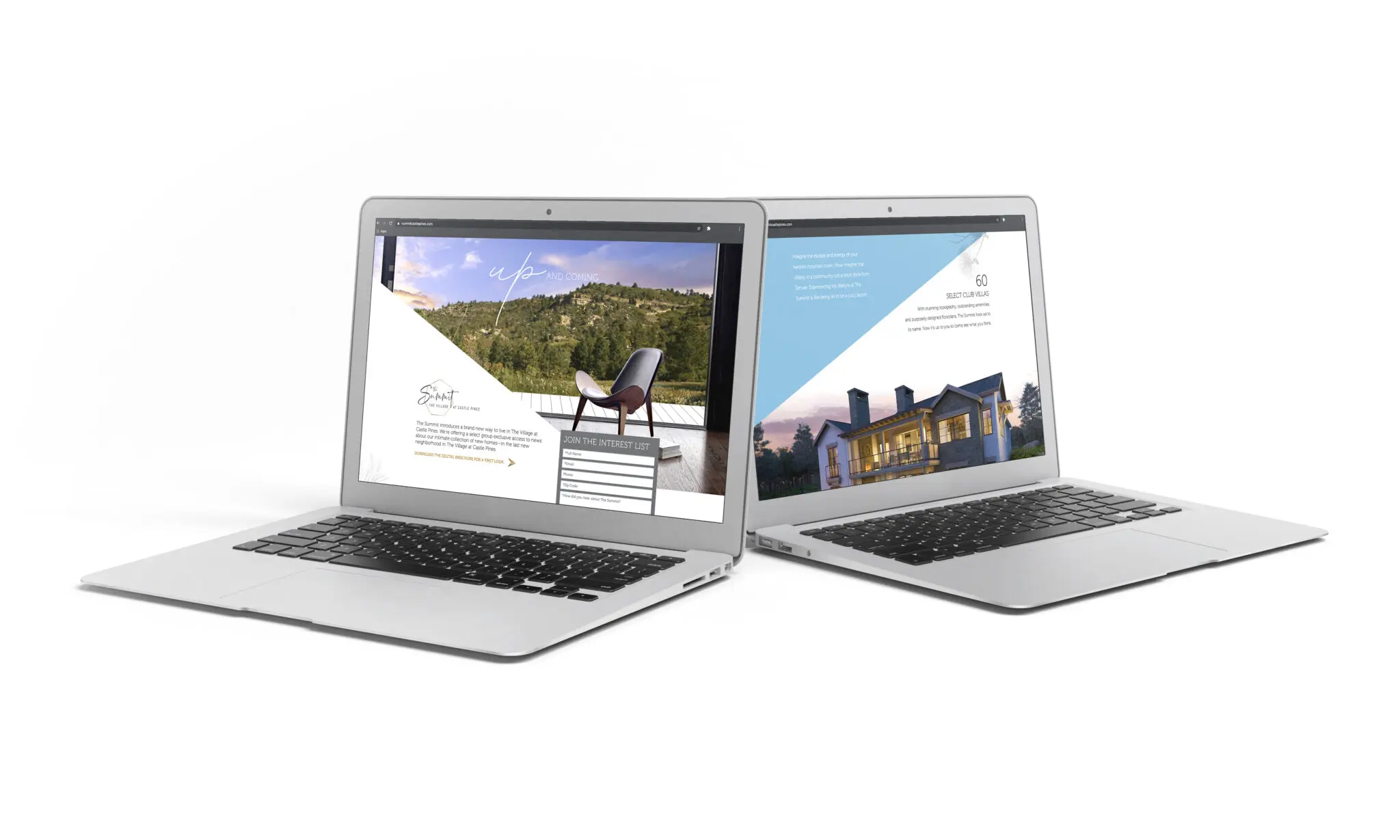 Milesbrand's expertise includes integrating business and brand strategy to produce comprehensive marketing and media plans that dominate within target markets. We appreciate the exceptionally designed creative and the deep knowledge of homebuilding that the Milesbrand team brings to our account. We highly recommend Milesbrand!
John Nemi, Aidan Group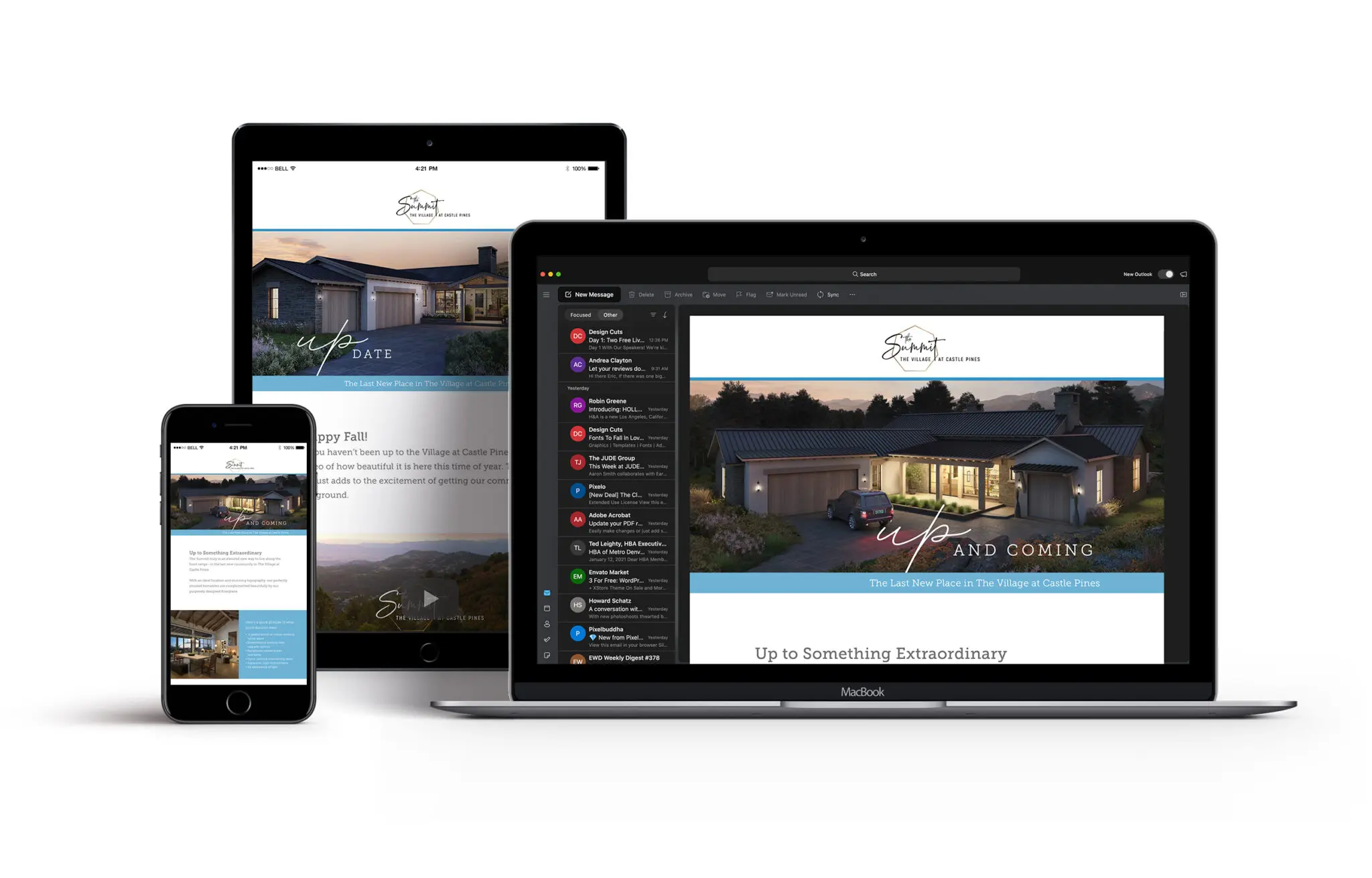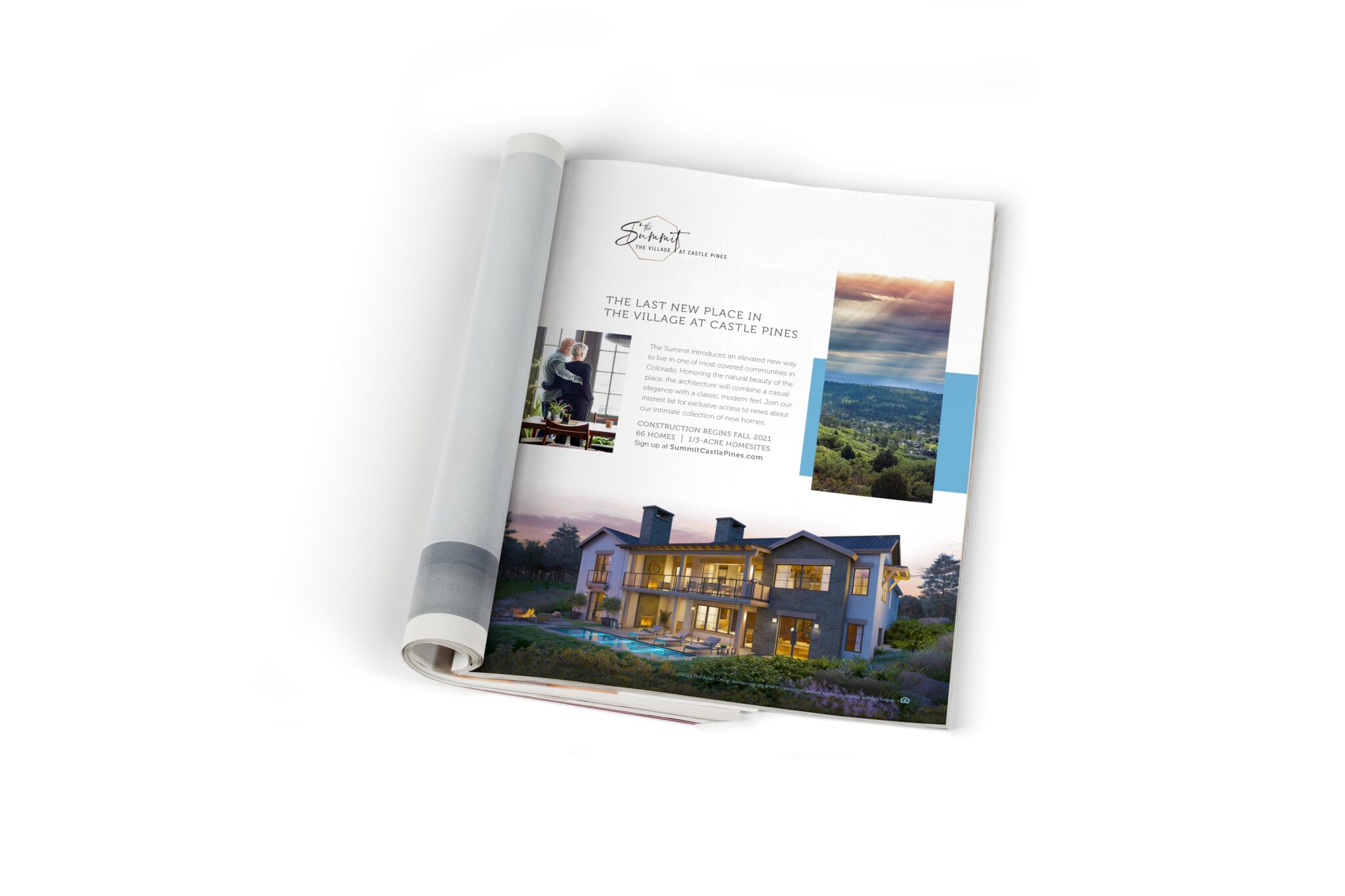 Mock-up magazine or catalog on white table. Blank page or notepad on neutral background. Blank page or notepad for mockups or simulations.