Live Abundantly
The driving force behind the vision for this community was clear: determining how to honor the three generations of family members who were raised on this beloved property while simultaneously creating great new homes for 500 future families. To tie the two together, we positioned the community around the theme of Living Abundantly, a tagline that makes a compelling brand promise and sets expectations for what it will be like to live here. More importantly, it positions this new community as a place that's as meaningful and appealing today as it was for the first owners over 70 years ago.
2017 Silver Nationals Award: Best TV Commercial
2017 Silver Nationals Award: The Farm Original Song "The making of"
2016 Silver Nationals Award: Best Brochure Master Plan Community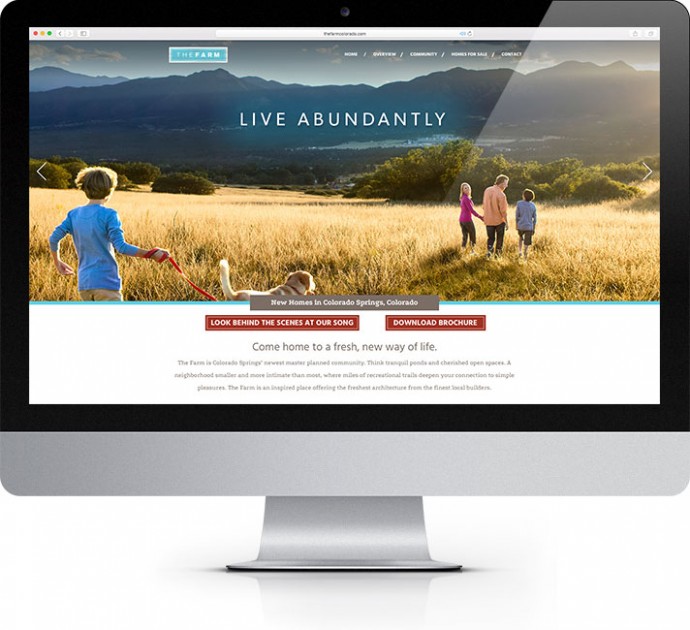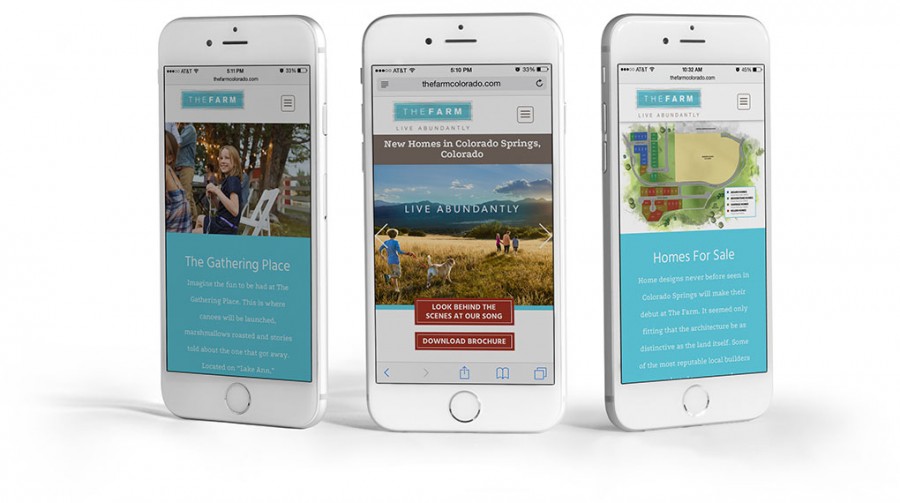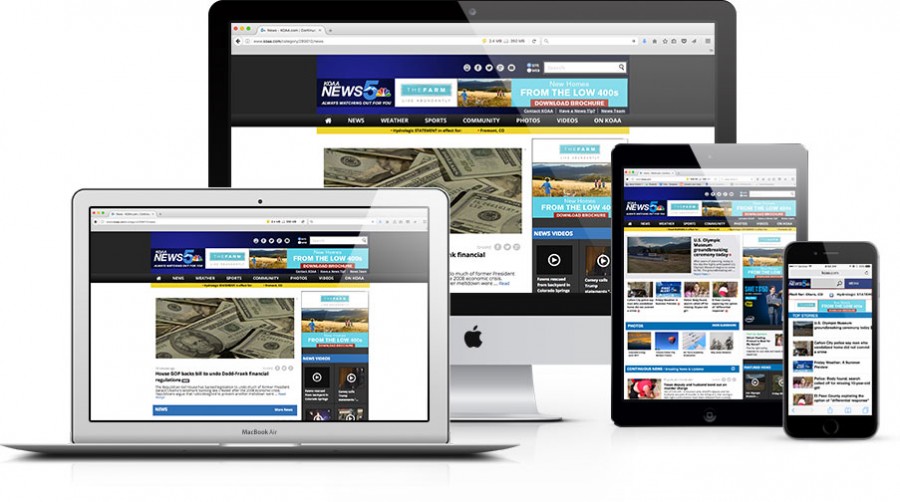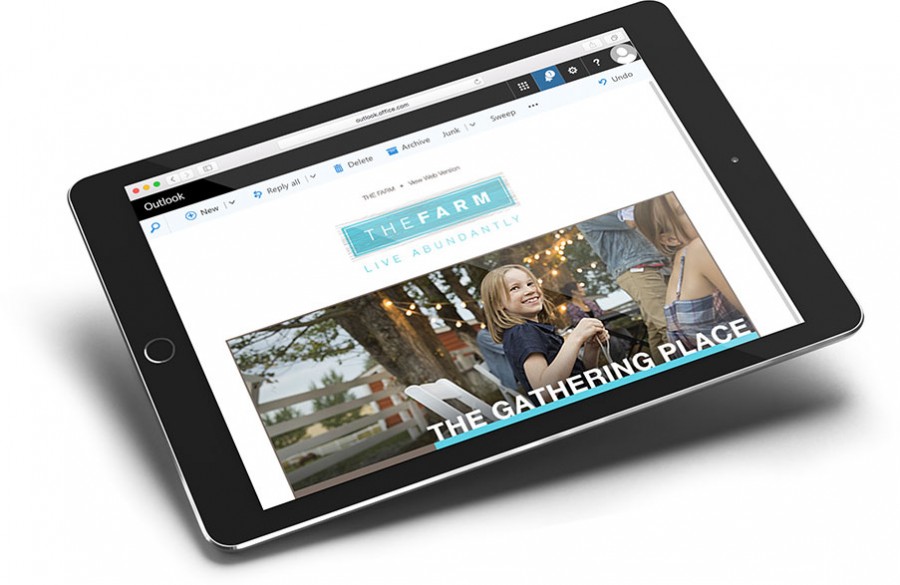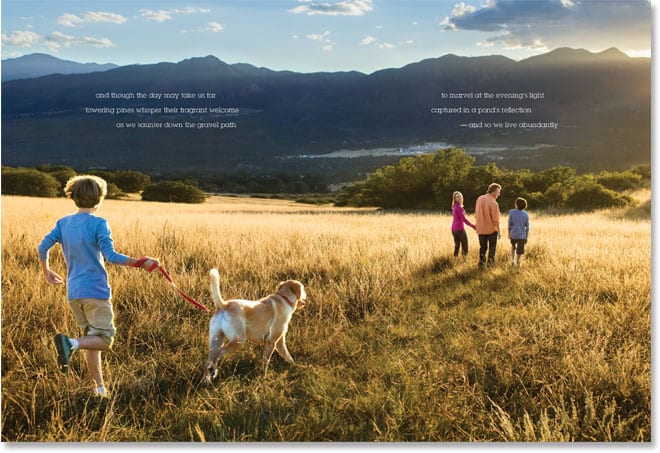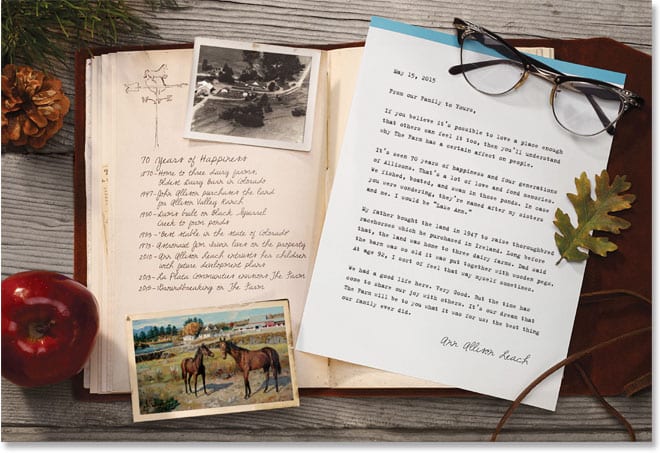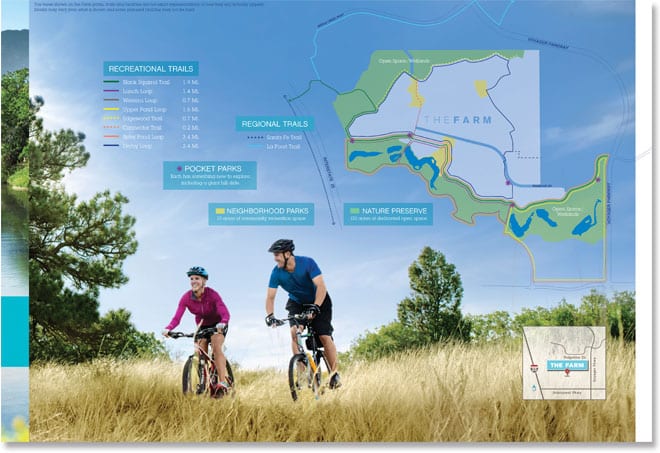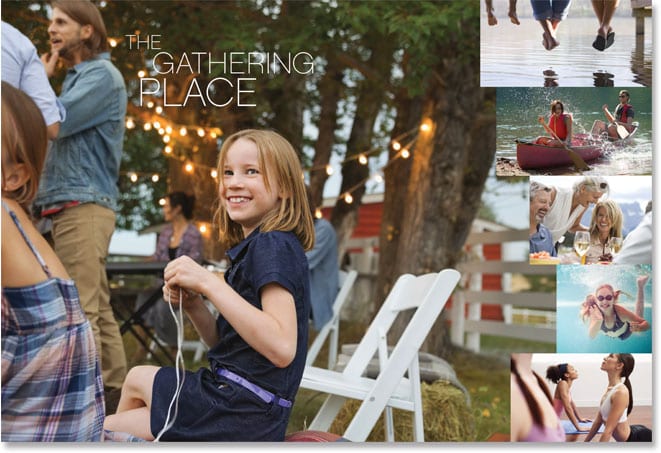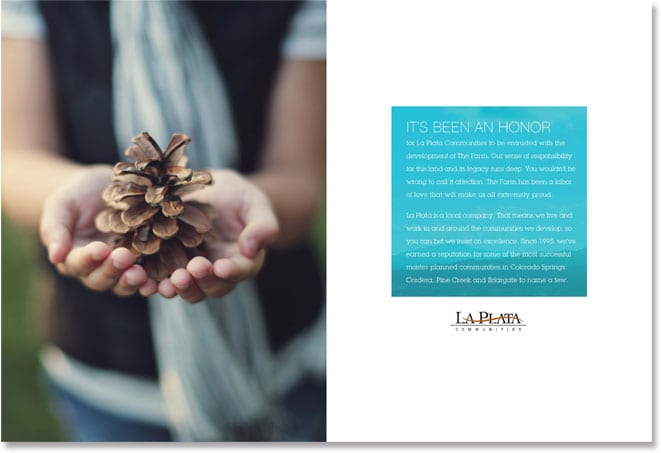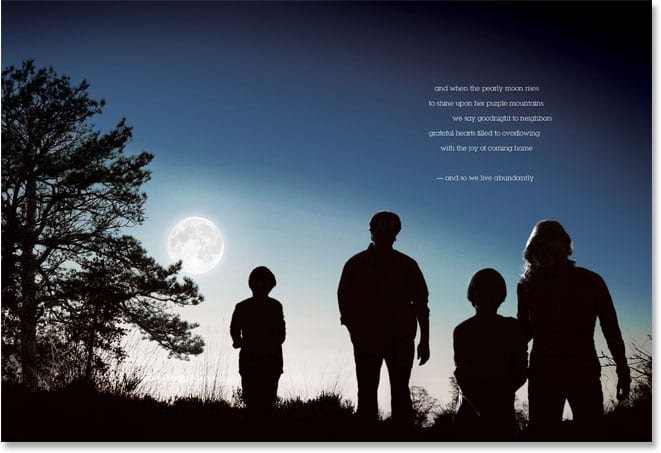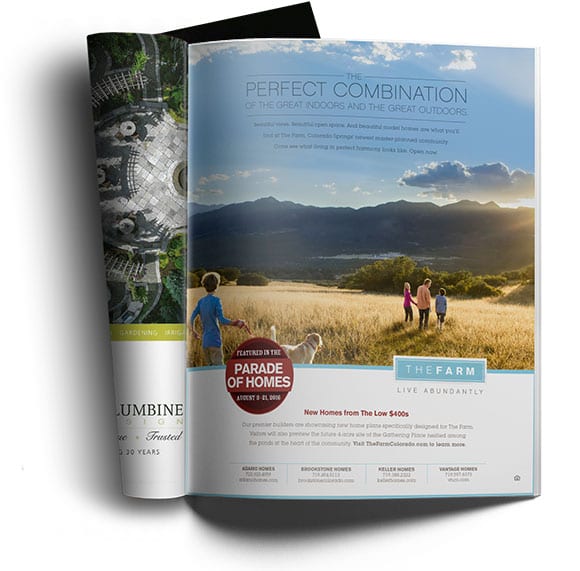 see more client work
Home Builder Marketing
Master Planned Community Marketing
Luxury Real Estate Marketing
ready to learn more?
Expertly advertising real estate is a nuanced process. We'd be glad to walk you through ours and determine what real estate marketing strategies and award-worthy work and places we can create for you.