Real Estate Branding
Make Your Real Estate Brand Unforgettable
Real Estate Should Be Memorable
It's time to give real estate branding the creative attention it deserves. Our team operates under the belief that a new home purchase is one of the most significant decisions a person will make in their life. Why, then, is the creative inspiration behind so many real estate brands an afterthought? Real estate should be memorable, and that begins with developing a real estate brand that is impossible to forget.
Our team members at Milesbrand excel in creating and communicating real estate brands that resonate with a buyer from an emotional standpoint. Whether you are rebranding or developing your real estate brand for the first time, our branding experts can't wait to help.
CONTACT US
How We Develop Memorable Real Estate Brands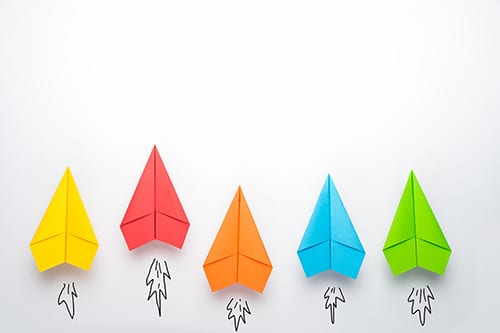 Identify unique value propositions that set you apart from competitors
Use market analysis findings to create a unique name, message, and brand assets
Complement the message with award-winning creative design
Target the right buyer through emotional storytelling
Amplify the brand through comprehensive digital marketing
THE COMPREHENSIVE REAL ESTATE BRANDING HANDBOOK
Real Estate Branding Work
Differentiate Your Real Estate Brand
Creativity and connection are at the center of everything we build at Milesbrand — creativity allows us to separate our clients' branding from what is considered safe or normal in the industry, making it possible to develop emotional connections with buyers that are authentic and memorable.
Those values drive our real estate branding services. We take the time to find what makes your brand truly unique, strategize creative ways to communicate those differentiators, and build meaningful relationships with potential buyers from the first time they interact with you.
We excel in creating long-lasting, impactful brands for home builders and real estate developers. From master-planned communities to nationwide home builders, our branding experts are ready to provide the award-winning branding and real estate marketing services you seek. Reach out to us today to begin your transformation from land to brand!