Discover Your Next Home in Northern Colorado
As part of developing a strategy to refresh the brand of this master plan community, Milesbrand created a multi-media marketing campaign based on the numerous ways residents are able to recreate with on-site water-based amenities. Original photography and hand-lettering were used to differentiate this community from competitors and produce a unique tone and personality.
2015 Gold Nationals Award: Best Series of Related Print Ads
2015 Gold Nationals Award: Best Brochure
2015 Silver Nationals Award: Best Web Banners/Rich Media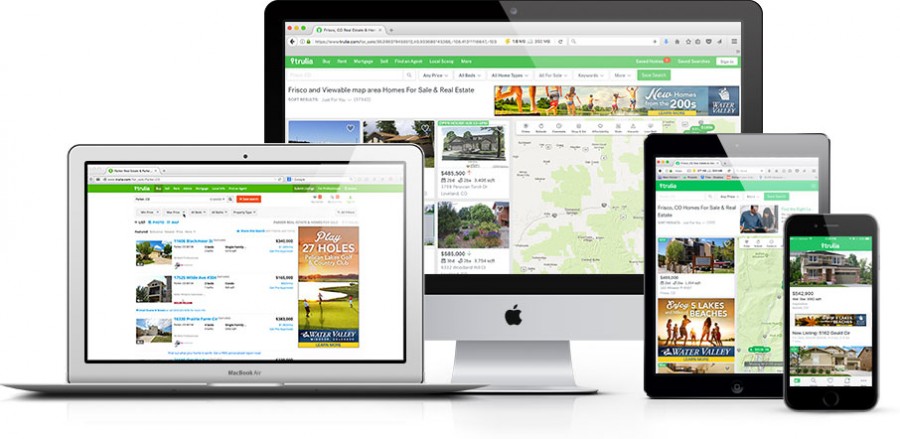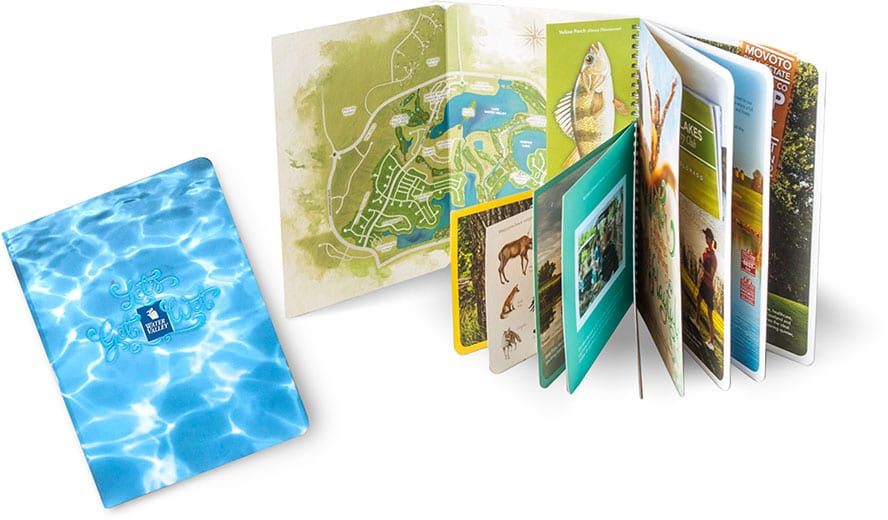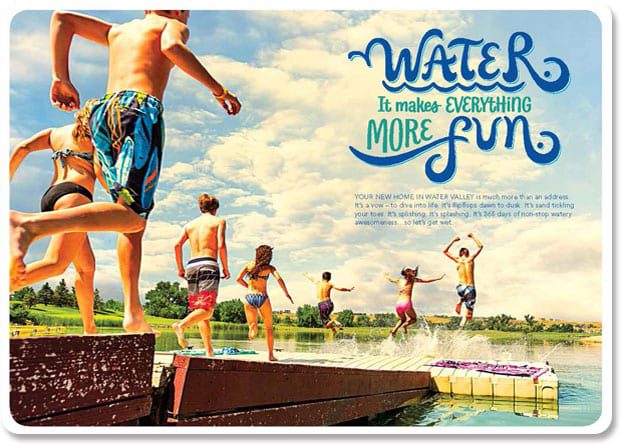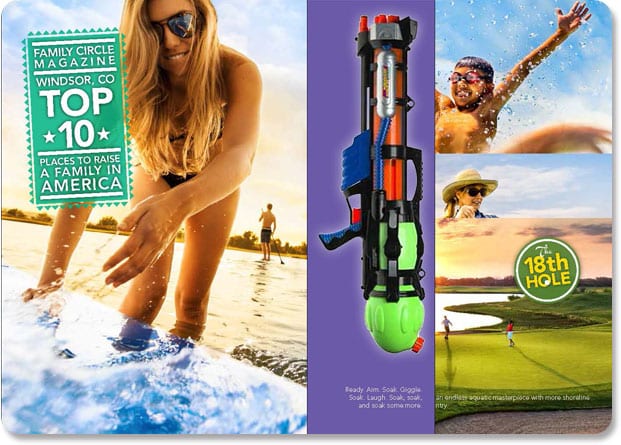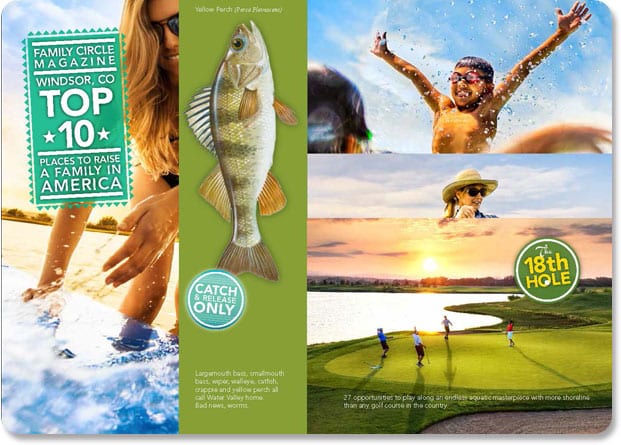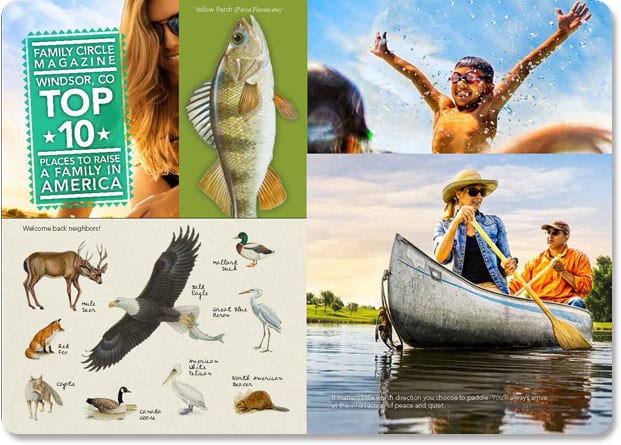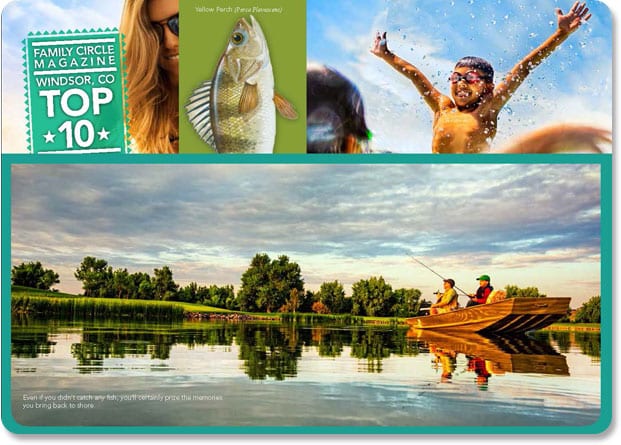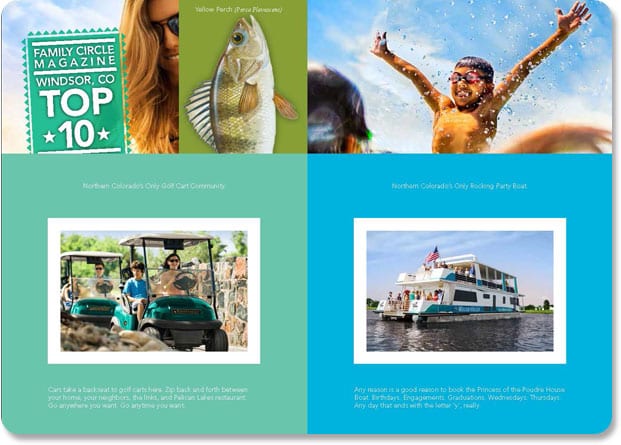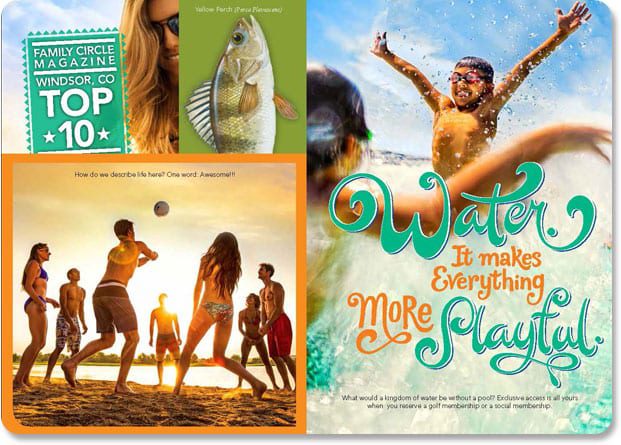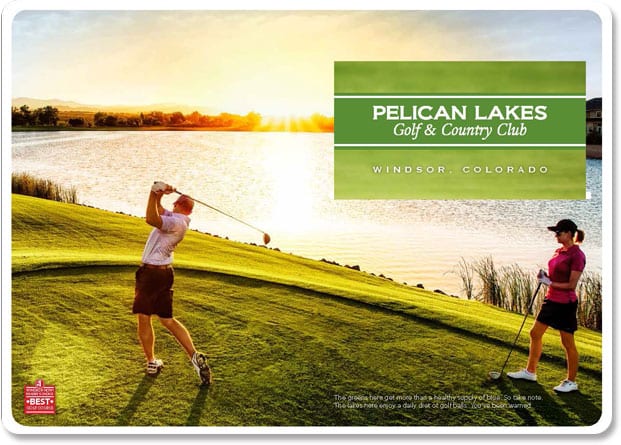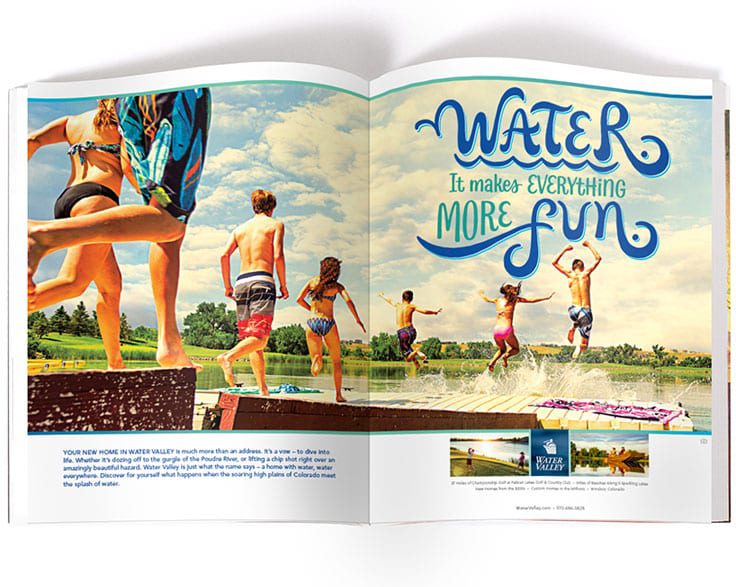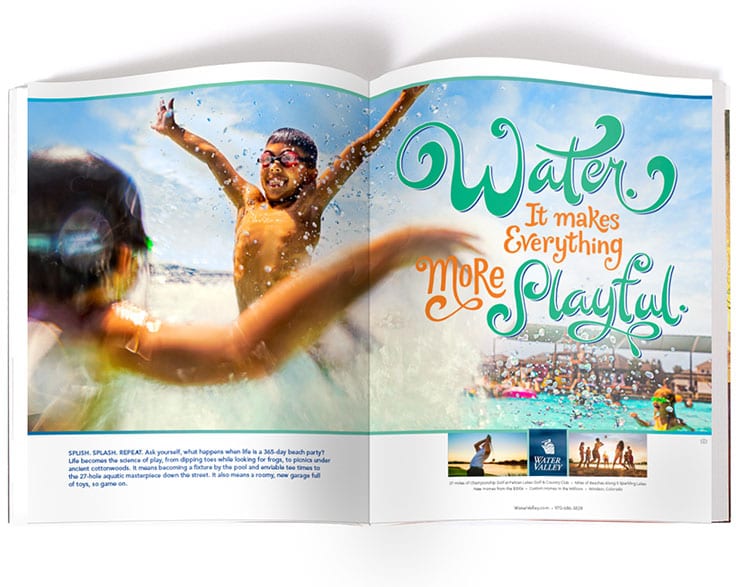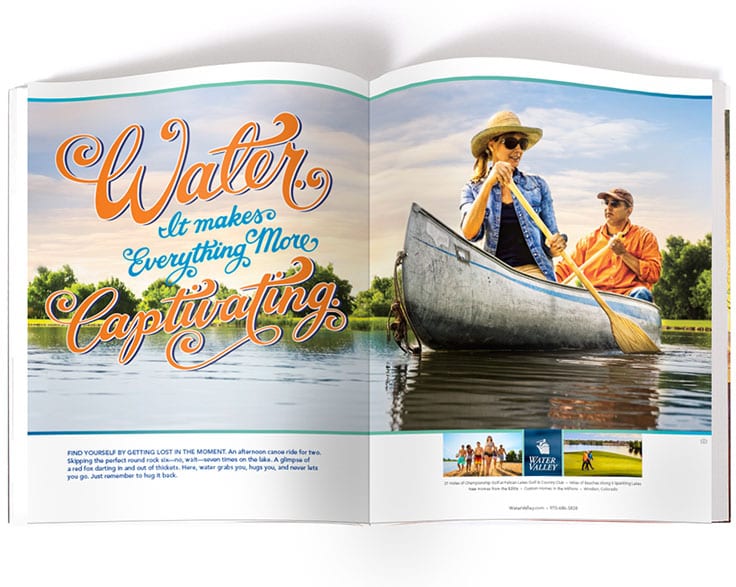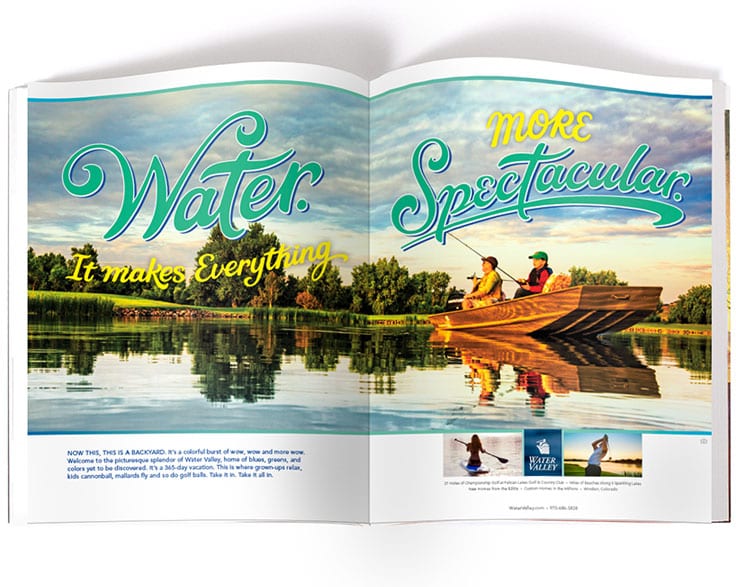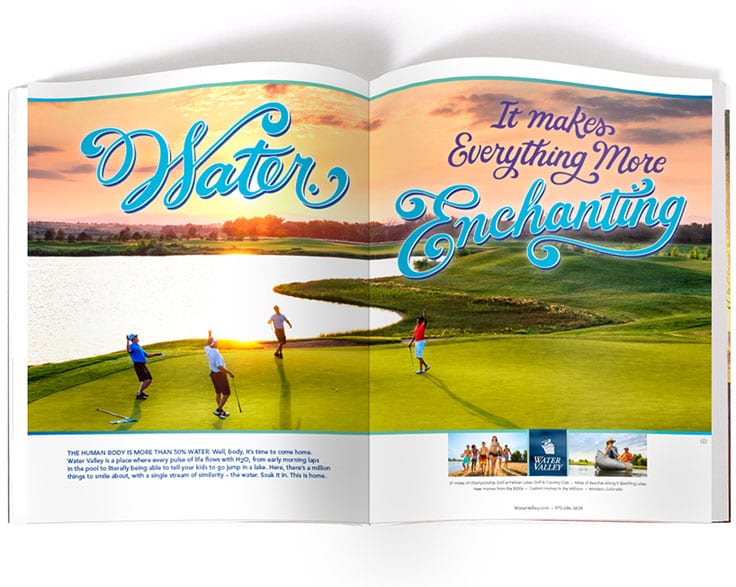 see more client work
Home Builder Marketing
Master Planned Community Marketing
Luxury Real Estate Marketing
ready to learn more?
Expertly advertising real estate is a nuanced process. We'd be glad to walk you through ours and determine what real estate marketing strategies and award-worthy work and places we can create for you.