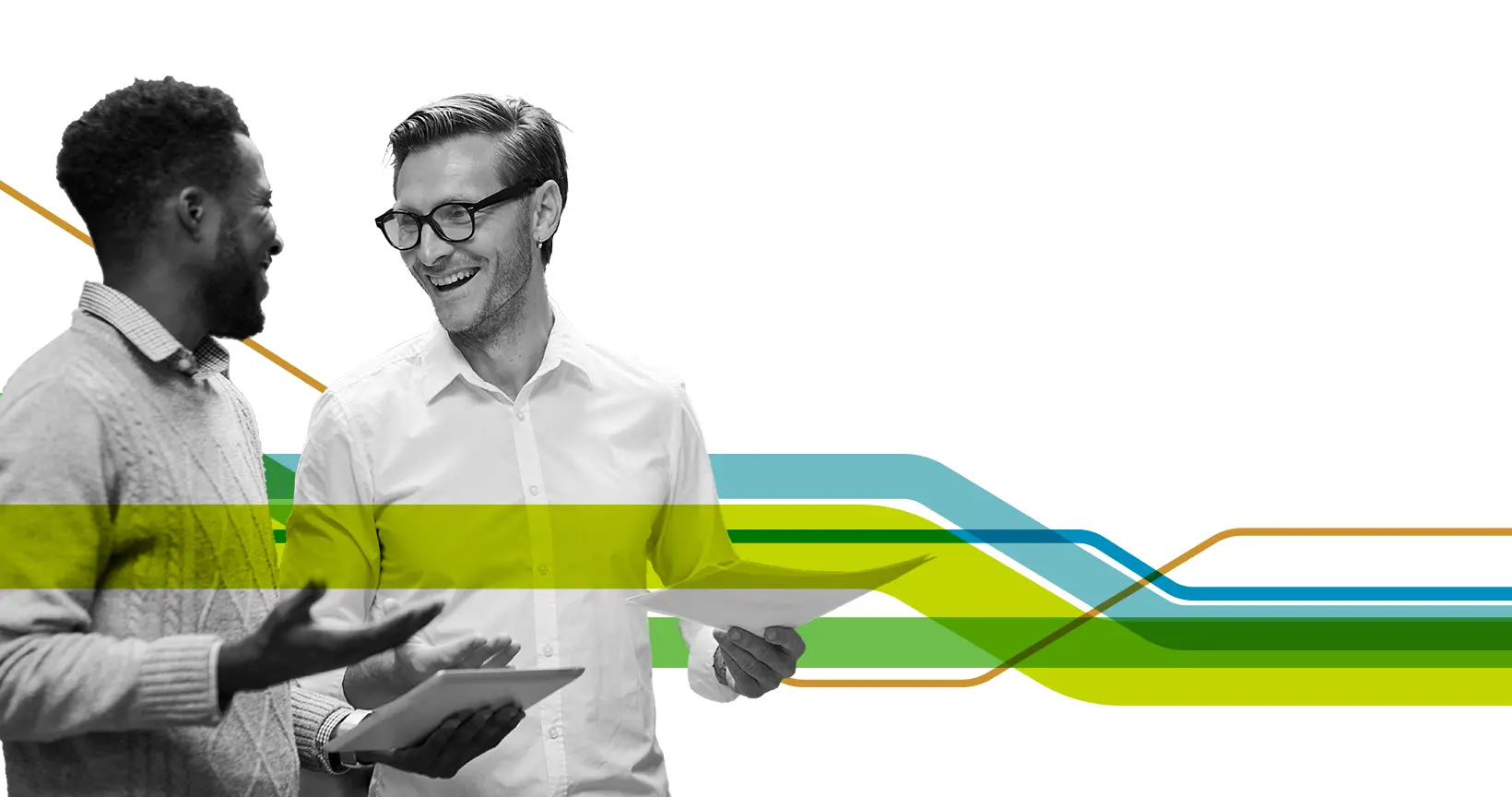 Emily Grene
You hear engineering and you think of mathematical formulas, incremental measurement, and manufacturing efficiency. You don't think of it in terms of challenging the status quo. Except that challenging the status quo is really looking for better answers by asking better questions.
The energy born from demanding better answers is a whole different energy. Which is what we concentrated on in rebranding Emily Grene, recently recognized by Inc. Magazine as one of the fastest-growing private companies in America.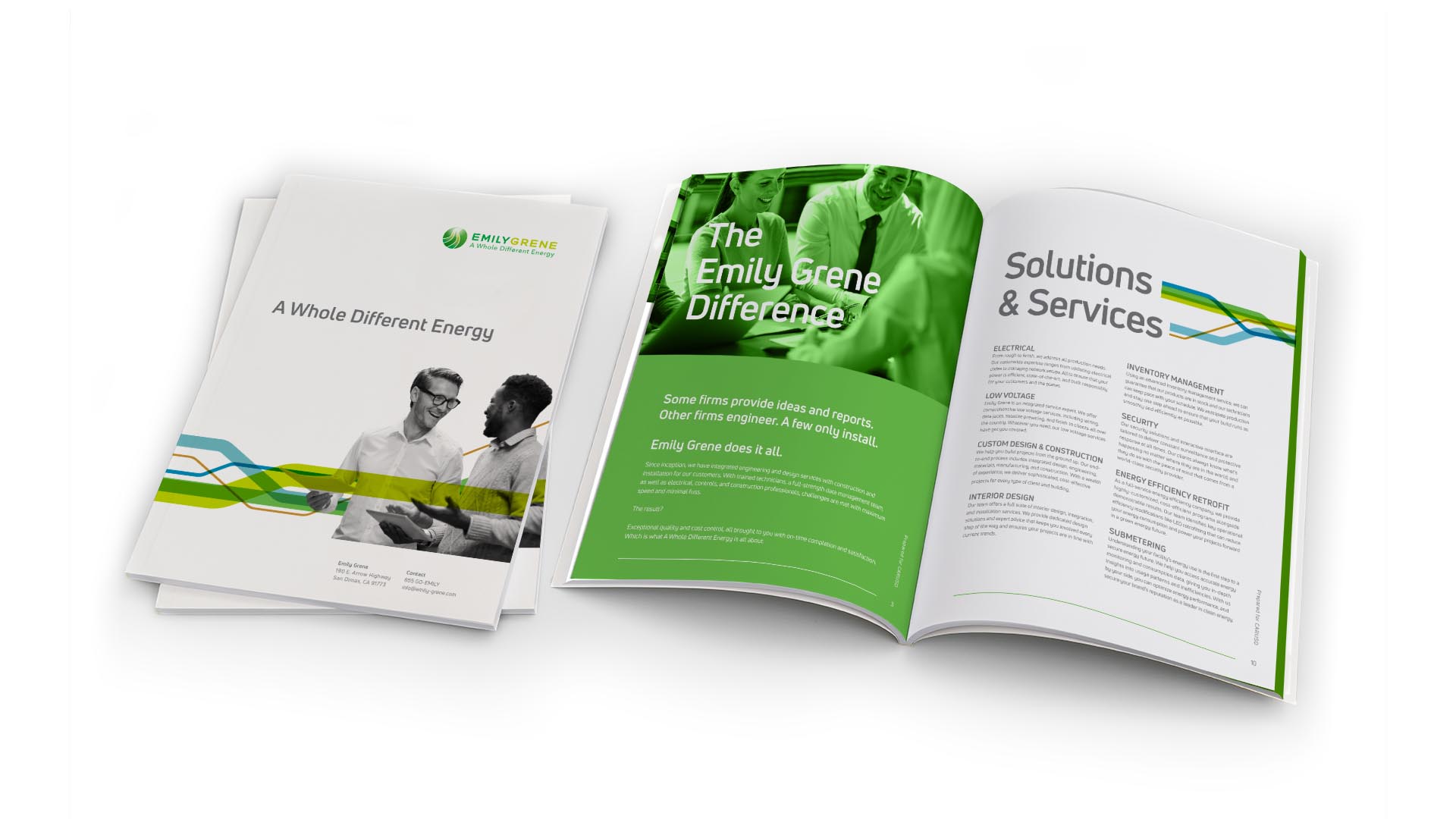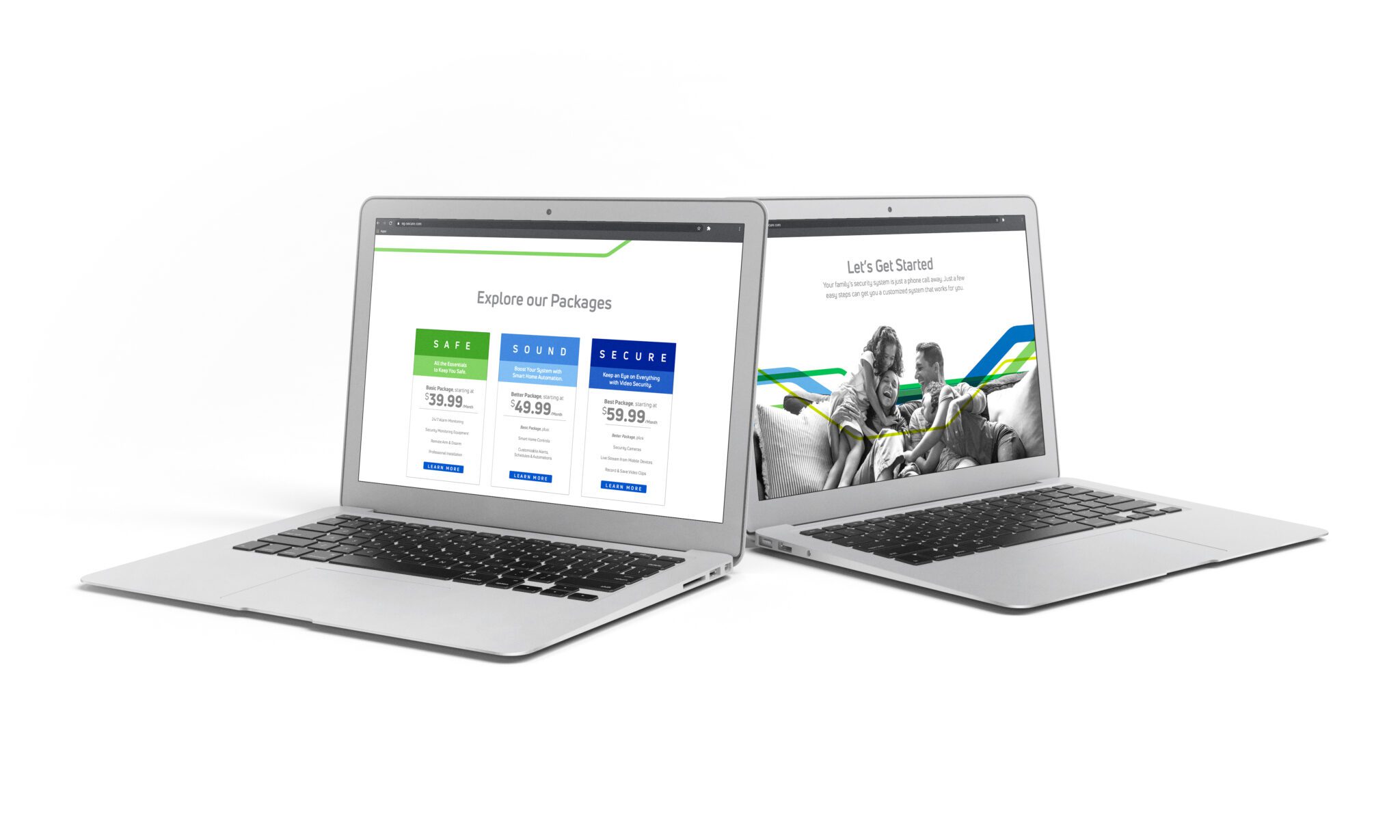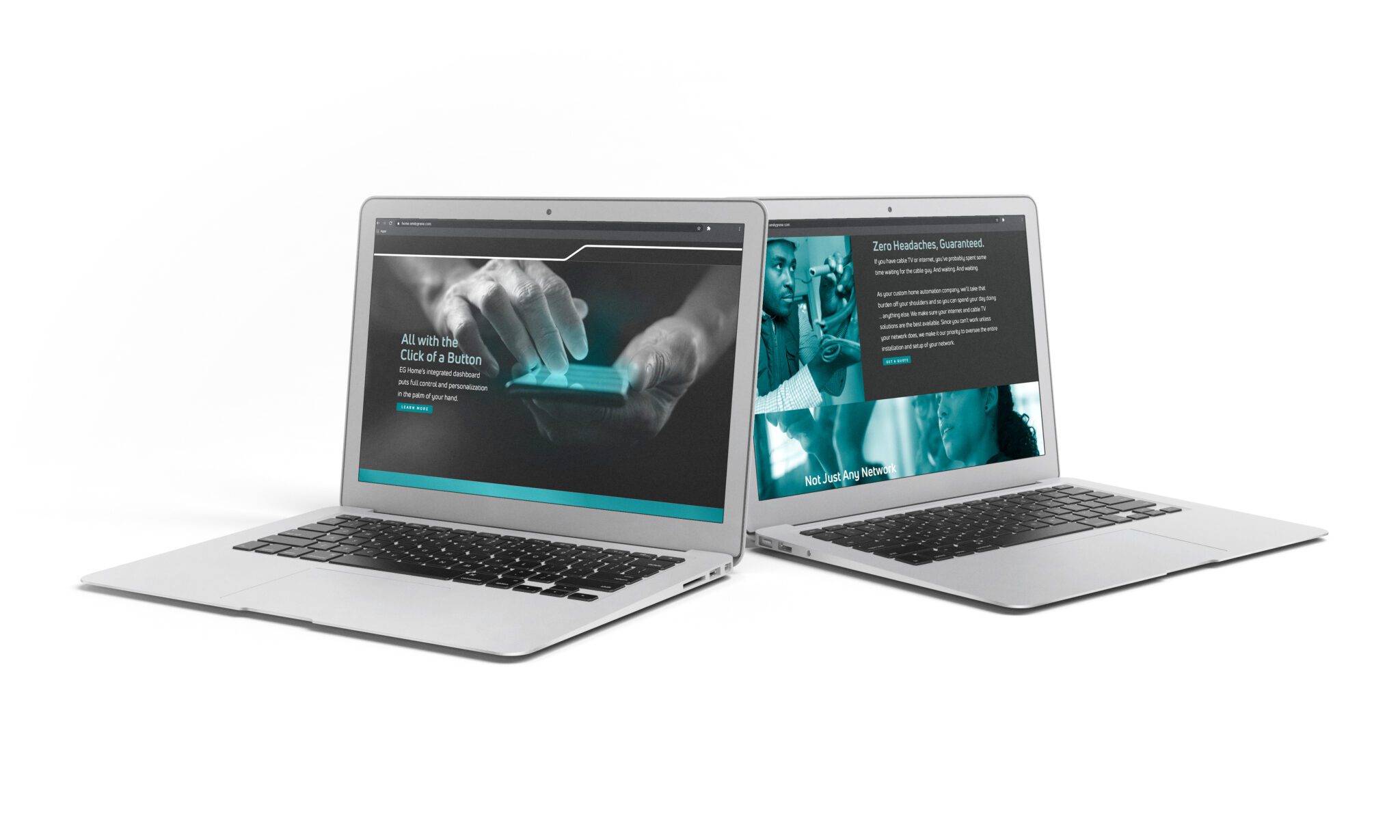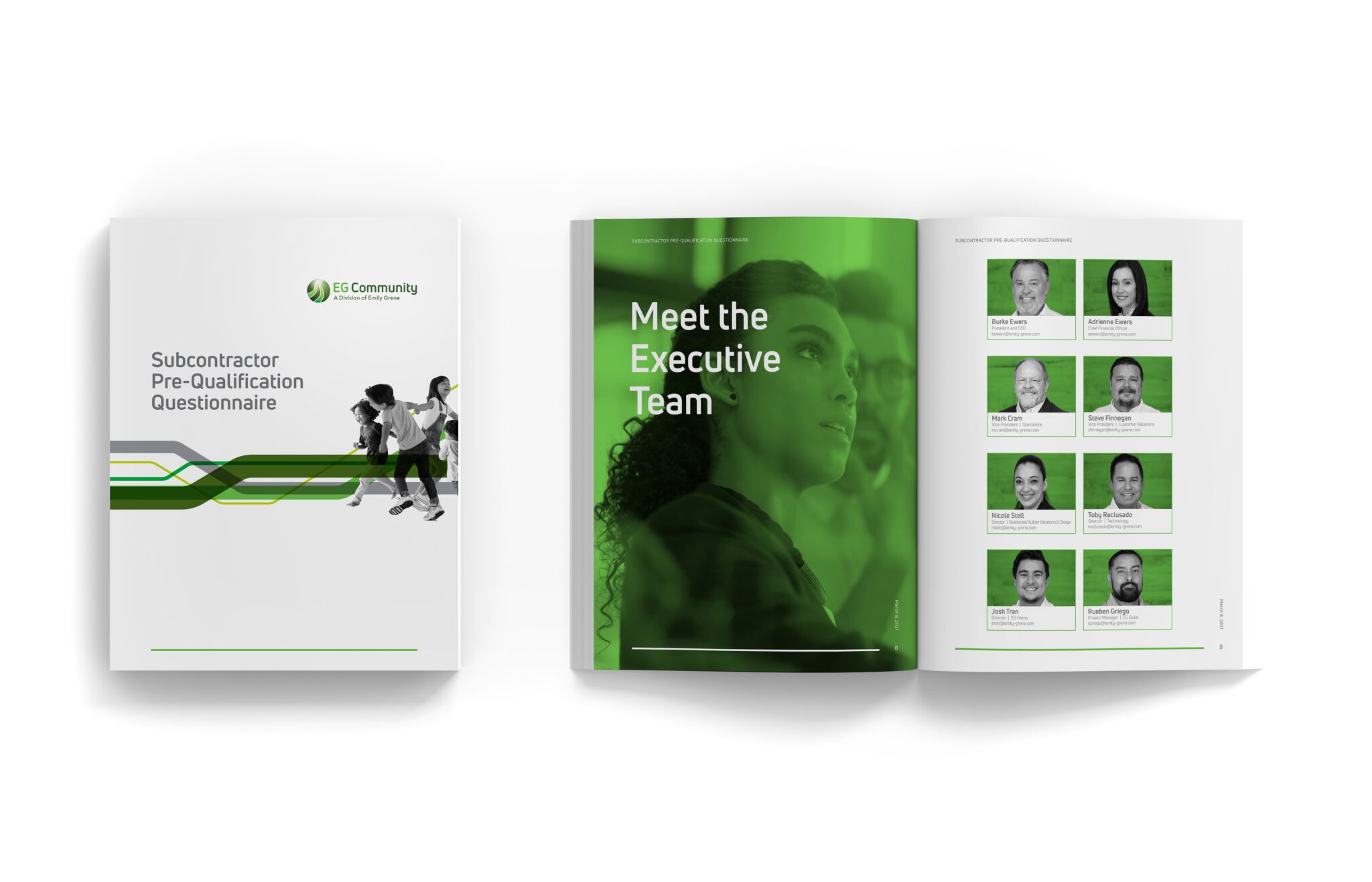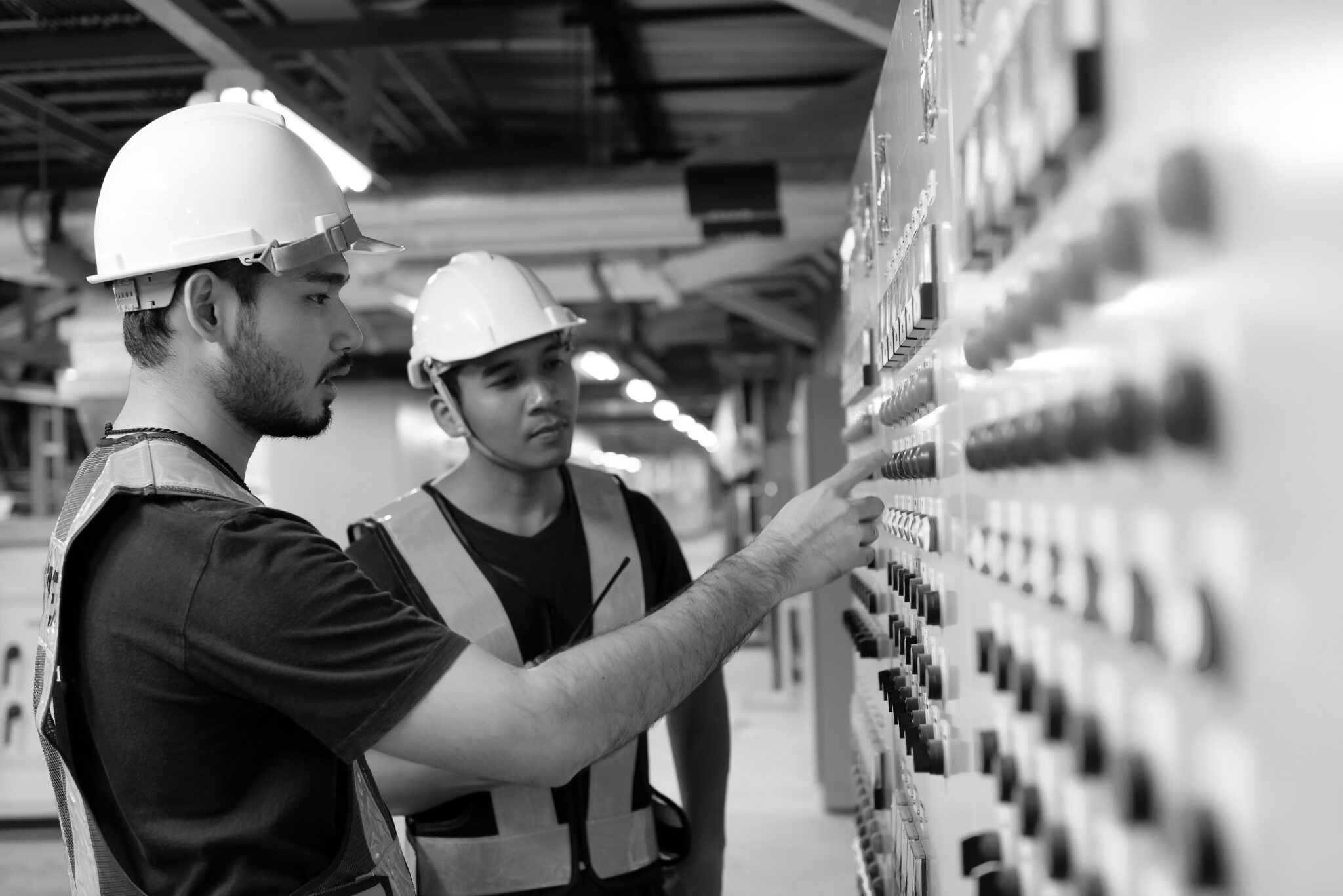 From concept to execution, through thoughtful, imaginative strategy and marketing prowess backed by production horsepower, they elevated our brand to become something that can only be described as "next level." Milesbrand completed even the most difficult of tasks with an unwavering collaborative approach. No challenge is too big for Milesbrand.
Deanna Masiar, Director of Marketing