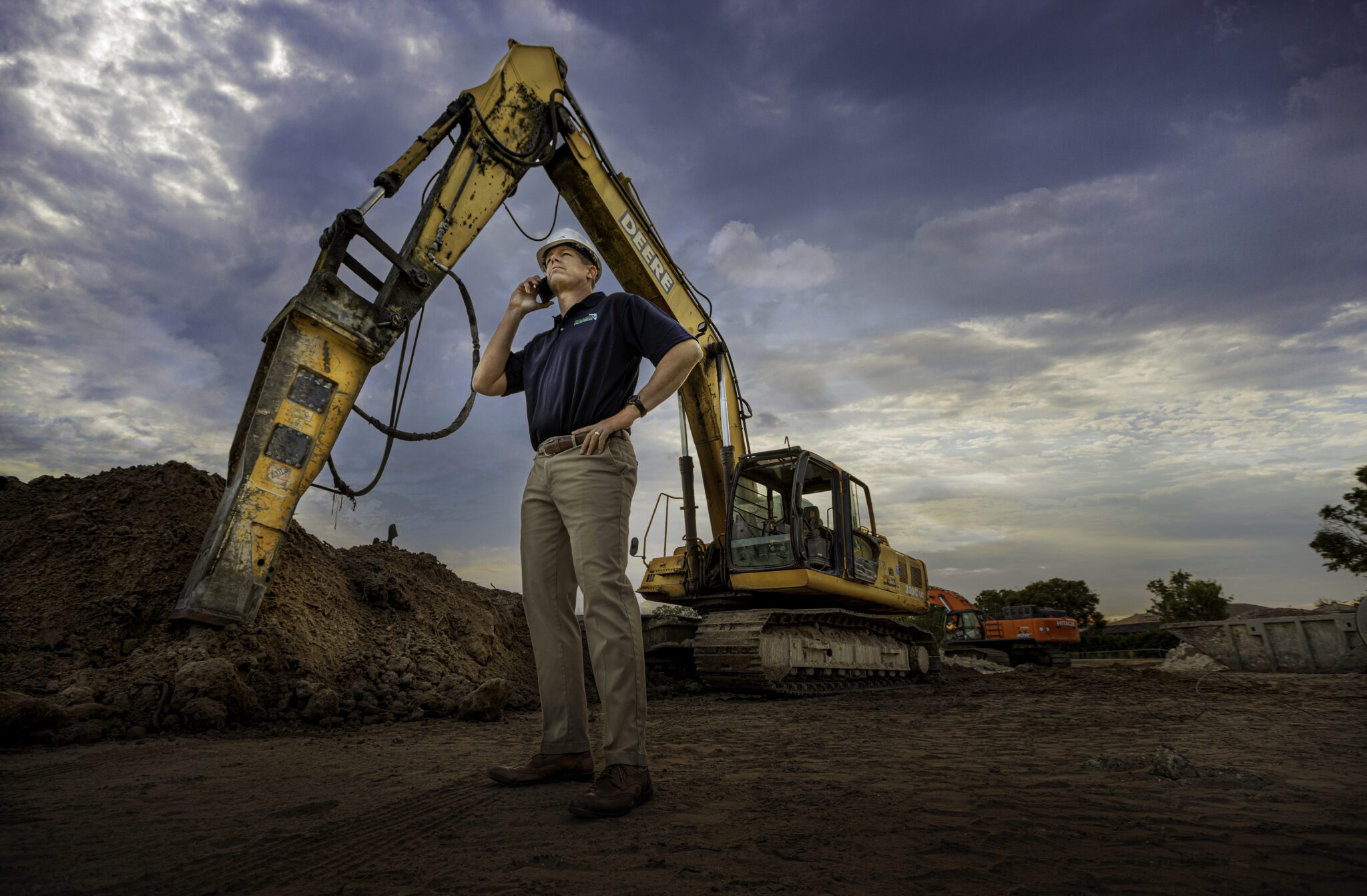 BARRON COLLIER
Barron Collier Companies has been endowed with a heritage of innovative genius and groundbreaking initiatives. From Barron Gift Collier's original vision of Southwest Florida as a residential paradise in what others saw as mosquito-infested swampland, to the development of Ave Maria—a visionary, affordable, mixed-use Naples success (named five times a "Community of the Year")—the company has created opportunities, given back to the community, and carefully managed an array of assets. 
Rather than rest on its laurels, the company chose to rebrand with us—toward a vision of what's next:
Exploring new pathways to growth in existing divisions—real estate, agriculture, engineering, and professional services,
Entering new national markets, and
Actively pursuing real estate investment opportunities.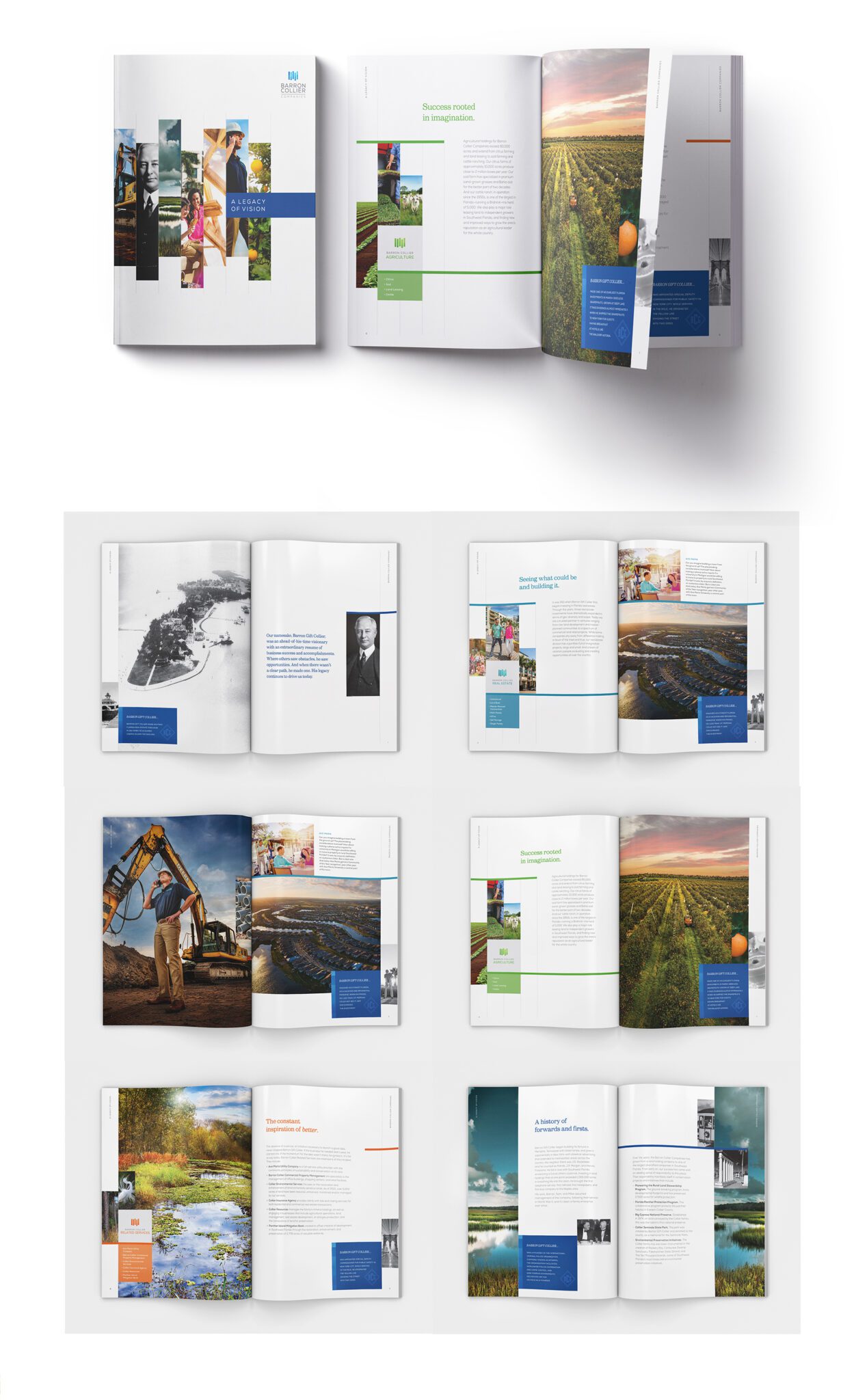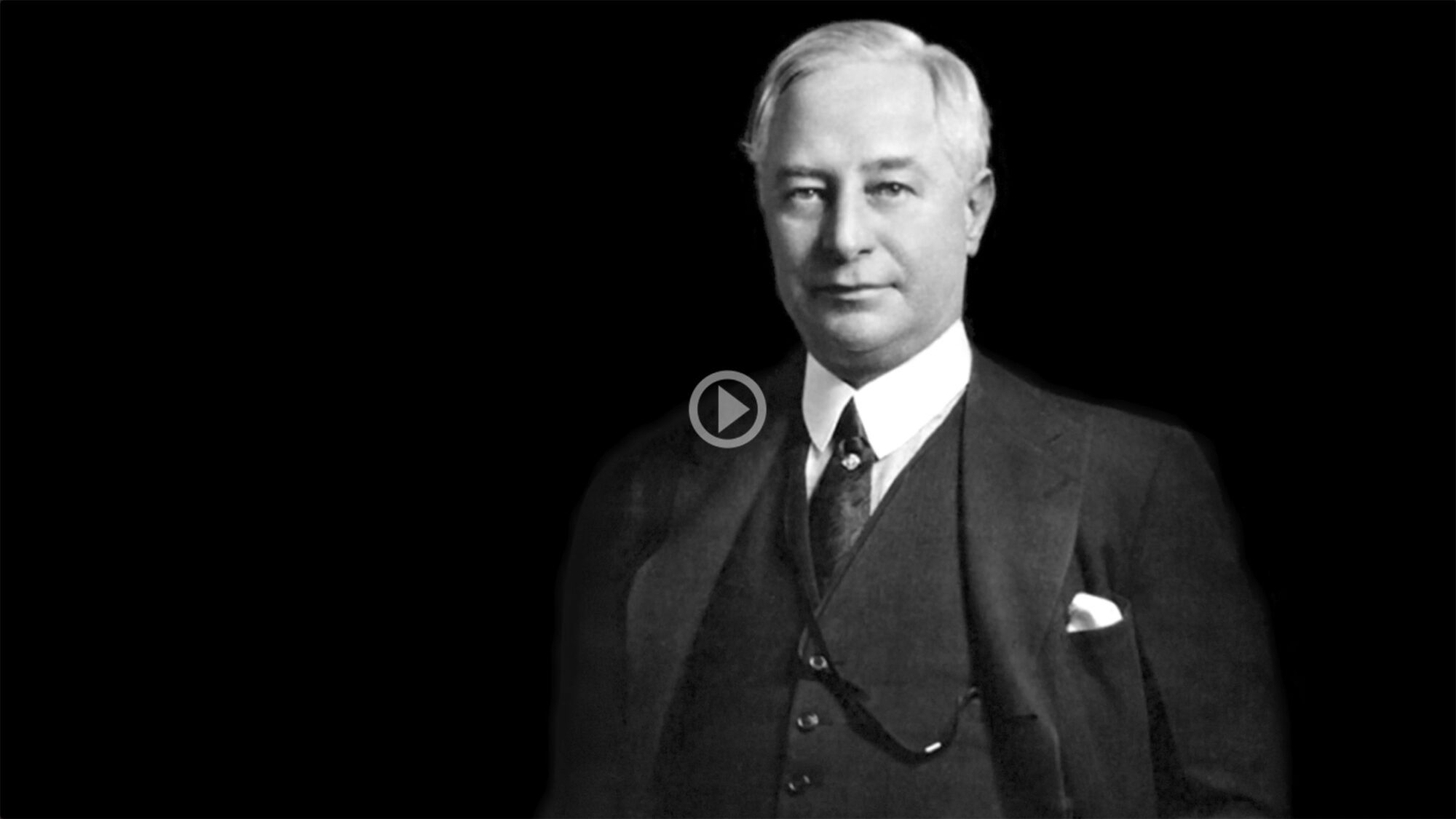 Milesbrand captured the core of our company's century-long history while also embracing our vision for the future. Our refreshed branding conveys our commitment to excellence, community and innovation. Their streamlined approach to brand discovery, development and creation was invaluable.
Blake Gable, CEO, Barron Collier