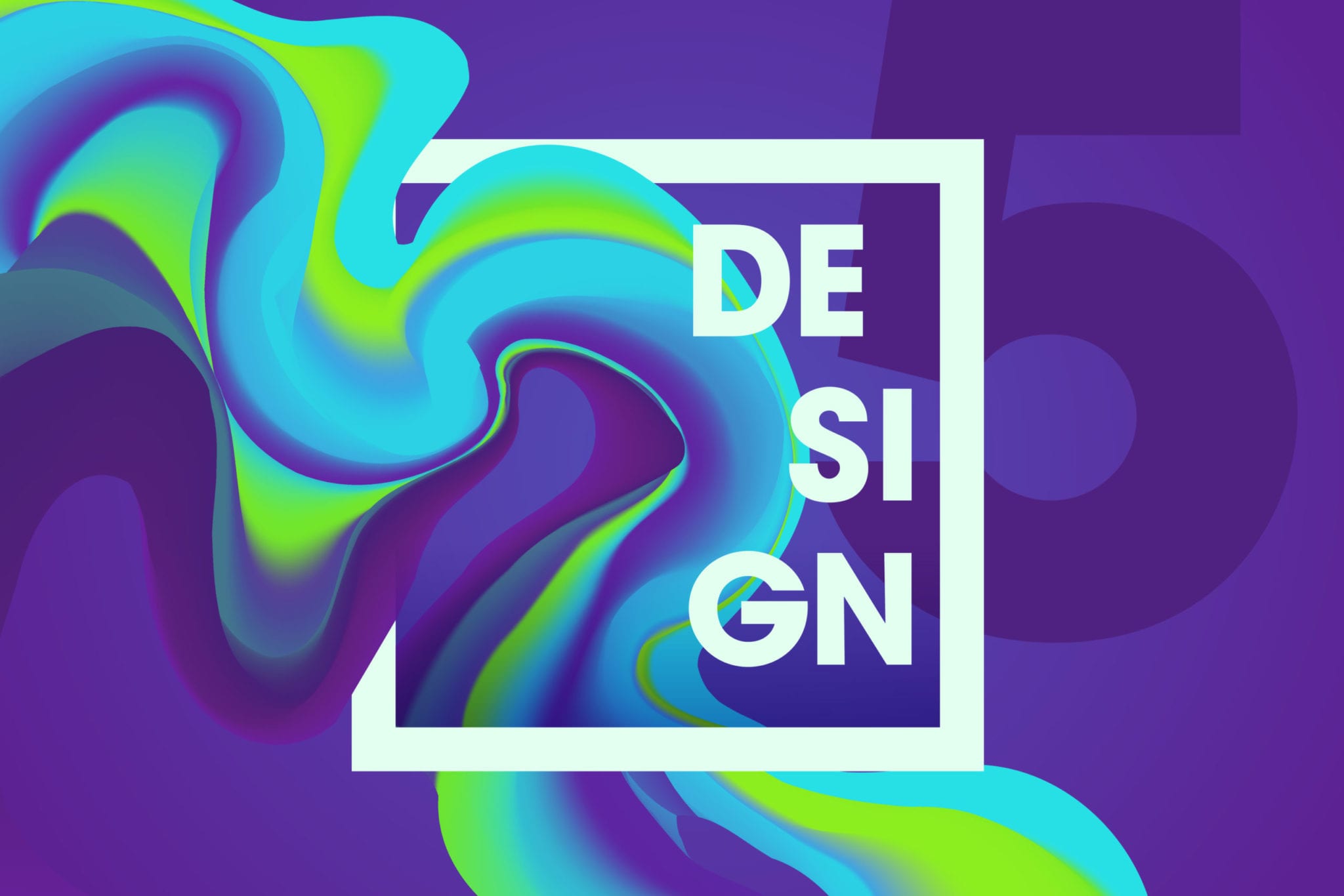 February 2, 2018
5 Design Trends to Keep Your Eye on in 2018
From simplified spaces, to moodier palettes, to mixed materials, there are many design trends that real estate marketing and branding professionals will be keeping their eyes on in 2018. Here are five of the trends we're looking forward to seeing most in model home merchandising, real estate marketing, and beyond:
1. Simplification
This year homeowners will be more focused on spending their time and money on experiences—not things. That means they'll be more intentionally choosing items and decor that are meaningful and practical. Real estate branding and real estate marketing professionals could pull the trend of minimalism through to any upcoming marketing materials or model home merchandising projects.
2. Purple
Pantone's 2018 Color of the Year is a dramatic one: Ultra Violet. "Inventive and imaginative, Ultra Violet lights the way to what is yet to come," Pantone says of this intriguing color choice. You can expect to see this future-forward color in everything from curtains, to upholstery, to wallpaper, to clothing. Including this color as an accent in real estate marketing special promotions or in social media posts—as long as it is able to be used cohesively with your brand identity—would show that your master-planned community or luxury real estate marketing venture is on-trend and relevant to today's consumers.
3. Mixed materials
This year, homeowners will find nothing wrong with choosing a variety of material, texture, and color combinations to better personalize their homes. Cozy textures paired with natural stone. Botanical prints among soft-lined furniture. And globally inspired objects combined with metallic finishes.Real estate marketers and homebuilders could consider integrating these varied materials into model home merchandising or providing more diverse suggestions at the design studio.
4. Moodier Colors
Another design trend for 2018 is the use of bold unexpected colors with deeper gem tones. Homeowners will be considering colors like hunter green, purples, and blues to achieve dramatic results. Mixing these with other colors, complimentary wood stains, or as the room's main color will really add to the environment of any space. Once again, real estate marketers could consider using these moodier colors in marketing materials where possible within the framework of their brand identity.
5. Black is back
Our last design trend to watch in 2018 is nothing new, but it's back in a big way. A modernized black is one of the most fearless color trends of the year. And why not? Black is timeless, delivering a high level of sophistication to any master-planned community or luxury home builders' model homes and design.
At the end of the day, the goal for real estate marketing professionals and home builders is to create spaces and communication that help make your buyers feel comfortable, stimulating their buying process and helping them visualize themselves in a new home.
For an on-trend real estate branding company that's also the most awarded in the world, contact us today.