Side Step the Status Quo
Based on an innovative land plan concept designed to clearly differentiate this community from "cookie cutter" competitors, we positioned the community around a brand promise that accurately reflects the intention of the community plan: "Side Step the Status Quo." After creating the initial vision and branding strategy, we designed all branding elements including community monumentation, signage collateral, and both online and offline advertising. The results have been outstanding with more than 650 sales in the last 3 years.
2017 Silver Nationals Awards—Best Digital Marketing Campaign
2015 Denver MAME Awards—Community of The Year
2014 Gold Nationals Awards—Best Radio Commercial
2014 Silver Nationals Awards—Best Graphic Continuity
2014 Silver Nationals Awards—Best Color Ad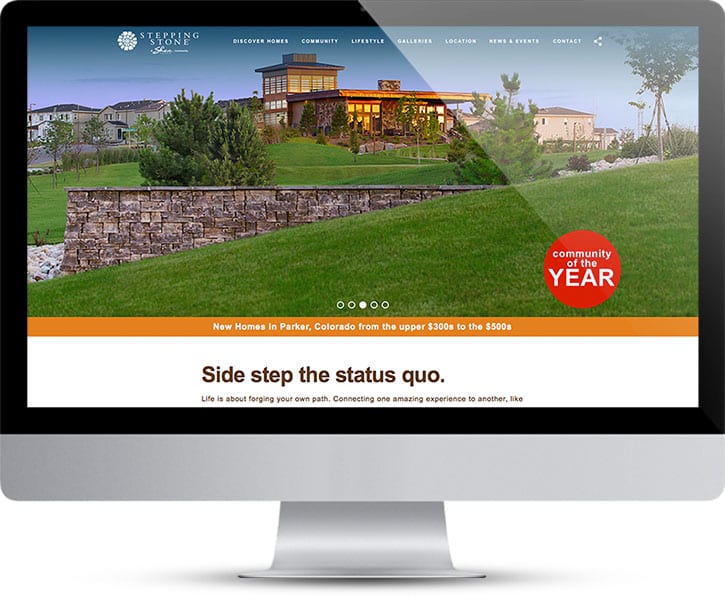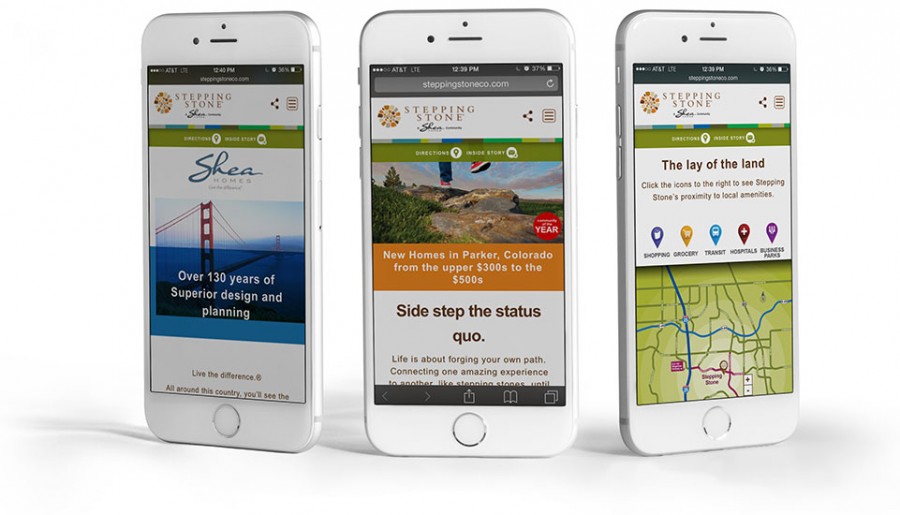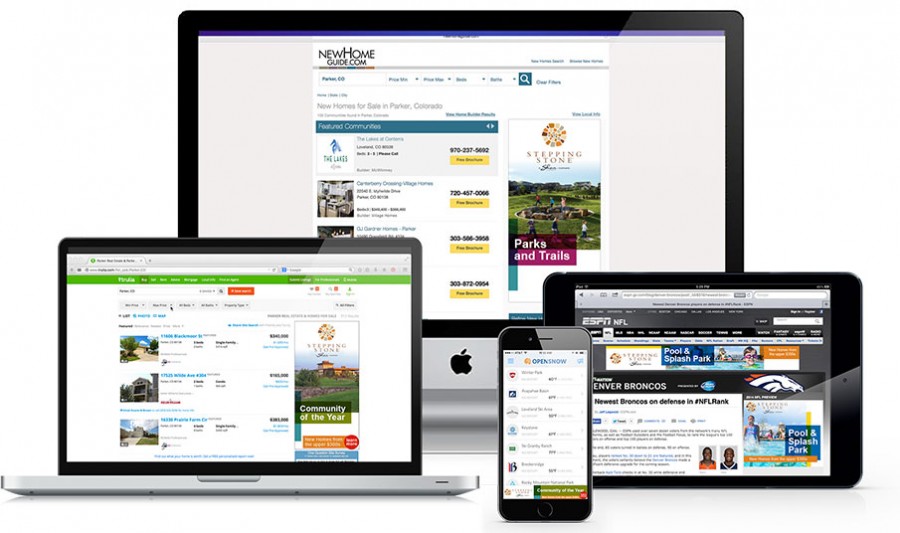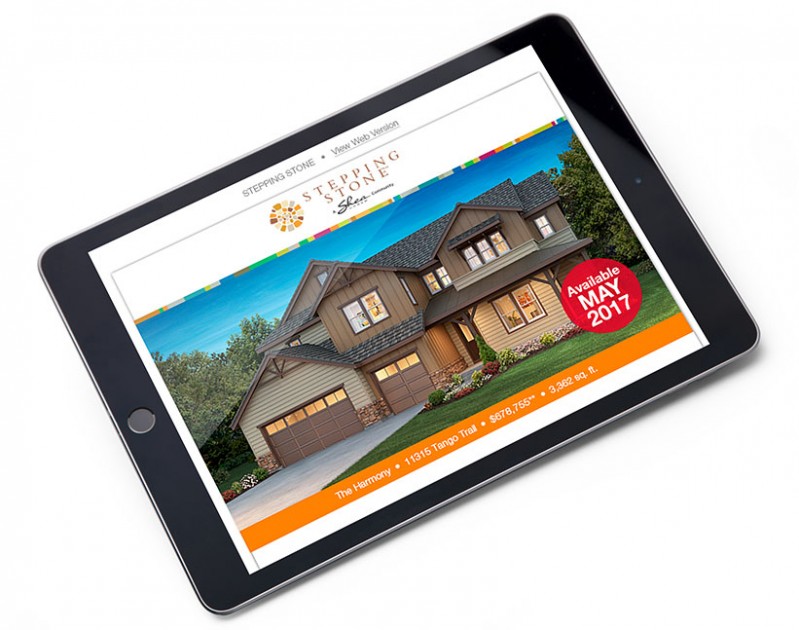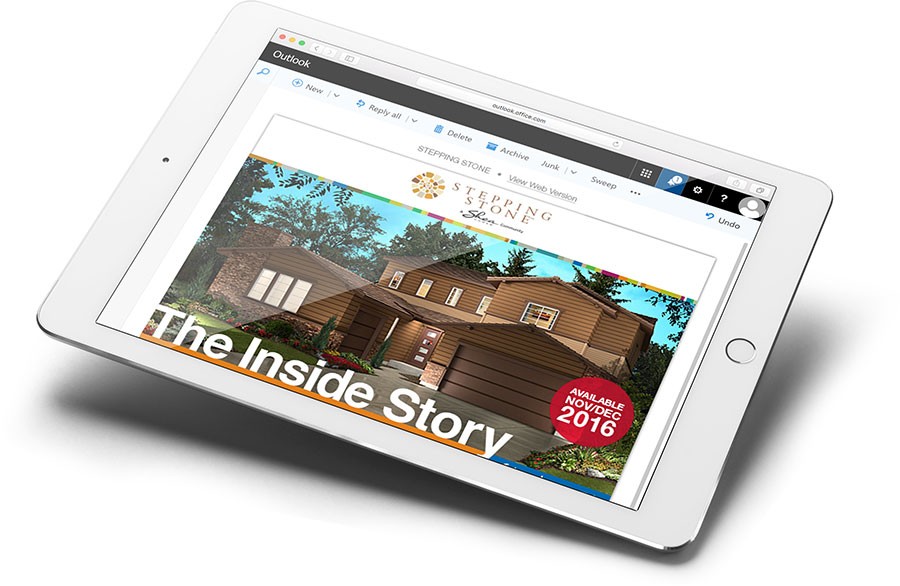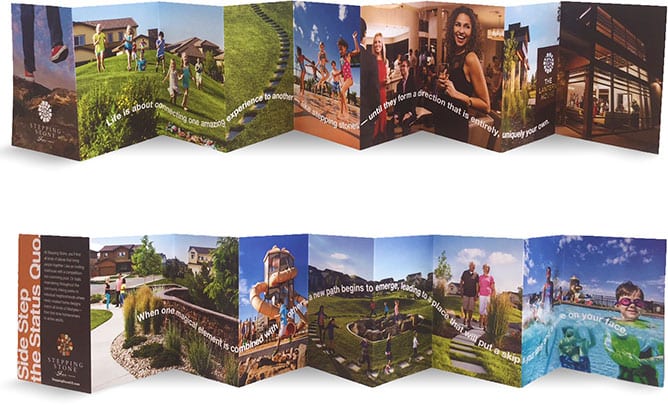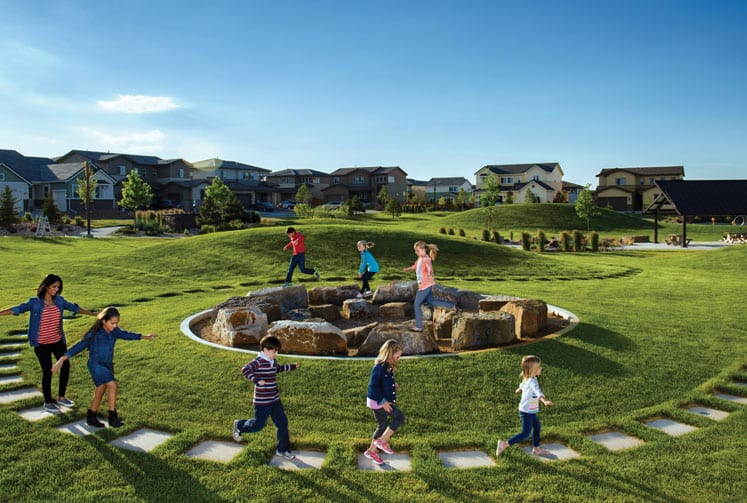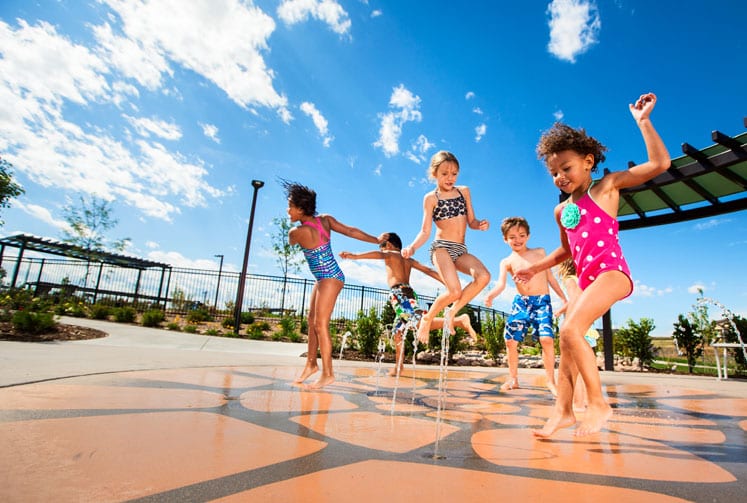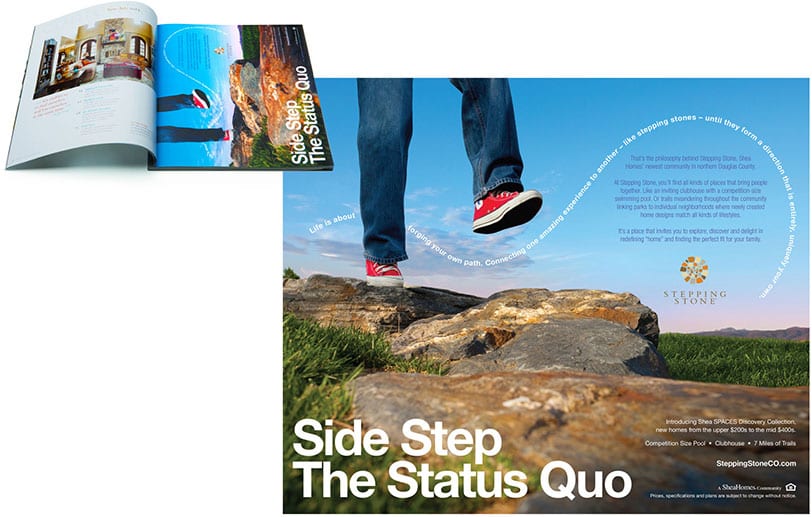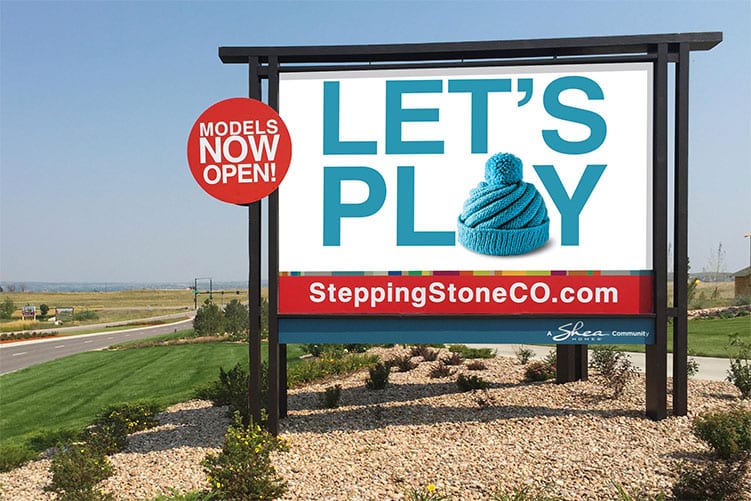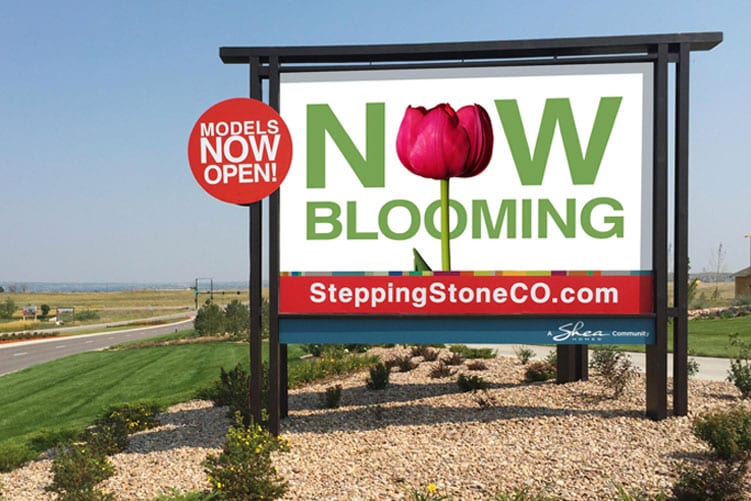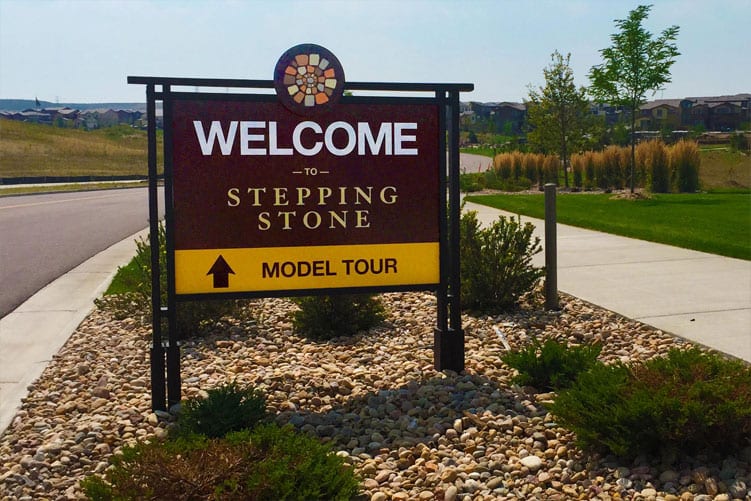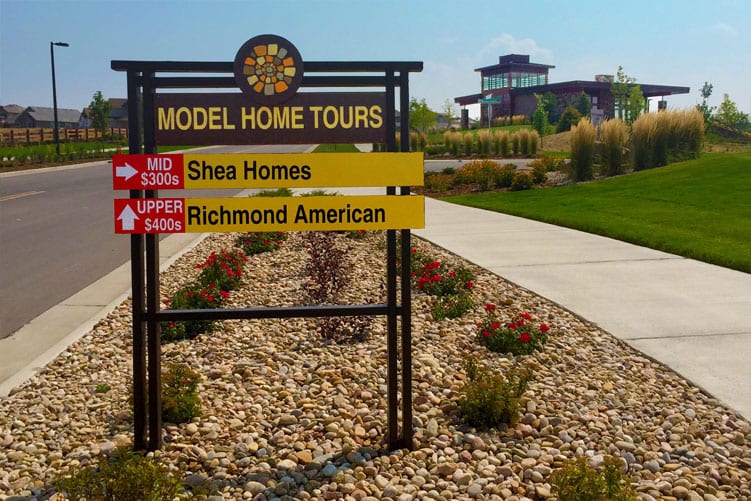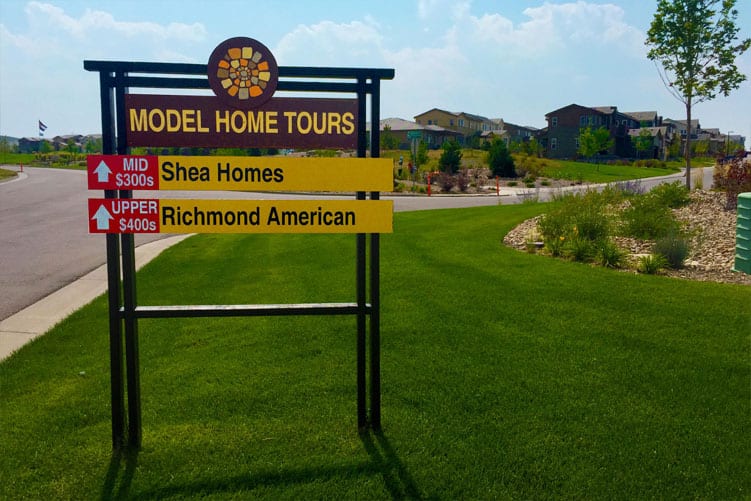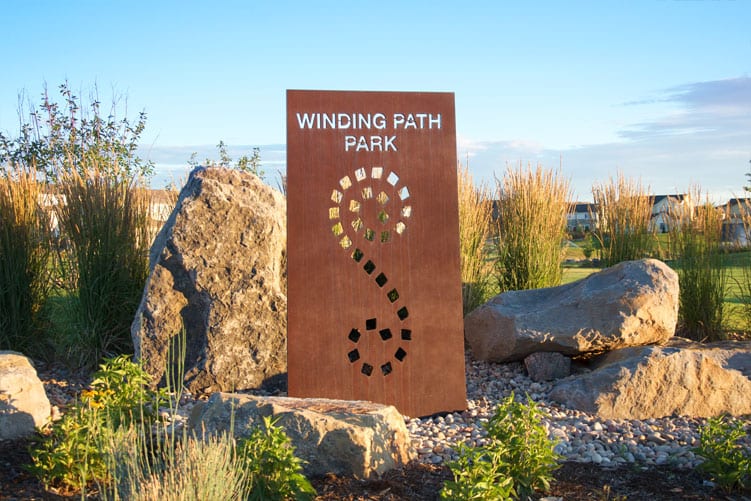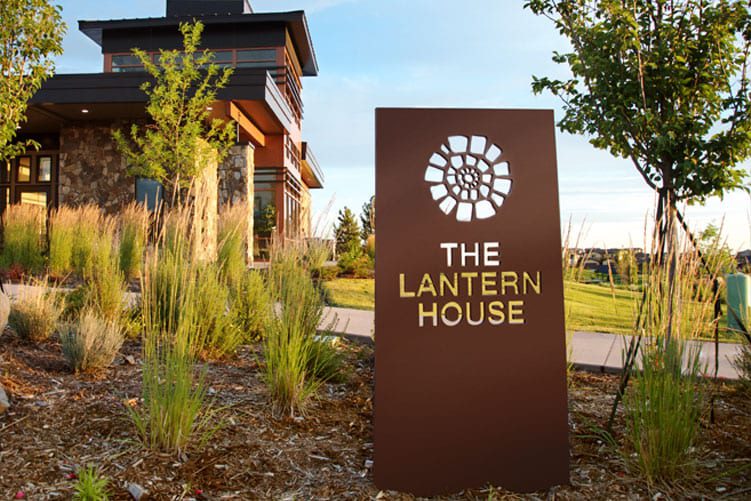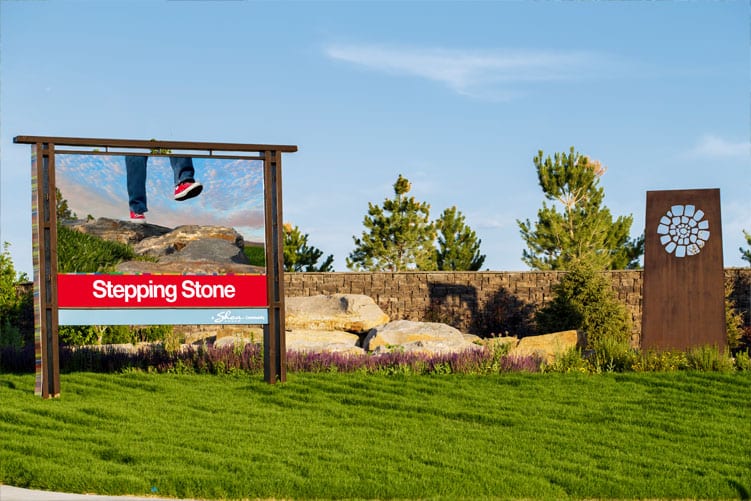 see more client work
Home Builder Marketing
Master Planned Community Marketing
Luxury Real Estate Marketing
ready to learn more?
Expertly advertising real estate is a nuanced process. We'd be glad to walk you through ours and determine what real estate marketing strategies and award-worthy work and places we can create for you.