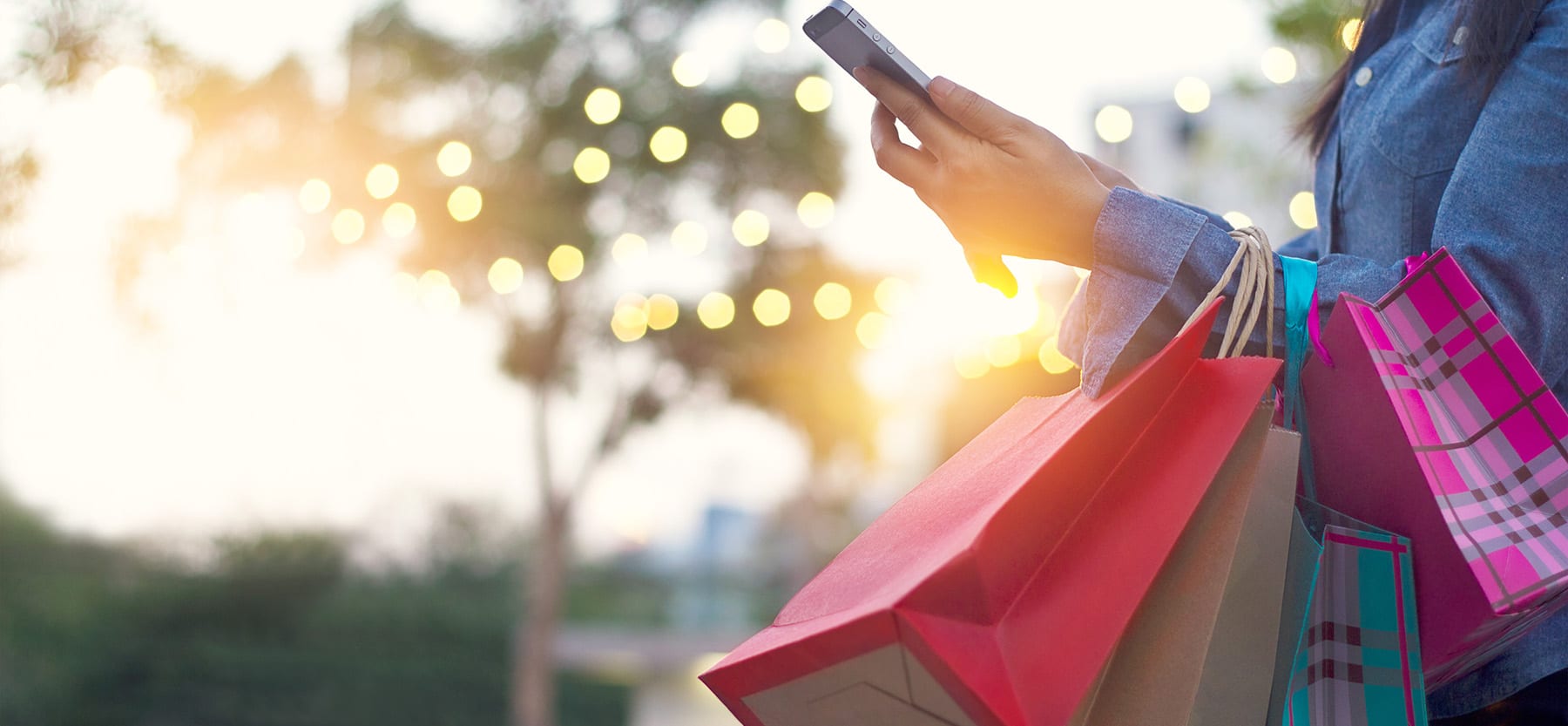 October 23, 2020
Thoughts On The Future Of Retail Real Estate Development
The retail industry is changing rapidly. A combination of new technology and the COVID-19 pandemic is dramatically changing the way consumers shop. If you're wondering what the future of retail real estate development might look like, you're not alone — developers around the world are wondering if it still makes sense to incorporate retail into mixed use projects.
While retail is evolving, we think you shouldn't count it out just yet. Shopping in person is not only a necessity for many people, but it's also a popular American pastime. However, to be successful in our rapidly changing culture, developers and the businesses they work with will need to adapt to meet consumers' new expectations. This includes rethinking the in-store experience as well as developing innovative marketing strategies to connect with local consumers. Here are our thoughts on the future of retail real estate development.
Retail's Not Dead — Why We're Not Headed Towards A Fully E-Commerce World
E-commerce has been slowly taking up a larger and larger percentage of total retail sales over the past decade. From 2019 to 2020 alone, that percentage has jumped from 10.8% to 16.1%. There are very real reasons for this — e-commerce provides a level of convenience for those who can't or don't want to go out, and in many cases it offers a broader selection as well.
The COVID-19 pandemic has also imposed restrictions on retail stores globally, making it more difficult for consumers to shop in stores. Even in places where stores are open, the fear of interacting with others can be daunting for those who are at a high risk for COVID-19.
However, regardless of the COVID-19 situation, it's unlikely that retail stores will die out anytime soon.
Social Experience
Ultimately, shopping is about more than just buying goods — it provides an experience that brings people together. Many stores serve as an important gathering place for their local community and even host events. Additionally, shopping is an immersive experience that many people use to relax and socialize. There are a plethora of different ways that retail stores can serve this purpose.
For example, many families like to go grocery shopping together as a way to connect at the end of a long week. Teenagers love going to the mall to spend time with their friends. Fashion lovers enjoy browsing luxury stores, often as a form of escapism. The loss of retail stores would mean the loss of an important social opportunity for many people.
Product Interaction
Another reason why consumers might prefer to shop in person is the opportunity to interact directly with the products they want to buy. It can be difficult to get an idea of what the product actually looks and feels like when you're ordering online. When you shop in a retail store, you'll know exactly what you're getting before you make a purchase.
One area where this is particularly important is fashion. The option to try clothing on helps consumers make better purchases. This can also be very helpful when purchasing electronics. Many electronic stores have demos where you can use the product and get a feel for how it works before buying.
Additionally, retail stores give consumers the opportunity to interact with salespeople and ask questions. This interactive experience can be very helpful, particularly when making a major purchase. A 2019 study indicated that consumers were likely to spend more money when shopping in store, and that they were also more likely to purchase products beyond what they were initially looking for.
Accessibility
For some consumers, brick-and-mortar stores are just more accessible. High delivery fees can make purchasing products online more expensive. Shopping in person may also be less intimidating for older consumers who may not be tech-savvy. Visiting a brick-and-mortar store enables customers to make a purchase right away, instead of having to wait for delivery.
How Will Retail Real Estate Development Evolve?
Moving forward, the retail industry will have to make adjustments to cater to customer expectations. With so much readily available online with the click of a button, consumers have shorter attention spans and expect a streamlined shopping experience. Many companies are already adapting to this with a self-checkout system. Others are combining in-store and e-commerce experiences by allowing consumers to shop online or even through social media, but pick up their products at a brick-and-mortar location.
Since retail stores are facing tough competition from online retailers, they'll need to make in-store shopping more of an experience that's designed to relax and entertain customers. Many companies are leveraging virtual reality to create a more immersive in-store experience. For example, ethical shoe brand Toms used virtual reality in their stores to transport customers to Peru, where they are currently providing shoes to those in need. Other ways that retailers can make their stores more immersive include art installation, live events and demonstrations, opportunities to customize products, and pop-ups to bring in new concepts and products.
Another obstacle that retailers will need to overcome in the wake of COVID-19 is collective anxiety surrounding in-person interactions. Many consumers are still avoiding retail stores due to a fear of contracting the virus. In addition to adhering to local health and safety guidelines, retailers will need to go above and beyond to help consumers feel comfortable. One way to do this is to have a beautifully designed product display, instead of racks or shelves where consumers can touch the product. If they want to make a purchase, they can talk to a sales associate who processes the order on a tablet or smartphone and retrieves it from the back of the store.
Although the retail industry is facing challenges right now, there's also plenty of opportunity for growth and innovation. Retail will continue to be an important part of mixed-use developments, as it provides value for customers that's hard to completely replace with e-commerce. Milesbrand is a marketing agency that helps real estate developments define their brand and connect with customers. Contact us today to learn more about how we can take you from land to brand.