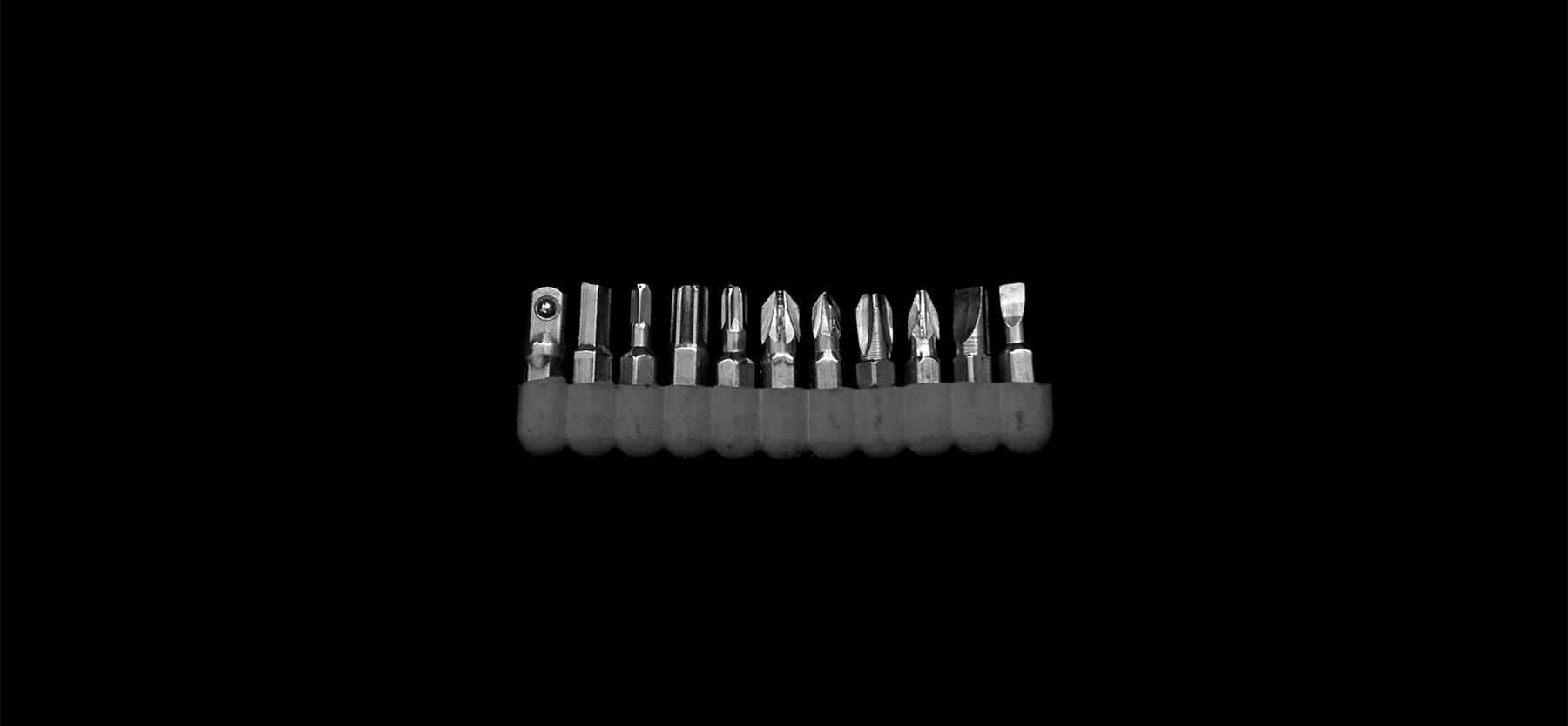 September 9, 2020
Measuring Marketing As A Home Builder – Which KPIs to Track
To increase your website's performance and draw in new home buyers, you first need to understand how your marketing as a home builder is working for users right now.
In our digital world, home buyers are relying on the internet from start to finish to find the right properties. And while the current economic climate may seem daunting, there's actually a glimmer of hope for home builders.
2020 has seen 28% more new home shoppers than last year, 25 to 50% less competition from used homes, and the lowest mortgage rates in decades.
With this positive outlook for the housing market, now is the time to leverage your website and attract customers with modern-era marketing tools.
You're may already be tracking basic digital marketing metrics like traffic sources and conversion rates. But how can you go above and beyond to identify what potential home buyers are looking for from your site?
Things are changing quickly, and having a deep understanding of your online customer activity is key to continued sales. In this article, we've identified four KPIs you should be tracking to connect with online home buyers and grow your brand.
Use UX Tracking and Screen Recording To Streamline Your Web Experience
The user experience is one of the most important parts of your website. No matter how interesting or complex your site is, it won't convert if it doesn't provide a smooth and positive experience for your users.
For example, when a user gets to your homepage (or landing page), it's important they know where to go next. Important links, such as those linking to virtual tours, need to be easy to access. But how can you always be sure what links and buttons to prioritize? By tracking your users' behavior.
Tools For Tracking
HotJar is a tool that generates heatmaps for your website, showing which parts of the site have received the most clicks. This can indicate to you if your visitors are clicking on CTA buttons, or if your interactive experience is flowing the way you want it to.
HotJar also offers screen recording tools, which show you exactly where your visitors are moving the mouse to give you a more detailed look at their activity on the site.
Another great tool—and one you may already have access to—is Behavior Flow inside Google Analytics. While less visual than a heatmap, this easy-to-follow chart shows you the chronological path that users take after landing on your website.
This data is paramount. With even a little inference, you can determine where users are going vs. where they likely want to go vs. where you actually need them to go.
The fact is, we know potential home buyers are relying almost entirely on the internet to find the right home builder. So whatever the tooling, it's important that your site is intuitive and provides an effortless user experience.
With an increasingly digital world comes shorter attention spans. Most people, especially digital native Millennials, aren't willing to spend much time on a website that doesn't hook them right away. User experience screen and behavior tracking can help you identify exactly where you're losing your audience. Then, you can rework your design accordingly.
Monitor Your Website Bounce Rate To Identify Pain Points
Your bounce rate is the percentage of visits where a user enters the site and then closes it, without clicking on any other site pages.
As a home builder, a high bounce rate is something you want to avoid. It indicates that users are leaving your site before taking a virtual tour or reading any key informational pages.
Google Analytics offers tools to not only help you calculate your bounce rate, but also indicate where they're dropping off from. Again, their Behavior Flow tool shows you where users are landing when they first visit your site, as well as where they go as they move through the site. It also indicates the number of drop-offs from each interaction, so you can see exactly where visitors are deciding to leave.
This information will help you restructure both the flow of your site and your SEO strategy. That way, visitors will find the most important information about you and—eventually—convert.
For example, you might find that users are not actually starting on the landing page or homepage. In this instance, you can restructure the flow of the site so that it leads to virtual tours and other key selling points.
Track Your Conversion Sources To Manage Your Home Builder Marketing Strategy
To fully optimize your marketing as a home builder, you'll need to know exactly where your digital leads are coming from. If you don't know where your leads are coming from, it can be difficult to allocate your online marketing budget effectively. By tracking each conversion, you can put more of your budget towards the channels that are working, and cut back on the ones that aren't.
Conversion tracking will also place each visitor into a category indicating where they are coming from. These include paid and organic search, paid and organic social media, email marketing, and more. From there, you'll be able to drill down into each of the categories to determine exactly where your website visits and conversions come from.
There are a few different ways to approach tracking for this KPI. Google Analytics has a goal tracking feature that will tell you the percentage of visitors coming from major ad channels. However, if you have a nuanced marketing strategy that includes smaller ad channels, you'll have to manually set up UTM tracking parameters in order for Google Analytics to track these unique channels.
If you'd like a more streamlined approach for tracking your conversions, paid marketing tools like HubSpot and Pardot can do this automatically.
However, the difference here is that Google Analytics can follow users as they move through the site. This will tell you which pages they visited as well as the length of their visit. Automated tools like HubSpot can only indicate where a visitor came from. So for the most comprehensive source tracking strategy, consider using both tools to get an idea of the bigger picture.
Use SEO/SEM Keyword Position Tracking To Move Ahead of the Competition
You're likely already tracking your SEO and SEM growth relative to your past performance, but you should also be tracking your performance relative to your competitors. You'll need to start by understanding exactly what keywords you want to rank for. For home builders, location-based keywords are important. Think keyphrases like "best community in [city]" or "home builders in [state]".
SEMRush offers a tool to help you see where you are ranking with these keywords compared to your competitors. In their Position Tracking tool, you can enter your chosen keywords and see exactly where you are in the rankings. To see where you stack up, SEMRush will also help you identify your top-performing competitors as well as their estimated traffic.
Knowing the current positions for your target keywords can help you further refine your SEO strategy. And for improving your paid keyword targeting via Google Ads, SEMRush also provides detailed information and recommendations.
Other tools you can consider using for keyword strategy:
Final Thoughts on Marketing as a Home Builder
In today's real estate market, your home builder website will be your most powerful tool for drawing in buyers and hitting your sales goals. With or without in-person tours and meetings, you'll need to use your digital marketing strategy to connect with your target audience and convey the quality of your homes.
Looking to further differentiate yourself from the competition? Milesbrand offers comprehensive branding and marketing for home builders. Contact us today to learn more about how we can help.