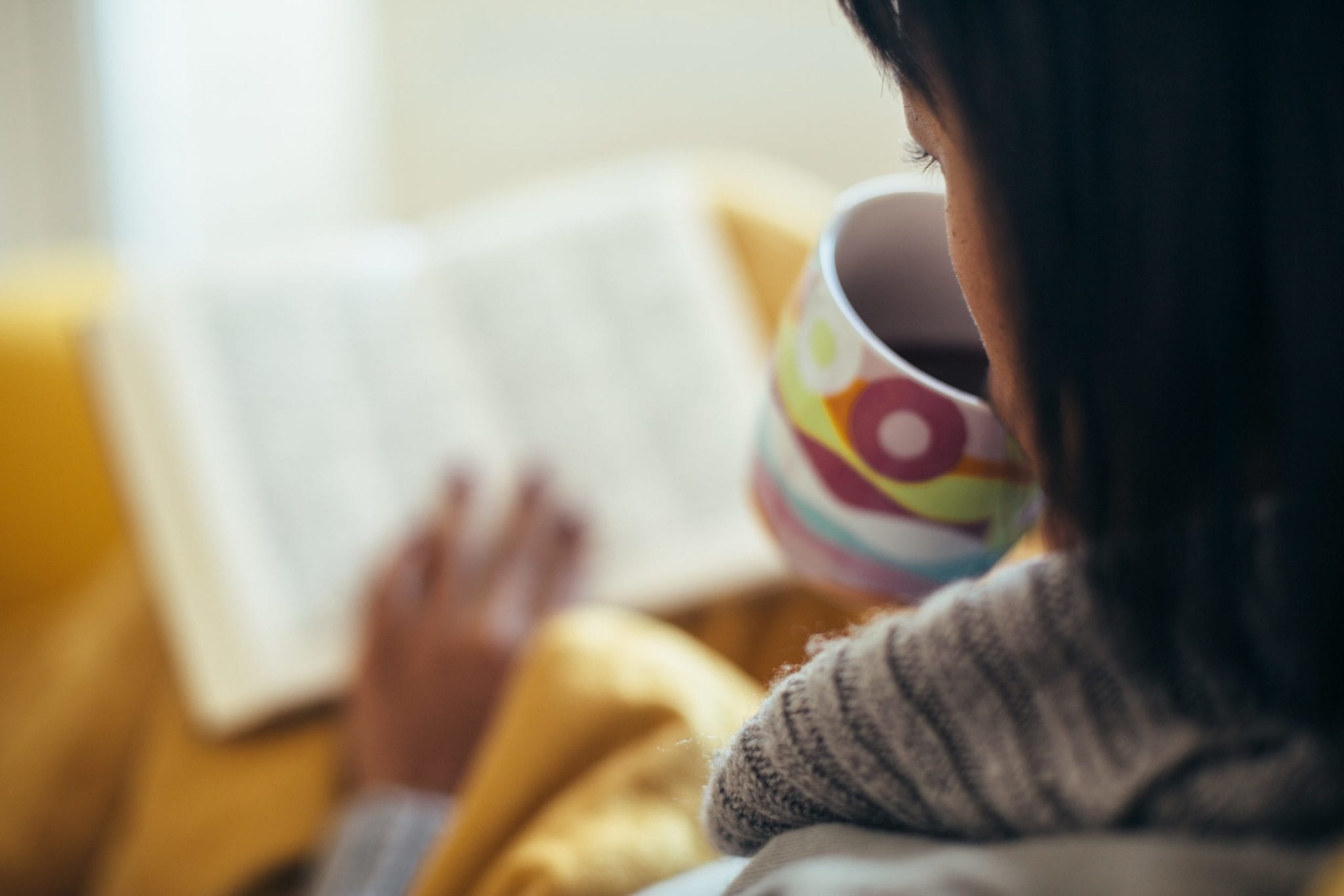 November 20, 2017
Extra Curricular Activities
No matter how passionate we are about real estate marketing, even the team behind the world's most awarded real estate branding agency has to step back and recharge their creative batteries every so often. Here's a look at what members of the Milesbrand real estate marketing team are reading/watching/listening to/creating from 5 p.m. to 9 a.m.
Dave Miles, President and Brand Strategist
Each morning, I scan several online news/marketing emails. I'm liking Digiday Daily right now. Also following
Rohit Bhargava and Peter Diamandis—considering joining his network. I look at Pinterest in the morning and evening, mostly for art inspiration, but for any design inspiration as well. The other night I woke up at 1:00 a.m.,tossed and turned until 2:30, then got out of bed and started reading The Heart of Leadership. And I recently completed The Heart of Everything That Is, a biography of Red Cloud, the only American Indian to defeat the United States Army in a war. (As a kid, I wanted to be a plains American Indian, preferably Sioux, like Red Cloud or Blackfoot, in Montana.)
Chris White, Senior Art Director
I'm reading Cadillac Desert. It's a serious downer about the history of water in the West. Though it makes me really appreciate working with master planned community developers and land planners who are conscientious about environmental impact and the need to preserve open space and native flora.
Anna, Senior Copywriter
I've been searching #EmbroideryArtist on Instagram a lot lately. As a (very) novice embroidery artist I'm always looking for inspiration. The problem is I get too inspired and now have a four-foot stack of fabrics and designs waiting for me. Some of my favorite embroidery artists to follow are @TuskAndCardinal and @FullMetalNeedle.
Corie Flemister, Director of Client Services
I am reading A Long Way Home, a story about a 5 year old boy who gets lost in India. He ends up surviving on the streets of Kolkata before being taken into an orphanage and being adopted by a couple in Australia.  As an adult, he decides to use Google Earth to see if he can find his home and family in India. The story is sad, horrifying, heartbreaking, miraculous and heartwarming all at the same time.
Bill Sievertsen, Operations Manager
I'm just finishing up The Never-Open Desert Diner. A modern noir fiction about a lonely working class guy in a small, remote desert highway community.  He's an honorable guy making an honest living with a cast of characters who all seem to have a dark past and are recovering from tragedy.
If you're in the market for a well-rounded real estate branding agency, or you'd like Anna to teach you how to master the Chain Stitch, contact Milesbrand today.